Our Favorite Calming Products to Help You De-Stress
April 20, 2023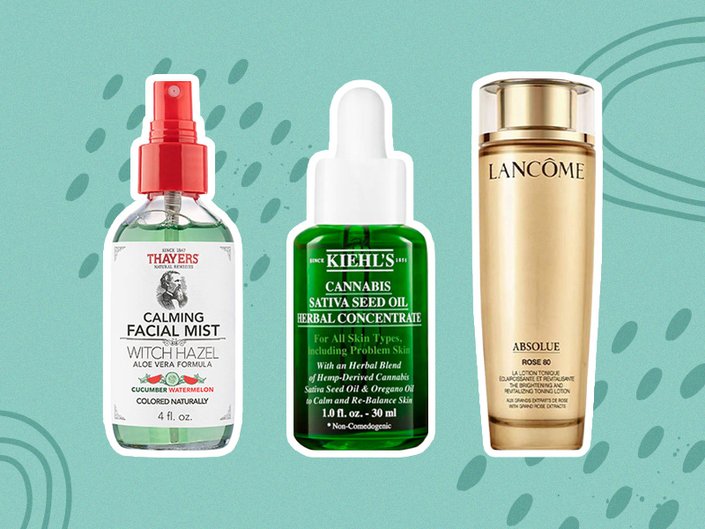 As if the negative effects of stress on our minds and bodies wasn't bad enough, it can also do a number on our skin, in the form of wrinkles, dark circles and breakouts. But because telling anyone to "just relax" is more frustrating than it is calm-inducing, we've got another, more helpful, suggestion in mind. Read on for our top product picks that can help reduce visible signs of stress on skin. Considering it's Stress Awareness Month, there's no time like the present to get zen inside and out.
The Best Beauty Products to Help You Relax and Unwind
Start your zen skincare routine with a deep cleanse. This face wash will thoroughly cleanse your skin without stripping it of needed moisture, thanks to its mild, foaming jelly formula. It balances skin with soothing aloe vera and hydrating sodium hyaluronate, leaving your complexion not too oily or too dry.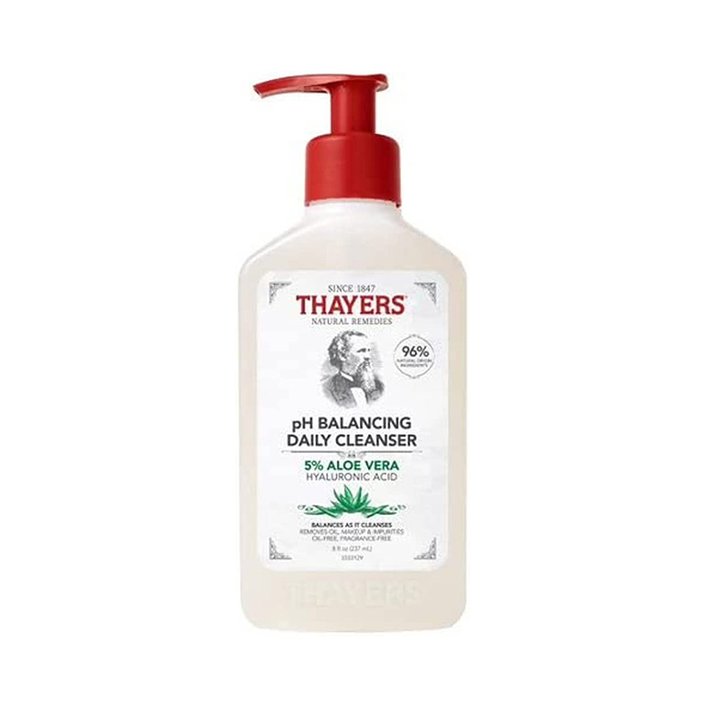 This cream's adaptogenic extracts and peptide complex help keep dry, reactive and sensitive skin calm and moisturized. It's a rich, fragrance-free formula that feels velvety upon application and sinks into your skin for a plush, long-lasting hydration.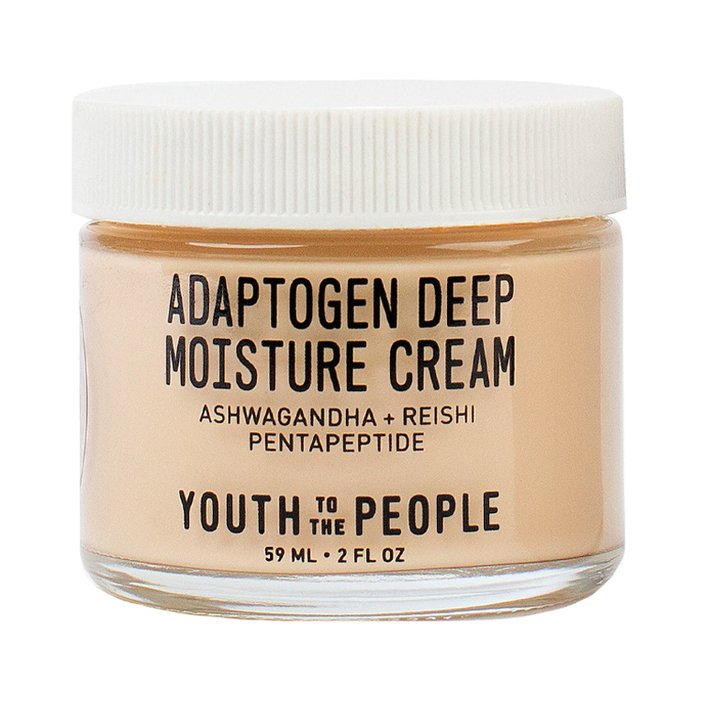 This serum plumps, de-puffs and helps brighten the eye area, reducing the look of dark circles and crow's feet simultaneously. We love it for its hydrating formula and its triple rollerball applicator, which you can use to gently massage your eye contour.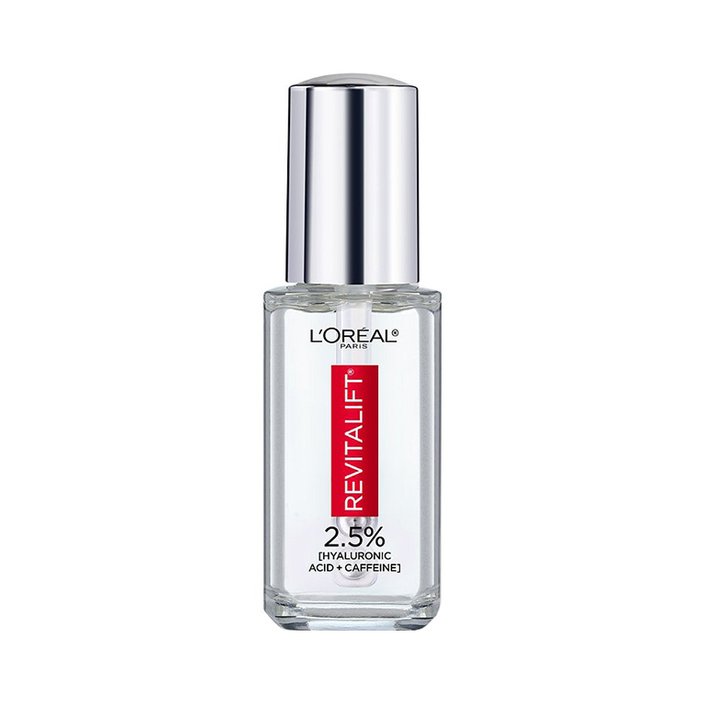 This calming, non-comedogenic face oil is perfect for skin that's prone to blemishes and redness. The formula includes hemp-derived cannabis sativa seed oil and green oregano oil to minimize redness and help balance hydration.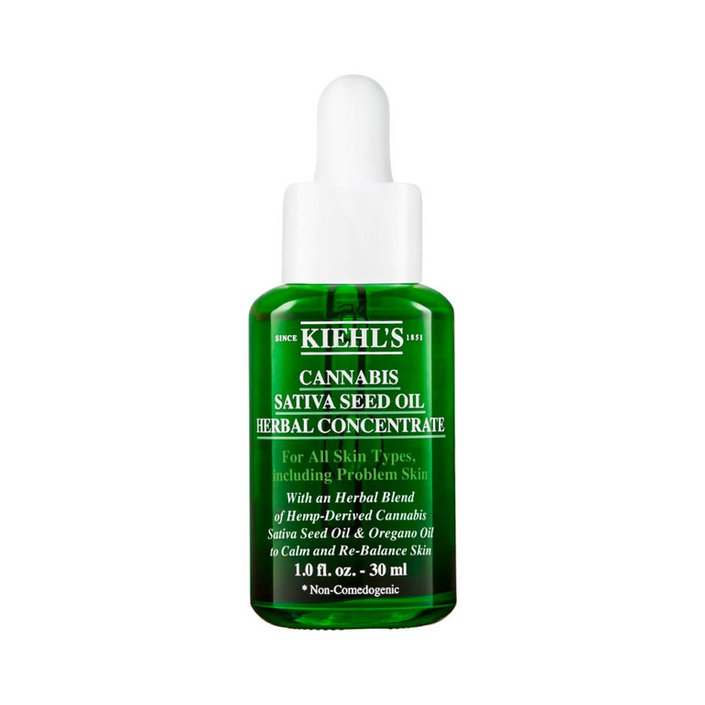 Soothe your skin with this facial mist that contains therapeutic ingredients like hyaluronic acid, witch hazel, aloe vera, cucumber and chamomile. Spritz it on throughout the day to revive your senses and skin.
Enhanced with rosy pigments to instantly revive a dull tone, this anti-aging night cream feels cooling to the touch and provides long-lasting hydration. By morning, it will leave your skin looking smoother, softer and renewed.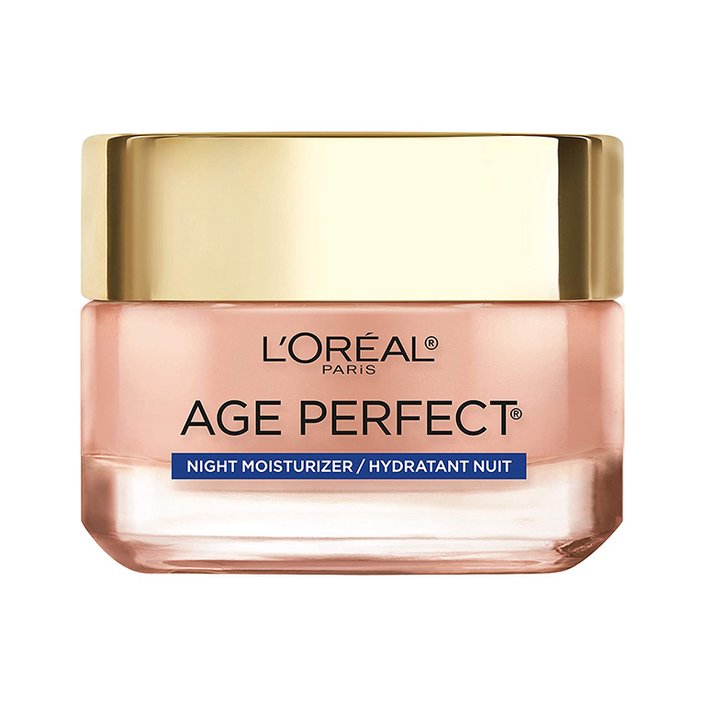 Treat yourself to this luxurious toner that helps smooth, soften and brighten your skin. It contains soothing rosewater alongside salicylic acid and sodium hyaluronate, which leave skin smooth and refreshed.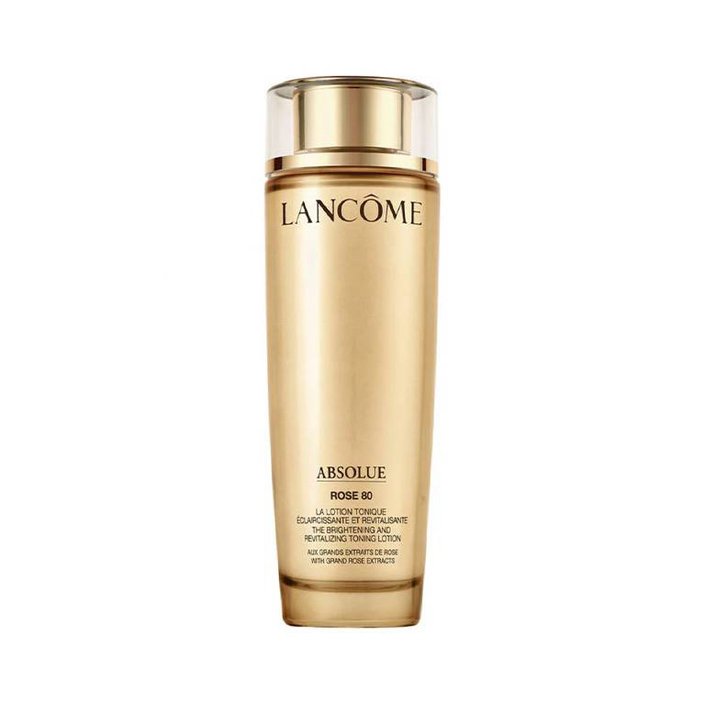 What better way to unwind than by applying a face mask? This one is ultra-hydrating and calming, with a refreshing formula that feels like an at-home spa treatment. Formulated with soothing botanical extracts, dipeptide and hyaluronic acid, it instantly soothes the look of redness and discomfort on all skin types, including on post-procedure skin.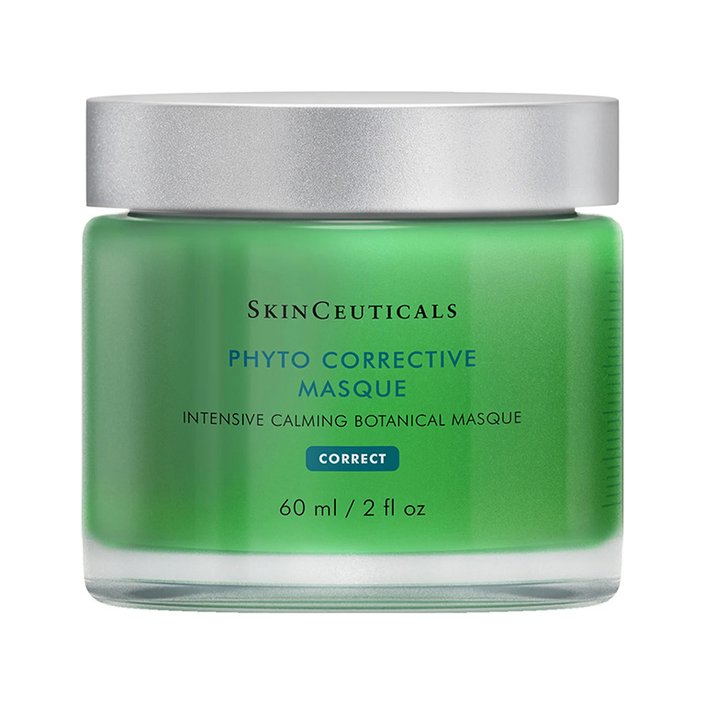 Gua sha may have exploded in popularity in recent years, but the tool has been used for centuries in traditional Chinese medicine. According to
Dr. Sheila Farhang
, a board-certified dermatologist,
gua sha
can "help sculpt your face by minimizing inflammation and improving the circulation of your blood and lymphatic system." Use this one to massage your face after applying serum, moisturizer and/or a facial oil.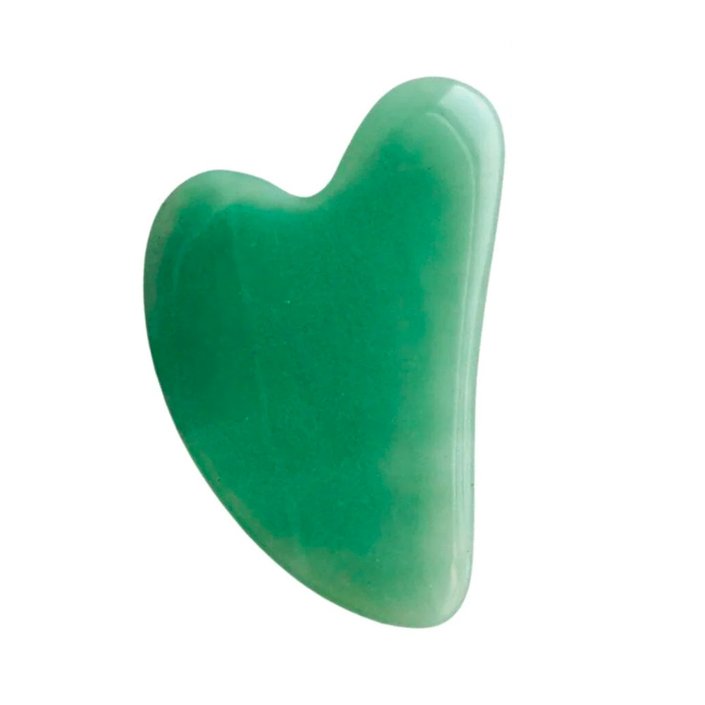 A candle adds to a relaxing ambiance and makes doing your skincare routine that much more soothing. We're in love with this small-batch, artisanal candle that smells like coconut and suntan oil glistening under an island sun.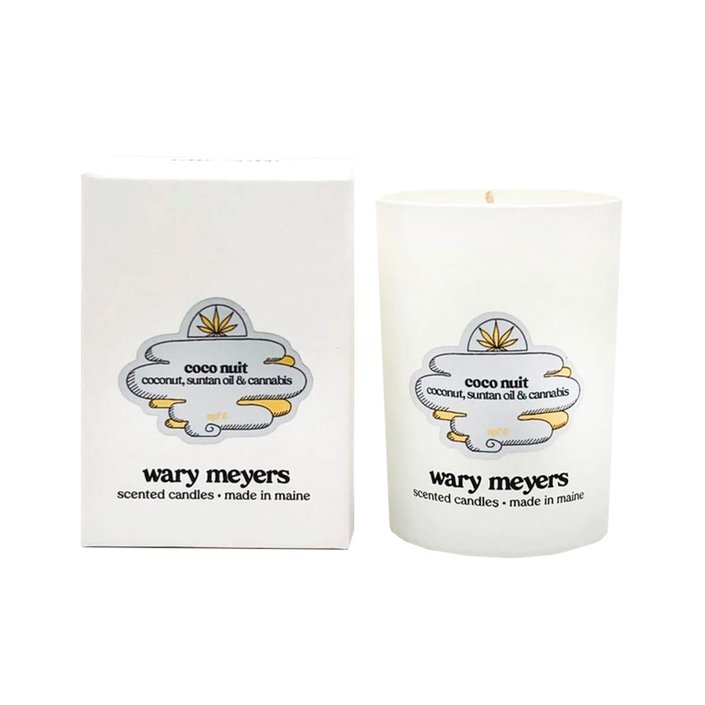 Read more

Back to top