Our Favorite Products to Use on Stressed Skin, in Honor of Stress Awareness Month
April 01, 2021
As if the negative effects of stress on our bodies wasn't bad enough, it can also do a number on our skin, too, in the form of wrinkles, dark circles and breakouts. The first step in minimizing stress-related skin concerns, should be taking a big, deep breath. Next, read on for our top product picks that can help reduce visible signs of stress on skin. Considering it's Stress Awareness Month, there's no time like the present to get zen inside and out. 
This calming, non-comedogenic face oil is for skin that's prone to blemishes and discomfort. The formula includes hemp-derived cannabis sativa seed oil and green oregano oil to minimize redness and help balance hydration.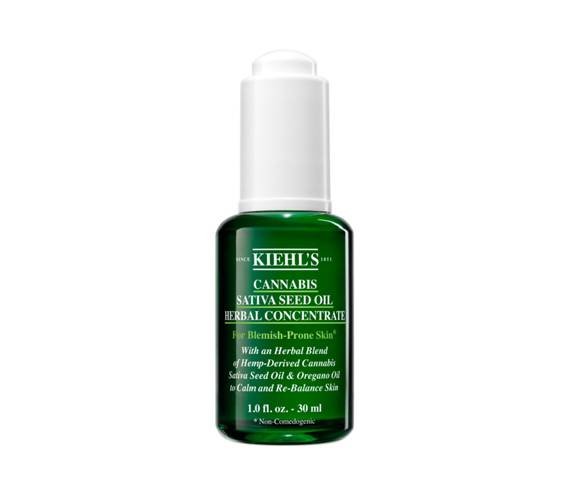 Soothe the skin with this facial mist that contains therapeutic ingredients like hyaluronic acid, witch hazel, aloe vera, cucumber and chamomile. Spritz onto the face at any time throughout the day to revive your senses and skin.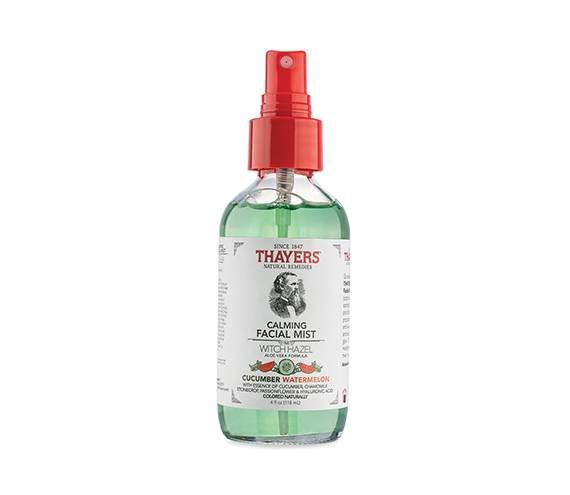 Fend off stress-induced fatigue with this sheet mask formulated with a half serum bottle's worth of hyaluronic acid and lavender essential oil.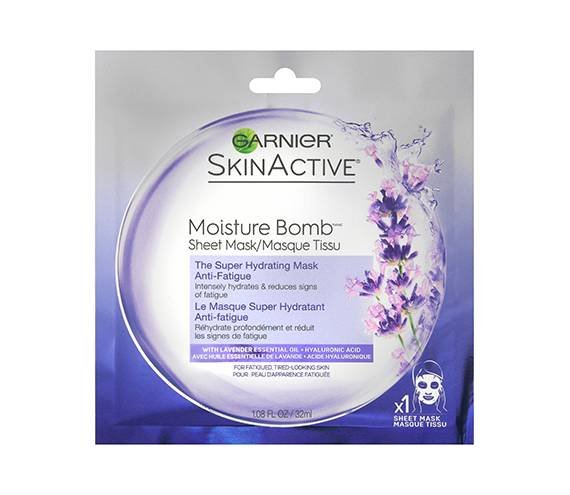 Enhanced with rosy pigments to instantly revive a dull tone, this anti-aging night cream feels cooling to the touch and provides long-lasting hydration. By morning, skin appears smoother, softer and renewed.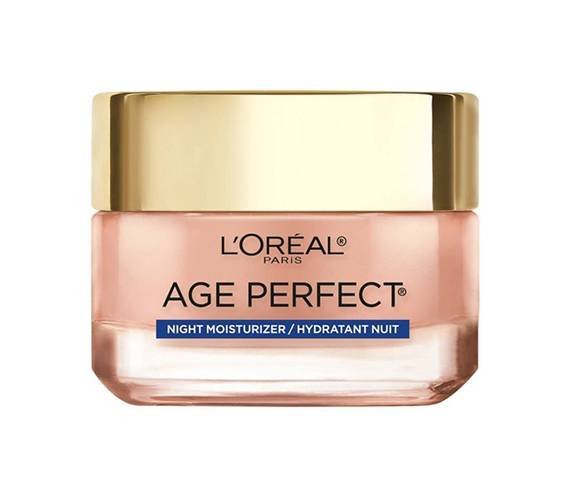 Treat yourself to this luxurious toner that's formulated with hyaluronic acid, acacia honey and sweet almond oil to soothe, nourish and soften skin to reveal a stress-free glow. 
Next: 
Essential Oils to Help You Feel Zen in 2021
How to Give Yourself a Spa-Like Massage
Read more

Back to top