These Scented Body Creams Basically Double as Perfume
September 13, 2022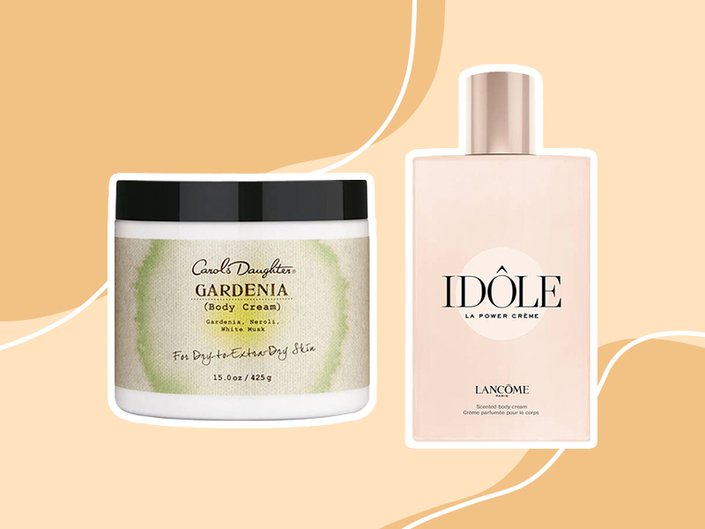 Scented body creams are nothing new — chances are you've seen or used your fair share of them. Read: pumpkin-fragranced lotions come fall time, cookie-scented creams during the holiday season, you get it.
But the truth is, many products in this category can smell sickly sweet, too overpowering or too focused on the fragrance and not enough on the formula. To help you shop the body creams that get the balance right, we're sharing our favorites that smell fresh and luxe and don't skimp out on the moisturizing properties that our summer skin craves.
If you like cozy scents with a hint of natural sweetness, this is the body cream for you. In addition to being lightly scented of milk and honey, it's formulated with a blend of shea butter and jojoba butter to create a lightweight, whipped texture that moisturizes the skin without feeling greasy.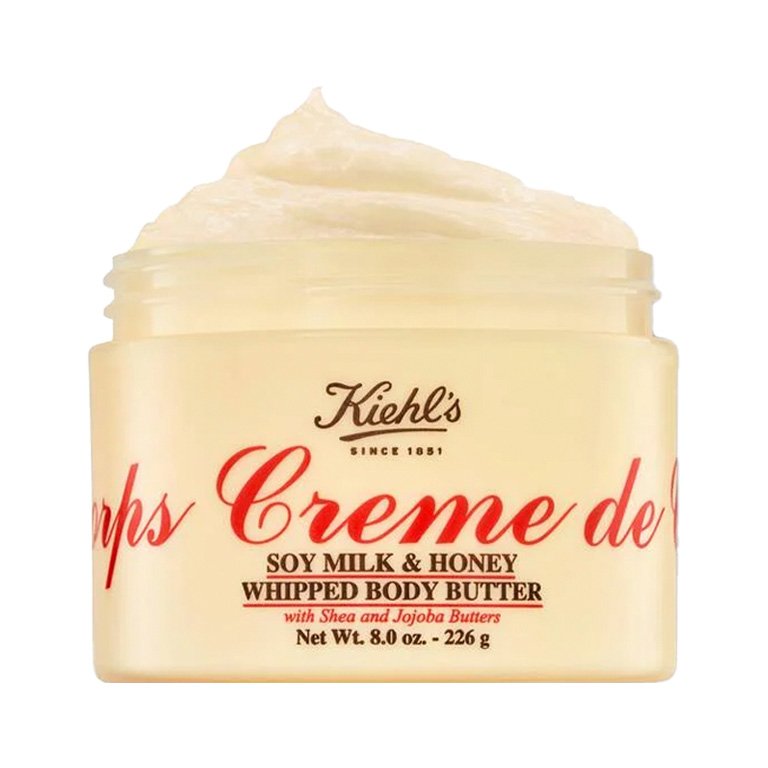 Warm weather is the perfect time to embrace fresh florals. With a blend of sunflower seed oil, coconut oil and soybean oil, this moisturizing cream softens the skin while leaving behind a trail of fragrant gardenia.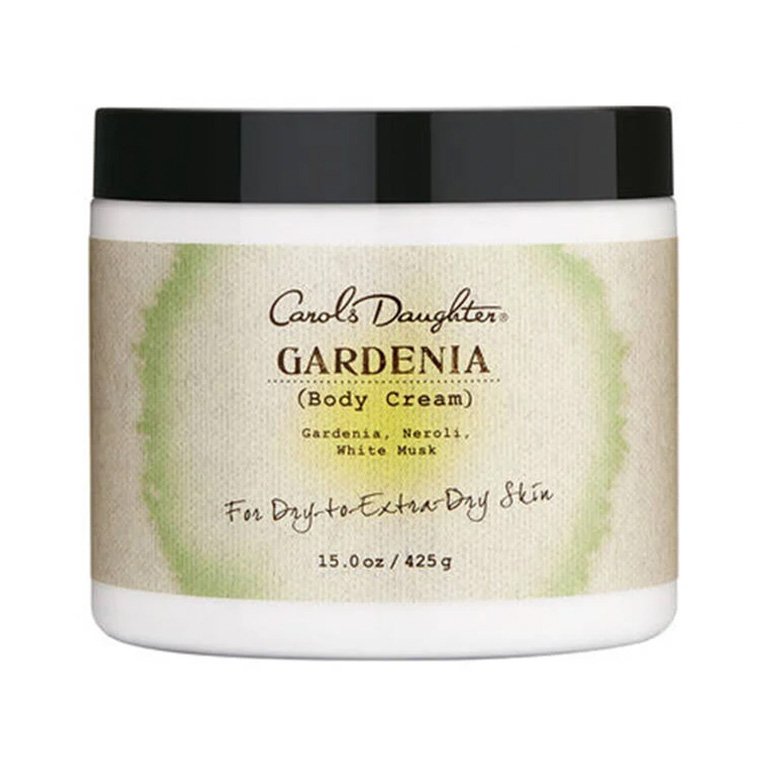 If you're a fan of the iconic Idôle fragrance, this lightweight body moisturizer is the perfect pick to pair with it and create a longer-lasting scent. Just like the fine fragrance, it contains notes of citrus, rose, white musk, patchouli and jasmine which combine to create an earthy, floral fragrance with a hint of sweetness.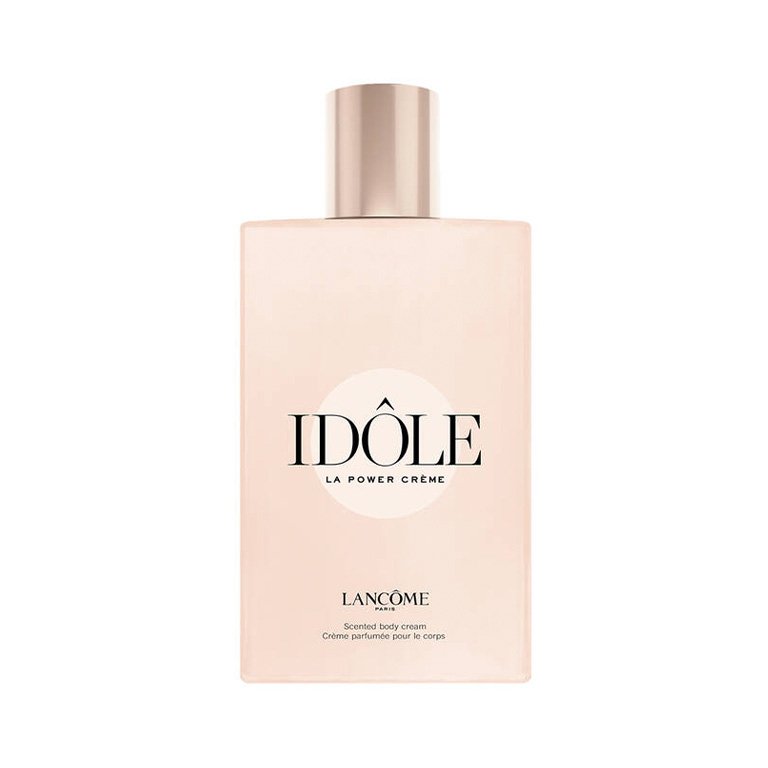 Cozy, comforting vibes are not just reserved for the chilly weather. This nourishing body lotion, created to complement the brand's fine fragrance in the same scent, is composed of mainly white musk and lily of the valley notes. These notes blend together to create a fragrance that's reminiscent of freshly washed sheets and warm florals.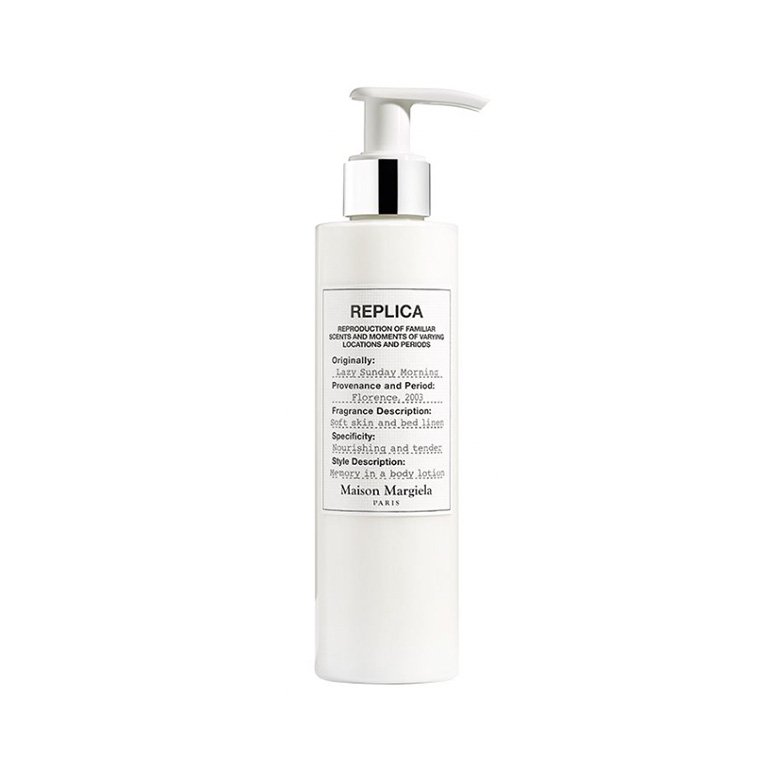 You can certainly skip spritzing on your perfume after applying this delicious-scented body cream. The dense formula deeply moisturizes dry skin, while notes of pink dragonfruit, lychee essence, vanilla and more linger on the skin for hours.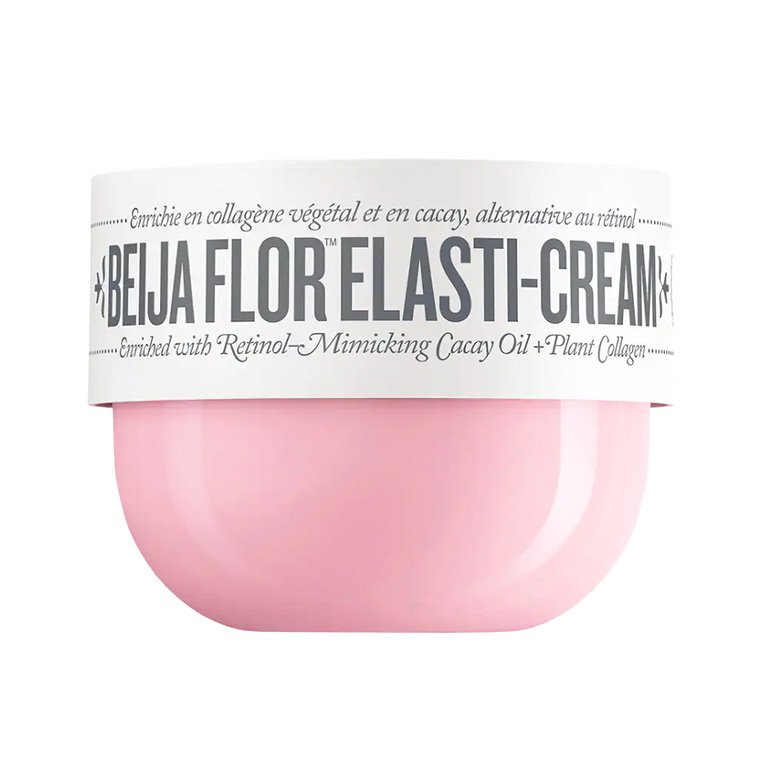 Spicy scents don't need to be reserved for cold weather — in fact, this one is a favorite of ours year-round. Fragranced just like the brand's well-loved hair oil, this rich body cream formulated with a blend of butters and hyaluronic acid smells cozy and comforting thanks to notes of amber and musk.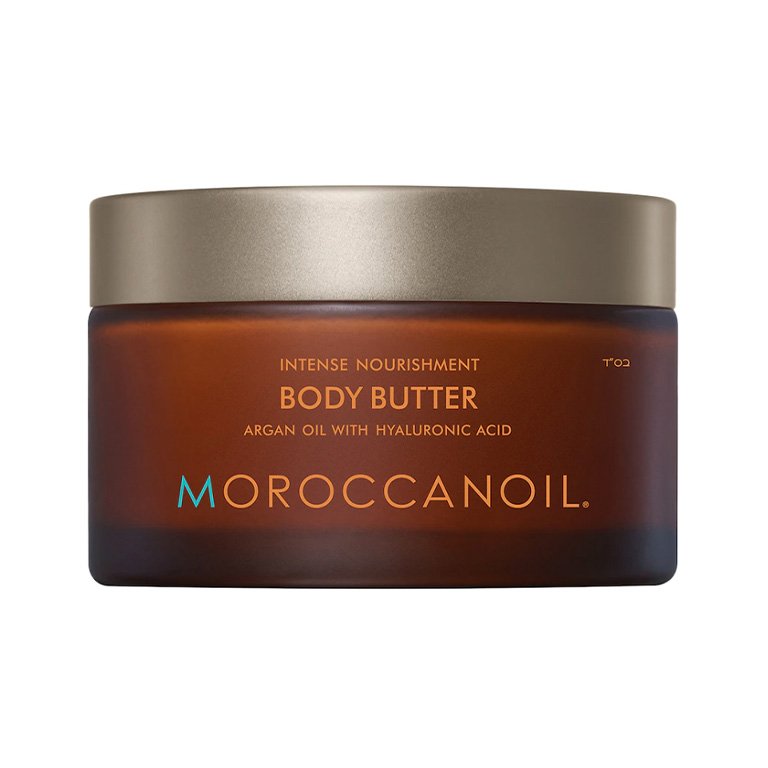 Watermelon is the ultimate refreshing fruit if you ask us, and this body cream captures its delicious scent beautifully. The whipped formula contains watermelon seed butter as well as hibiscus-derived AHA to leave the skin smooth and soft.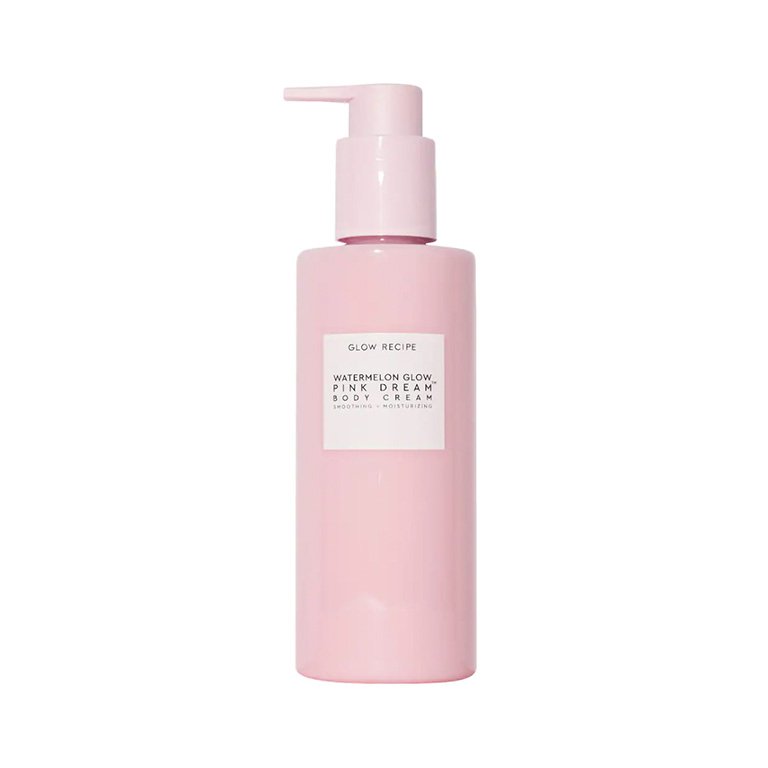 Vanilla is classic all year-round, and this decadent body butter smells like the real stuff. According to the brand, the whipped formula is infused with pro-retinol to help address the look of skin texture, as well as pure argan oil, which helps to protect the skin's moisture barrier thanks to fatty acids and antioxidants. It also comes in an unscented version for the fragrance averse.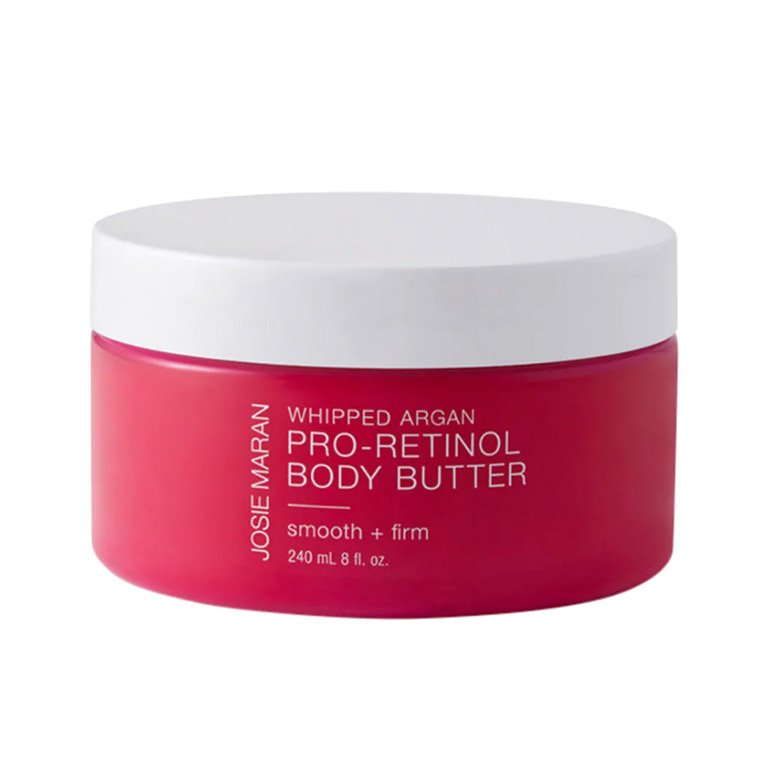 Design: Juliana Campisi
Read more

Back to top