Derm DMs: Do Face Oils Hydrate the Skin?
September 15, 2022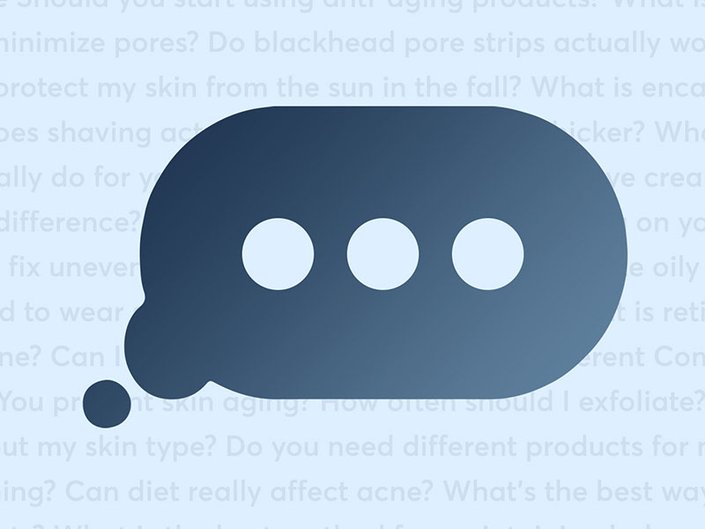 Facial oils can be an enigma for both skincare newbies and veterans alike. For example, we've been taught to apply products in order from thinnest to thickest, yet facial oils are meant to be the last step in a routine. There's also some confusion behind what facial oils really do? Do they hydrate or moisturize the skin, or both? Keep reading to find out the main purpose of facial oils and the best way to incorporate them into your routine.
What Do Facial Oils Do for the Skin?
To understand what facial oils do for your skin, it's important to first know the difference between hydrating and moisturizing. "Hydration is the rate at which your skin absorbs water into the skin cells," explains Dr. Jeanette Graf, a New York-based board-certified dermatologist and Skincare.com consultant. "Whereas moisturizing refers to the process of water being locked into the top layer of the skin."
Facial oils are typically applied as the last step of a skincare routine to lock in moisture — therefore they are highly moisturizing. "Face oils help the skin prevent water loss," says Dr. Graf. "A healthy skin barrier helps protect against irritation, outside pollution, excessive water loss, and breakouts."
How to Use a Facial Oil
Face oils can be used both in your morning and nighttime skincare routines. "In the daytime, [face oil] should be your last step before applying your sunscreen," says Dr. Graf and "at night, it should be the last step of your skincare routine to lock everything in."
Not everyone needs to use face oil, though. Dr. Graf says that those with dry skin types benefit most from facial oils to help keep essential hydration locked in and help skin from becoming dehydrated. One face oil that we love is the Kiehl's Midnight Recovery Concentrate. The moisturizing formula is made with a mix of lavender and evening primrose oils and helps reduce the appearance of fine lines, refine skin texture and boost radiance overnight.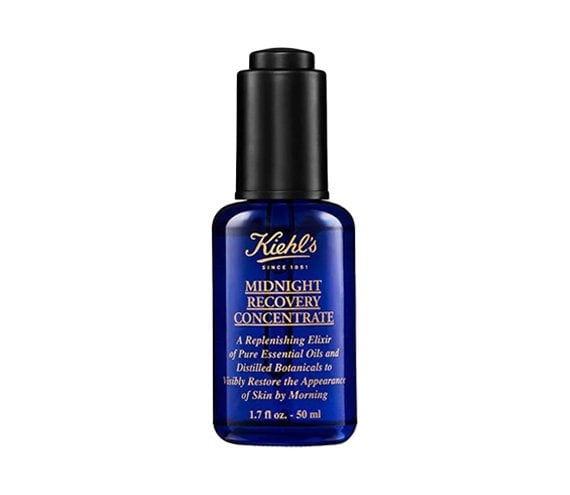 Can You Use Facial Oil Instead of a Moisturizer?
"Moisturizers and oils are not interchangeable," says Dr. Graf. "Moisturizers draw water into the skin having a humectant hydrating effect while face oils seal in the moisture having an emollient effect." So, if you apply a face oil without a moisturizer, like a facial cream, you really won't be sealing anything into your skin's surface.
"Moisturizers often include ingredients that help to draw moisture in," explains Dr. Marisa Garshick, an New York City-based, board-certified dermatologist and Skincare.com consultant. "A facial oil feels great on the skin, but it is important to remember it is not directly hydrating the skin."
Design: Juliana Campisi
Read more

Back to top