How to Address Dark Spots, Plus What Products to Try
January 20, 2023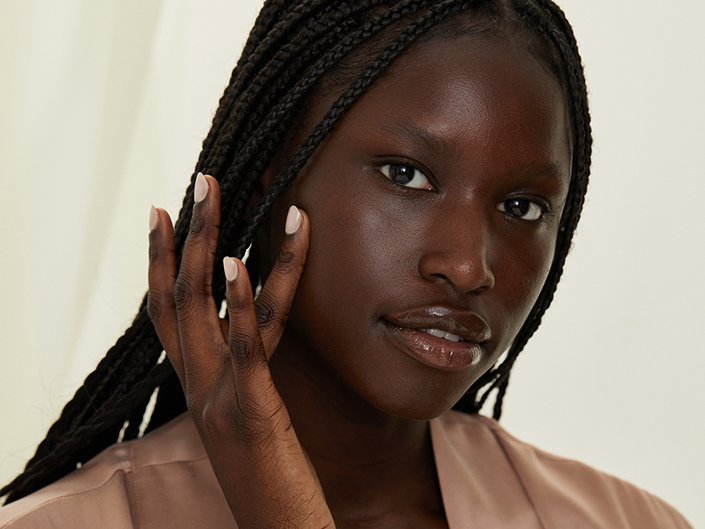 Dark spots, a form of hyperpigmentation, are a very common skin concern. Whether caused by acne, air pollution or sun exposure, dark spots can be seemingly impossible to get rid of. But don't be discouraged — there are steps you can take at home to at least help reduce their appearance. With help from board-certified dermatologist and Skincare.com consultant Dr. Dendy Engelman, we're sharing tips and tricks for addressing dark spots.
What Are Dark Spots?
Dark spots on the skin's surface occur when melanin — the pigment that is responsible for the skin's color — is produced in excess. Because of their nature, dark spots can be difficult to get rid of for good and even tough to cover up with makeup. But by using products formulated to help fade their appearance over time, and by following expert skincare tips to help prevent more hyperpigmentation spots from appearing, a brighter, more even-looking complexion is possible.
What Can Cause Dark Spots?
Before you learn how to get rid of dark spots on your skin's surface, it's important to know what can cause them to occur in the first place. The biggest culprit is sun exposure. Another common cause is acne. Inflammation on the skin in the form of a brown or red-toned spot can be left behind after a breakout heals, especially if you picked at it or popped it. Other causes of dark spots include pollution and hormonal fluctuations.
How to Reduce the Appearance of Dark Spots
Dark spots, while tricky to treat, aren't always permanent. Here are some important skincare tips to follow to help fade their appearance and achieve a more even skin tone.
Tip 1: Wear Broad-Spectrum SPF Every Day
Your number one defense against dark spots (and all other signs of aging, for that matter) is sunscreen. "We have to look at sunscreen like a treatment," says Dr. Engelman. "If you're not giving your skin daily protection, the pigment is going to stay."
And you can't just count on the SPF in your foundation to be enough. "The reality is, when they've tested foundation with sunscreen, you would have to put between seven and ten times the amount of the foundation on your face in order to convey the SPF that's on the bottle," she says. While wearing a foundation with sunscreen in the formula is fine as an additional layer of sun protection, it isn't effective enough to protect your skin from sun damage and hyperpigmentation on its own.
Dr. Engelman's sunscreen recommendation is the SkinCeuticals Physical Fusion UV Defense SPF 50. It protects the skin with 100% mineral filters to block UV damage before it has a chance to penetrate your skin. The CeraVe Hydrating Mineral Sunscreen SPF 30 Face Sheer Tint is another great option, since it's tinted to give your skin a subtle sun-kissed glow.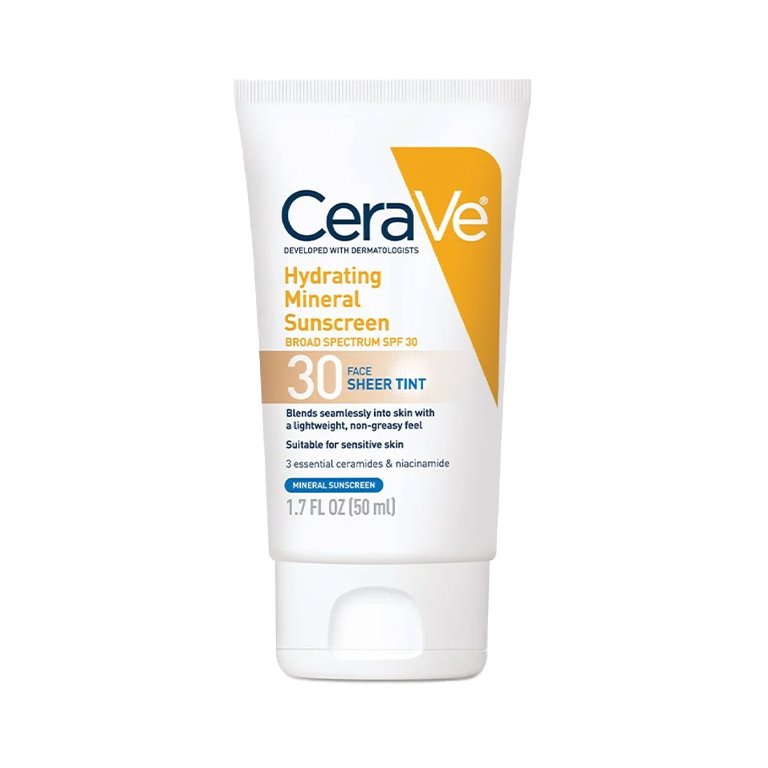 Tip 2: Never Pick Pimples
Because minor skin irritations caused by picking, popping or scratching at blemishes can trigger excess melanin production, it's important to avoid picking at breakouts and even touching your face altogether. If you have a breakout, reach for a spot treatment to help clear up the issue.
Tip 3: Use a Dark Spot Correcting Serum
If you have dark spots and discoloration, you'll want to invest in a dark spot correcting product, like an antioxidant-rich serum. Dr. Engelman recommends SkinCeuticals C E Ferulic With 15% L-Ascorbic Acid because it neutralizes environmental aggressors and brightens skin. We also love the Youth to the People 15% Vitamin C+ Clean Caffeine Energy Serum with natural ingredients like yerba mate, guayusa, passion and dragon fruit.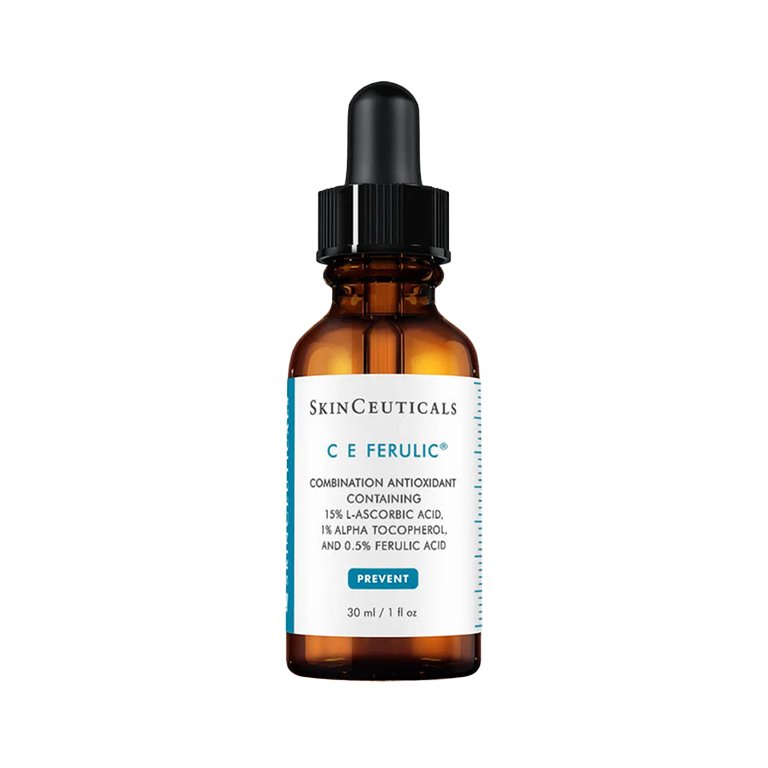 Tip 4: Exfoliate With Acids
Chemical exfoliation with alpha-hydroxy acids (AHAs) — like glycolic and lactic acids — can help to gently slough off built-up dead cells on the skin's surface and, by default, slowly but surely fade hyperpigmentation. When this buildup is removed, more even-looking skin can be revealed and dark spots appear lighter and less visible. We love the Youth to the People Mandelic Acid + Superfood Unity Exfoliant for chemical exfoliation.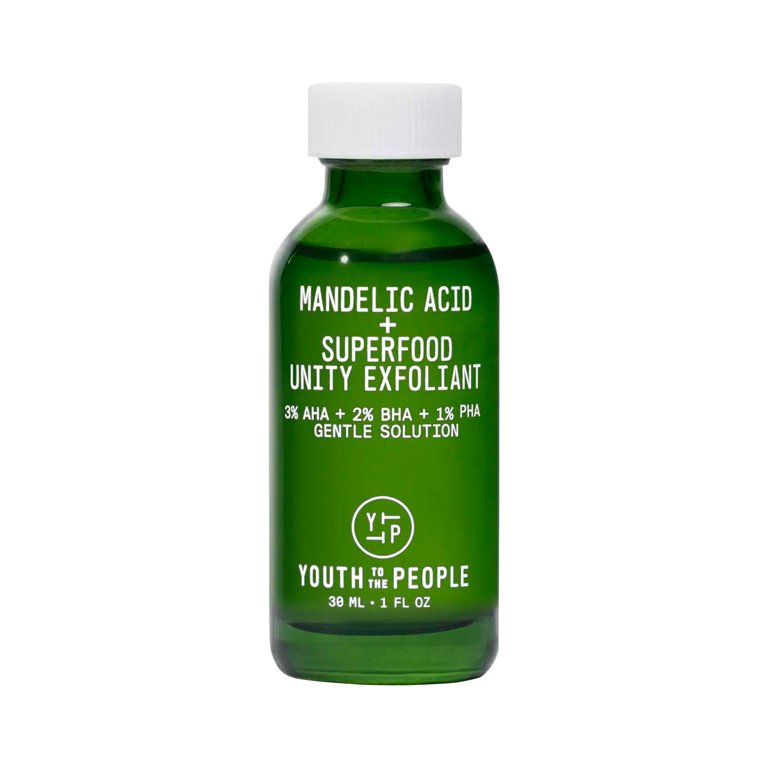 Tip 5: Reach for Retinoids
Retinoids and retinol are as powerful and potent as anti-aging ingredients come. When used the right way — and under the watchful eye of a board-certified dermatologist — retinol can effectively reduce the appearance of dark spots on the skin's surface. Retinol can address a variety of skin issues, including acne, wrinkles, fine lines and discoloration, as well as increase skin cell turnover and collagen production. But if you're new to retinol, Dr. Engelman explains that it can take some time for your skin to become "retinized." When your skin has adjusted to this powerful ingredient, you should experience little to no irritation, dryness or redness upon application.
Take a trip to your dermatologist to find out if a retinoid or retinol is right for you and your skincare needs. "If your skin is having trouble tolerating the retinol, you can use an over-the-counter product or ask your doctor for a lower dosage," adds Dr. Engelman. To start, we recommend giving the L'Oréal Paris Revitalift Derm Intensifies 0.3% Pure Retinol Night Serum a try a few times a week and slowly working your way up to products with higher concentrations.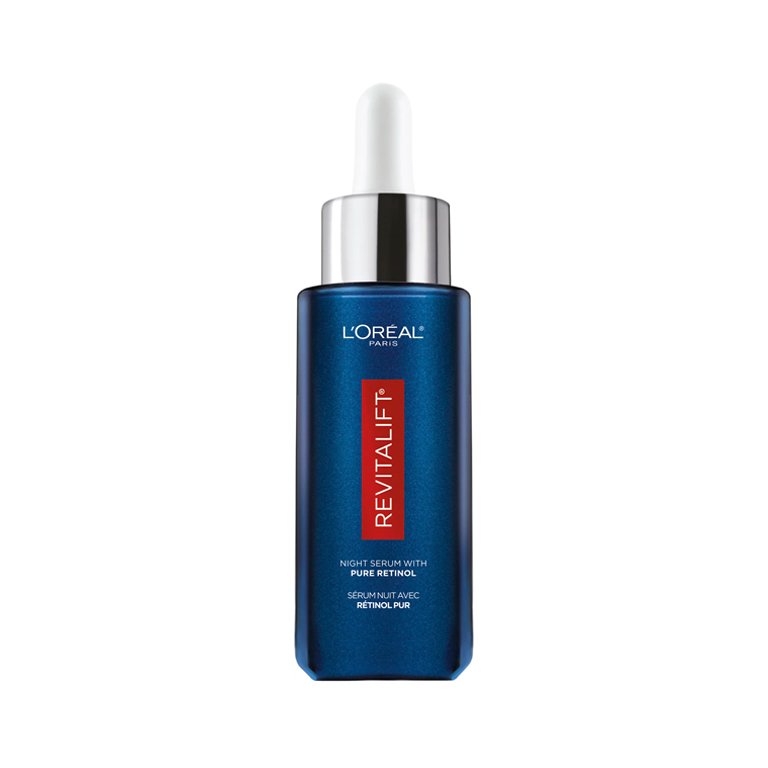 Photo: Chaunte Vaughn
Read more

Back to top