Derm DMs: Do I Really Need to Double Cleanse?
November 29, 2022
If you wear makeup (or sunscreen — which we hope you do!), you know that sometimes one cleanser isn't enough to take off all of the day's makeup, SPF and oil. That's where double cleansing comes in. "To double cleanse, you can start off with an oil-based cleanser, cleansing oil or a cleansing balm, and then follow with a water-based cleanser," says Dr. Marisa Garshick, a board-certified dermatologist and Skincare.com consultant.
The practice is extremely popular, but if you're not already doing it, you may be wondering if the extra step is worth adding to your skincare routine. Below, Dr. Garshick shares when double cleansing is recommended, and when you might be able to skip it.
What Does Double Cleansing Do?
"Double cleansing can be helpful to eliminate buildup, excess oil and makeup when a traditional cleanser is not sufficient," says Dr. Garshick. She adds that it's great for those who like to wear a full face of makeup or those with very oily skin, as double cleansing can help to remove traces of oil and makeup with the additional use of a traditional cleanser,
When Should I Double Cleanse?
If a single cleanser isn't enough to take off all of your makeup, double cleansing at the start of your evening skincare routine can help remove the excess product. However, if your skin is feeling extra dry or you're not wearing much makeup, Dr. Garshick suggests skipping it.
What Should I Use to Double Cleanse?
Start with an oil-based cleanser, such as the Peach & Lily Ginger Melt Oil Cleanser, or a cleansing balm, such as the CeraVe Makeup Removing Cleanser Balm. Apply the product to dry skin, gently rubbing in circular motions (you can use cleans fingers or a cotton pad for this step).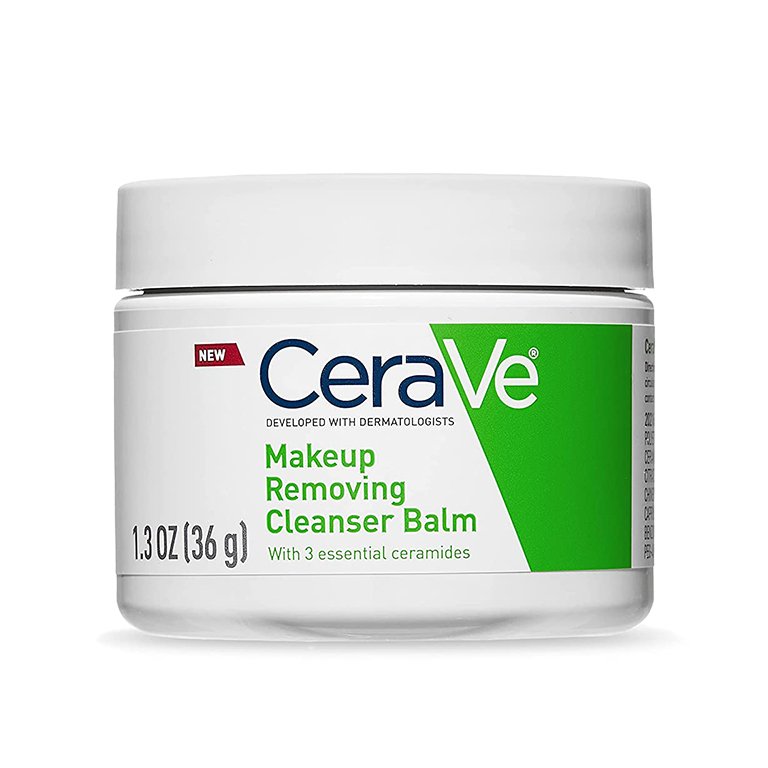 Once your makeup starts to emulsify, rinse your face with lukewarm water and follow with a water-based cleanser — the same way you would normally wash your face. We recommend gentle, fragrance-free water-based cleansers, such as the La Roche-Posay Toleriane Gentle Hydrating Face Cleanser.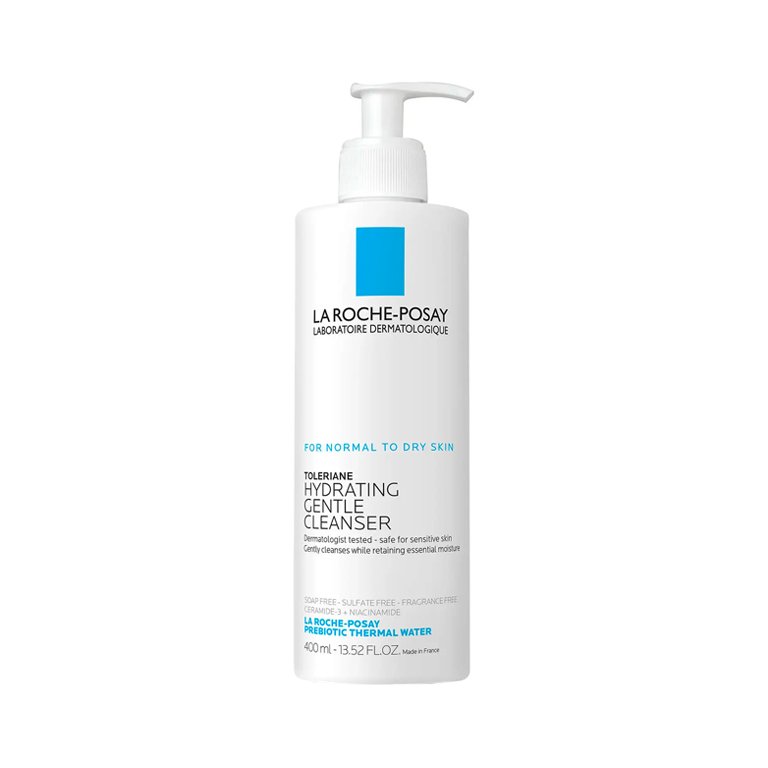 Read more

Back to top