How to Help Protect Your Hair and Scalp From Pollution
October 25, 2022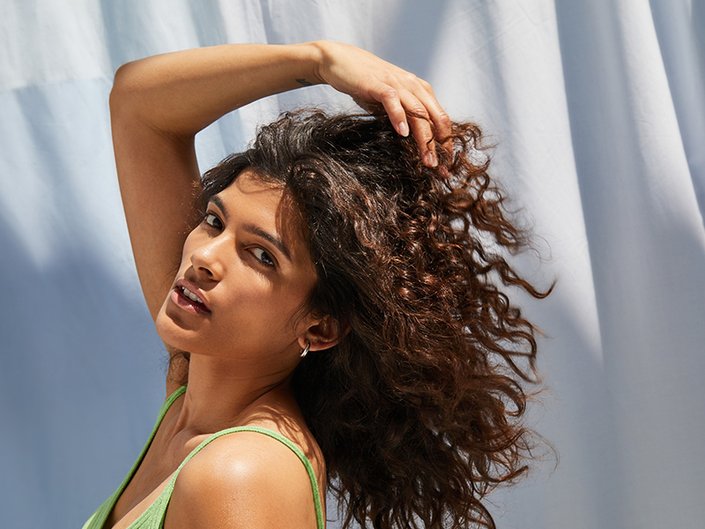 Did you know that your hair, just like your skin, can be
negatively affected by air pollution
? After prolonged exposure, your hair can become
lackluster and dull
. Not to mention, pollution can also take a toll on your scalp as well. To find out what you can do to help
protect your hair
and maintain a
healthy scalp
, we consulted with certified trichologist
Penny James
.
How Does Pollution Affect Your Hair and Scalp?
When you live in a city where the levels of fuel pollution and soot are very high, these tiny particles can easily stick to your hair follicle, leaving your hair looking dull, lifeless and dirty-looking," says James. Studies have shown that dust molecules found in pollution are so small that they get stuck and are found in the cells at the base of the hair follicles, which in turn could affect hair growth and texture. When it comes to your scalp, the long-term effects of pollution could be more serious. "The impact of pollution on our scalps can trigger infection, scalp build up, pruritus (a condition where your scalp is uncomfortably itchy) and may lead to hair loss over time if not corrected."


How Can You Help Protect Your Hair and Scalp From Pollution?
According to James, one of the measures of fighting against pollution is washing your hair with shampoo and conditioner. We recommend the L'Oréal Paris Elvive Extraordinary Clay Shampoo and Conditioner, which is a clarifying duo that purifies your roots while hydrating the ends of your hair. "Make sure you are really massaging the products into your scalp to remove all the dirt and soot that pollution carries, and if your scalp is prone to be oily it's very important to wash your hair daily," says James. "Keep your hair in the very best condition by using a high-quality shampoo and conditioner daily to help maintain the structure of the hair and your scalp healthy."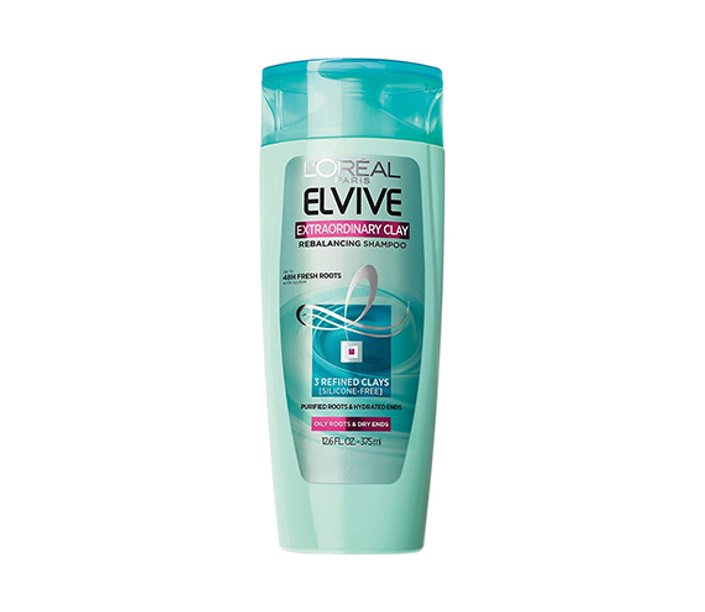 Incorporating a
scalp scrub
into your routine may also be a good idea. Scalp scrubs are great for exfoliating dead skin cells, getting rid of product build-up and removing excess oil. By cleaning out anything that might be clogging or blocking your hair follicles, scrubs ultimately help create a healthy environment for hair growth. We love the
Kiehl's Amino Acid Scalp Scrub Detox Treatment
because it uses amino acids, salicylic acid and sea salt to gently detoxify, exfoliate and rebalance the scalp.
Read more

Back to top