How to Build a 7 Step Skin-Care Routine for Men
August 15, 2019
Everyone, and we mean everyone, should have a skin-care routine that they follow daily. Considering that your skin is exposed to dirt, debris and pollution from the environment, it's crucial for keeping your complexion properly cleansed and hydrated, and  addressing concerns like acne, wrinkles, discoloration and more. For most men looking to build a skin-care routine of their own, starting from scratch can feel like a daunting task. Before you get discouraged, let us break it down for you step by step. 
STEP 1: Cleanse 
Cleansing your skin is the first step in every skin-care routine. Not only does it remove dirt, sweat and other debris from the surface of your skin, but it helps keep your pores clean so you can avoid  the possibility of a breakout. You can use a cleanser that's formulated for your specific skin type or you can stick with an effective, yet gentle option suitable for most skin types, like the charcoal-infused House 99 Purefectly Clean Face Wash. 
STEP 2: Exfoliate
Exfoliating is key to obtaining a smooth complexion. To deep clean your pores and exfoliate the top layer of your skin, try the Clarisonic Mia Men's Facial Cleansing Brush. It's designed for men's tougher, more resilient skin and even has a 60-second Men's Mode option built in. The brush not only helps you achieve a better clean, but it also allows you to get a closer shave with your facial hair.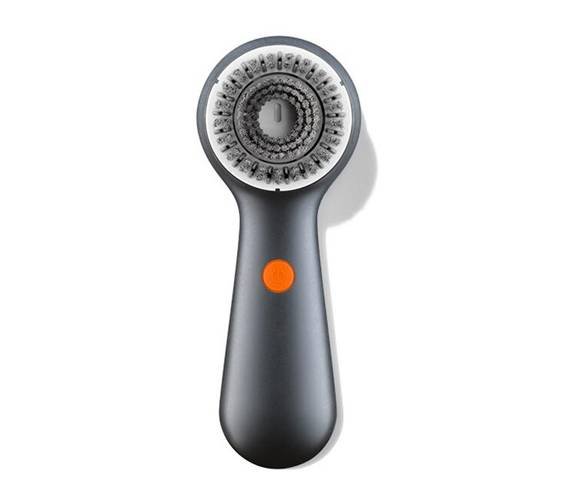 STEP 3: Tone
Immediately after cleansing both morning and night, use a toner to help balance and prep the skin for the rest of your routine. Not only does it remove any residual dirt and oil that your cleanser may have missed, but it can also deliver important ingredients to your complexion. The Baxter of California Herbal Mint Toner, for example, is rich in antioxidants to help brighten the skin and protect against environmental damage.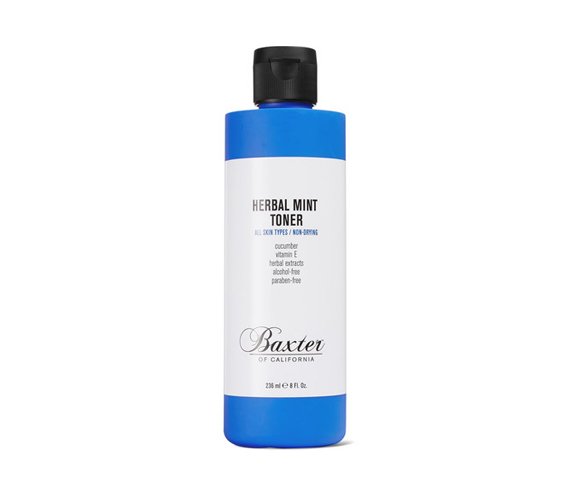 STEP 4: Treat
Incorporating a serum into your skin-care routine is the perfect opportunity to treat your skin and address concerns you may have. If you're looking to brighten your complexion, Kiehl's Powerful-Strength Line-Reducing Concentrate helps to minimize the look of fine lines and wrinkles while boosting radiance and improving your skin's texture. Use it in the morning for best results.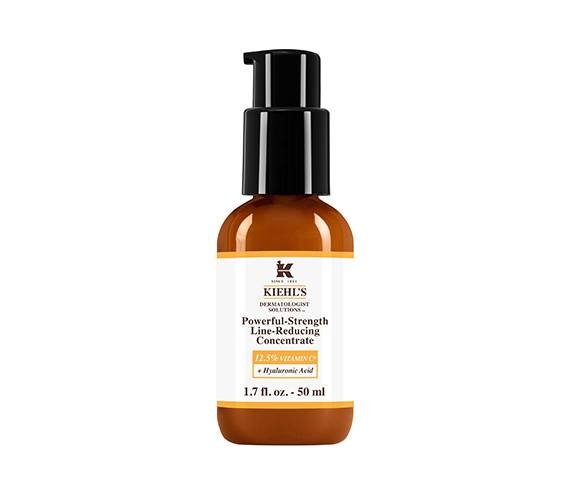 STEP 5: Eye Cream
The skin around your eyes is thinner than that of the rest of your face and therefore requires a cream specifically designed for the under-eye area. Using an eye cream every morning and night can help with the appearance of dark circles, crow's feet and puffiness. The Kiehl's Age Defender Eye Repair can be applied with your finger tip and delivers an immediate blurring effect to help defuse any discoloration under your eyes.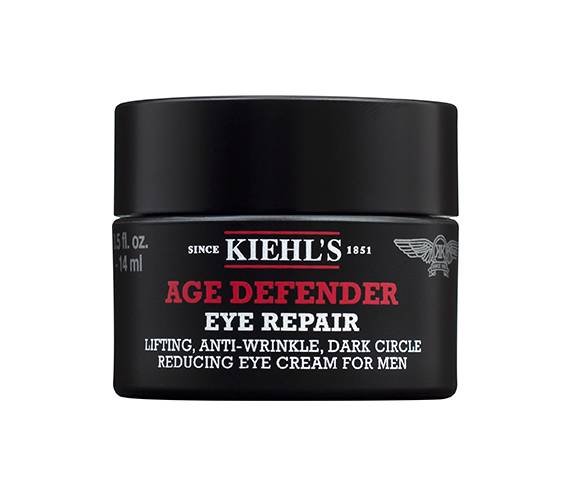 STEP 6: Moisturize
Moisturizing is crucial to restore hydration after removing your skin's natural oils during cleansing. Skipping out on this step can cause irritation and drying of the skin. We like the House 99 Greater Look Face Moisturizer because the lightweight formula absorbs into the skin quickly without leaving behind any greasy residue and is gentle enough for freshly shaven skin.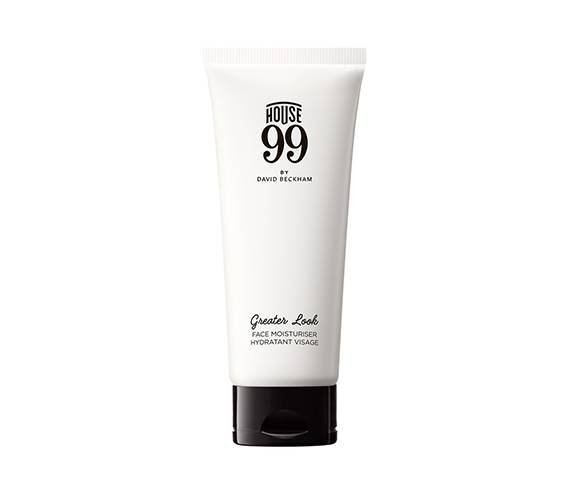 STEP 7: Sunscreen (Daytime Only)
If you thought sunscreen was only necessary when spending long periods of time outdoors, think again. Every morning, as a final step in your skin-care routine, you should apply a sunscreen of at least SPF 15 or higher as one way to help protect your skin from the sun's harmful UV rays. Baxter of California Oil-Free Moisturizer SPF 15 is a great two-in-one option for anyone looking to keep his routine as minimal as possible. Otherwise, we like La Roche-Posay Anthelios Ultra Light Fluid Facial Sunscreen SPF 60 for its high SPF and zero white cast, which can be especially tricky when dealing with facial hair.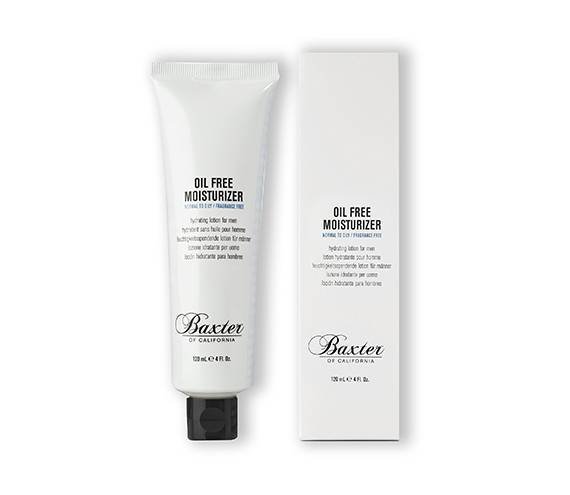 Read More:
The Skin-Care Products Our Female Editors Steal From the Men in Their Lives
Derm DMs: Do Men Need an Eye Cream?
Read more

Back to top