Why Cellular Turnover Is So Important in Skincare
June 15, 2022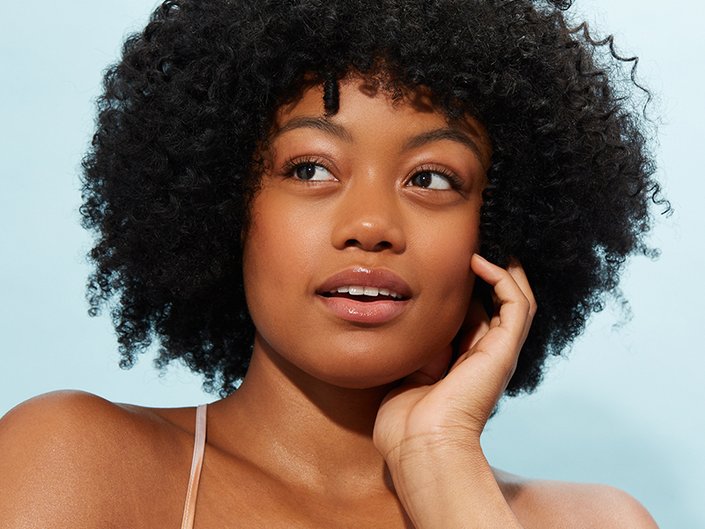 Whether you're just starting a preventative anti-aging skincare routine or have mature skin and are looking to reduce signs of aging, chances are you've seen the phrase "promotes cellular turnover" somewhere on the label of your products. While the words sound promising, do you know what they really mean? Here, board-certified dermatologist Dr. Rina Allawh explains the benefits of cellular turnover, including how it helps promote youthful-looking skin.
What Is Cellular Turnover?
"Cellular turnover is a process that refers to the continuous shedding or removal of dead surface skin cells," says Dr. Allawh. She says that on average, our skin cells turnover every 28 to 30 days. Typically, changes in cellular turnover start to occur in the late 30s and early 40s.
What Are the Benefits of Cellular Turnover?
Cellular turnover has anti-aging benefits because when dead surface skin cells accumulate, they can cause dry and dull-looking skin. This promotes a youthful and radiant looking complexion. Similarly, it can reduce the appearance of sun-induced skin damage such as dark spots or fine lines, which are premature signs of aging.
"Cellular turnover is also essential for the treatment and prevention of blemishes," says Allawh. "The accumulation of dead skin cells can clog pores and trigger blemish breakouts."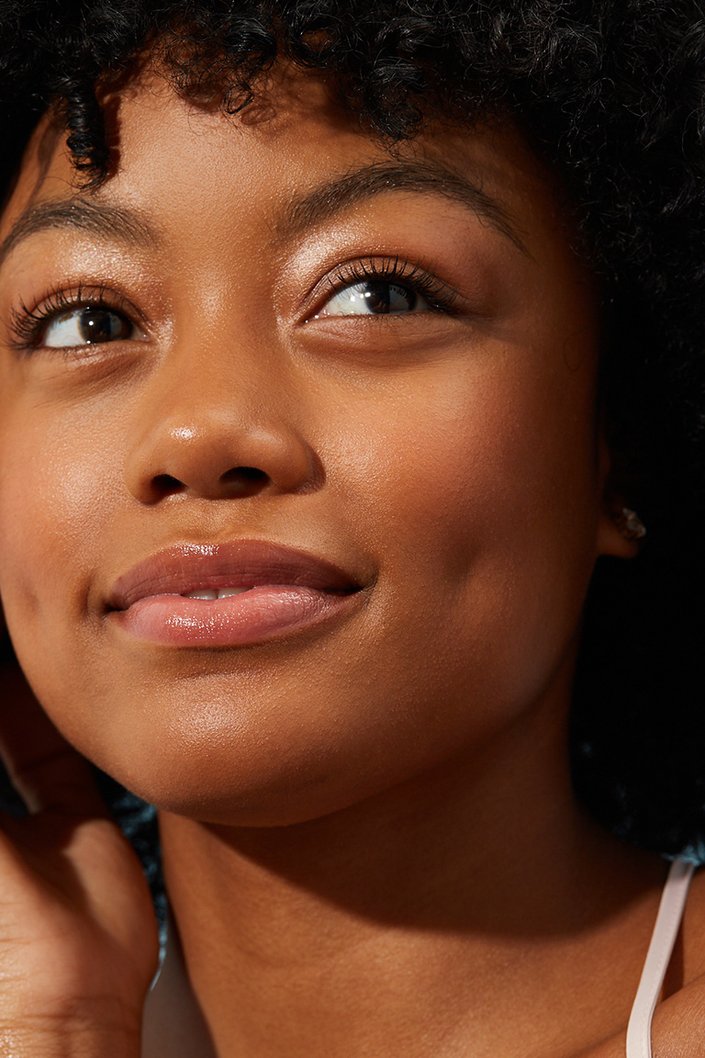 How to Promote Cellular Turnover
There are a few ways to promote healthy skin turnover. The first is moisturizing your skin daily. "By moisturizing the skin and hydrating the skin's natural moisture barrier, you encourage normal skin cellular turnover," says Allawh.
The second is incorporating a retinol into your routine. "Retinoids help promote and hasten skin turnover and as a result play an important role in evening out skin tone, treating fine lines and wrinkles over time and reducing blemishes." Try the IT Cosmetics Hello Results Wrinkle-Reducing Daily Retinol Serum-in-Cream that's formulated with retinol but also has the soothing benefits of a face cream.
Chemical and physical exfoliation also help promote cellular turnover. Look for ingredients like glycolic acid to chemically exfoliate or opt for clay masks or dermaplaning tools that slough away dead skin cells. Just be sure not to over do it. "Although there are benefits to exfoliation, over-exfoliating may be irritating and even drying to the face," says Allawh. "A trick is to follow a chemical or manual exfoliant with a thin layer of a non-comedogenic moisturizer to maintain skin hydration." We like the CeraVe Moisturizing Cream.
Read more

Back to top