4 Common Stretch Mark Myths, Debunked
May 12, 2021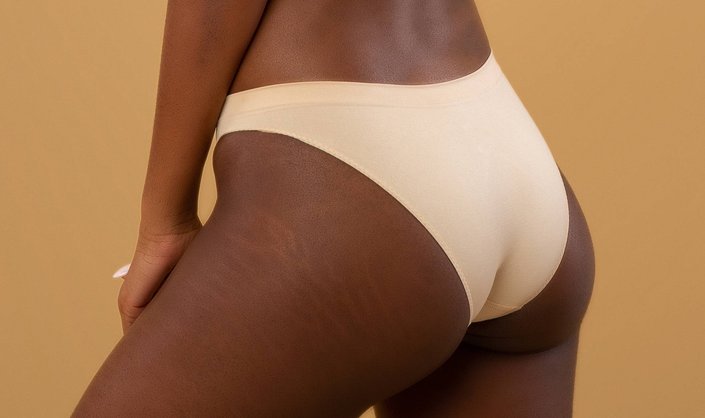 The conversation around stretch marks has drastically changed in recent years. Instead of trying to hide them, more people are embracing them, and that's great considering these marks are completely natural and super common. We're all for embracing our bodies over here. So to help you differentiate stretch mark fact from fiction and hopefully lead to a road of acceptance, we tapped a few of our consulting experts to bust some of the biggest myths about stretch marks.
Myth: Stretch Marks Only Affect Women
According to plastic surgeon and SkinCeuticals ambassador Dr. Peter Schmid, your gender has absolutely no effect on the formation of stretch marks. "Stretch marks affect both men and women," he says. "Although they occur in both sexes, women tend to be more vocal about the condition over social media and online. I believe this is because women are very aware of changes in their bodies especially during and after pregnancy and as hormonal changes become more evident." 
Myth: Stretch Marks Are Only Caused by Weight Gain
While weight gain can cause stretch marks, there are other factors that can also lead to them. "The causes of stretch marks can be related to age, genetics, hormones, and more," says Dr. Schmid. "They occur from the expansion of the skin with an imbalance of collagen and elastin tissues resulting in visible scarring."
Myth: You Can't Prevent Stretch Marks
Stretch marks associated with a genetic disposition cannot be prevented, but weight-induced stretch marks can. You can reduce the likelihood of developing stretch marks by maintaining a healthy diet and avoiding considerable changes in weight, says Dr. Schmid. Keeping your skin hydrated with a nourishing skincare regimen can also help prevent or minimize the appearance of stretch marks, says Dr. John Burroughs, Colorado-based plastic surgeon and SkinCeuticals ambassador. Try using hydrating products with hyaluronic acid, like the SkinCeuticals Hyaluronic Acid Intensifier, to aid in minimizing the look of marks.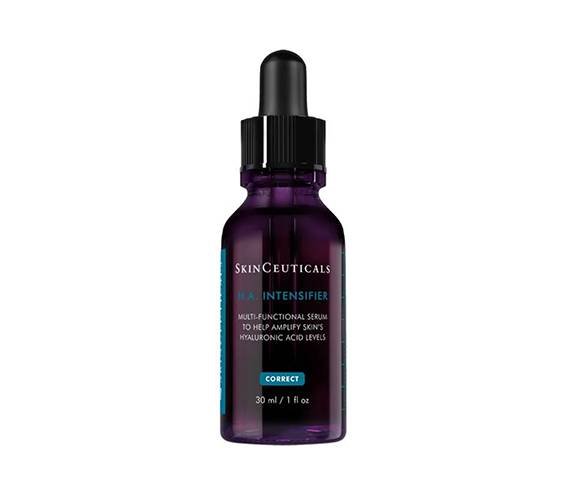 Myth : You Can't Treat Them
There are tons of options available to help lessen the appearance of stretch marks. However, not all stretch marks are the same. Board-certified dermatologist and Skincare.com consultant Dr. Dhaval Bhanusali notes that the type and color of the stretch marks can make a major difference. Stretch marks with a red tint are much easier to address than those with white or silvery hues, which are stretch marks that have faded over time, he says. While you can improve the appearance of stretch marks through a variety of treatments, some may never fully go away. "Stretch marks are scars, and scars are inherently difficult to improve or erase," says Dr. Schmid.
Photo: Shutterstock
Read More:
4 Skin Conditions That Commonly Affect Dark Skin Tones
3 Drugstore Lotions for Maximum Hydration
Skin Discoloration 101: What Is Melasma?
Read more

Back to top