Everything You Should Know About Squalane in Skincare
November 21, 2022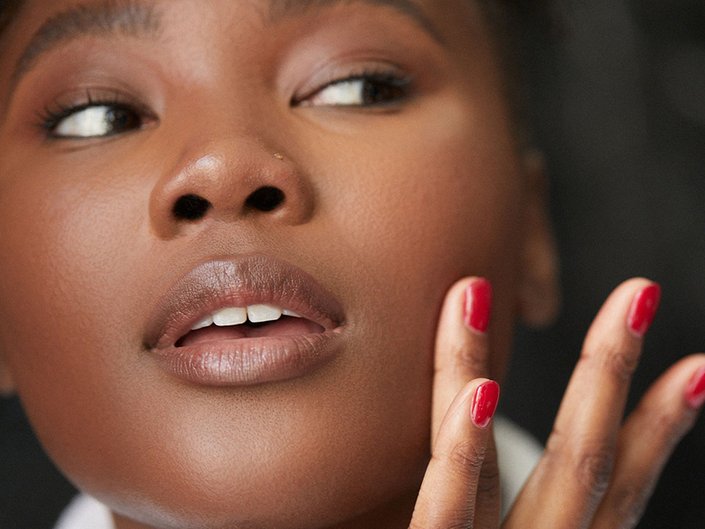 Did you know that having a strong, well-functioning moisture barrier is important for healthy looking skin? Think of your skin's moisture barrier as a shield that helps protect it from environmental aggressors, such as pollution, and seals in moisture. A compromised skin barrier could result in dry, flaky skin, more frequent breakouts, redness and possibly irritation. The skin barrier is made up of lipids, and sometimes it needs a little extra help from ingredients that are also lipids to do its job. Enter squalane.
Keep reading to find out more about how squalane works and why we think you should incorporate products with the ingredient into it in your skincare routine.
What Is Squalane?
Squalane is a colorless, odorless oil that's stable and resistant to oxidation, says Dr. Nancy Ilaya, a Skincare.com consultant and the scientific director of Kiehl's.
If you have oily skin and are afraid to layer on more oil, fear not. "Despite its classification as an oil, squalane is an excellent emollient that absorbs readily into skin and is non-comedogenic," says Dr. Ilaya. That means it shouldn't clog your pores.
What Does Squalane Do for the Skin?
"Squalane is a skin-identical emollient that helps support [skin's] natural barrier protection and skin moisturization," says Dr. Ilaya. It can boost radiance, skin smoothness, make skin feel plumper and more supple,improve texture and make fine lines less noticeable.
This is because squalane forms another lipid barrier on top of the skin's natural lipids, which helps prevent loss of moisture. Because squalane is naturally found in everyone's skin and is non-comedogenic, it's suitable for all skin types.
Our Favorite Skincare Products With Squalane
Our Favorite Mask With Squalane
This deeply moisturizing product works in three ways: as a nourishing overnight mask, a quick 15-minute treatment to comfort dry skin and a cleansing balm that cuts through makeup and SPF without stripping the skin. It contains 10.5% squalane to help keep your skin's barrier soft, supple and protected.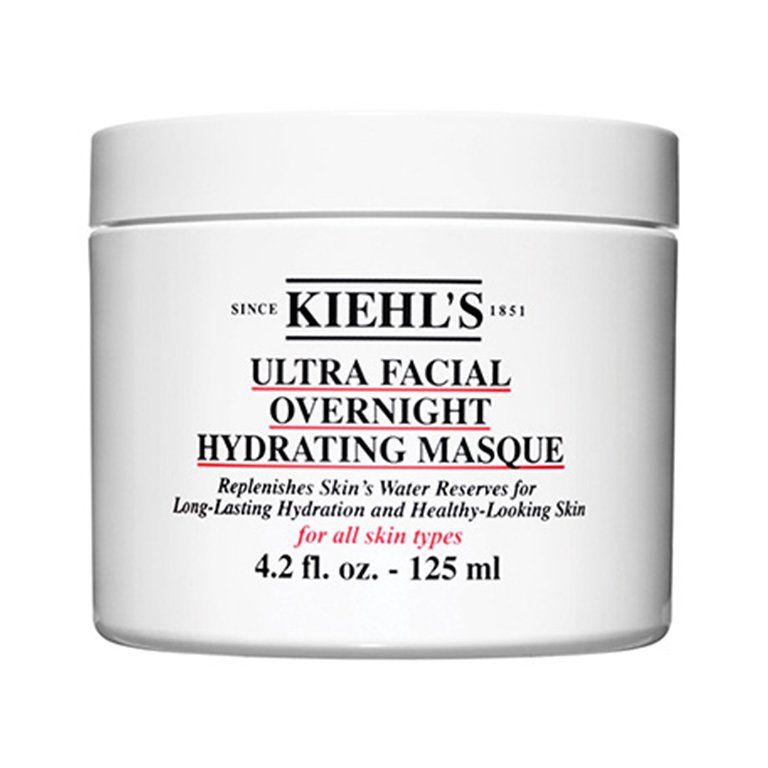 Our Favorite Moisturizer With Squalane
Dry, stressed-out skin will love soaking up this rich, squalane-packed moisturizer. The vegan, fragrance-free formula deeply hydrates without clogging pores with a mix of peptides, shea butter and jojoba.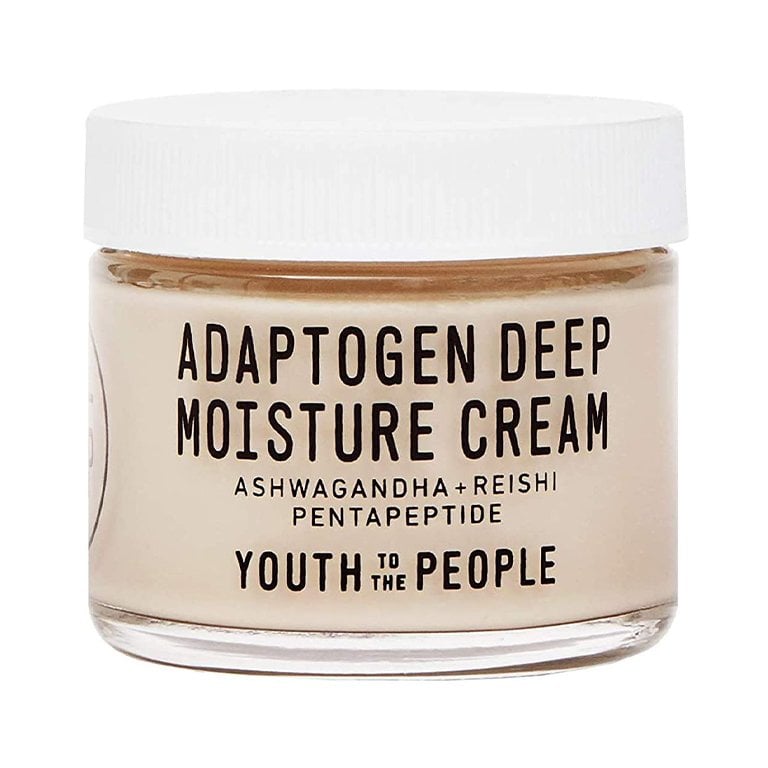 Our Favorite Cleanser With Squalane
This featherweight balm melts into an oil-like consistency on your skin to help cleanse makeup and grime without stripping your natural oils. According to the brand, it is also vegan, fragrance-free and formulated without parabens, sulfates, silicones and mineral oil.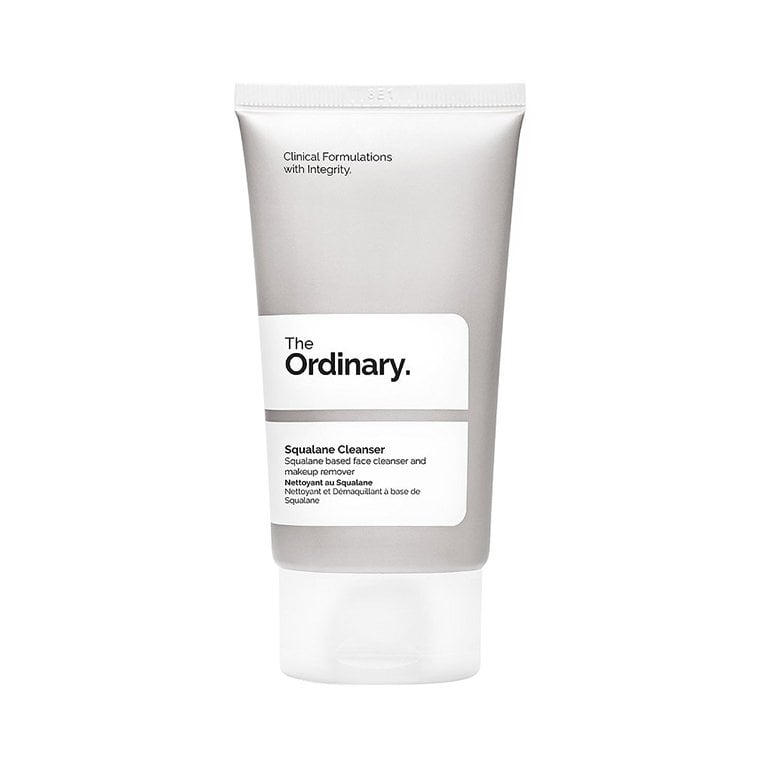 Our Favorite Oil With Squalane
According to the brand, you can use this lightweight vegan oil to hydrate and lock in moisture all over your face and body. You can even use it on wet hair to help tame flyaways and nourish damaged ends.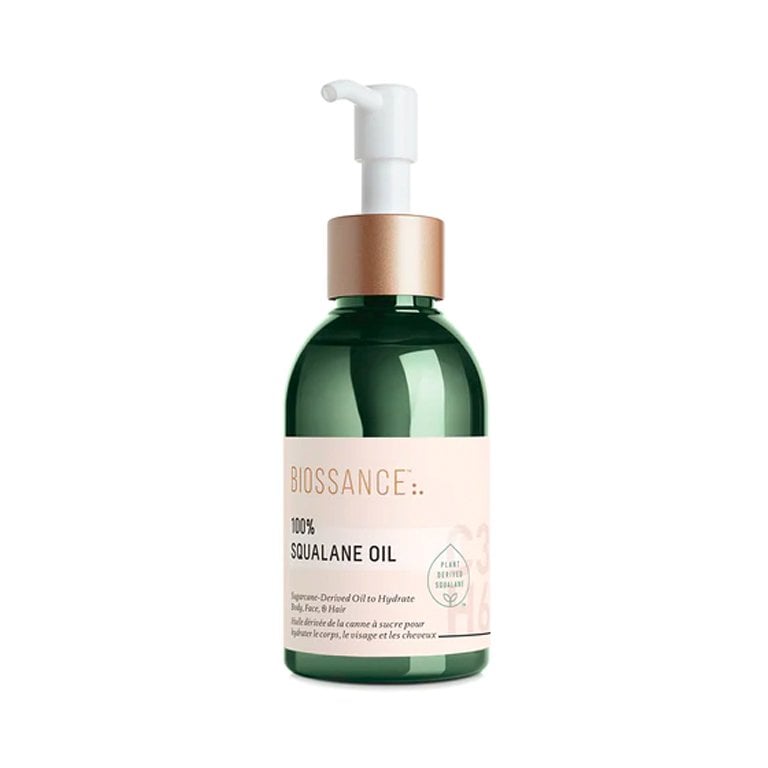 Photo: Chaunte Vaughn
Read more

Back to top