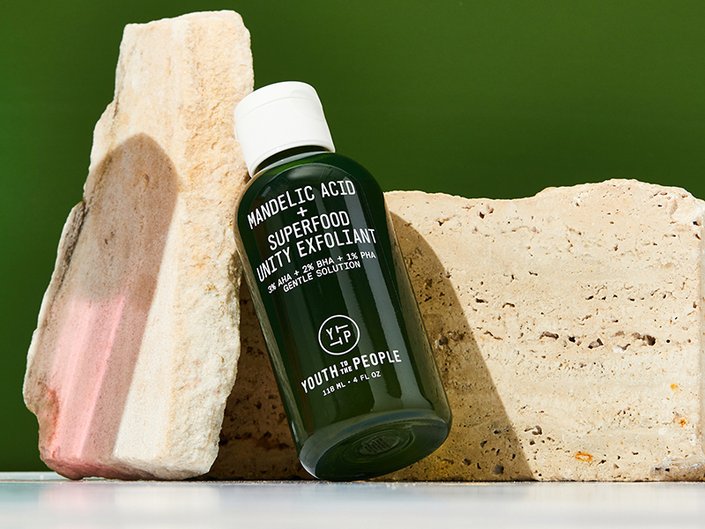 Exfoliation is considered an essential part of a well-rounded skincare routine and one of the most popular ways to exfoliate is by using beta-hydroxy acids, aka BHAs. In fact, you may already be using an exfoliator containing a BHA without even realizing it. Ahead, we're breaking down everything you need to know about BHAs, from what they are to how they can benefit your skin. Plus, keep scrolling to find some editor-approved products containing the ingredient.
What Is a BHA?
BHA stands for beta hydroxy acid. A BHA is "a chemical exfoliant found within a variety of skincare products," says board-certified dermatologist Dr. Sara Greer. That means BHAs can help remove dead skin cells from the surface of your skin. They are also commonly found in acne-fighting products. According to Dr. Greer, salicylic acid is the most popular BHA. Citric acid is another BHA that can be used in skincare products, though it is less common.
BHAs are used in a wide variety of beauty products, including makeup, hair and skincare. When it comes to skincare products, BHAs may be found on the ingredient list for serums, cleansers, moisturizers and more.
Since BHAs are chemical exfoliants, there are some potential downsides including "itching, peeling and sun sensitivity," notes Dr. Greer. Applying sunscreen daily is especially important when using skincare products formulated with BHAs. Always remember to check with a board-certified dermatologist before testing out a new product or ingredient to make sure it is the right fit for you and your skin.
What Are the Skincare Benefits of BHAs?
"BHAs exfoliate and repair the skin," says Dr. Greer. "They penetrate pores, dissolving sebum and clearing hair follicles of excess debris and dead skin. They also target and prevent blemishes." Thanks to their exfoliating and blemish-fighting properties, BHAs can help you achieve a clearer, brighter and more refined complexion. Skincare products containing BHAs are a great choice for people with oily and acne-prone skin.
Our Favorite Skincare Products With BHAs
Target rough skin with the CeraVe Renewing SA Cleanser. Formulated with salicylic acid, this gentle exfoliating cleanser exfoliates and removes oil, dirt and dead skin cells to reveal softer, more even skin. It also contains soothing ceramides and hydrating hyaluronic acid, so your skin won't feel stripped or dry.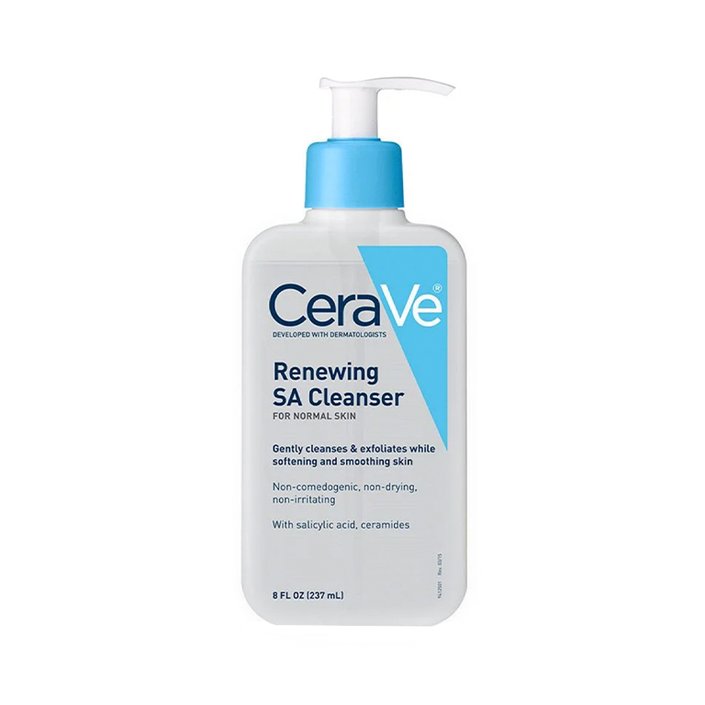 If you're not looking for a new cleanser, you can incorporate BHAs into your skincare routine with an exfoliating treatment like this one from Youth To The People. A leave-on liquid exfoliant, it works to clear pores, smooth skin texture, even out skin tone and support your skin's natural moisture barrier.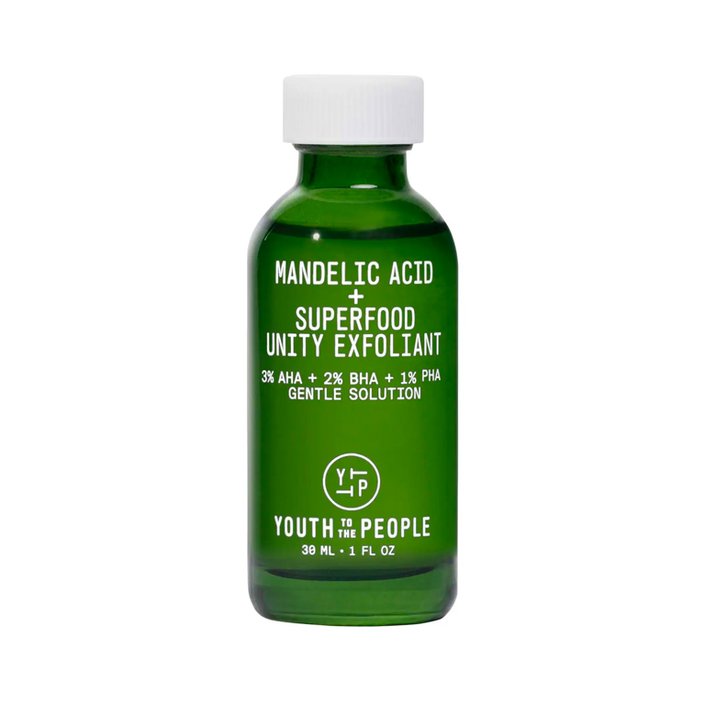 Dr. Greer recommends this multi-tasking SkinCeuticals serum. "Salicylic acid and LHA combat blemishes; glycolic and citric acids treat fine lines, wrinkles and roughness, and dioic acid fights acne, reduces excess sebum production and prevents hyperpigmentation that can cause skin to appear prematurely aged," she says.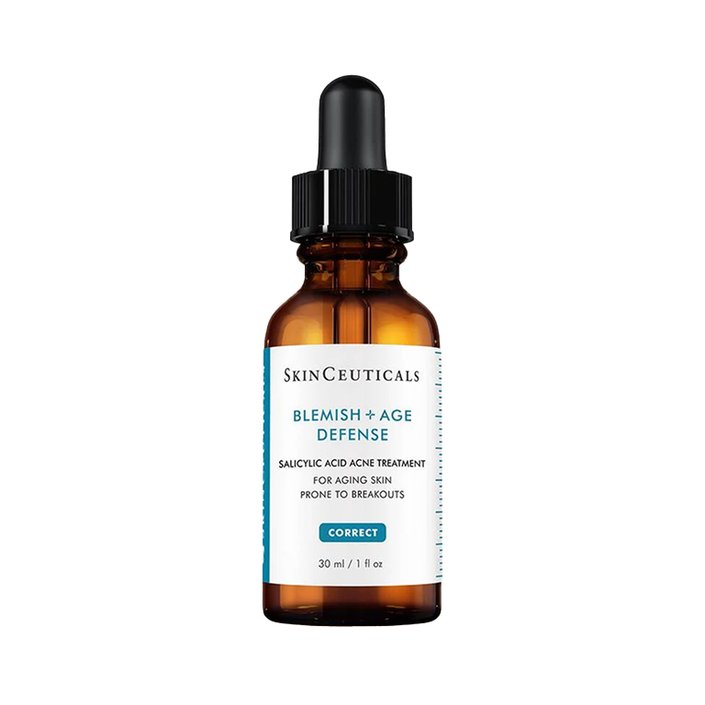 Formulated with 2% salicylic acid, this serum from The Inkey List deeply penetrates your skin to unclog pores. The brand recommends it for those with oily or blemish-prone skin types looking to help fight and calm breakouts.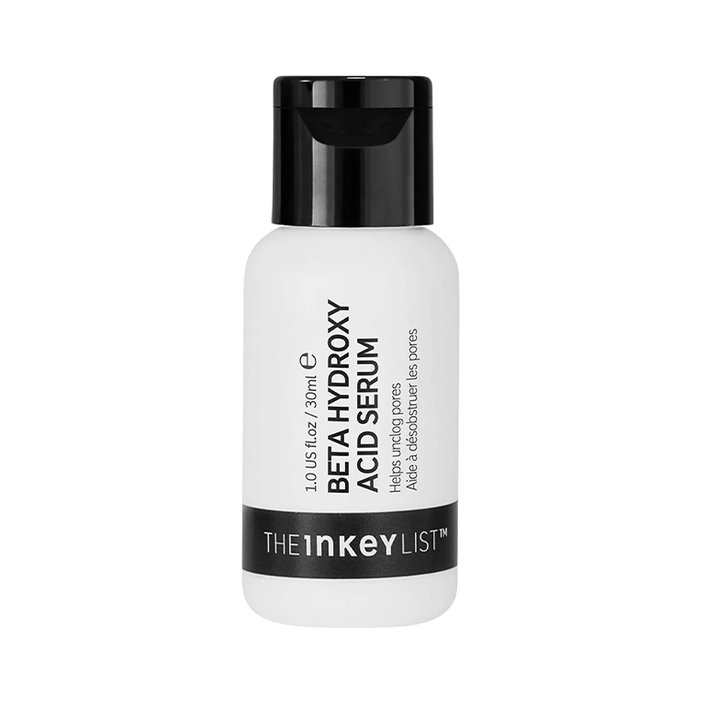 Back to top