Our Favorite Moisturizers for Mature Skin
October 03, 2022
Moisturizing is an essential step in any extensive or simple skincare routine, but as we age, applying facial moisturizer becomes even more crucial when looking to diminish the appearance of fine lines and wrinkles. Moisturizers trap water in your skin, which can help reduce signs of aging, create a plumped appearance and brighten your complexion. If you're looking to create the best anti-aging skincare routine for yourself with a quality moisturizer, check out our favorite face creams for mature skin, ahead.
If you want your face cream to strengthen the skin for the future, then this moisturizer is the one for you. Formulated with peptides, plant proteins and ceramides, the fragrance-free choice will keep your skin moisturized for a full day while reducing the appearance of wrinkles. It'll feel light on the skin, leaving a hydrated, ultra-dewy finish in its wake.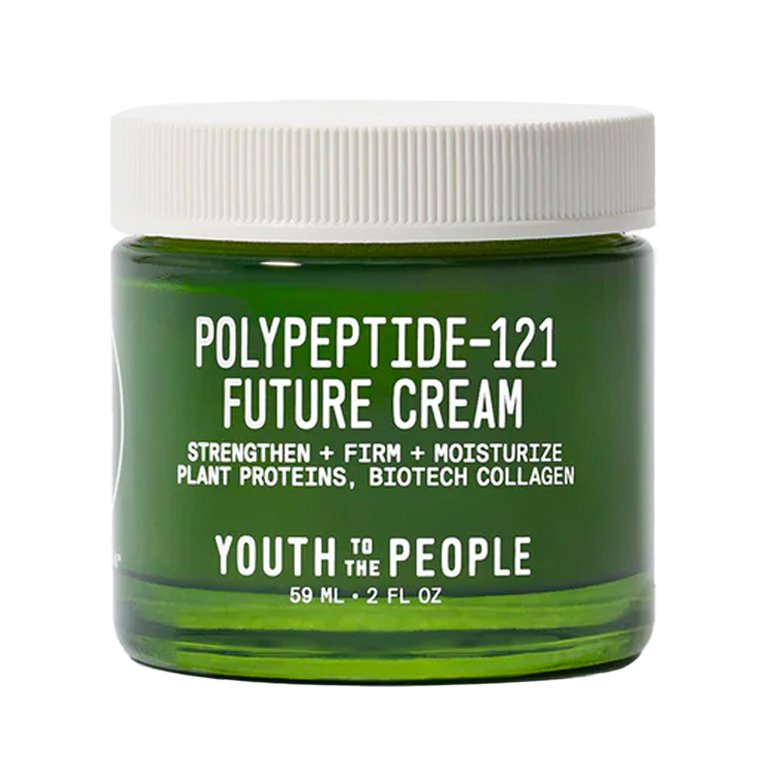 You'll look forward to slathering on this indulgent, comforting cream at the end of the day. Infused with antioxidants, the Midnight Cream offers up to 24 hours of hydration without leaving your skin feeling greasy. It repairs your skin barrier overnight to give your skin a firmer appearance and visibly reduce the appearance of wrinkles over time.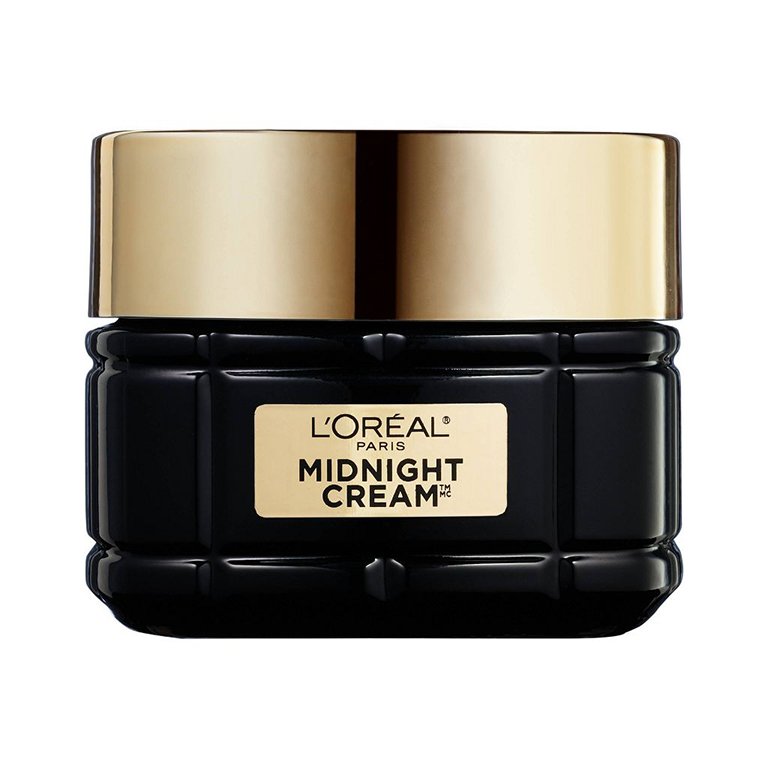 Being diligent about applying sunscreen daily can help keep your skin looking and feeling it's best 一 so you can't go wrong by opting for an anti-aging moisturizer formulated with SPF. This pick has SPF 30 and works to lift, smooth, firm, moisturize and retexturize the skin, so it covers all the bases.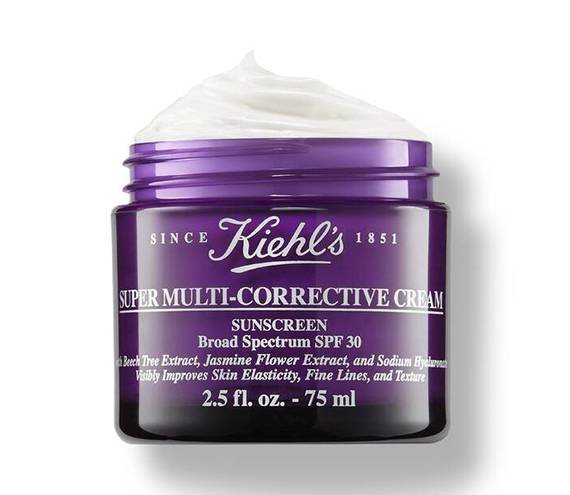 If you struggle with dehydrated skin, reach for this moisturizer. It contains 2% ceramides, 4% natural cholesterol and 2% fatty acids to nourish the skin and correct visible signs of aging. Plus, it also works to improve the skin's radiance and tone while addressing the appearance of pores.
With the Advanced Génefique Night Cream, you'll wake up looking like you got the best sleep of your life. Not only does it work to repair your skin's moisture barrier overnight, leaving your skin looking extra bright and plump, but it also locks in hydration for an impressive 72 hours. For the best results, apply this cream as the final step of your nighttime skincare routine after cleansing and any serums you might use.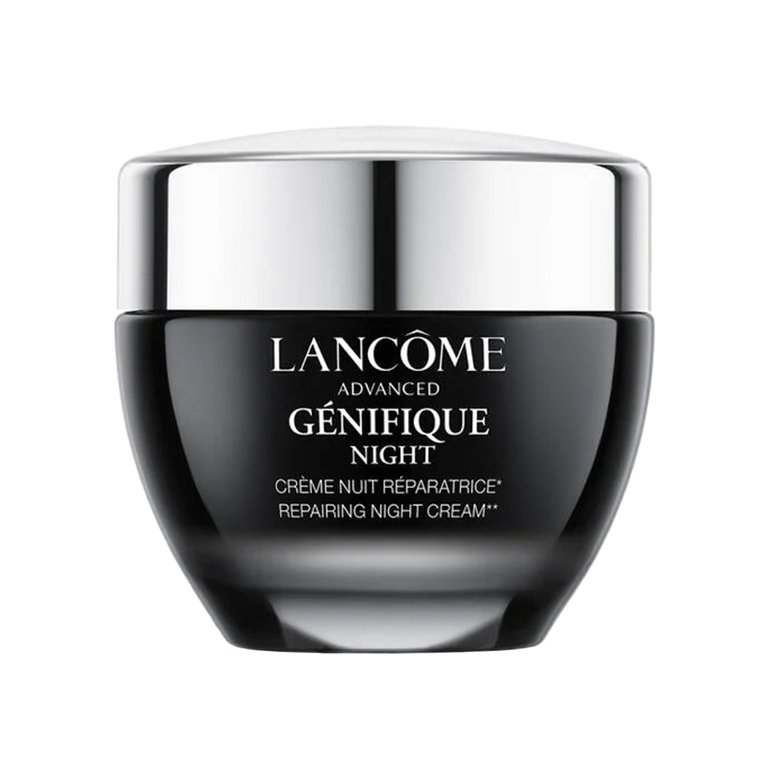 This reformulation of IT Cosmetics' iconic anti-aging cream works to reverse signs of aging like pores, fine lines and wrinkles in as little as two weeks. We can't believe it either. Plus, it works on any skin type or tone. Follow it up with your favorite eye cream.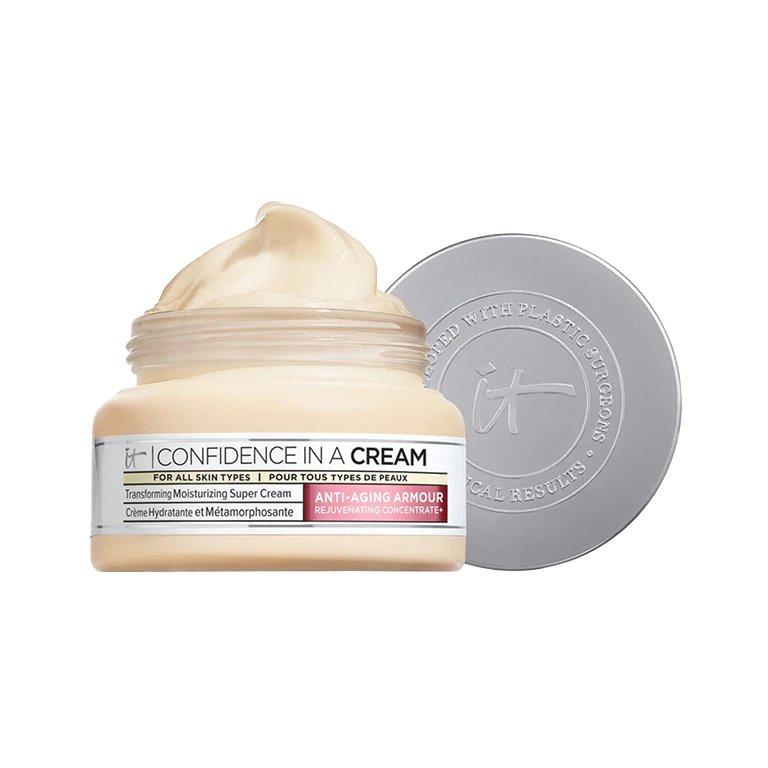 Protecting your skin barrier is key when it comes to preserving moisture. This cream is formulated with a Triple Lipid Complex to replenish the skin barrier lipids (ceramides, fatty acids and good cholesterol) and a high concentration of active ingredients like seaweed hyaluronate and lily root to optimize hydration. It's also fragrance-free, vegan and made from 95% naturally derived ingredients.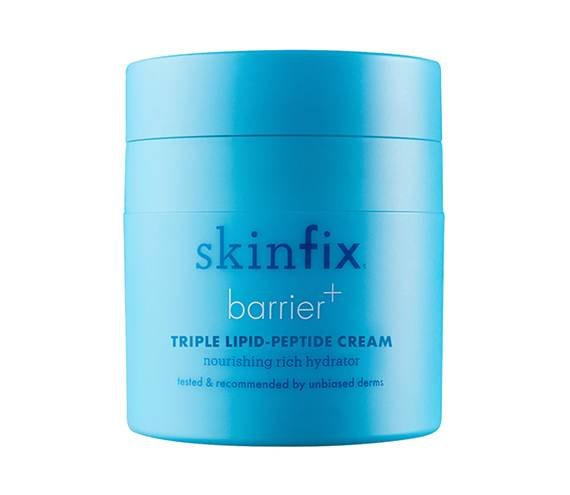 This smooth, creamy daytime moisturizer contains hyaluronic acid and a vegan collagen alternative to hydrate and plump the skin while addressing fine lines and wrinkles. It's also enriched with pearlizers to impart a natural glow on the skin.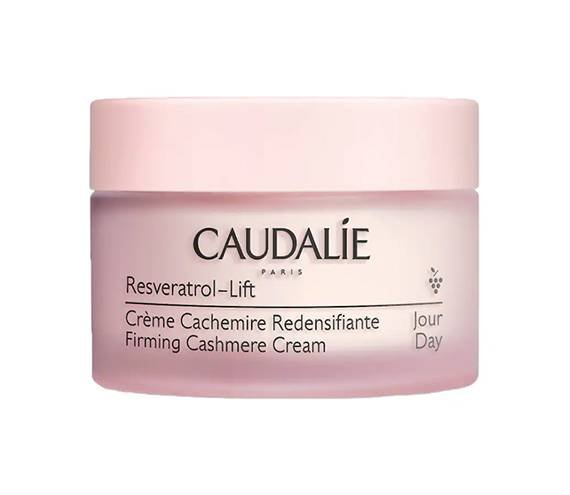 Photographer: Chaunte Vaughn
Art Director: Hannah Packer
Associate Creative Producer: Becca Solovay
Prop Stylist: Catherine Pearson
Prop Assistant: Lindsay Jones
Read more

Back to top