5 Oil Cleansers You Have to Try
February 26, 2020
Oil cleansers are a triple threat: they remove makeup, clarify the skin and rid it of impurities. The best time to use these special cleansers is at the end of the day to help revitalize your skin after it's been exposed to outside pollution, free radicals and foundation gunk. If you haven't tried oil cleansing yet or need a new one, check out five of our favorites here. 
This cleansing oil stands out from the rest because it contains myriad botanicals. Formulated with squalane, primrose oil and lavender essential oil, this lightweight cleanser gently works to help remove stubborn waterproof makeup and impurities, leaving it cleansed and soothed.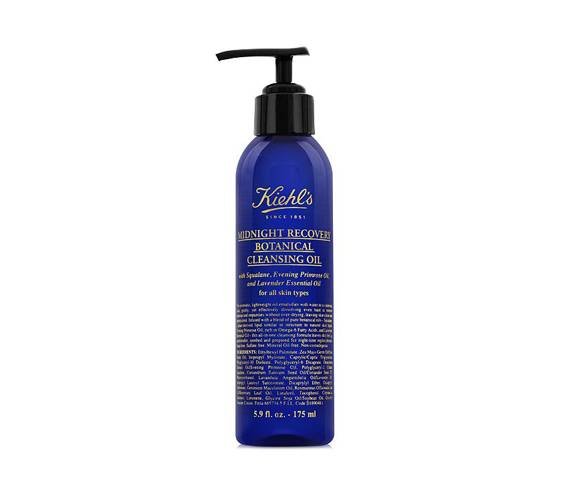 If you have congested, acne-prone skin, a cleansing oil can help remove dirt and grime. This cleansing oil contains green tea, moringa extract and papaya extract to help replenish and unclog the skin without stripping it.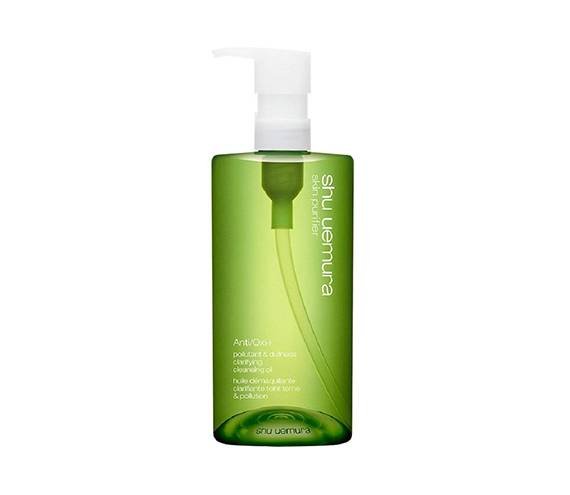 For a gentle, hydrating wash, look no further than this cleanser. It removes makeup and leaves your skin feeling supple, hydrated and soft.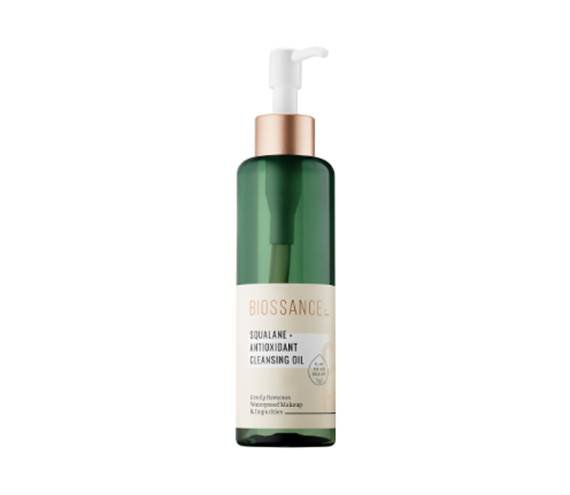 This cleansing oil is a cult-favorite for good reason. It contains olive oil and botanicals and can remove sunscreen as well as makeup.
This Replenishing Cleansing Oil is full of vitamins E and B, plus ceramides for a calming, moisturized wash.
Read More:
Should You Get a Buccal Massage?
How to Apply Eye Cream — Because Yes, You Could Be Doing it Wrong
6 Gentle Exfoliators That Don't Feel Like Sandpaper
Read more

Back to top