Win Garnier's Entire Micellar Water Collection Including an All-New Formula With Hyaluronic Acid
March 01, 2022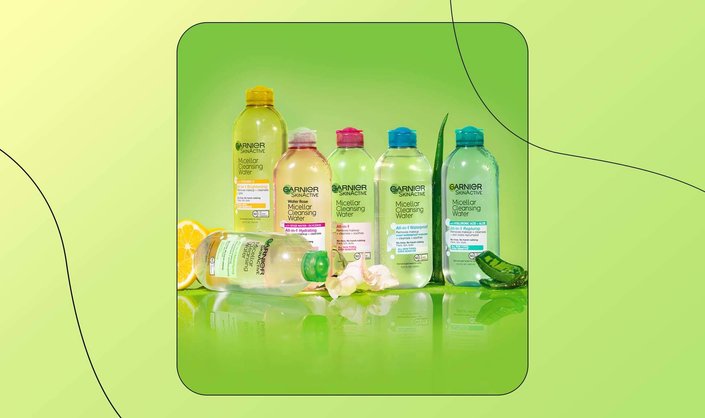 Looking for a fresh outlook for spring? Well, if you're anything like us, it all starts with a clean complexion. And we can't think of anything better to wipe away the winter grime than Garnier's collection of best-selling micellar waters. Lucky for you, we partnered with the brand to give away the complete line including the new Garnier SkinActive Replump Micellar Cleansing Water With Hyaluronic Acid + Aloe. Starting today, you can sign up here for your chance to win big and set yourself up with a micellar water supply to last a long, long time. 
Five winners will take home a bottle of the Replump Micellar Cleansing Water, which gently cleanses and removes makeup, while making skin look plump thanks to hydrating hyaluronic acid and soothing aloe. Just saturate a cotton pad (or a Garnier Reusable Eco Pad) and swipe all over your face — like a magnet, micelles will attract impurities leaving skin refreshed. Winners will also receive the following: Garnier SkinActive Brightening Micellar Cleansing Water With Vitamin C, Garnier SkinActive All-in-1 Micellar Cleansing Water, Garnier SkinActive Waterproof All-in-1 Micellar Cleansing Water, Garnier SkinActive Mattifying All-in-1 Micellar Cleansing Water and Garnier SkinActive Hydrating Water Rose Micellar Cleansing Water.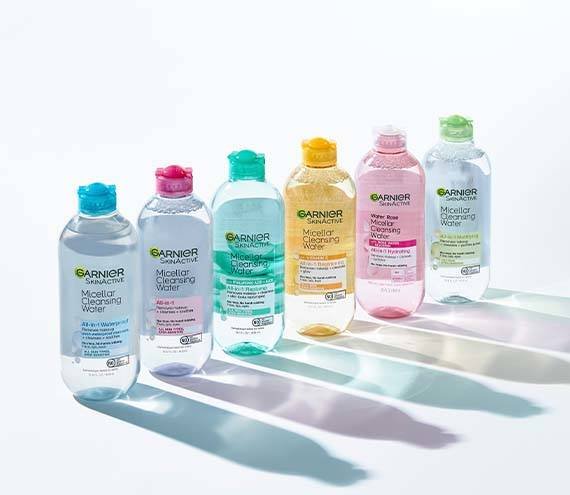 So, what are you waiting for? The sweepstakes starts today, March 1, 2022 at 12 pm EST and ends on March 14, 2022 at 12 pm EST.
Design: Juliana Campisi
Read More:
Why You Need Micellar Water in Your Skincare Routine
Why You Need a Micellar Water in Your Routine
8 Affordable Garnier Skincare Products Our Editors Love
Read more

Back to top