How to Wash Your Face, According to Dermatologists
March 28, 2022
Washing your face is the most straightforward step in your skincare routine, right? You may think you know how to wash your face but there is a lot of room for error — like choosing a face wash that isn't formulated for your skin type, cleansing with steaming hot water and aggressively rubbing your face to get rid of every last trace of makeup. Keep reading for all the dos and don't of washing your face, according to dermatologists. Plus, find a foolproof, four-step routine and nine of our favorite facial cleansers, below. 
How Often Should You Wash Your Face?
There's not a definitive answer on how often you should wash your face. Some dermatologists suggest twice per day (morning and night), while others say one face-washing session per day will suffice. It's best to stick to between once or twice a day though, because over-cleansing can wreak havoc on your skin. 
"Despite how important cleansing the skin is, it can be damaging if overdone, which many people don't realize," says Dr. Shari Marchbein, a New York City-based board-certified dermatologist and Skincare.com consultant. "Cleansing your skin excessively can strip the skin of moisture and cause unwanted dryness." Although it may seem counter-intuitive, this is even the case for oily skin because extra cleansing not only causes dryness but also a hypersecretion of oil. 
Should You Wash Your Face in the Shower?
According to Dr. Morgan Rabach, a New York City-based board-certified dermatologist and Skincare.com consultant, the shower is a great place to wash your face. "You can really get a deep clean in the shower because the steam helps unclog pores and works wonders for the skin," she says. 
Just be conscious of the water temperature. "Warm water is best because hot water strips most oil off the skin and may leave your skin feeling dry," says Dr. Rabach. "People with red tones or flushing can use cooler water on their face, too, so their blood vessels don't dilate as a result of the heat." If you prefer to not wash your face in the shower, cleansing over the sink will still adequately cleanse your skin. 
How Do You Properly Wash Your Face?
Follow these simple steps to get the best cleanse.
STEP 1: Wet Your Face
Splash lukewarm water onto your face before applying cleanser. Avoid using steaming hot water because it can dry and potentially burn your skin.
STEP 2: Massage the Cleanser into Your Skin
Dispense a dime-sized amount of cleanser into your hands and gently massage it into your skin in small, circular motions for about 30 seconds. Remember, you're washing your face, not a car so avoid rubbing vigorously to prevent irritation.
STEP 3: Rinse Your Face
Once again, splash lukewarm water onto your face to rinse away the remaining cleanser. Be sure to hit areas where residue can build up — like your jawline, nose, ears and hairline.
STEP 4: Pat Dry
Using a clean towel, pat — don't rub — your face dry. Then, follow up with the remainder of your skincare routine to prepare your skin for the day or night. 
Looking for a new cleanser? Find nine of our favorites that are suitable for a variety of skin types, below. 
Made with hyaluronic acid and aloe vera, this gentle cleanser starts as a jelly-texture and lathers into a cushiony foam to remove makeup, dirt and debris without disrupting the skin's protective moisture barrier.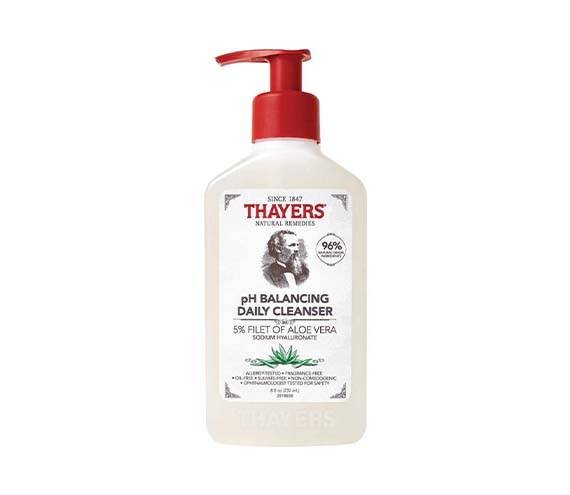 Powered by special micelle molecules, this cleanser lifts away makeup (even waterproof mascara!) and other impurities without any harsh tugging. Skin is left feeling clean, hydrated and purified — no rinsing required.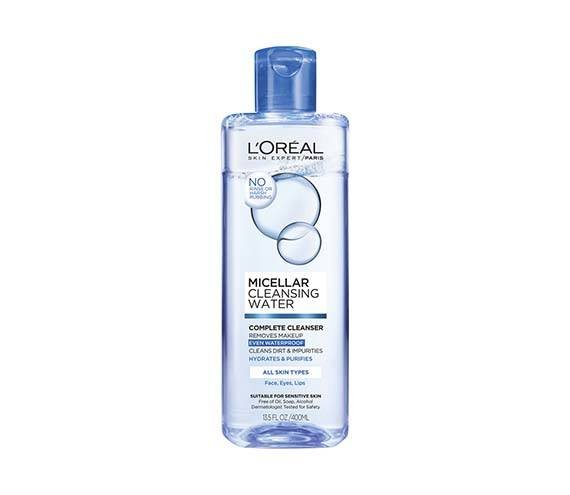 If you have dry skin, try using a cream cleanser, like this one from Garnier. Formulated with amino acids and a super berry blend, it gently cleanses away makeup, dirt and even sunscreen, and leaves skin feeling soft and hydrated.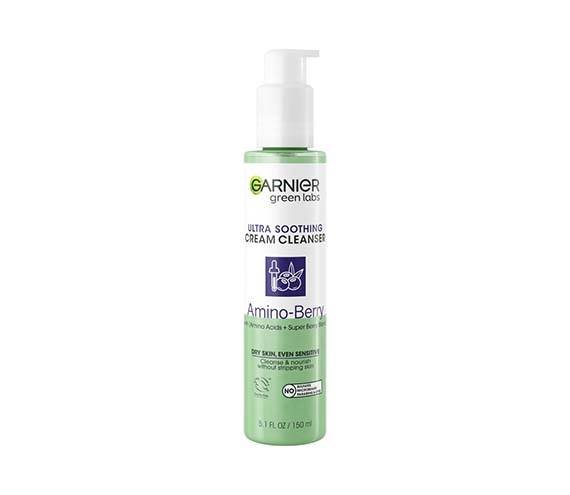 This gentle foaming cleanser for normal to oily skin removes excess oil, helps maintain the skin's moisture barrier and balances pH on top of dissolving makeup, dirt and impurities. You'll be left with clean, refreshed and comfortable feeling skin rather than tight or dry skin.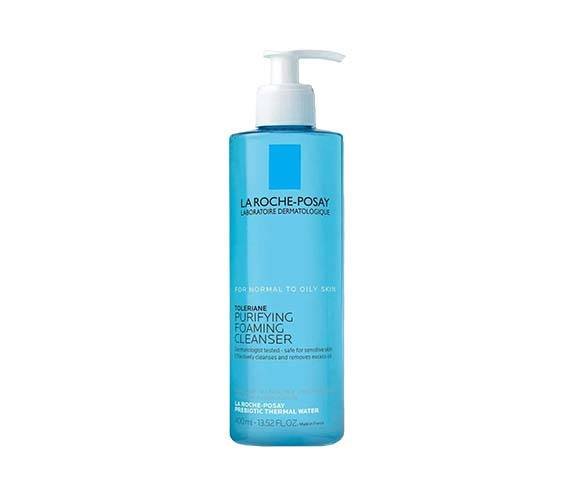 Effectively wash away acne-causing bacteria with this face wash specially formulated for acne-prone skin. Made with benzoyl peroxide, ceramides and hyaluronic acid, it helps soothe the skin and retain moisture so your skin can naturally heal.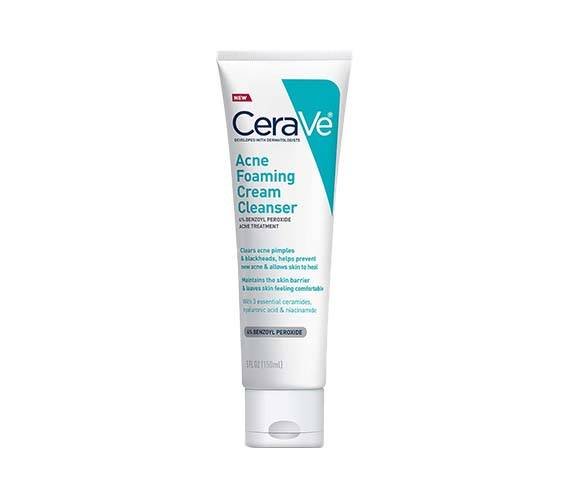 Get a deep clean and reveal brighter looking, softer skin after just one use with this refreshing gel cleanser for sensitive skin. Together the purisoft and Vichy volcanic water in the formula cleanse the skin of impurities and protect it from external aggressors like free radicals and pollution.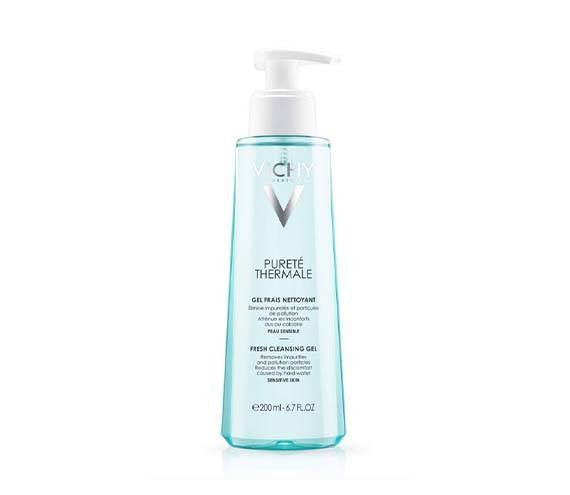 Suitable for all skin types — including sensitive — this creamy cleanser contains soothing ingredients like orange oil as well as skin conditioners and emollients to keep the skin calm and soothed while gently melting away makeup, oil and impurities.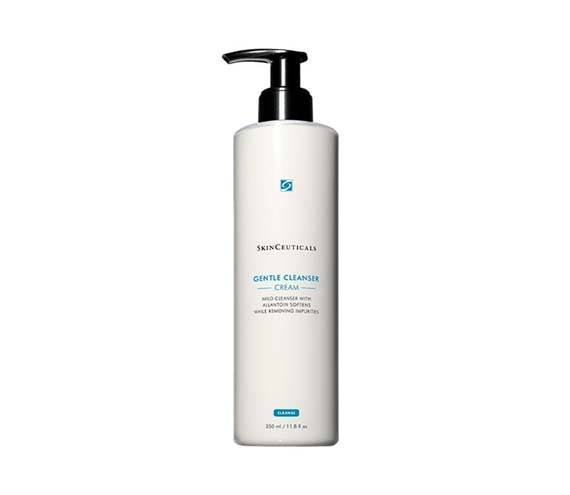 Invigorate your senses as you wash your face with this botanical oil-infused cleanser from Kiehl's. The aromatic, lightweight formula dissolves stubborn makeup and lingering dirt after a long day and prepares your skin for the rest of your skincare routine.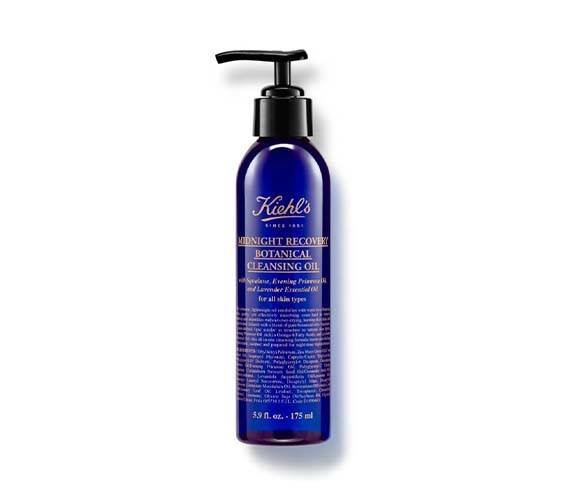 Turn your cleansing routine into a spa-like experience with this luxury face wash. The rich, creamy texture transforms into a purifying foam as it's massaged into the skin to deeply clean.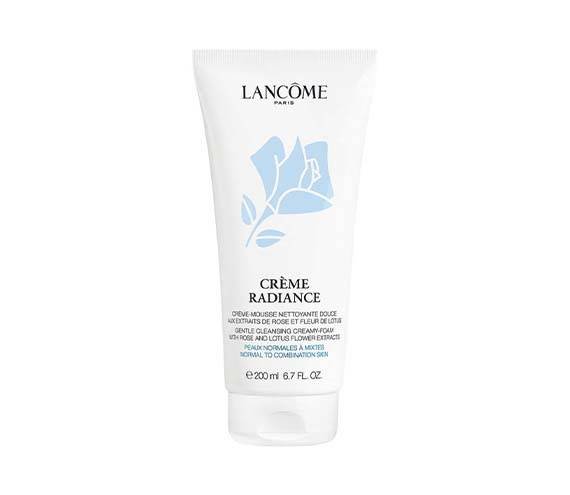 Photo: Chaunte Vaughn
Read More: 
6 Hydrating Toners for Dry Skin Types
4 Easy Korean Beauty Secrets to Follow for Better Skin
Derm DMs: Am I Exfoliating My Face Too Often?
Read more

Back to top