Our Editors' Favorite Eye Creams to Address Dry Under-Eyes
May 05, 2023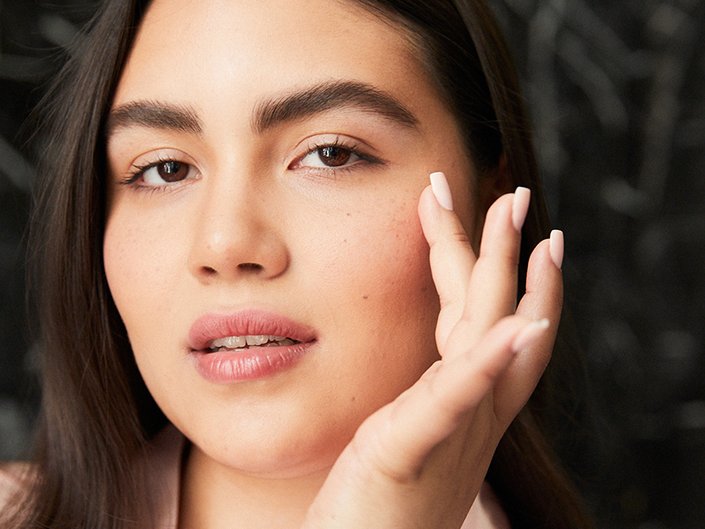 I own way too many concealers, and of the formulas I love, most of them are very hydrating. However, as someone with super dry skin, sometimes even the creamiest, most emollient concealers can start to look a little dry on my under-eye area. To help counteract this, I've become an avid eye cream user.
Below are some of the Skincare.com editors' favorites and my personal go-tos for achieving a smooth, hydrated under-eye area.
Our Favorite Hydrating Eye Creams
I've been using the
CeraVe Hydrating Cleanser
since childhood, so anytime the brand releases a new product, I'm always eager to try it. This drugstore pick delivers all-day moisture and is designed to firm skin and brighten the eyes. Plus, it's ophthalmologist tested and suitable for sensitive skin.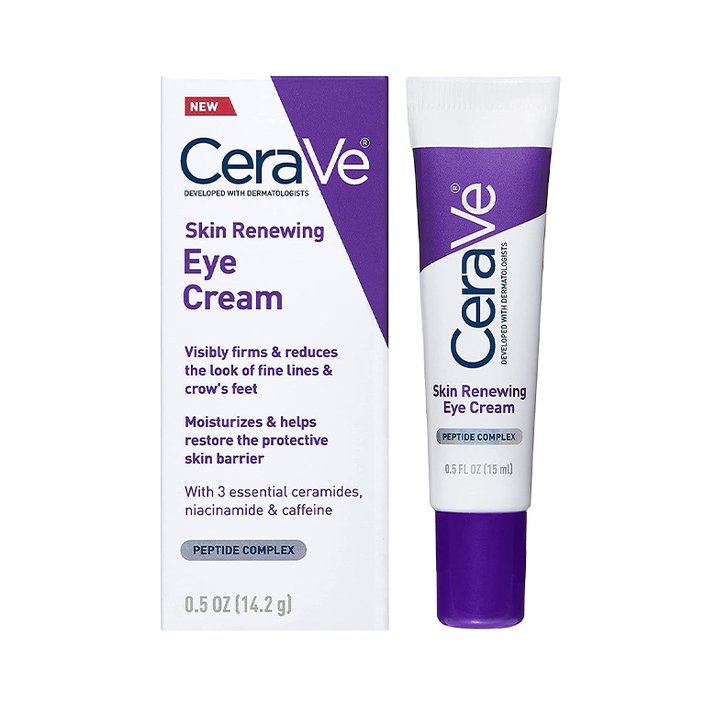 You can de-puff, brighten and hydrate dry under-eyes all at once with this eye cream from Kiehl's. It's formulated with shea butter and avocado oil, both rich, hydrating emollients. "Emollients have a tendency to spread on the skin and help increase the rate of skin barrier restoration," Dr. Peter Schmid, a plastic surgeon, previously told Skincare.com. Their ability to reduce moisture loss makes emollients great for dry under-eyes.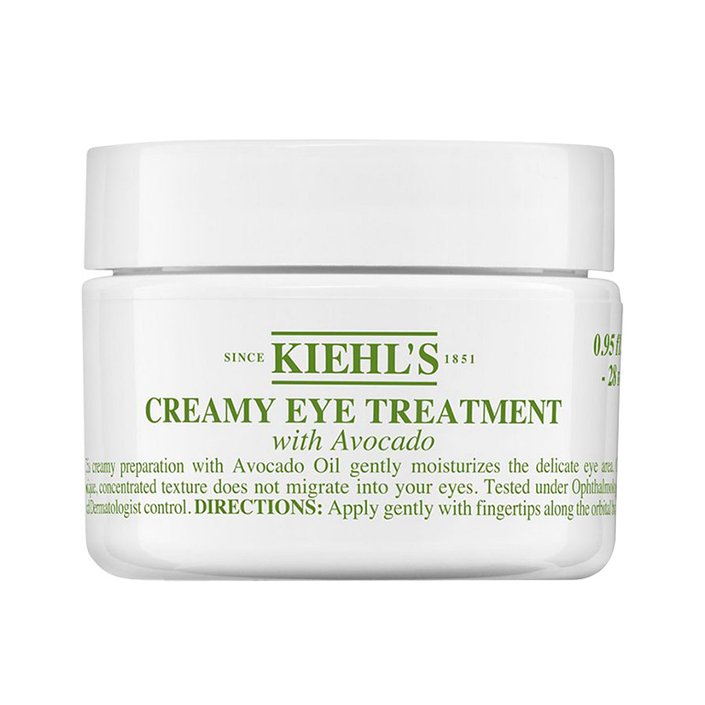 If you're craving a boost of hydration but prefer a lightweight serum consistency over a rich moisturizer, we recommend this drugstore pick from L'Oréal Paris. The non-greasy formula helps de-puff and visibly reduce the look of dark circles, while the triple rollerball applicator offers a cooling sensory experience at the end of your skincare routine.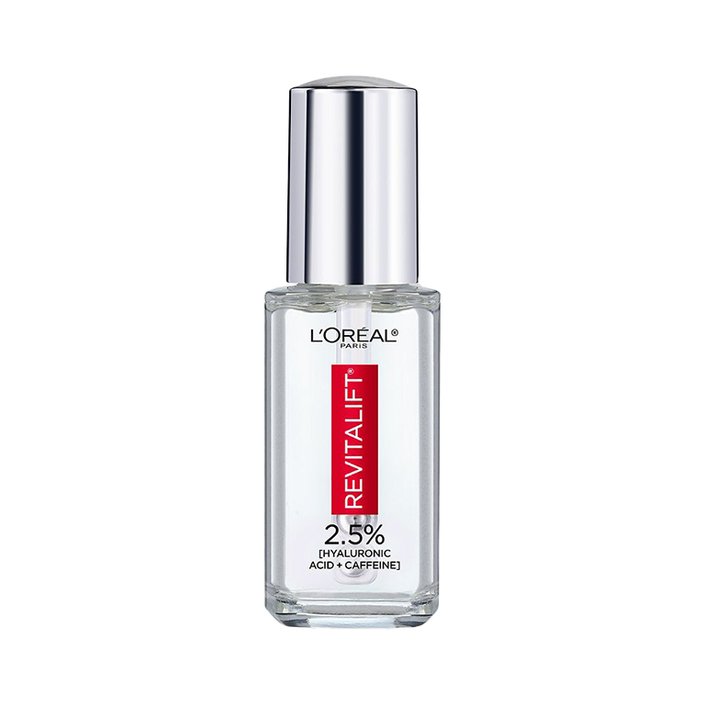 Tackle fine lines, dark circles and a loss of moisture with this luxury eye cream. Formulated with bifidus prebiotic and hyaluronic acid, it has a silky consistency that visibly smooths and hydrates the under-eye area. By the time you finish the jar, you should also start to notice a visible reduction in the appearance of dark circles and wrinkles.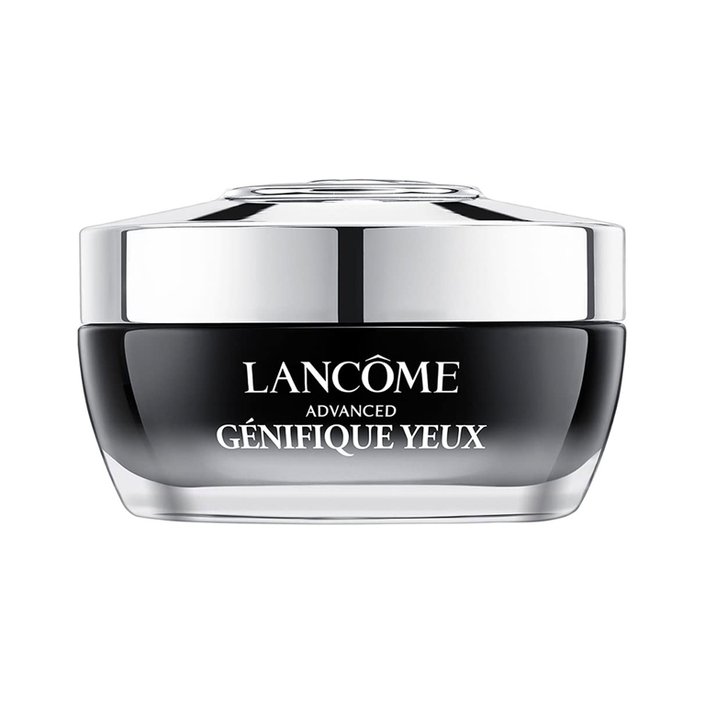 According to the brand, this eye cream was tested on "allergy-prone, ultra-sensitive skin" and ophthalmologist-tested for safety. It's also fragrance-free, which is another plus for those of us with sensitive skin. Formulated with niacinamide and antioxidant-rich thermal water, we love it for its lightweight texture and soothing, hydrating benefits.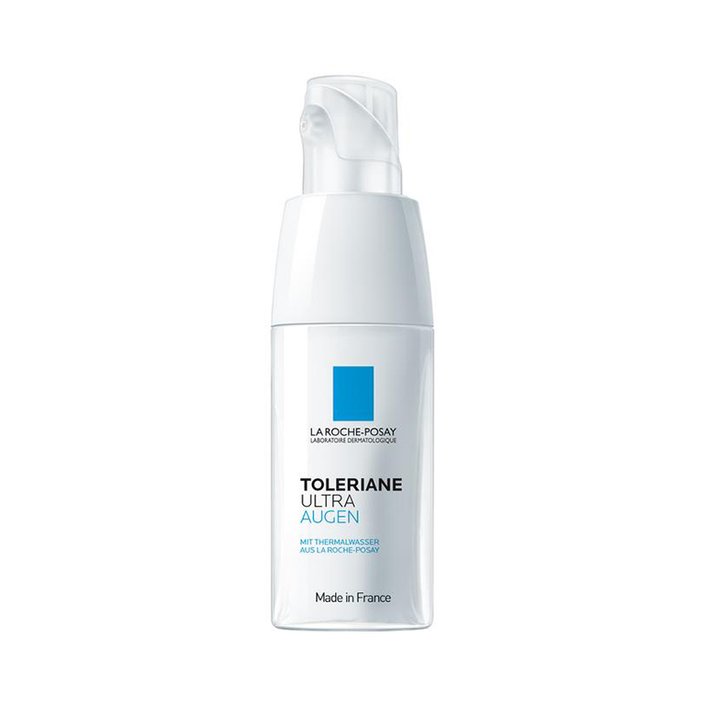 This fragrance-free eye cream doesn't just hydrate a dry under-eye area — it's also formulated to smooth the look of fine lines and wrinkles and firm your skin over time. It contains vegan hyaluronic acid, plant-based ceramides, and goji stem cells — and it's made with 100% vegan ingredients.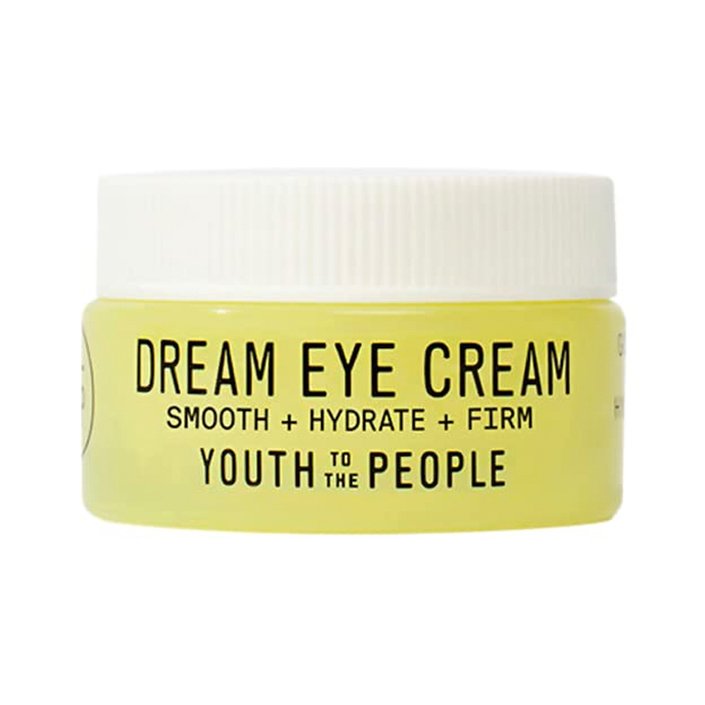 Read more

Back to top