How to Get Smoother, Softer Skin in Three Steps
November 17, 2020
Dry, rough skin isn't ideal. But with colder temperatures here, dry patches and flakes can start popping up on your legs and arms. Here's the good news: You can still get soft, smooth skin with the right skin-care tips and product lineup. From sloughing away dead skin cells to moisturizing your body from head-to-toe, here are our tips for having hydrated and soft skin year-round. 
TIP 1: Exfoliate 
If your skin is looking lackluster and feeling rough, take it as your cue to start exfoliating. Whether you opt for a physical scrub, like the Carol's Daughter Monoi Body Head-to-Toe Exfoliation Luxe Polish, or a chemical exfoliant, like the SkinCeuticals Body Tightening Concentrate, exfoliating can help slough away dead surface skin cells to reveal softer, brighter skin.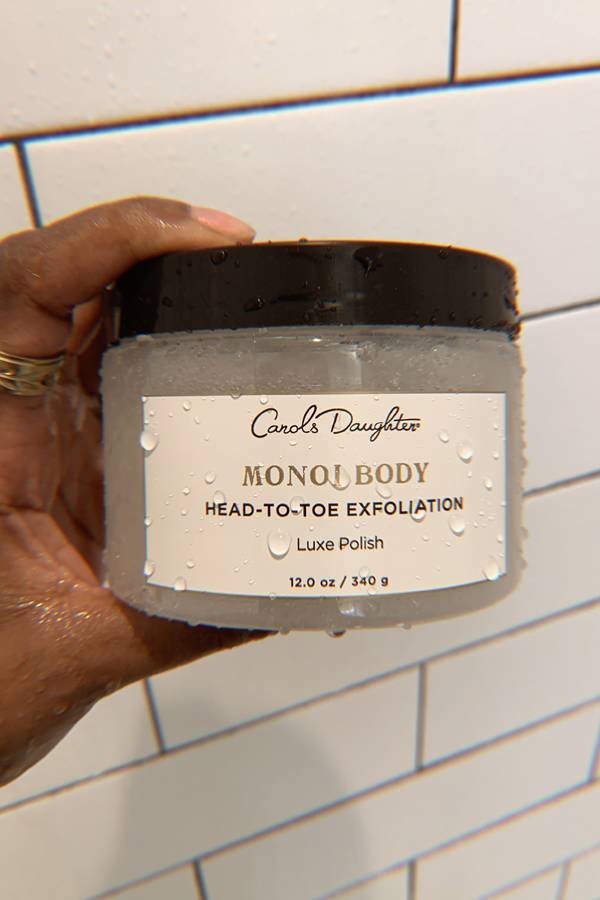 Dermatologist and Skincare.com consultant Dr. Arash Akhavan also recommends using a mildly abrasive, clean loofah or exfoliating sponge. One we love is the Earth Therapeutics Exfoliating Hydro Gloves. 
TIP 2: Take Shorter Showers 
While long, steamy showers may feel nice during the winter, understand that it's likely the culprit for your skin's lack of moisture. Staying in the shower for too long can strip your skin of its natural oils, so try to keep showers short and use lukewarm water instead of hot. It's also important to use a hydrating body wash that will lock in hydration. For a drugstore option, we recommend the La Roche-Posay Lipikar AP+ Moisturizing Body and Face Wash.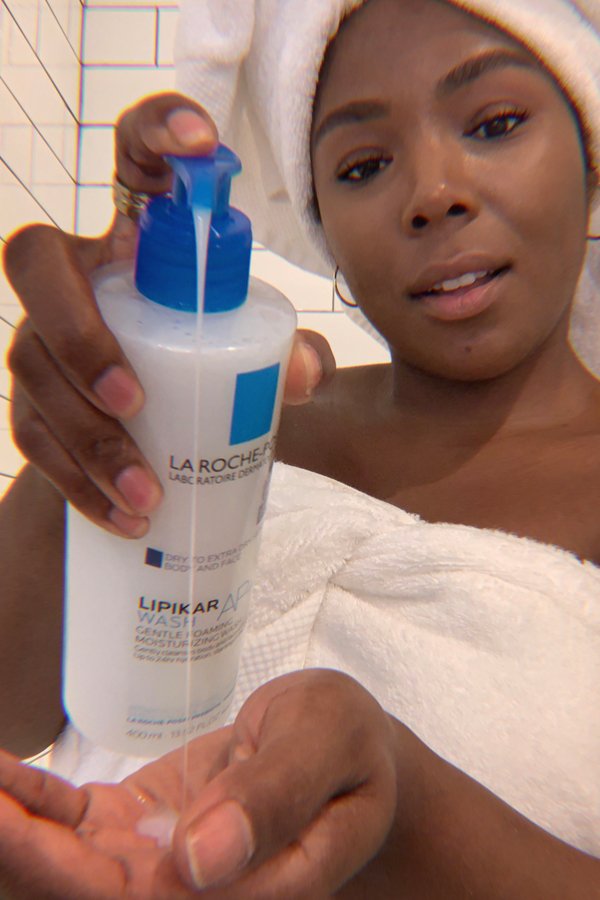 TIP 3: Don't Forget to Moisturize 
The key to locking in moisture and keeping your skin hydrated is applying a layer of moisturizer within minutes of exiting the shower, while your skin is still slightly damp. The formula you choose can make all the difference in the world, too. Make sure to look for options specifically formulated for dry or sensitive skin.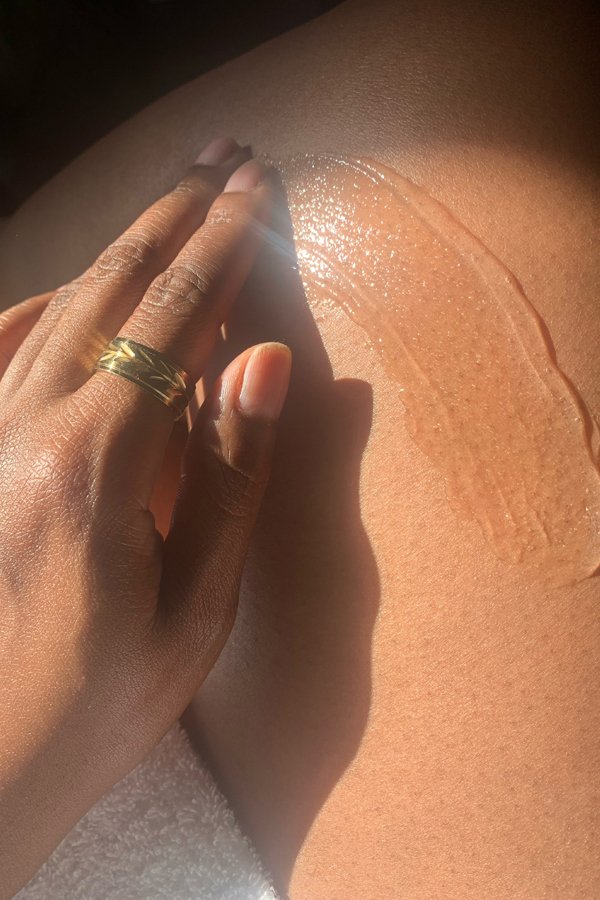 Our Favorite Body Moisturizers for Soft Skin
If you have extra dry or sensitive skin, try this non-greasy body lotion from La Roche-Posay. The formula, which is enriched with niacinamide, shea butter and glycerin, hydrates, repairs and soothes the skin for up to 48 hours.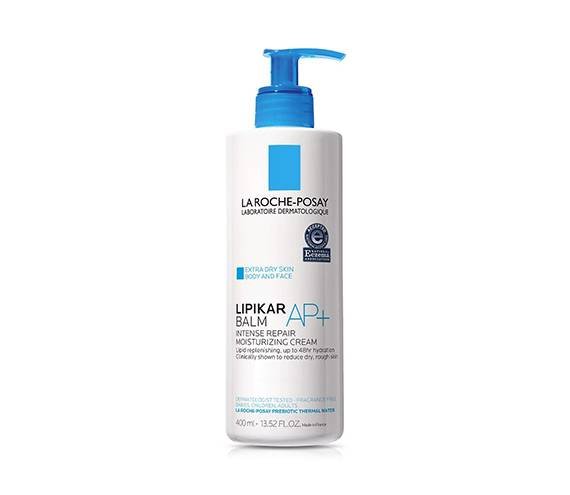 Like a lightweight cream? CeraVe has you covered with this fast-absorbing body lotion. It's formulated with three essential ceramides and hyaluronic acid to restore the skin's moisture barrier and leave skin feeling soft and supple.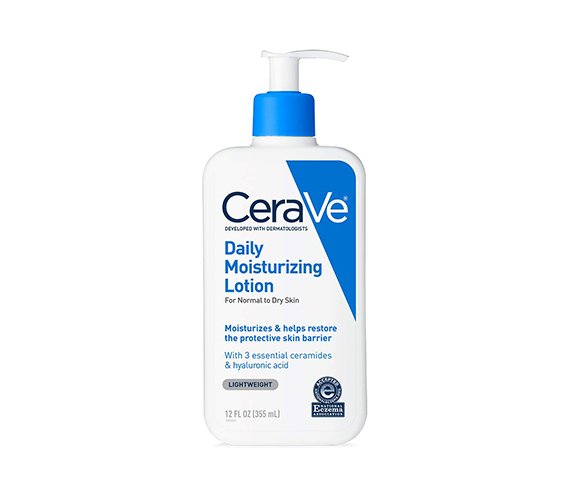 To target both loss of firmness and dryness, grab this Vichy lotion. Its formula, which contains hyaluronic acid, LHA (a chemical exfoliant) and botanical oils will not only leave skin hydrated, but it will also make it look brighter and feel firmer.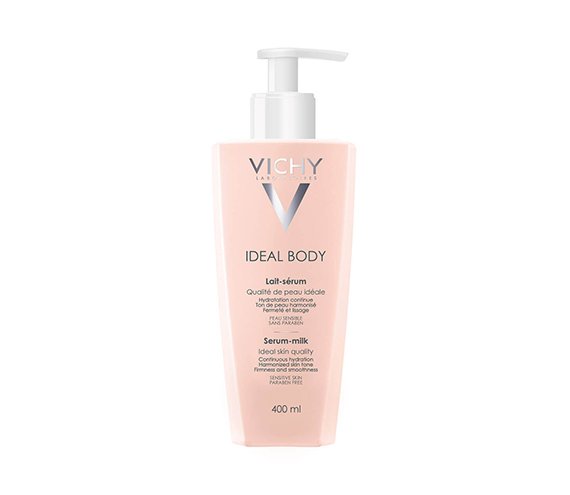 For a moisturizer that smells amazing (think: white tea and ginger) give this body butter a try. It has a rich texture that hydrates and nourishes the skin as soon as it's applied. And with continued use, it can promote a smoother and more radiant appearance.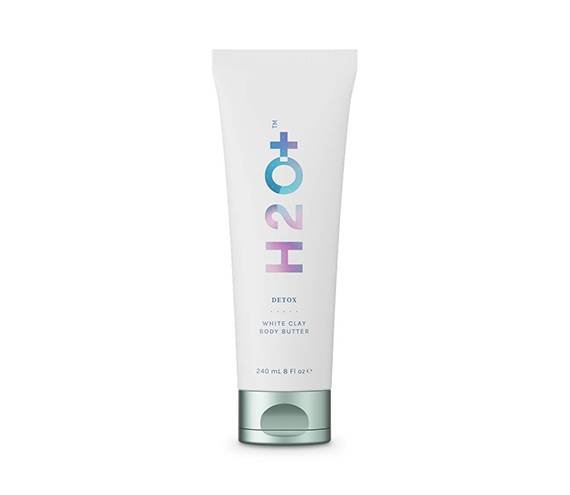 Photography: Jonet Williamson
Read More:
This Is What's Actually Coming Out of Your Pimple When You Pop It 
Derm DMs: Can You Use Body Lotion on Your Face? 
This Is Why You Get Dry Skin Around Your Nose
Read more

Back to top