16 Tips for Getting Smoother, Softer Skin
June 13, 2023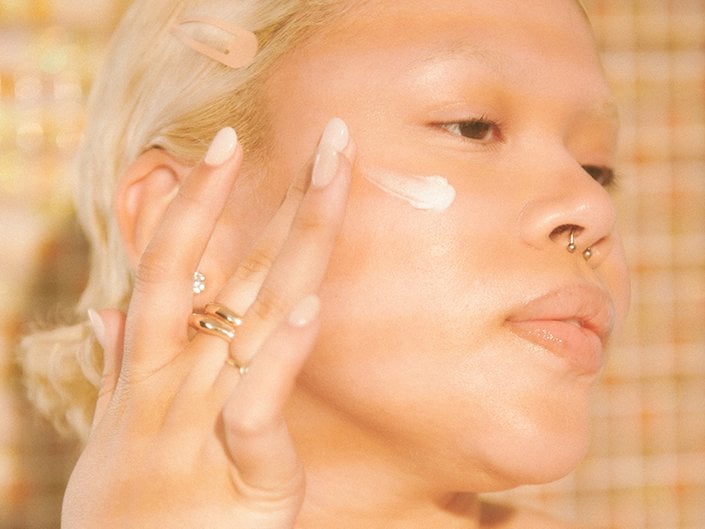 Dry, rough skin isn't ideal, but it's a common skincare concern many people experience. Dry patches and flakes can pop up on your legs, arms and face, sometimes causing discomfort or itching. Here's the good news: With the right skincare tips and product lineup, you can combat the dry patches and get smooth, soft skin. From sloughing away dead skin cells to moisturizing your body from head-to-toe, here are our tips for getting hydrated and soft skin year-round.
How to Get Soft Skin
Tip 1: Exfoliate
If your skin is looking lackluster and feeling rough, consider it your cue to start exfoliating. Whether you opt for a physical scrub, like the Kiehl's Gently Exfoliating Body Scrub, or a chemical exfoliant, exfoliating can help slough away dead surface skin cells to reveal softer, brighter skin.
Tip 2: Use a Loofah or Exfoliating Sponge
Not sure if a scrub or a chemical exfoliant is right for you? Dermatologist Dr. Arash Akhavan also recommends using a mildly abrasive, clean loofah or exfoliating sponge. One we love is the Earth Therapeutics Exfoliating Hydro Gloves.
Tip 3: Don't Over-Exfoliate
Believe it or not, there is such a thing as exfoliating too much, especially if you already have dry skin. If you notice that your skin looks and feels more dry, red and flaky after exfoliating, you should take a break or adjust your routine.
Tip 4: Take Shorter Showers
While taking a long, steamy shower may feel nice, it can be a major culprit for your skin's lack of moisture. Staying in the shower for too long can strip your skin of its natural oils, so try to keep showers short and use lukewarm water instead of hot. It's also important to use a hydrating body wash that will lock in moisture. For a drugstore option, we recommend the La Roche-Posay Lipikar AP+ Moisturizing Body and Face Wash.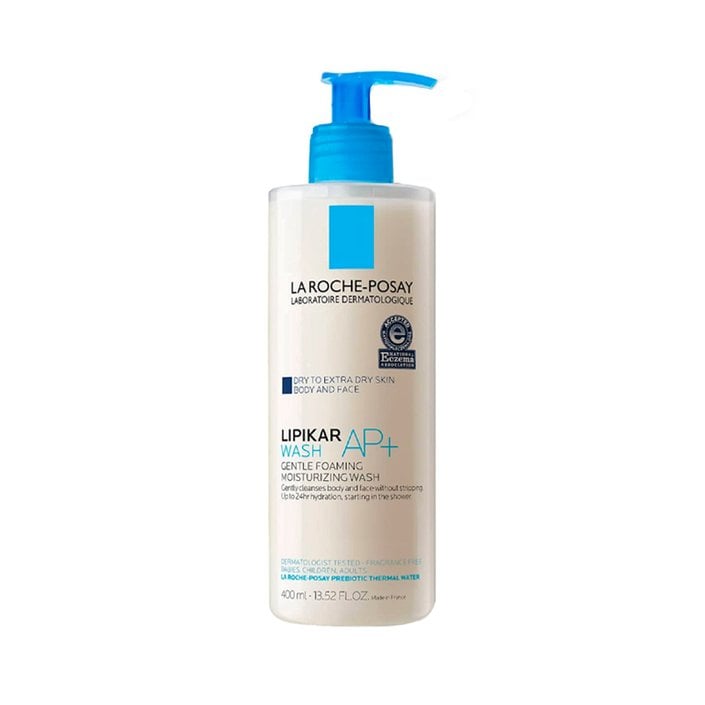 Tip 5: Moisturize Right After You Shower
The key to sealing in moisture and keeping your skin hydrated is applying a layer of moisturizer within minutes of exiting the shower, while your skin is still slightly damp.
Tip 6: Look for a Moisturizer Formulated for Dry Skin
The formula you choose can make all the difference in the world, too. If you have dry, rough skin, consider looking for options specifically formulated for dry or sensitive skin.
Tip 7: Pay Attention to the Ingredient List of Your Moisturizer
Know what hydrating ingredients to look out for when shopping for a moisturizer. "Choosing the proper hydrators are important to achieve buttery smoothness," says licensed esthetician at Schweiger Dermatology Group Joelle O'Connor. "The best ingredients to look for are ceramides, fatty acids, panthenol, linoleic acid, allantoin and hyaluronic acid."
Tip 8: Use Super-Charged Sunscreens
Not only is sunscreen essential for protecting your skin from sun damage, but using it daily contributes to softer skin, too — especially since sunscreens today are packed with skin-loving ingredients. "Sunscreens have evolved beyond simple sun protection, and they're not just about anti-aging either," says Dr. Dusan Sajic, board-certified dermatologist and founder of Sajic Skin Science. "For those seeking to align their skincare with a bustling lifestyle, sunscreens boosted with reparative peptides, DNA repair-promoting adaptogens, senolytics and antioxidants are the way forward."
Some of the sunscreens Dr. Sajic likes include the skinbetter science sunbetter TONE SMART SPF 75 Sunscreen Lotion and the Sajic Skin Protectif SPF 50+ Reparative Mineral Sunscreen.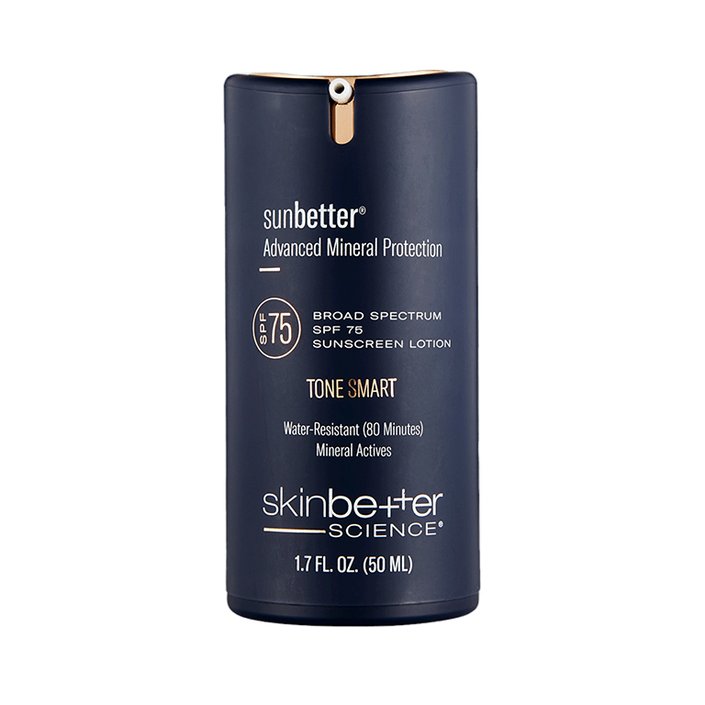 Tip 9: Reapply Sunscreen Throughout the Day
It's not enough to just apply a layer of sunscreen before you head out the door in the morning — you should also be reapplying every two hours. "Unprotected sun exposure can lead to dehydration in the skin, so to keep it baby soft, be sure to reapply throughout the day (especially if you are outdoors)," notes O'Connor.
Tip 10: Incorporate a Gadget Into Your Skincare Routine
Taylor Worden, celebrity esthetician and founder of Taylor Worden Skin, recommends leveling up your skincare routine with an at-home device. "Use an Ultrasonic Skin Scrubber," she says. "It exfoliates all your dead skin on your face when you add water and lightly go over the face with the scrubber." Not sure which device to get? Try the Ultrasonic Lumiscrub Facial Pro Skin Spatula. Your dermatologist can help you determine if a skincare device is right for your skin type.
Tip 11: Use a Hydrating Mask
In addition to your regular moisturizing regimen, you can also boost your skin's hydration with a face mask like the Youth To The People Superberry Hydrate + Glow Dream Mask.
Tip 12: Make Healthy Lifestyle Choices
"Beautiful skin isn't achieved overnight and solely through a lineup of products," says Dr. Sajic. "Just like you won't see results after doing 10 pushups, healthy skin requires an all-encompassing approach." In other words, it's not enough to just have a well-rounded skincare routine. "A nutritious diet, regular exercise, quality sleep and stress management are vital pieces of the skincare puzzle," he explains. Consult with your doctor before you make any modifications to your diet or exercise routine.
Tip 13: Try a Serum With Polyglutamic Acid
Unless you're a skincare fanatic, you may not have heard of polyglutamic acid yet, but the hydrating ingredient has been gaining popularity in recent years. "For those seeking next-level hydration, look no further than polyglutamic acid," says Dr. Sajic. "This powerful humectant, derived from fermented soybeans, has the ability to hold up to four times more moisture than hyaluronic acid. The result? Exceptionally hydrated, plumper and softer skin." The Charlotte Tilbury Charlotte's Magic Serum Crystal Elixir is one way to incorporate the ingredient into your skincare routine. To ensure the ingredient is right for you, chat with your dermatologist.
Tip 14: Try a Skin Oil
If you have super dry skin, you may benefit from using a face oil in addition to your moisturizing cream. For example, you can mix a few drops of the
Aesop Fabulous Face Oil
into your favorite moisturizer for a double dose of hydration.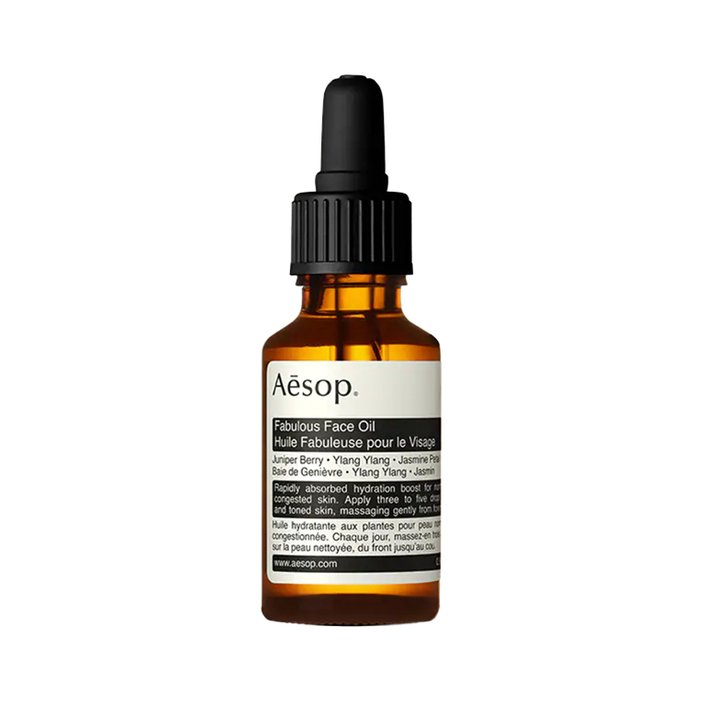 Tip 15: Drink Lots of Water
Hydrate your body from the inside out by making sure you drink plenty of water throughout the day.
Tip 16: Sleep With a Humidifier
If you spend tons of time inside with the air conditioner blasting, you could be unintentionally drying out your skin. Invest in a humidifier for your bedroom to increase the moisture of your environment.
The Best Skincare Products for Soft Skin
Looking for a lightweight cream? CeraVe has you covered with this fast-absorbing body lotion. It's formulated with three essential ceramides and hyaluronic acid to restore the skin's moisture barrier and leave skin feeling soft and supple.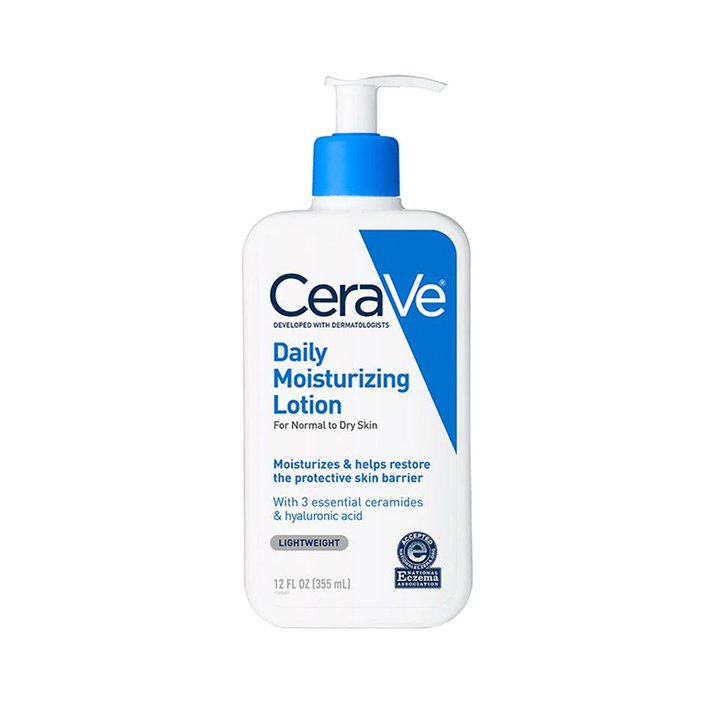 If you get dry skin on your arms and legs, you need to try this indulgent, ultra-rich whipped body butter from Kiehl's, formulated with shea butter and jojoba butter. Add it to your cart now through June 16 to get it 25% off as part of the brand's summer sale.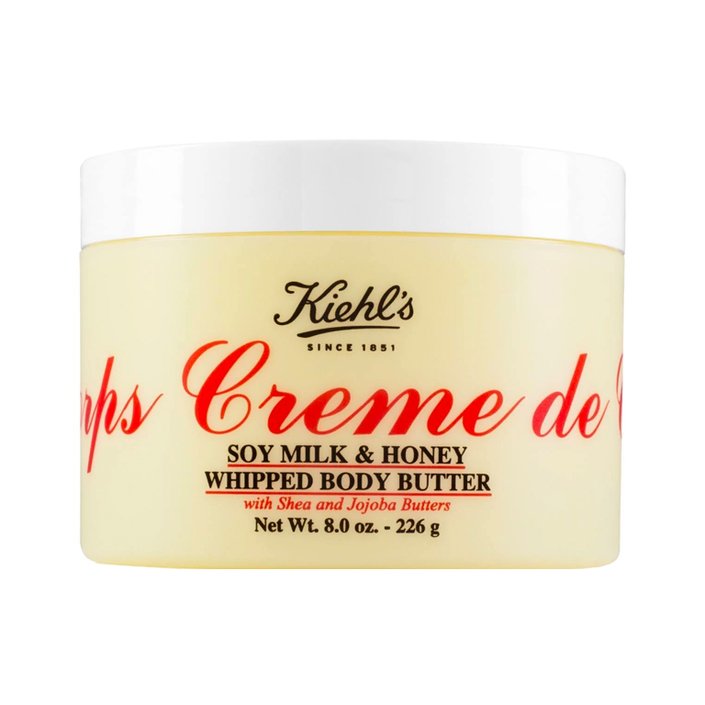 For a decadent, seriously hydrating face cream, we love the Vichy Minéral 89 Rich Cream. The velvety formula melts into the skin, strengthens your skin's moisture barrier and locks in hydration for an impressive 72 hours.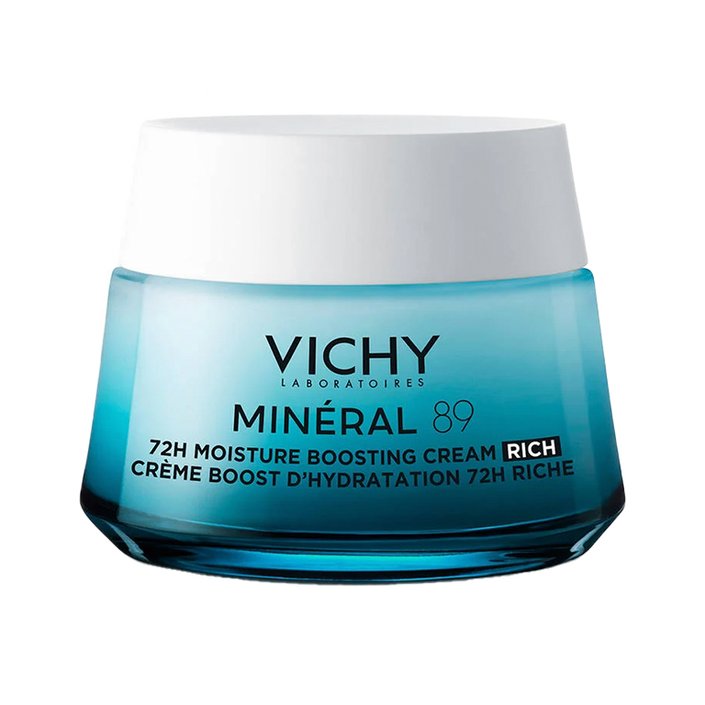 Read more

Back to top