From Lightweight Gels to Heavy Creams, Here's How to Find the Best Moisturizer for You
September 07, 2023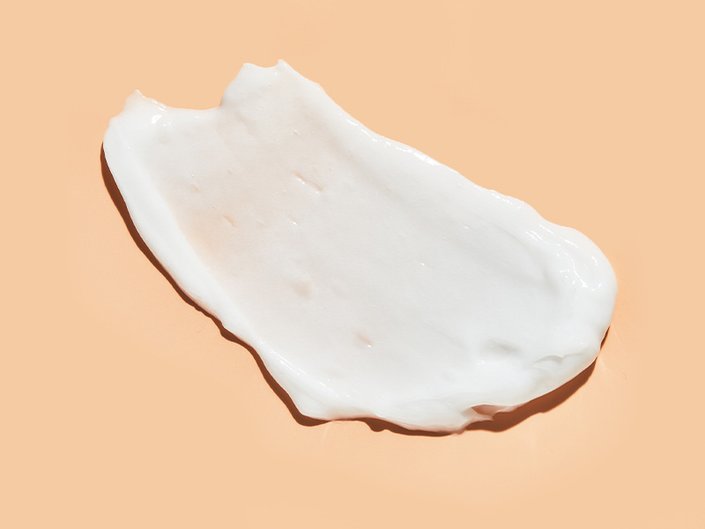 Moisturizer is a must for all skin types, whether you're dealing with dryness and flakes or clogged pores and frequent breakouts. But just like with any skincare product, moisturizer is not one-size-fits-all. There are rich, nourishing balms, bouncy, water-based gels and mid-weight creams that rest somewhere in between. Below, we're breaking down our favorite moisturizers by texture and consistency, with tips on how to find the perfect one for your skin.
Lightweight Moisturizers
Who Should Use Them
Lightweight moisturizers are often water-based, and some have a gel-like consistency. These types of moisturizers tend to work best for those with oily or combination skin, or as a daytime moisturizer for all skin types.
Our Favorite Lightweight Moisturizers
This water-based moisturizer is a great pick for combination to oily skin. Inside the formula, you'll find azelaic acid, licorice root and hyaluronic acid, which all work together to clarify skin, minimize the look of large pores and reduce visible redness.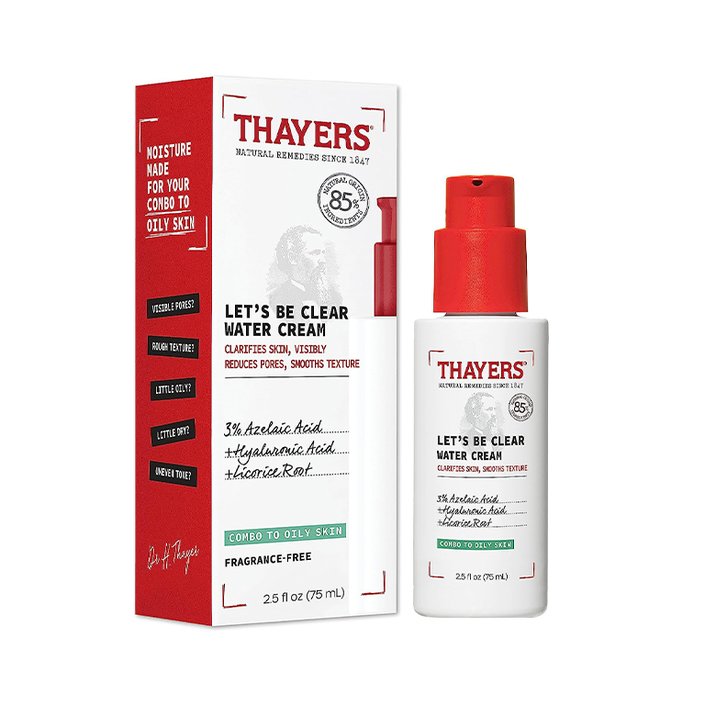 This cult-fave moisturizer replenishes normal, oily and combination skin types with a boost of lightweight hydration, with no shiny or greasy residue left behind. It's also great for acne-prone skin because it feels cooling and won't clog your pores. This moisturizer has a featherweight, gel-like consistency.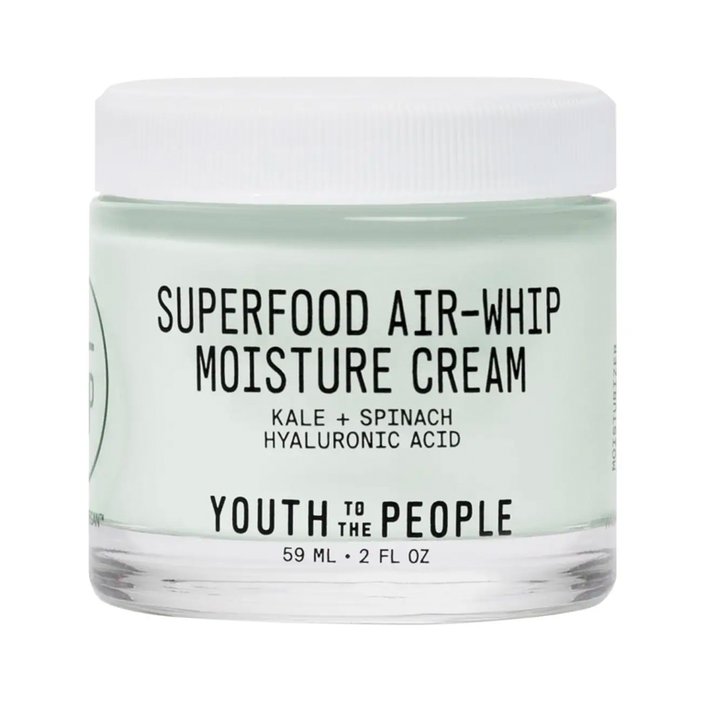 If you're looking for an airy, water-based gel that works for all skin types, check out this drugstore pick. It contains three essential ceramides and hyaluronic acid for all-day moisture, but has a light, oil-free consistency that keeps it from feeling heavy. It's also fragrance-free, making it ideal for those who are sensitive to scented skincare.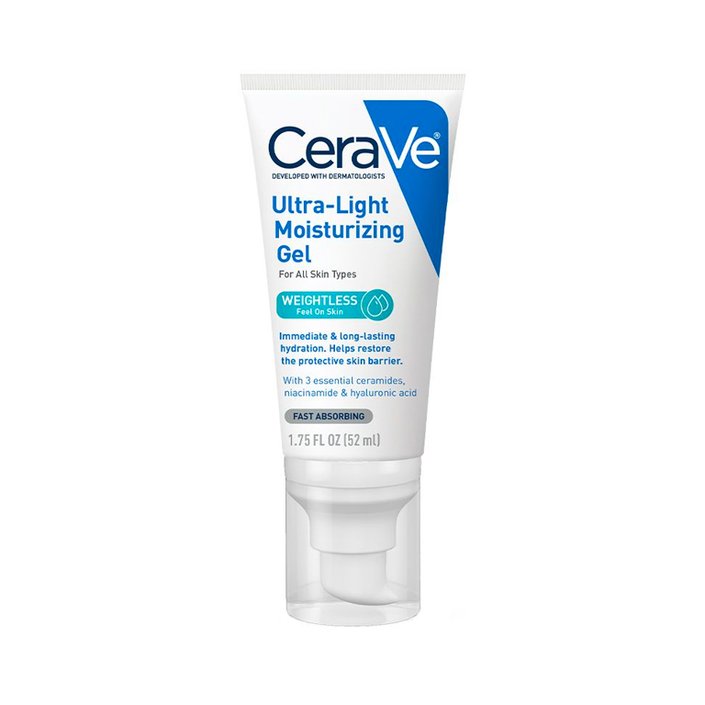 Mid-Weight Moisturizers
Who Should Use Them
Somewhere between a thick cream and a lightweight gel, these moisturizers are usually a safe bet for all skin types. Just double-check the packaging to be sure the formula can tackle your specific skin concerns.
Our Favorite Mid-Weight Moisturizers
Packed with volcanic water, hyaluronic acid, vitamin B3 and squalane, this is a mid-weight moisturizer that helps to hydrate all skin types, including sensitive. The formula helps to strengthen your moisture barrier and gives your skin a boost of hydration that lasts for up to 72 hours.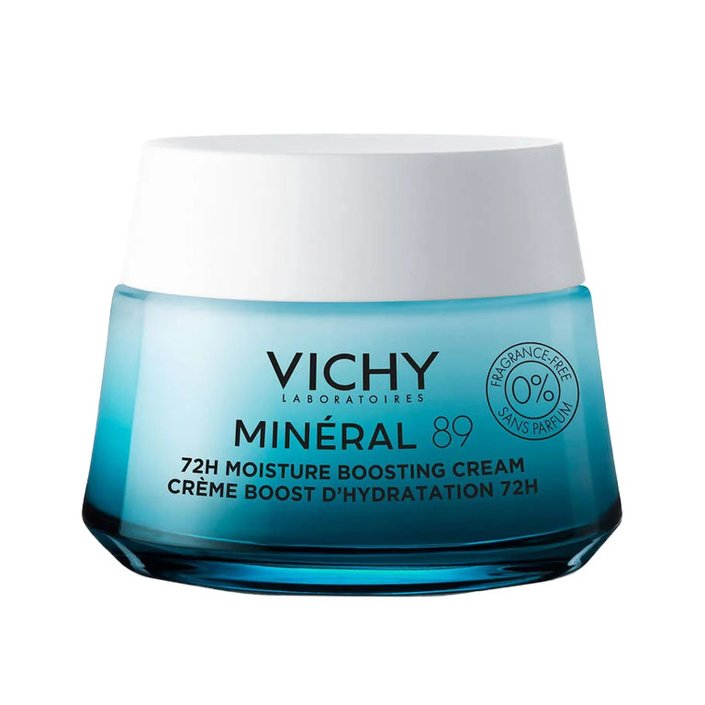 This moisturizer starts repairing your skin's moisture barrier in just one hour and offers long-lasting hydration. The calming formula is fragrance-free, non-comedogenic, oil-free and made without drying alcohols, making it a reliable pick for all skin types.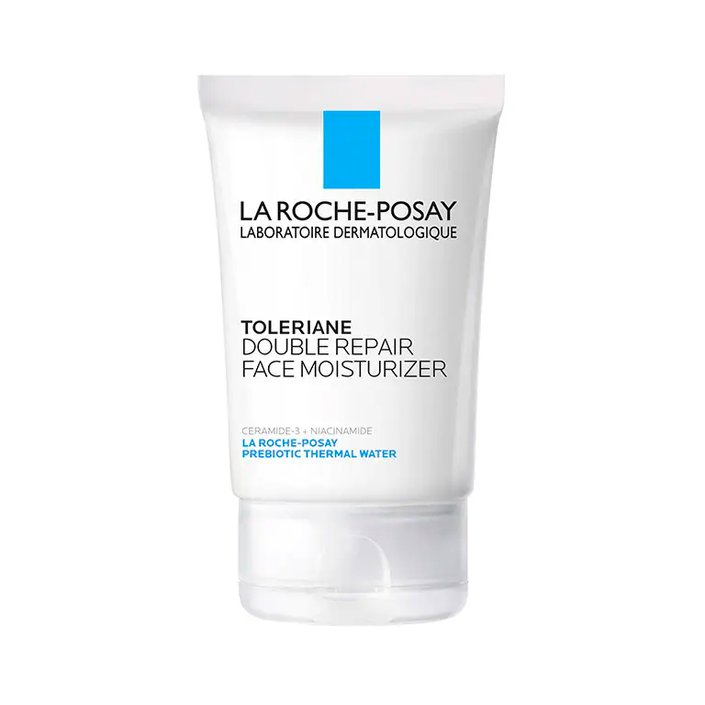 Plump, moisturize and brighten up your skin with this vitamin C- and peptide-infused cream. The silky consistency layers seamlessly under makeup and sunscreen and helps protect against environmental irritants like free radicals.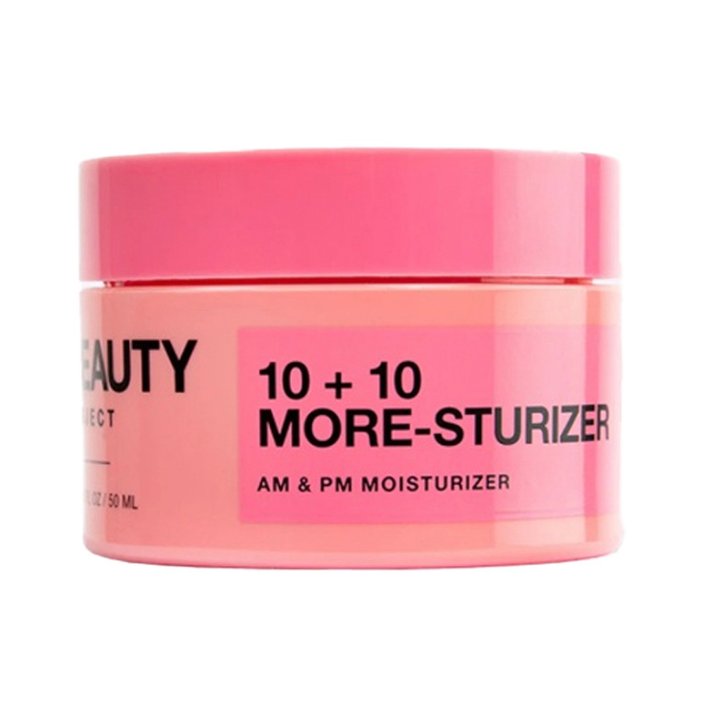 Rich Moisturizers
Who Should Use Them
A rich moisturizer can help comfort skin that's mature and/or dry to very dry. These formulas are also ideal for nighttime use, when your skin can soak up all of their benefits, as well as for combating dryness in winter.
Our Favorite Rich Moisturizers
Made for dry to very dry and sensitive skin, this is a deeply nourishing barrier cream that will provide instant softness and relief. It contains soothing ingredients like colloidal oatmeal and beta-glucan, a combination that supports your skin's moisture barrier and helps to minimize dryness and redness. You can apply this National Eczema Association-approved formula alone, on top of your favorite serum or layer it on top of another moisturizer when your skin is extra dry.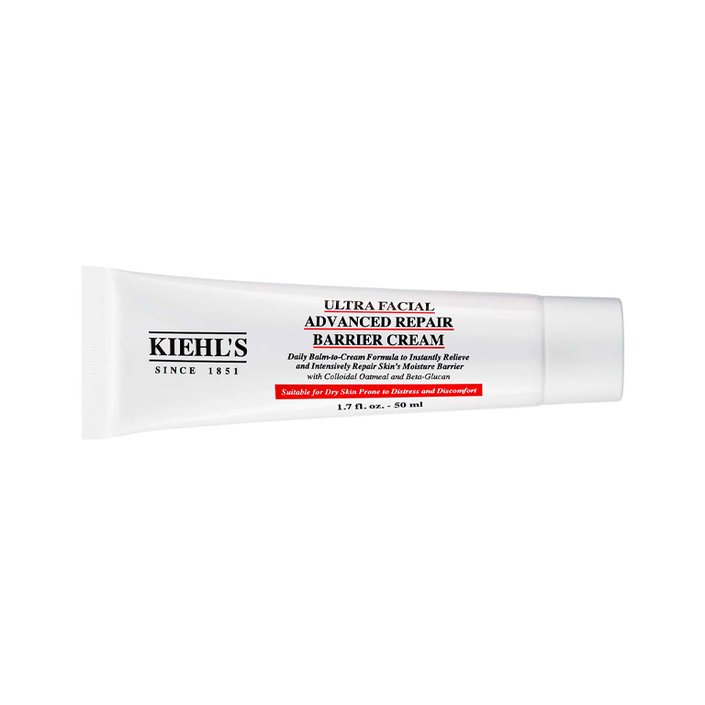 Replenish dry, sensitive skin with this ultra-rich cream. Formulated with jojoba, shea butter, squalane and a pro-grade peptide complex, it leaves reactive skin types feeling calm, comforted and nourished.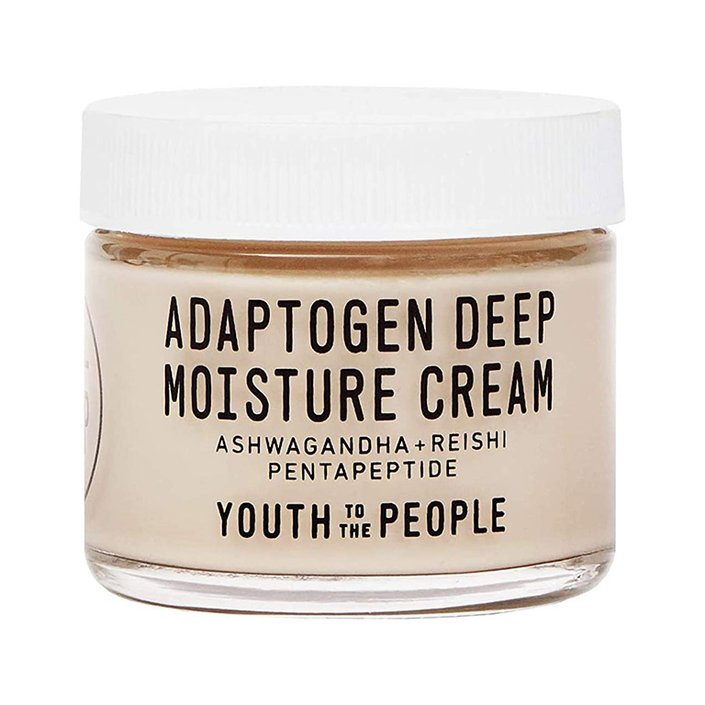 Made with mature skin types in mind, this is a rich night cream that helps to firm, smooth and boost your complexion's radiance. Patented antioxidants and vitamin E provide a line of defense against environmental irritants as well as leave skin softer by morning.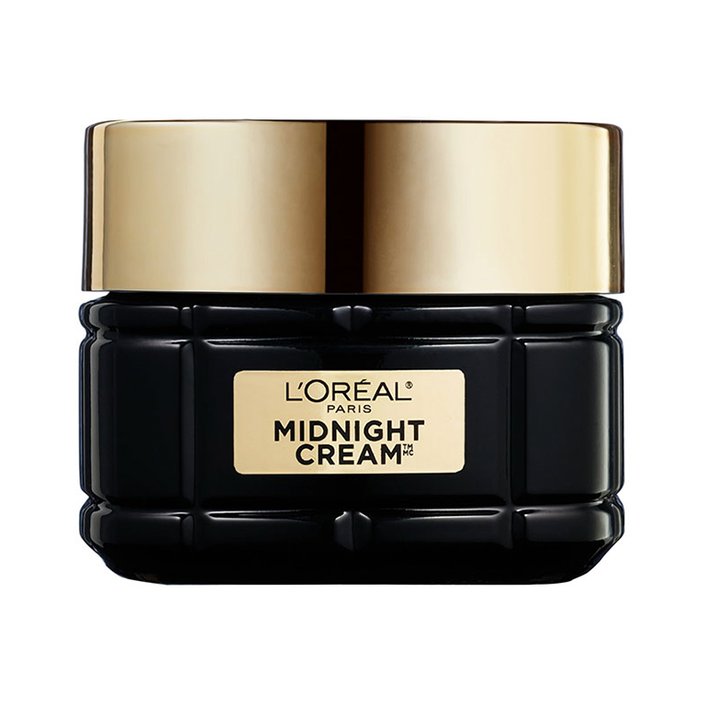 Read more

Back to top