5 Post-Shave Products for Men That Help With Skin Irritation
January 18, 2022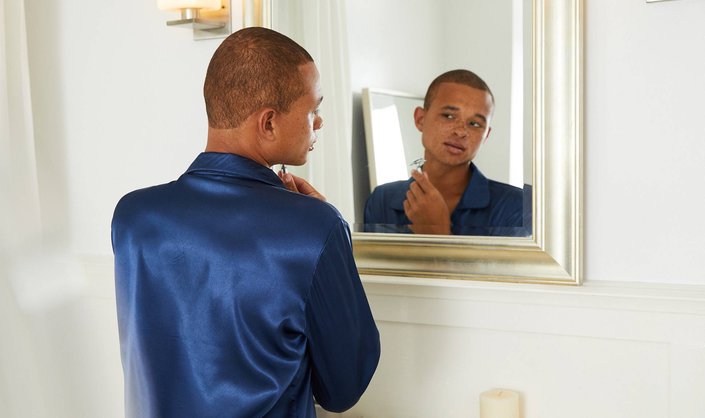 A man's shaving ritual can be an ultimate form of self-care. You may have your shaving routine down to a science, but even with a high-quality razor, bumps and irritation aren't completely avoidable. Luckily, there are products that can help soothe and prevent any shaving mishaps. Whether you're prone to razor bumps or ingrown hairs or just have yet to find the perfect finishing touch to your shaving routine, keep reading for our favorite aftershave balms for men. 
Curb the chances of getting ingrown hairs post-shave with this soothing, hydrating and exfoliating balm. Willow herb and aloe vera work together to calm irritation while LHAs gently exfoliate to reduce the appearance of ingrowns and prevent them from reoccurring.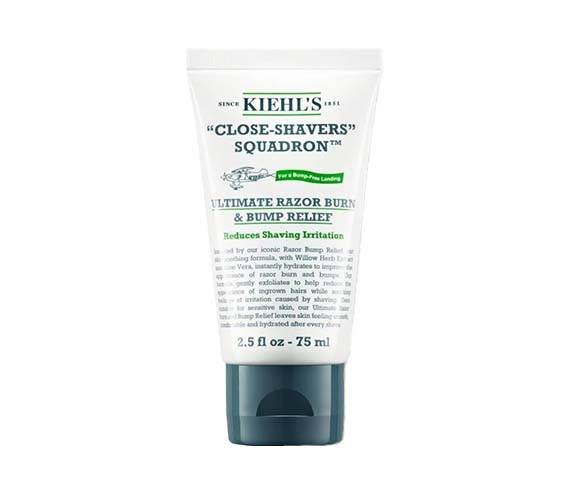 Formulated with Vichy's mineral-rich thermal water, black tea extract and blueberry polyphenols, this energizing after shave cream does so much more than soothe the skin — it also helps to even out skin tone, refine pores, smooth out fine lines and lock in hydration for up to 24 hours.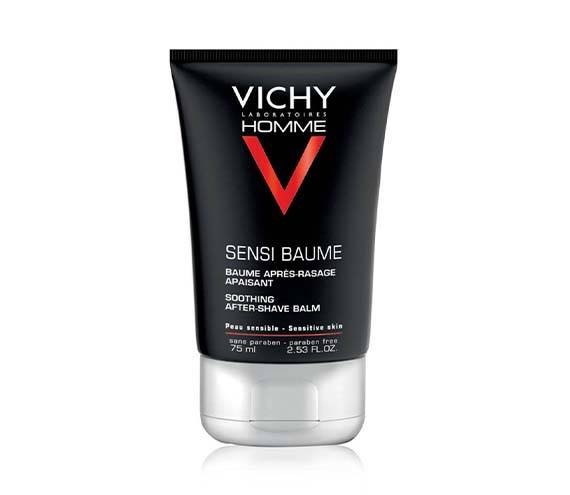 If thick aftershave balms aren't your favorite, try this refreshing splash-on option. A combination of witch hazel and aloe vera in the formula work to soothe and tone the skin so you won't experience any unwanted bumps after a close shave.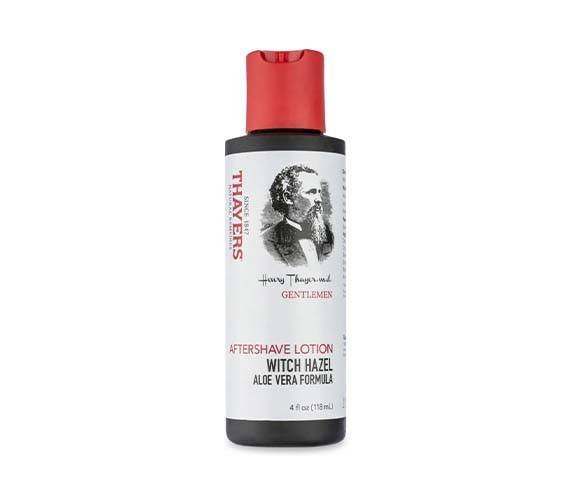 Post-shave irritation will be a thing of the past with this creamy lotion. Enriched with vitamin E and willow bark extract, this plush yet lightweight formula conditions, calms and hydrates all skin types so you can go about your day without experiencing any irritation.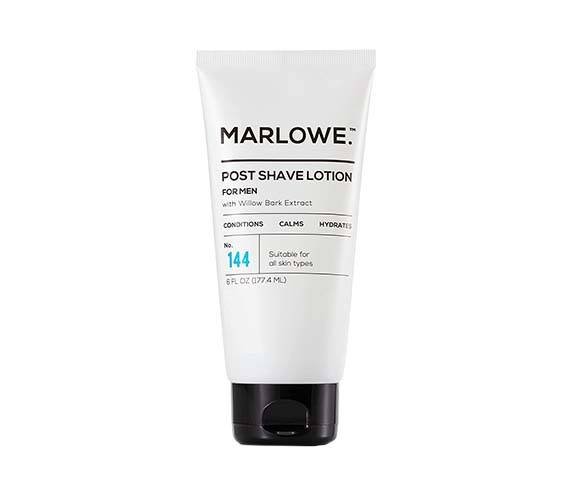 Scented lotions can sometimes cause irritation, especially if you have sensitive skin. If that's the case for you, opt for this unscented balm. It doubles as a facial moisturizer that absorbs quickly and leaves skin feeling hydrated for up to eight hours.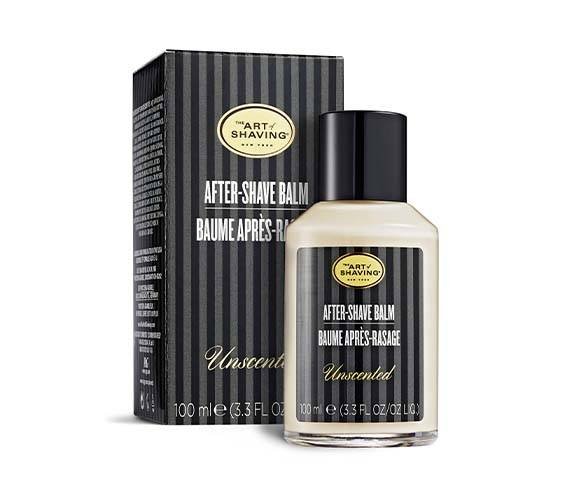 Photo: Chaunte Vaughn
Read More:
7 Skincare Tips for Men With Oily Skin
Men's vs. Women's Skincare Products: Is There Really a Difference?
A Simple Korean Skincare Routine for Men
Read more

Back to top