What Is Azelaic Acid? Plus, How to Incorporate it Into Your Skincare Routine
November 23, 2022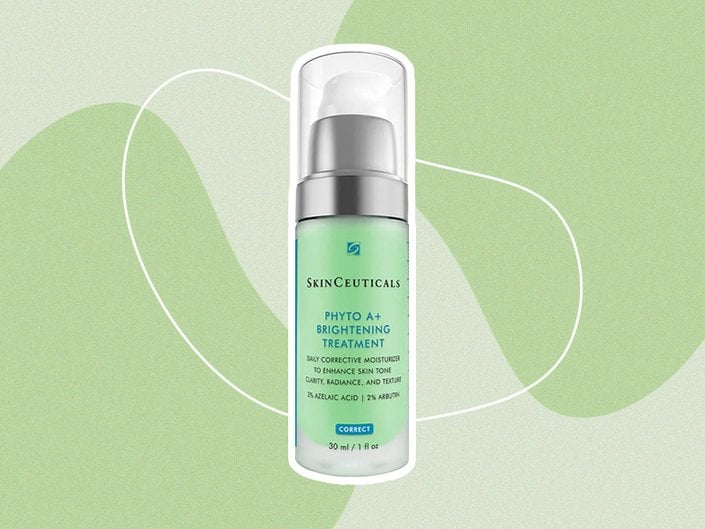 If you're trying to get rid of acne, your skincare shelf is probably loaded with products that contain salicylic acid and benzoyl peroxide. And while these are two great ingredients that work to treat different types of acne and prevent new breakouts from forming, they can be irritating to certain skin types. As an alternative, try incorporating azelaic acid into your routine. We tapped Dr. Naissan O. Wesley, a board-certified dermatologist and Skincare.com consultant, to learn more about this ingredient.
What Is Azelaic Acid?
According to Dr. Wesley, azelaic acid is a naturally occuring acid found in grains like wheat, oats, barley and rye. Azelaic acid can be found in a range of topical skincare products such as cleansers, serums, spot treatments and exfoliants.
What Are the Skincare Benefits of Azelaic Acid?
Azelaic acid has multiple skincare benefits. It works to exfoliate clogged pores and can be used to target discoloration. Also, unlike other skincare acids, it's a bit more gentle even at higher concentrations, making it tolerable for many skin types, according to Dr. Wesley.
How to Incorporate Azelaic Acid Into Your Routine
You can find azelaic acid in over-the-counter skincare products or in prescription-strength formulas recommended by a dermatologist. We recommend incorporating it into your routine by using a daily serum. For example, the SkinCeuticals Custom D.O.S.E is a professional service that offers a customized serum made just for your skin type that includes high potency ingredients, like azelaic acid, to target your specific concerns. If you're unable to schedule an appointment, try the brand's Phyto A+ Brightening Treatment. It's a lightweight moisturizer infused with azelaic acid to visibly reduce redness. It's oil-free, so it's especially suited for those with acne-prone skin.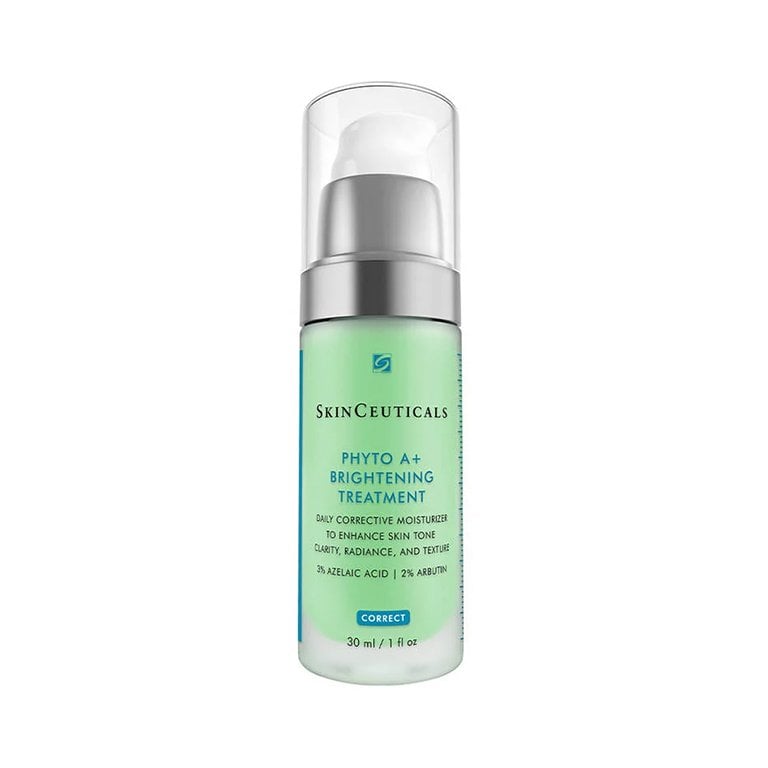 We also like the Arbonne SuperCalm Skin Relief Serum with Tiger Grass Blend, a vegan serum that soothes the skin and helps support your moisture barrier.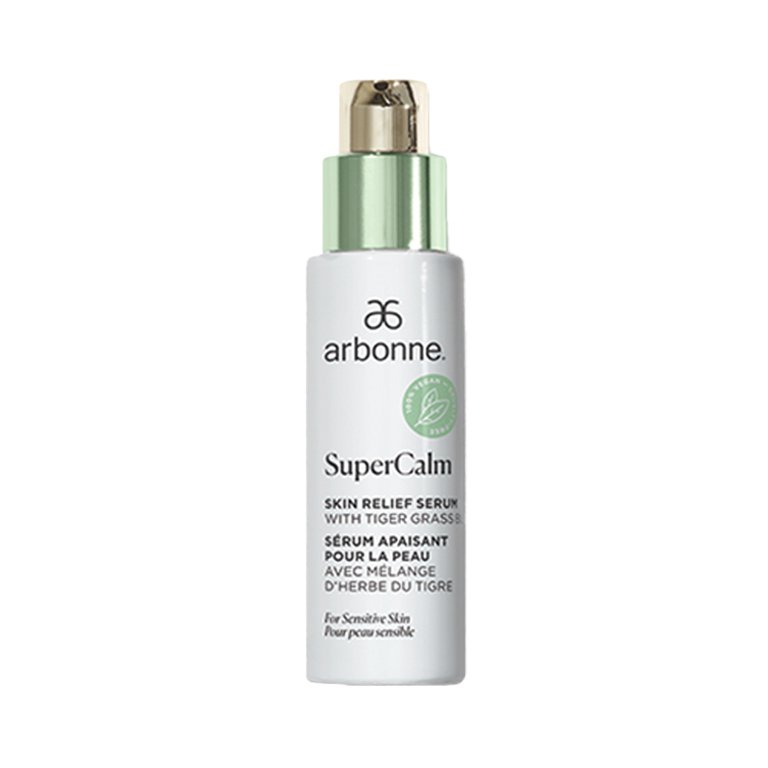 Design: Juliana Campisi
Read more

Back to top