7 Skin-Care Products Our Editors Want You to Try This July
July 15, 2019
It's a brand new month, which means different products are making their way into our bathroom cabinets and skin-care routines. These are the products Skincare.com's editors can't live without this July.
Dawn, Senior Editorial Director
La Roche-Posay Toleriane Ultra Eye Cream
My eyes can be super sensitive, so I need an eye cream that's both gentle and effective. This one is moisturizing, feels soothing and never irritates my eyes. I also love the cute, little pump bottle because I'd rather not dip my fingers into a jar when I can avoid it.
Lindsey, Content Director
Vichy LiftActiv Peptide-C Moisturizer
I'm a die-hard fan of both peptides (hello plumping and firming) and vitamin C (looking at you, brightening effects and antioxidant protection) in my skin-care routine. My skin is super, super dry, though, so loads of hydration is also a necessity. This new moisturizing cream from Vichy has it all, plus the brand's signature Mineralizing Water to help strengthen the skin's moisture barrier.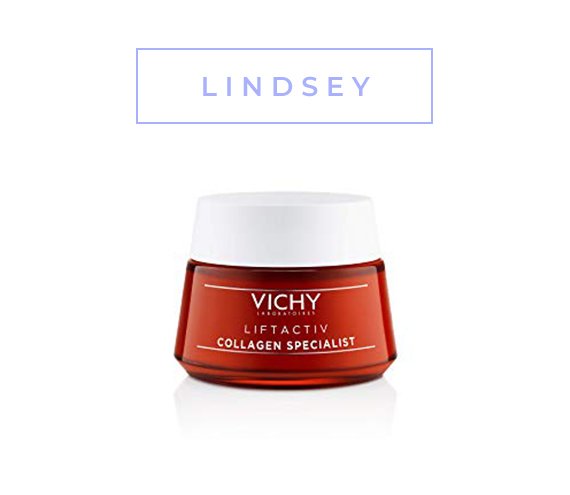 Hannah, Graphic Designer
CeraVe Facial Moisturizing Lotion AM SPF 30
Summer and I have a love/hate relationship, and it mostly has to do with the fact that my skin is extremely fair and freckly. If I step outside for more than 30 minutes without sun protection, there is a 90% chance I'll walk inside red as a lobster. (I've learned this the hard way.) To help protect my skin against the sun's damaging rays, I apply CeraVe's AM facial lotion with SPF 30 every morning under my makeup. I love that it's super light, hydrating and doesn't leave my skin feeling greasy like many sunscreens.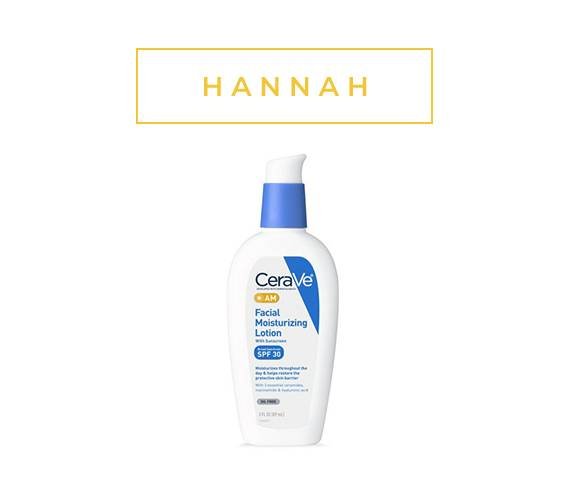 Marisa, Associate Editor
Clarisonic Charcoal Brush Head
As a mom to a Clarisonic Cleansing Brush, I look forward to the release of new Clarisonic products — especially brush heads. The newest launch is the Charcoal-Infused Detoxifying Brush Head, which I've been using in place of my Daily Radiance Brush Head. This one is designed to wash away excess sebum and pollution particles from skin's surface, which is a must-have for those of you who live in the city. I've been using it at the end of the day for a thorough, fresh cleanse.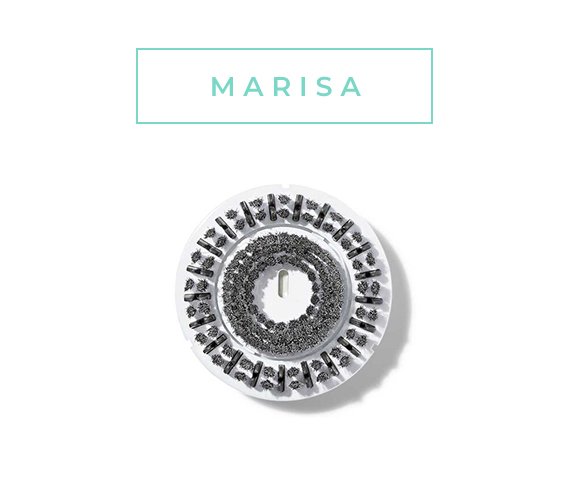 Alanna, Associate Editor
IT Cosmetics Your Skin But Better Oil Free Makeup Primer
This new makeup primer by IT Cosmetics has quickly become a must-have in my skin-care routine. I find myself using it even when I'm applying the smallest amount of makeup while heading to the beach. After I apply my regular moisturizer, I add a layer of this to keep my skin both hydrated and slick — it keeps my skin looking shine-free and prepped enough if I choose to add more makeup throughout the day.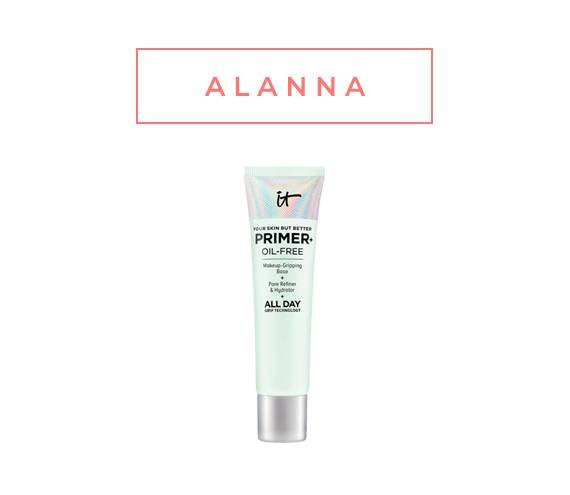 Jessica, Assistant Editor
Tula So Polished Exfoliating Sugar Scrub
My first thought when opening this sugar scrub from Tula was Wow, this smells like a tropical vacation in a bottle. It's formulated with sugar to gently physically exfoliate the skin's surface, papaya to chemically exfoliate and revive the look of dull skin, pineapple (hello, yummy scent) to promote radiance and of course, Tula's signature probiotics to balance the appearance of your complexion. Just one use left my skin glowing and smooth to the touch. You best believe I will be adding this to my weekly skin-care regimen.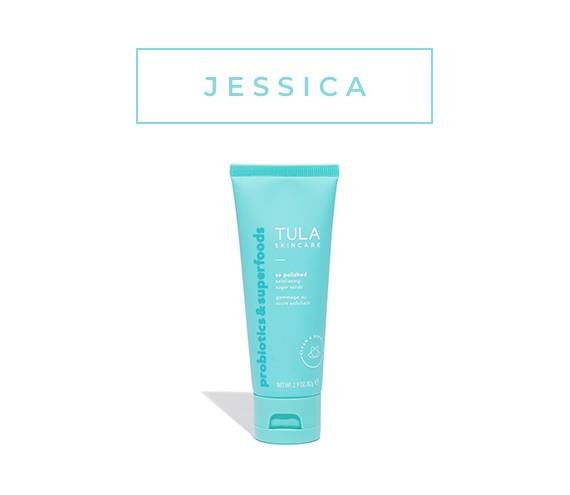 Jillian, Social Media Editor
Kiehl's Cannabis Sativa Seed Oil Herbal Concentrate
Face oil is the most recent addition to my skin-care routine, and I've been looking for one that  could help calm and re-balance my problem skin. When Kiehl's dropped this oil, I was super curious to see how the cannabis sativa seed oil would work. The sativa and purifying oregano oil in this formula were a match made in heaven for my skin, and I noticed an immediate difference post-cleanse to any visible redness. You're supposed to apply the oil before moisturizer, but I prefer to mix it in with mine as the final step of my routine.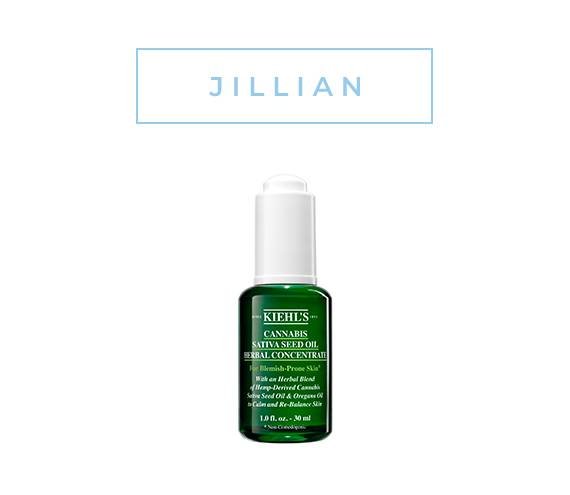 Read More:
The Sunscreens We'll Be Wearing All Summer
Why We Have a #SkinCrush on OMGBart
4 Ways to Use Beard Oil That You've Probably Never Thought Of
Read more

Back to top