6 Acne Patches Our Editors Swear By
November 30, 2021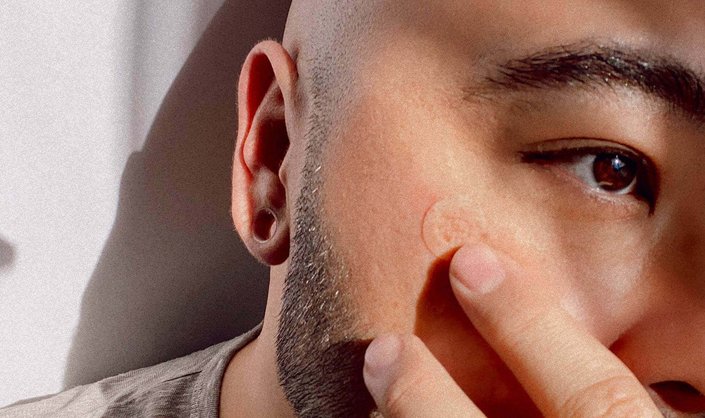 Every once in a while, a beauty product comes out that forever changes the game, leaving you wondering how you ever survived without it. That sums up how we feel about acne patches, small (often translucent) stickers that help to bring your pimples to a head. Most pimple patches use hydrocolloid stickers (a dressing commonly used for addressing wounds) and are sometimes infused with salicylic acid or other acne-fighting ingredients. When placed on top of a pimple, hydrocolloid works to extract impurities while creating a protective barrier to help guard against external irritants — like your own fingers. Protecting the pimple with a patch or sticker can also help to minimize scarring due to the reduced activity around the affected area.
According to Peace Out Skincare founder Enrico Frezza, acne patches tend to be most effective once your pimple has come to a head. "Just pop a dot wherever you see a spot," says Frezza, adding that it should be the last thing you do in your routine.
Now that you're fully briefed on all things acne patches, we've rounded up a few standout options to add to your skincare routine.
Many acne patches are pure hydrocolloid, but Peace Out Acne Healing Dots takes it one step further by adding blemish-fighting ingredients like vitamin A and aloe vera to minimize breakouts overnight. They're great for anyone who needs to see quick, effective results — blemishes can appear less red and irritated in as little as six hours.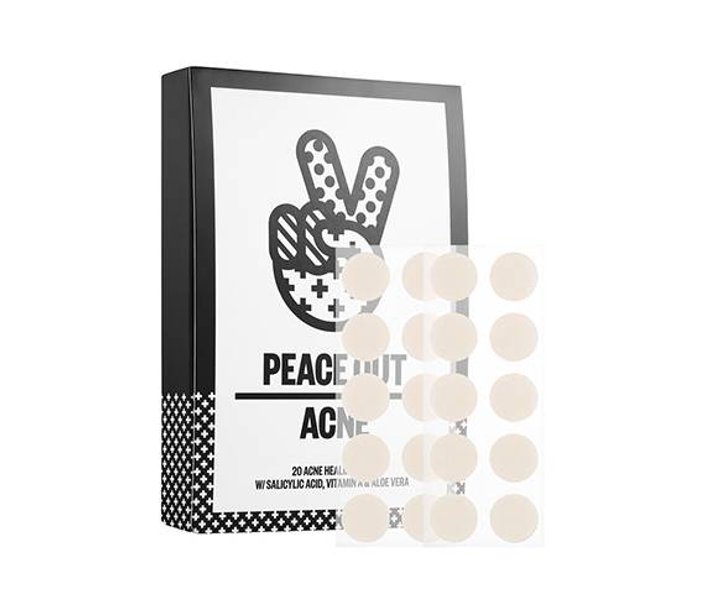 Formulated with hydrocolloid, Hydro-Stars are "clinically proven to help absorb fluid and reduce inflammation to shrink pimples overnight," according to the brand. The star shape is actually purposefully designed to grip the contours of the face. Plus, this party pack comes in four fun colors.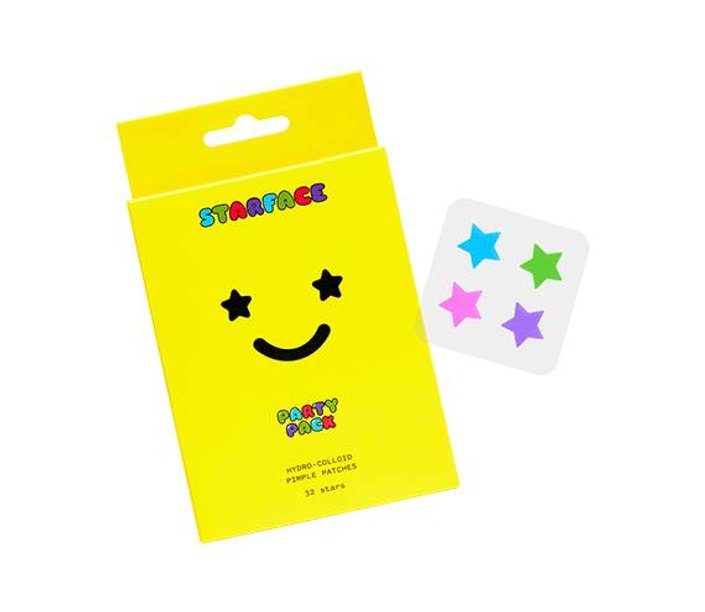 Keep it cute while caring for your complexion with these sun-, moon- and cloud-shaped pimple patches. Not only will they look adorable on your face, but the non-drying, hydrocolloid-infused patches will stop you from picking your skin, saving you from any scarring.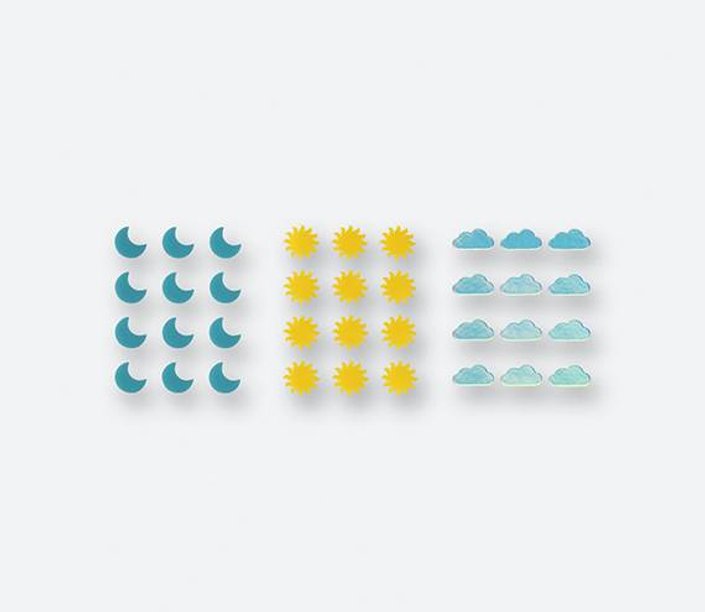 Hero Cosmetics carries a range of pimple patches in a wide variety of sizes so you can tackle different sized breakouts with ease. We love its original Mighty Patch — It's the perfect solution for visibly flattening pimples overnight.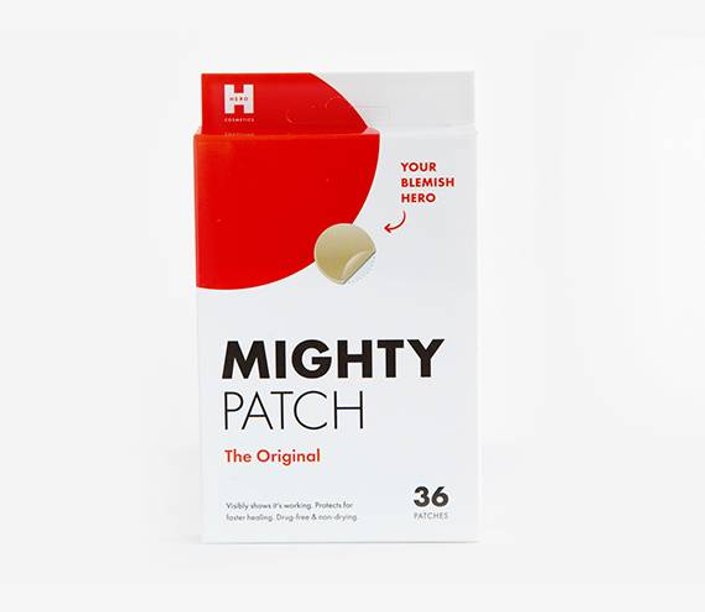 The CosRX Clear Fit Master Patch was the first to of its kind. The Korean brand's translucent pimple patch started a wave of discreet acne spot treatments when it debuted. The simple design is super flexible so it stays put and has global popularity for it's pimple-shrinking powers.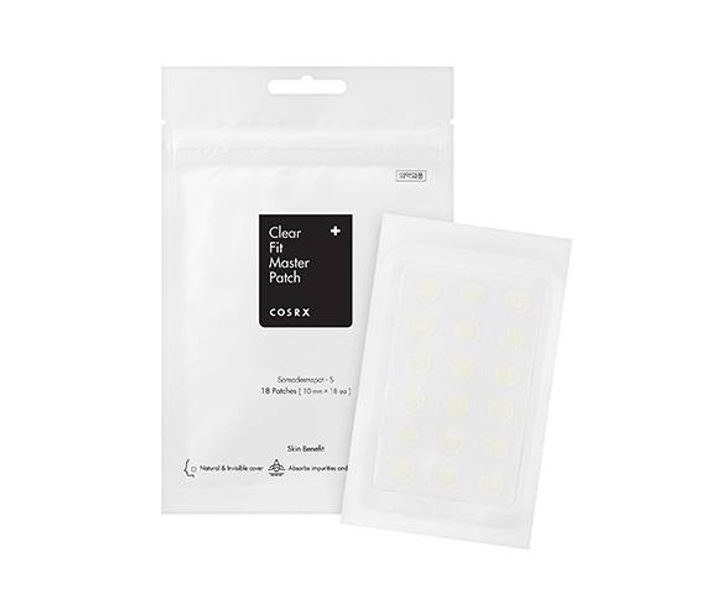 Powered by microdart technology, the ZitSticka is designed for pimples that you can feel are on their way to the surface rather than ones that have already come to a head. Microneedles self-dissolve and flood your zit with targeted ingredients like salicylic acid, which stops the pimple in its tracks. For best results, try the two-step Killa Kit, which includes a swab to cleanse the area and a Killa sticker to fight your breakout.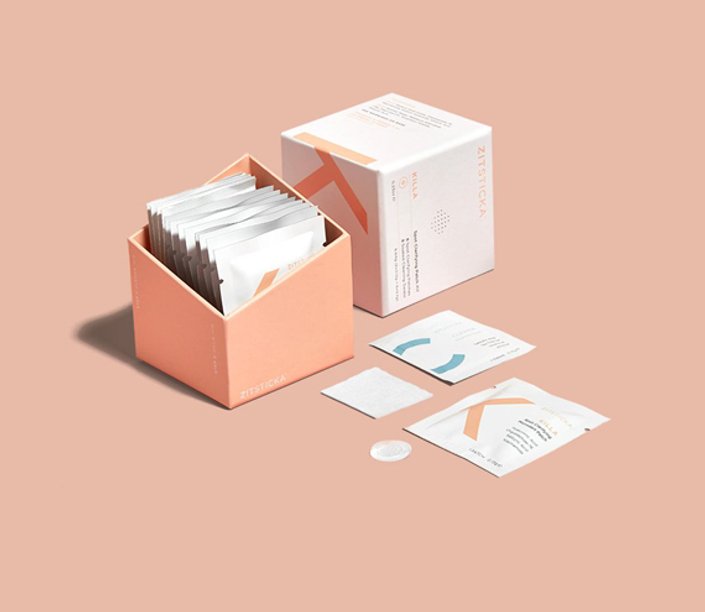 Read more

Back to top