How to Know if Your Skin Is Ready for a Higher Concentration of Retinol, Plus 5 to Try
November 07, 2022
Retinoids (or derivatives of vitamin A) are well-studied and effective anti-aging ingredients, but unfortunately, they're not the most user-friendly. There are so many types of retinoids, from over-the-counter retinol and Retin-A serums to prescription-strength retinoids such as tretinoin and tazarotene, and every iteration ranges in concentration — from 0.25% to 1%. But if you start using too much of a high-strength retinoid too quickly, your skin might suffer from dryness, flaking and extra sensitivity.
To find out when your skin is ready for an increase in retinol concentration, we spoke to Jennifer Weiss, a PA-C specializing in dermatology at Marmur Medical and Skincare.com consultant. Keep reading for Weiss's tips and our suggestions of high-concentration retinoids to try once your skin can tolerate it.
What Is the Highest-Strength Retinoid Available?
According to Weiss, tazarotene is the strongest topical retinoid on the market, and the highest concentration it comes in is .1%. Tazarotene is a prescription-only retinoid. Other milder forms of the ingredient also come in strengths as high as .1% or higher, even though the retinoid itself is more gentle.
How Do I Know if My Skin Is Ready for a Higher Retinoid Concentration?
"For any retinoid, you should build up a tolerance to it," says Weiss. "You should start using it only twice weekly at night, letting your skin rest for a couple days in between (for instance on a Monday and Thursday), and then add one night every two weeks until you are using it every night."
Similarly, she says, it's best to start with a low concentration of retinoid (0.25%) in a cream base to minimize potential irritation. "Once your skin is tolerating this every night for about one year, you can think about increasing the percentage. Your skin is tolerating the retinoid when nightly application does not lead to any flaking, redness, or irritation." Your dermatologist can help you determine whether or not your skin can handle a stronger retinoid.
Our Favorite High-Concentration Retinol Serums
This high-concentration pure retinol cream is not for first-time users — according to the product's description, it works best for sun-damaged skin that's already tolerated a lower strength of the cream, such as the SkinCeuticals Retinol 0.5. Use it at nighttime to experience increased cell turnover and improve the appearance of fine lines, wrinkles, discoloration and blemishes.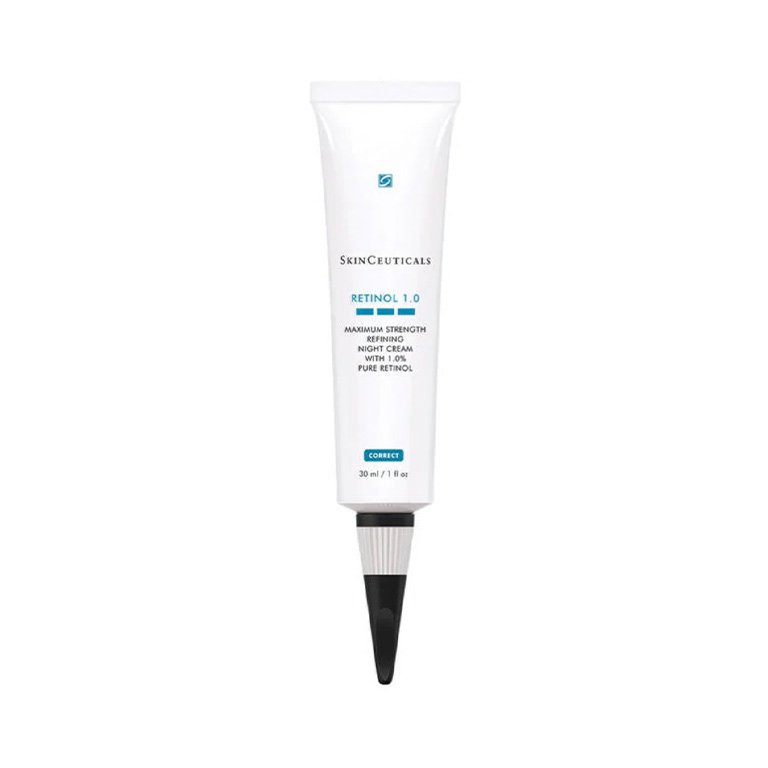 This pure retinol nighttime serum is formulated to tackle fine lines and even deep-set wrinkles. Our editor started by applying this two nights a week to freshly cleansed skin and by week three, she says her skin looked "glowier than ever before."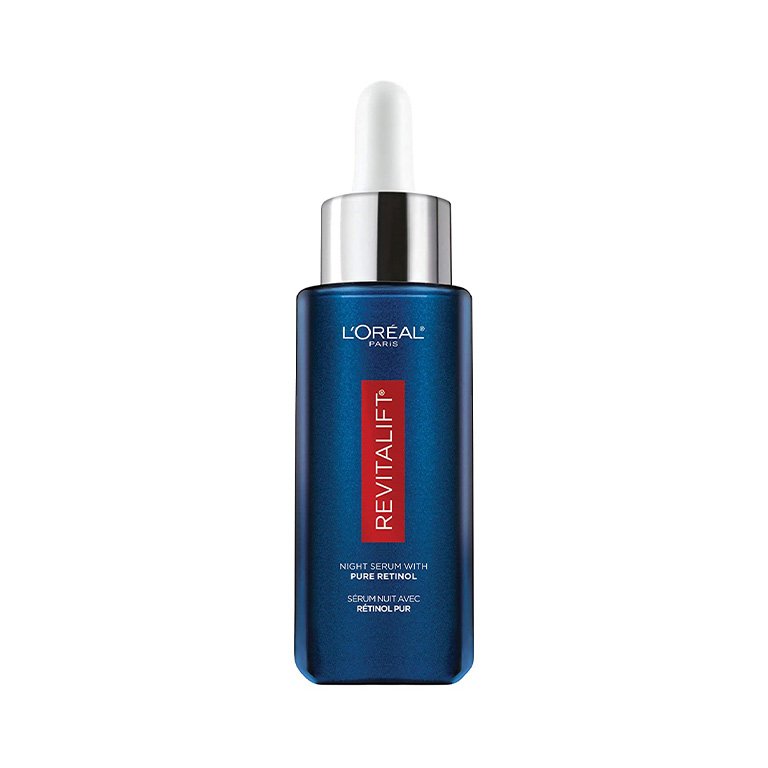 Some retinol formulas contain encapsulated or slow-release retinol, which are gentle and best suited to retinol beginners. If your skin has built up its tolerance to these retinols, you can move up to a fast-release formula like this one. It features a pure retinol powder that you mix into the included serum for increased freshness. The formula was shown to visibly reduce fine lines in just five days.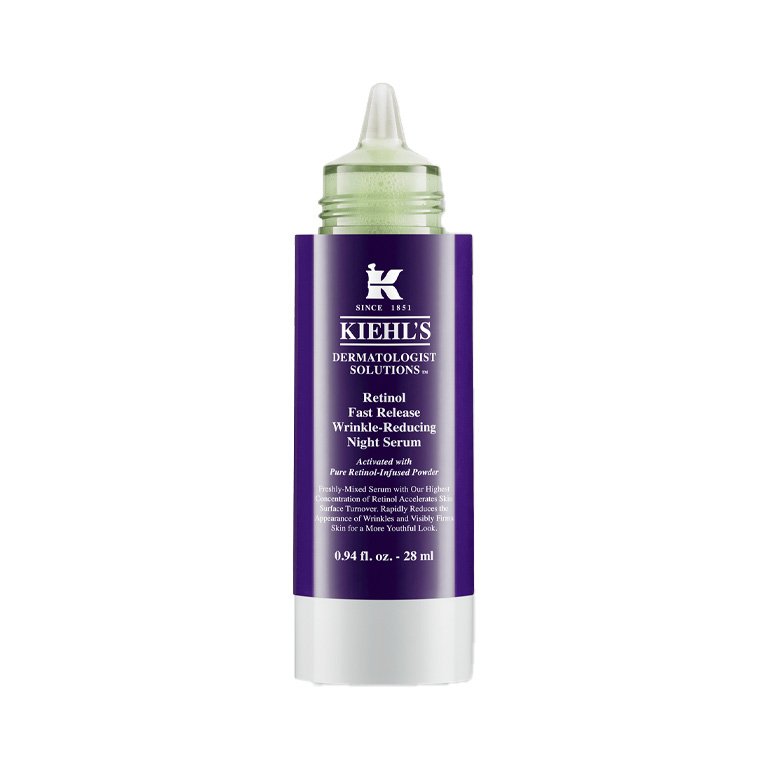 Formulated with retinal, the most potent over-the-counter form of retinol, you can count on this serum to brighten the appearance of your skin and reduce the look of fine lines and wrinkles. Because it contains soothing niacinamide and ceramides, you may not experience the dryness and irritation typically associated with higher-strength retinols.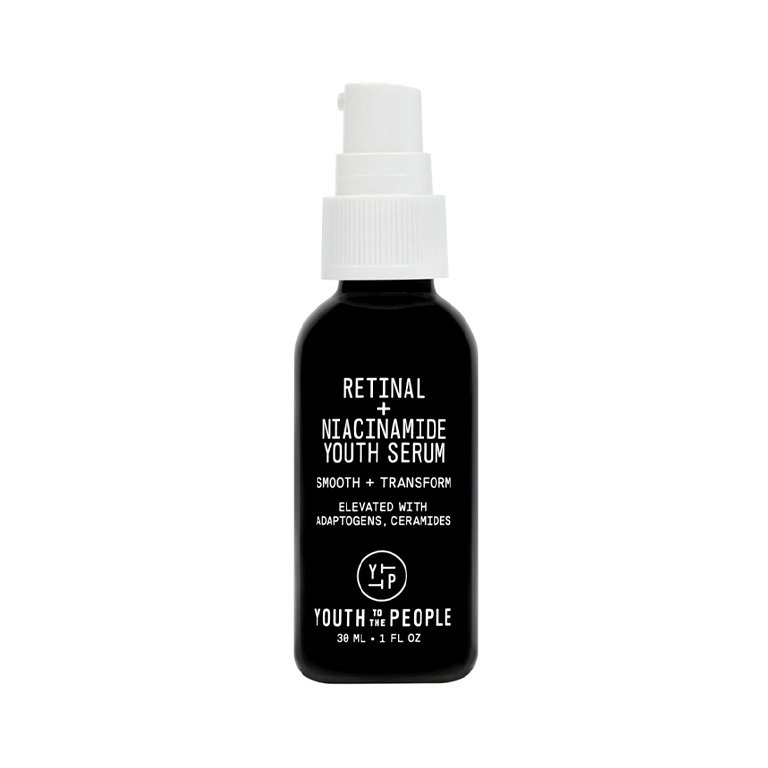 For under $10, this serum comes in an impressively high concentration of retinol mixed with nourishing squalane. According to the brand, the addition of squalane helps enhance skin's hydration and can counteract some of the drying effects of retinol.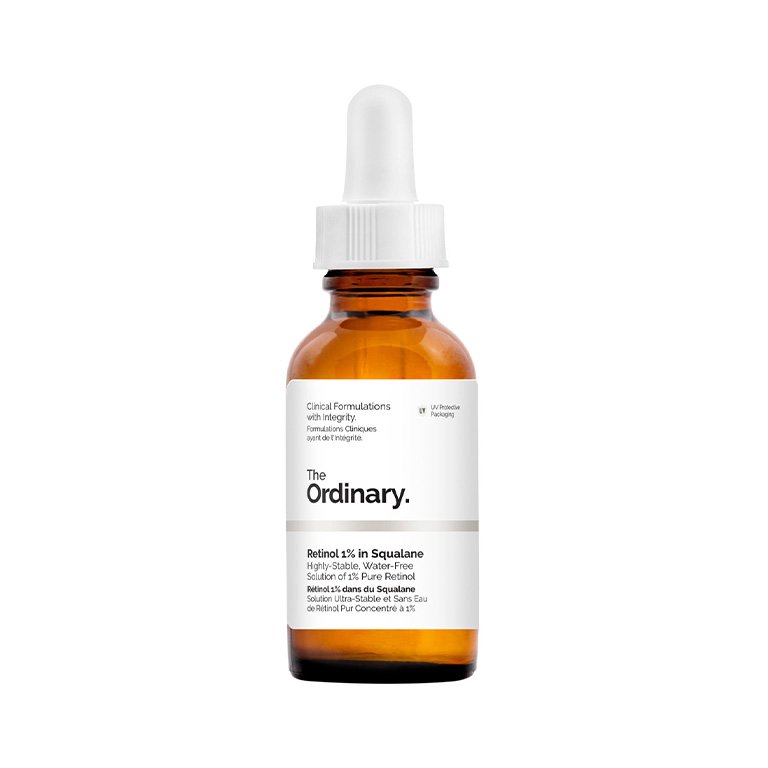 Design: Juliana Campisi
Read more

Back to top