The Best Lotions for Mature Skin
October 28, 2022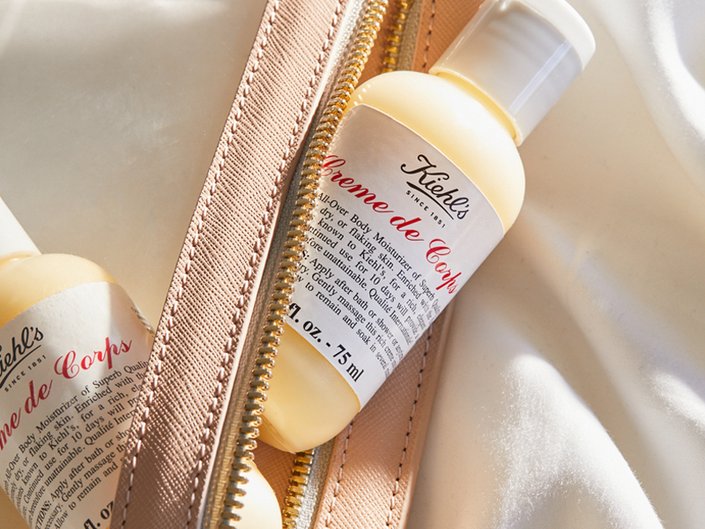 Finding a
body lotion
that targets your
skin type
can be daunting — especially with so many options available. That said, lotion should be a key component of your body-care routine, even more so if you're looking to ward off
signs of aging
. By trapping water in your skin, lotions help your complexion appear more plump and youthful, so making sure to apply moisturizer daily from head to toe is important. If you have mature skin, we're helping you cut down your search time by sharing seven of our favorite anti-aging body lotions, ahead.
Best Drugstore Body Lotion for Mature Skin
Dry skin can emphasize the appearance of fine lines and wrinkles, which is why it's important to use a hydrating formula. This rich, non-greasy cream is made with hyaluronic acid and ceramides to replenish and restore your skin's moisture barrier. The non-comedogenic formula can be used on your face and body without clogging pores.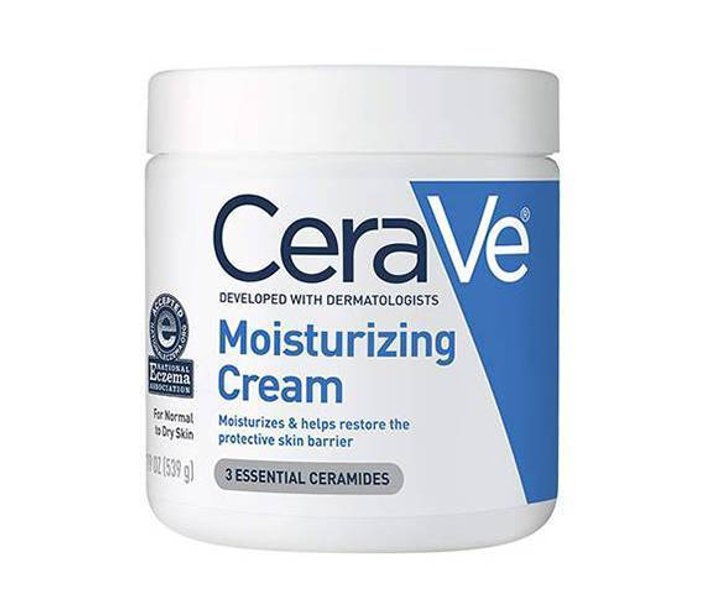 Best Rich Body Lotion for Mature Skin
Kiss dryness goodbye with this nourishing body lotion that contains ingredients like sweet almond and avocado oils. You can expect the thick yet non-greasy formula to leave your skin feeling soft and hydrated.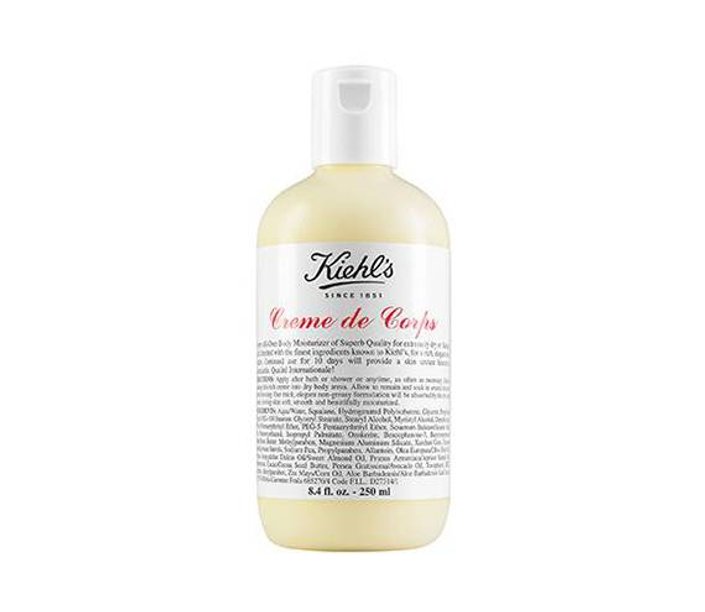 Best Hydrating Body Lotion for Mature Skin
This body moisturizer is formulated to replenish your skin's lipids, which diminish as we get older, while soothing extreme dryness. It provides long-lasting hydration without a sticky or greasy feel. It's also accepted by the National Eczema Association, making it a smart pick for even the most sensitive skin.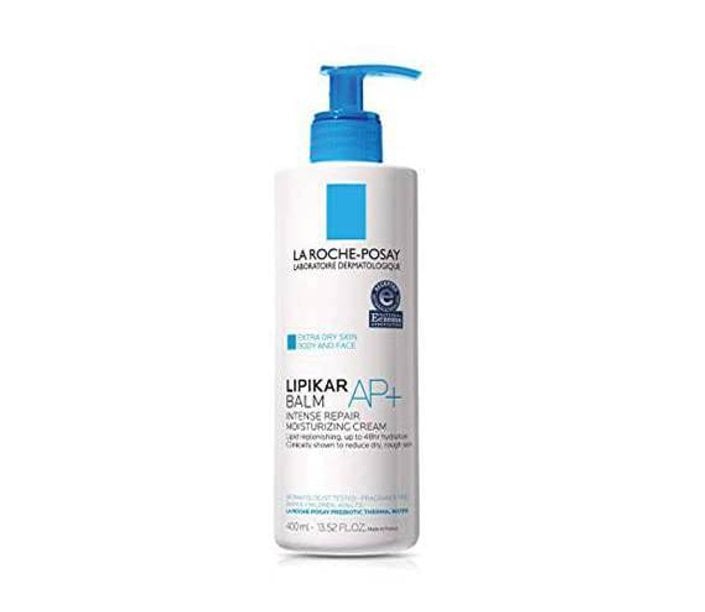 Best Luxe Body Lotion for Mature Skin
For those willing to spend a little bit more on their body moisturizers, this luxurious body butter is a worthwhile investment. Shea butter, peptides and royal jelly are deeply moisturizing and leave it with a satiny feel.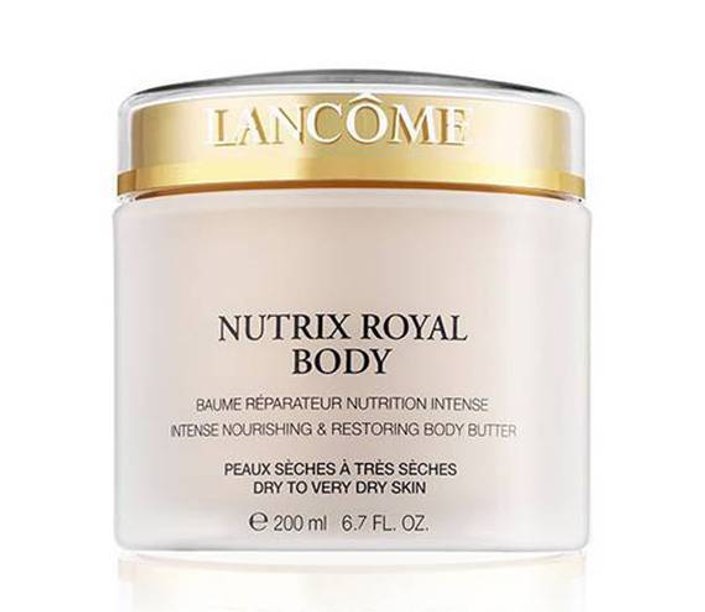 Best Firming Body Lotion for Mature Skin
Another splurge-worthy product, this anti-aging moisturizer is a true treat. It contains glacial water, white almond extract and elderberry blossom to help firm the skin. With a combination of oils, vitamin E and squalane, it also helps improve the look of uneven texture and wrinkles.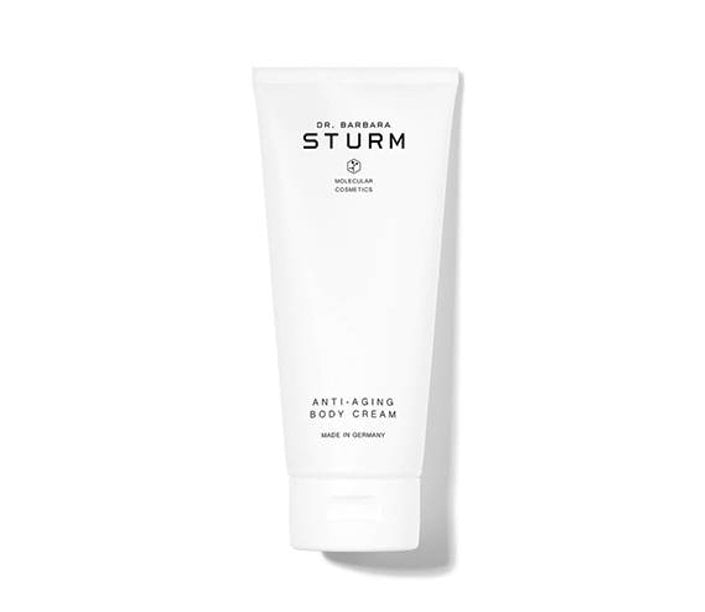 Best Retinol Body Lotion for Mature Skin
You've heard of retinol's anti-aging effects for your face, but what about your body? This lightweight body lotion for mature skin contains pure encapsulated retinol to help firm, brighten and stimulate cell turnover, while cocoa butter and squalane deliver intense moisture.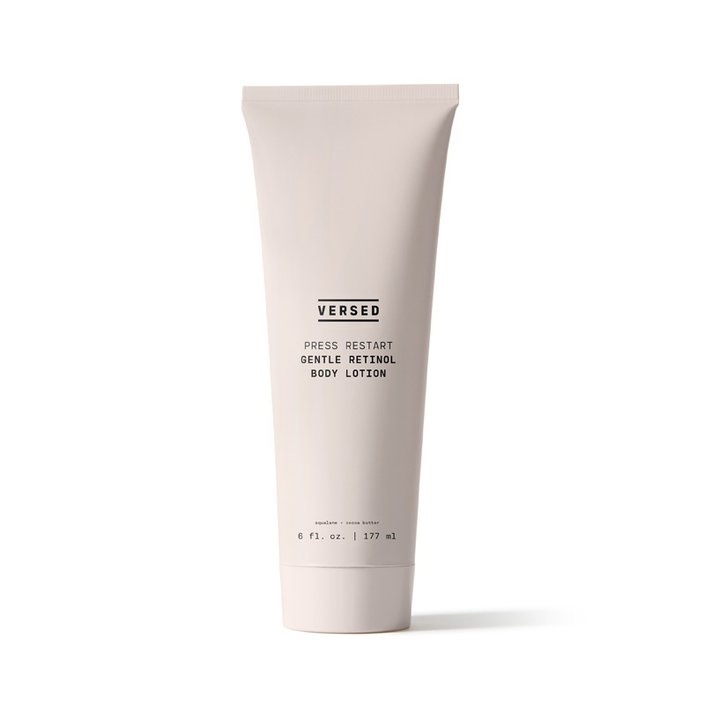 Read more

Back to top