The Best Cleansers for Dry Skin, According to Our Editors
September 06, 2022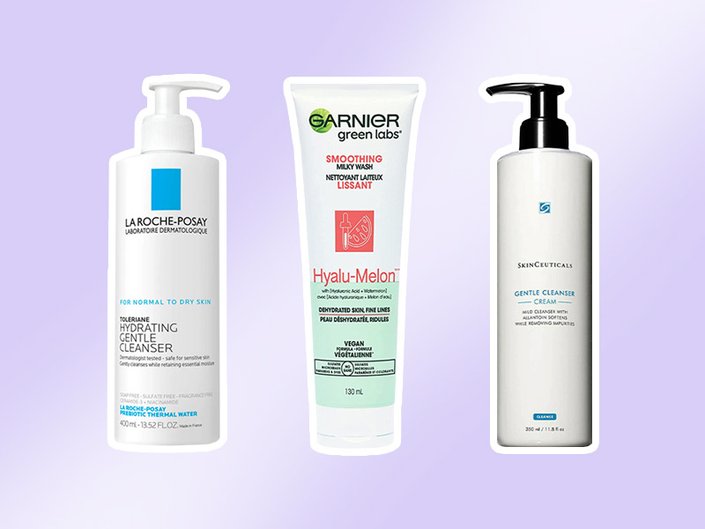 If you have dry skin, chances are moisturizer is the most popular player in your skincare arsenal. Using a hydrating cream is a no-brainer for fighting off flakes. While your moisturizer shouldn't go anywhere, there's another part of your skincare routine that can help combat dry skin and irritation: your cleanser. From gel textures and gentle formulas to balms and soothing ingredients, face washes specifically formulated for dry skin are key for preventing dry patches and flakiness. To help you find the right one, we've rounded up our favorite cleansers for dry skin, ahead.
This smoothing cleanser is a dream for dry skin types because it contains hyaluronic acid and watermelon to help your skin retain moisture. After use, you'll notice that your complexion is smoother, with a plumper, bouncier texture that helps minimize the appearance of fine lines.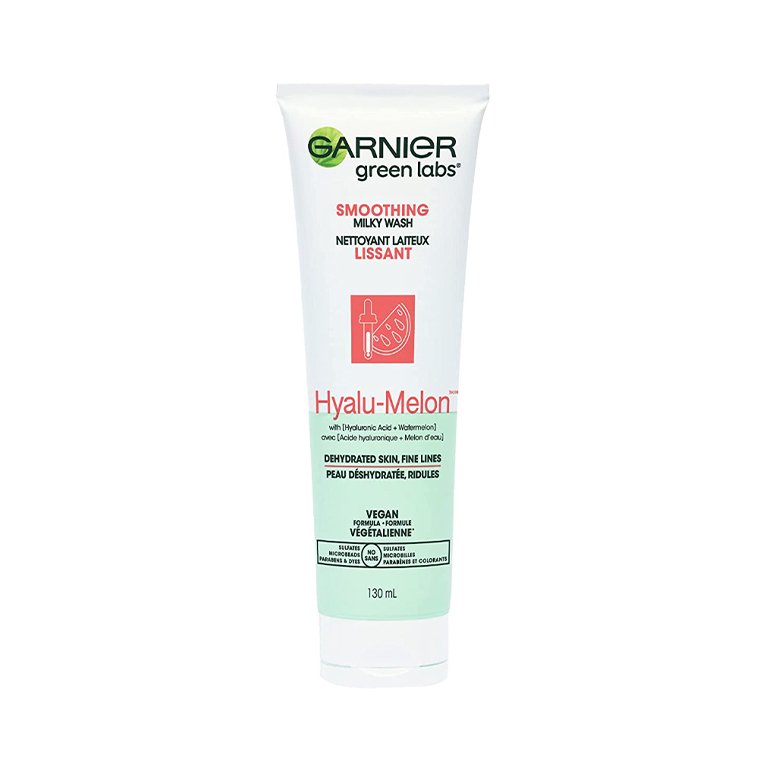 Whether your dry patches are in concentrated areas or you have flakiness all over, this cleanser is a step toward more hydrated and moisturized skin. Its creamy, milky texture is gentle enough for all skin types, including sensitive. With ceramides, niacinamide and glycerin, this face wash is calming, soothing and won't disturb your skin's moisture barrier.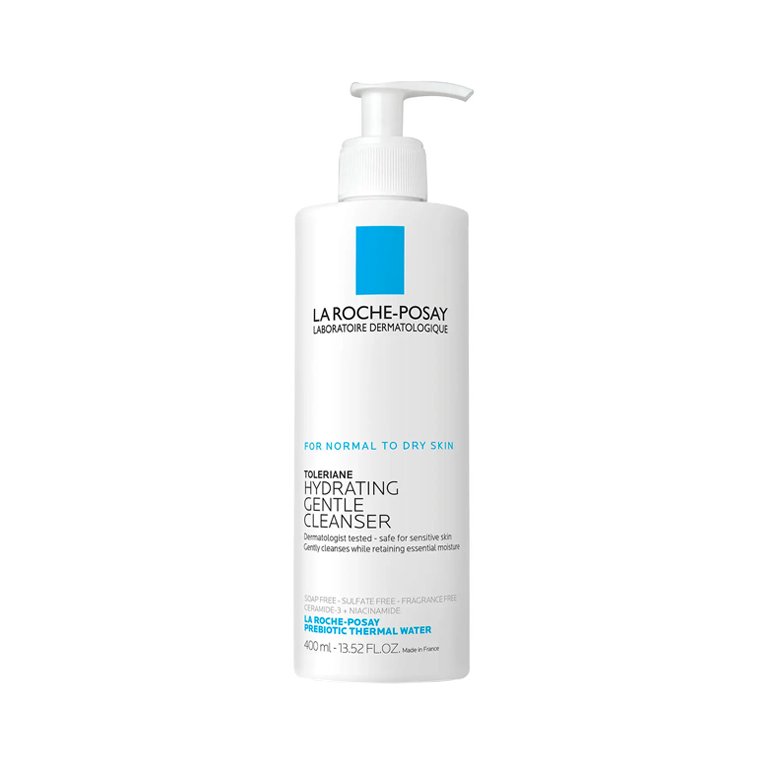 Typically, foaming cleansers are great for oily skin types, but this CeraVe Hydrating Cream-to-Foam Cleanser allows dry skin types to experience a foamy cleanse that doesn't strip the skin. It begins as a cream and then transitions to a soft foam to effectively remove dirt and makeup without drying out your skin. It's packed with three ceramides, hyaluronic acid and amino acids to help maintain the skin barrier and lock in moisture.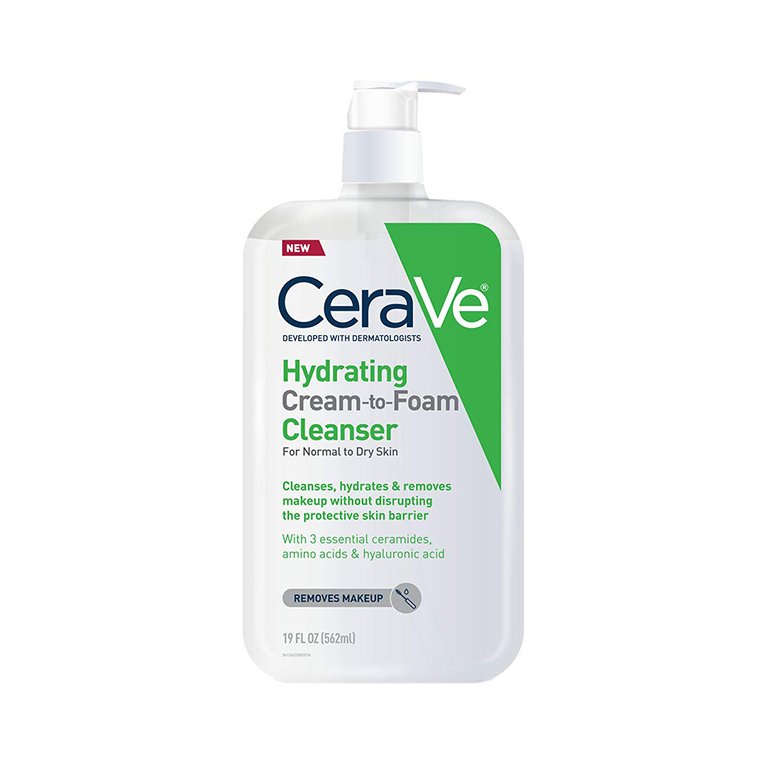 This non-foaming wash is packed with ingredients like glycerin and orange oil. It's a great option for anyone with dry and sensitive skin because it's extra gentle and non-stripping.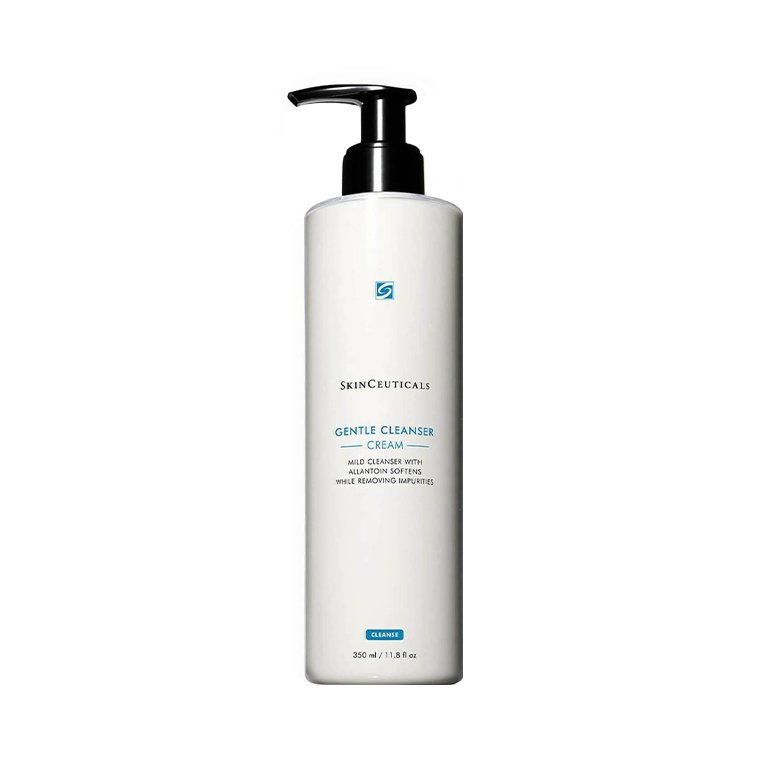 Give dry skin a run for its money thanks to this hydrating gel cleanser with a ten amino acid blend, ceramides and vegan collagen. It foams into a gentle cream that doesn't leave your skin feeling dry or tight — rather it helps soften your whole complexion and give a boost of hydration to dehydrated areas with ease.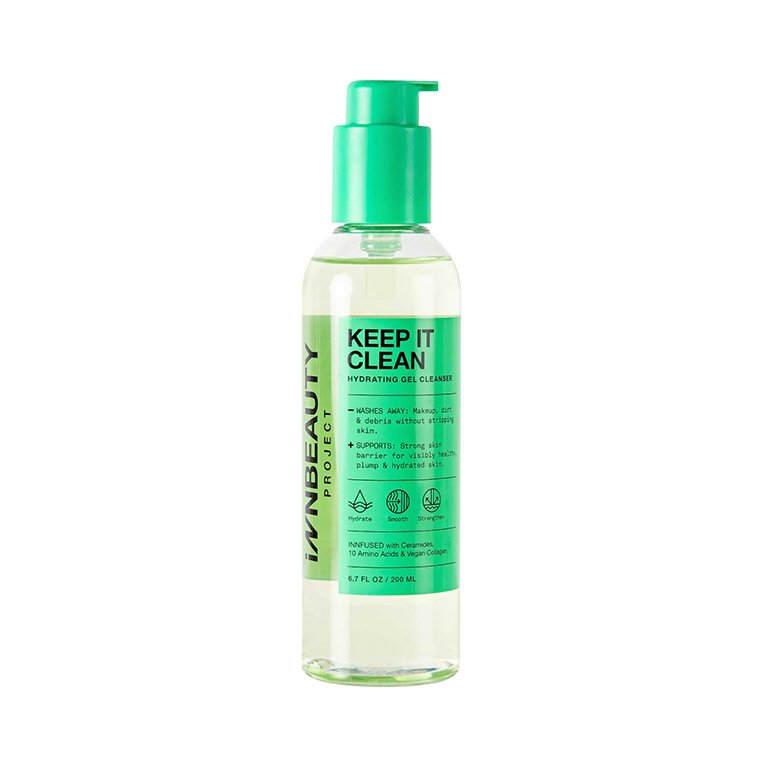 For a soothing cleanse, opt for this vegan milk formula that contains fig milk, oat milk, shea butter, grapeseed oil, squalane and more. It helps seal in moisture and refresh the skin, perfect for dry, sensitive skin types that are prone to redness.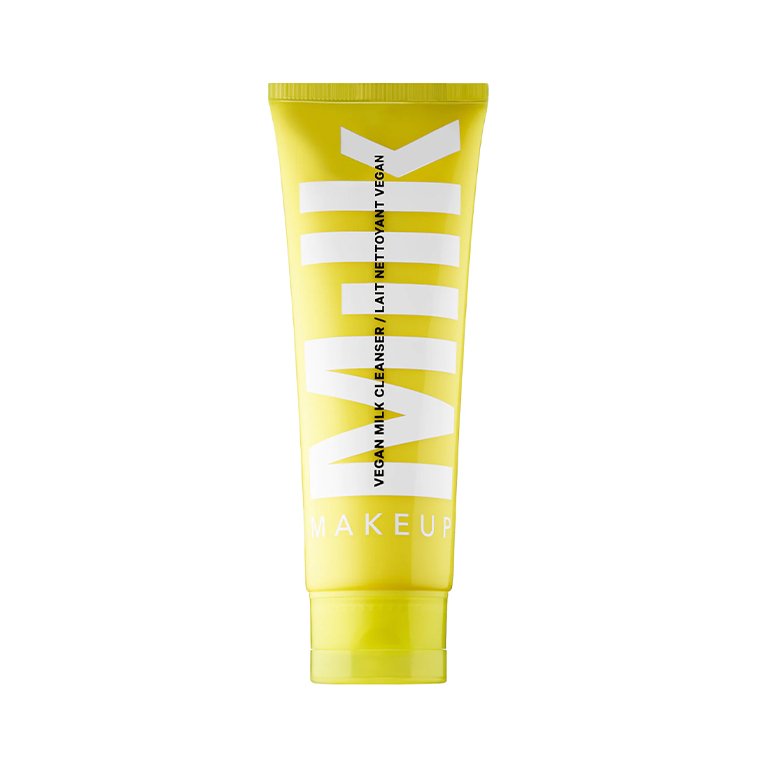 Design: Hannah Packer
Read more

Back to top