Cold Weather Skincare Tips and Hacks
September 10, 2021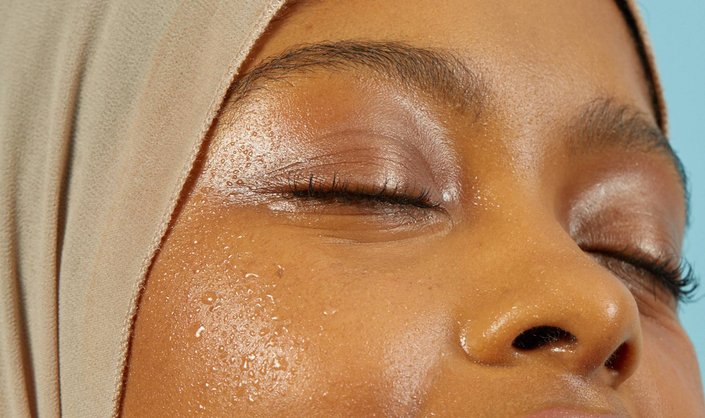 With the colder, winter weather coming soon, you may already be dreading the dry, flaky skin that comes along with it. To prepare, revamp your skincare routine with hydrating products that will keep your complexion moisturized and smooth now. From layering occlusive moisturizers and overnight facial masks to using body lotion every day, we're sharing the best beauty hacks to follow this season for soft skin from now through winter. 
Switch to a Cleansing Oil 
To maintain hydration and soothe the skin, we suggest removing your makeup every night with a gentle cleansing oil, like the Kiehl's Midnight Recovery Botanical Cleansing Oil. To remove excess makeup, follow up with a micellar water, like the Garnier SkinActive Micellar Cleansing Water.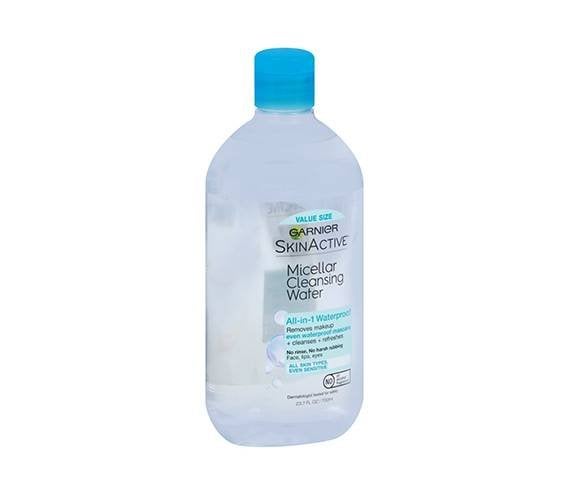 Apply a Soothing Body Wash
Just like your face, you may start to notice dry patches on your body. To help, opt for a soothing body wash formulated for dry or sensitive skin, like the La Roche-Posay Lipikar Wash AP+ Moisturizing Body Wash. Lock in hydration by following up with the La Roche-Posay Lipikar Body Lotion. Pay special attention to dry areas like your elbows and knees. 
Try an Overnight Facial Mask 
On days when your skin feels extra tight or dry, give it a moisture boost with a hydrating overnight mask. One of our favorites is the Kiehl's Ultra Facial Overnight Hydrating Mask. The product, which is great for dry or sensitive skin, helps replenish skin's moisture overnight for softer skin in the morning.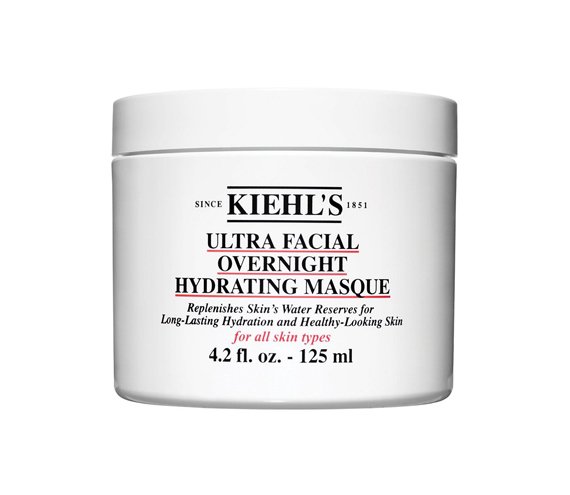 Hydrate Your Hands 
The colder weather paired with all the hand washing and sanitizing that COVID-19 has us doing these days can leave hands and cuticles extremely dry. To help, apply a cream, like the Vichy Ultra-Nourishing Hand Cream, throughout the day. To give your cuticles some extra TLC, we suggest using the Olive and June Cuticle Serum. 
Use a Rich Moisturizer 
If you typically use a lightweight lotion, your skin may crave something a bit thicker during the winter months. To combat dry skin, we like the Lancôme Revitalizing & Brightening Absolue Soft Cream.
Refresh With a Mist 
If you find your skin starts to get drier midday, make sure you have a hydrating facial mist on hand. A few spritzes will provide a dewy glow and give you complexion added moisture. Not sure which product to try? We like the Thayers Coconut Water Facial Mist and the Lancôme Rose Milk Face Mist.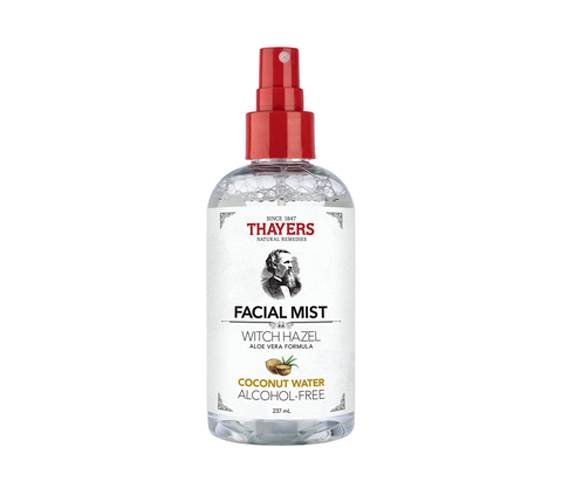 Photo: Chaunte Vaughn

Read More:
A Simple Skin-Care Routine for Acne-Prone Skin Types
Skin-Care Tips for Every Skin Type
Read more

Back to top