3 Tips for Managing Oily Skin in the Summertime
August 15, 2023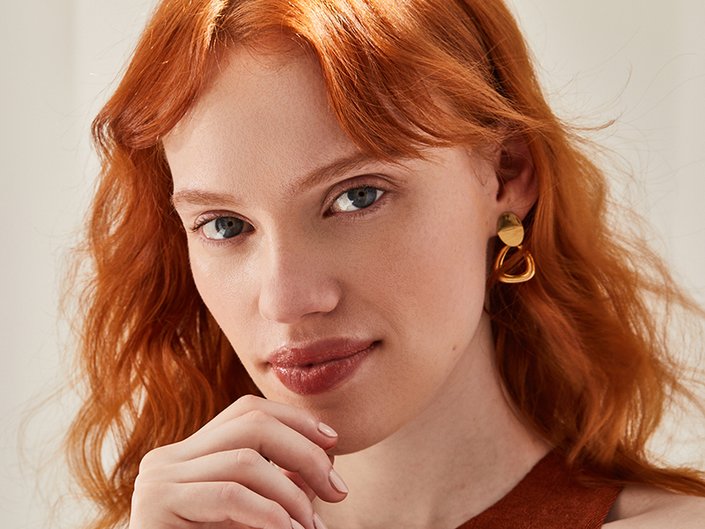 There's a lot to be excited about when summer comes around, from warm weather and beach days to late sunsets. But if you have oily skin, summer also means being forced to contend with excess oil and shine every day. To find out how to help keep your skin from looking greasy by midday, we turned to Dr. Marisa Garshick, a board-certified dermatologist and Skincare.com consultant based in New York City. Keep reading for skincare tips those with oily skin need to know in the hot, humid summer.
Dermatologist Tips for Oily Skin in the Summer
Use Products with Salicylic Acid
"Salicylic acid can be helpful in the summer to unclog pores and reduce excess shine oil," says Dr. Garshick. "It also works as an exfoliant to help get rid of dead skin cells." Plus, salicylic acid is also used in common acne treatments to help control and prevent breakouts. We like the CeraVe Acne Control Cleanser, which is formulated with salicylic acid and oil-absorbing technology to keep skin feeling fresh and mattified.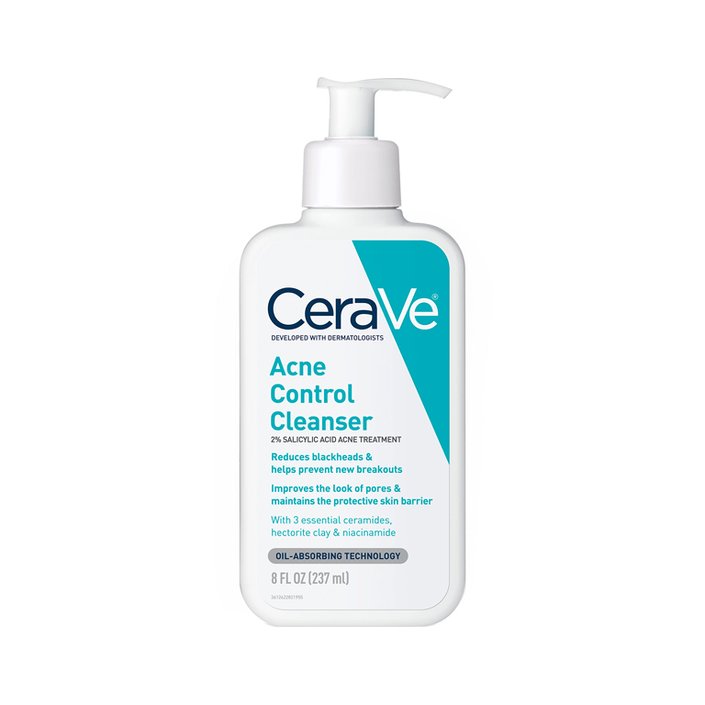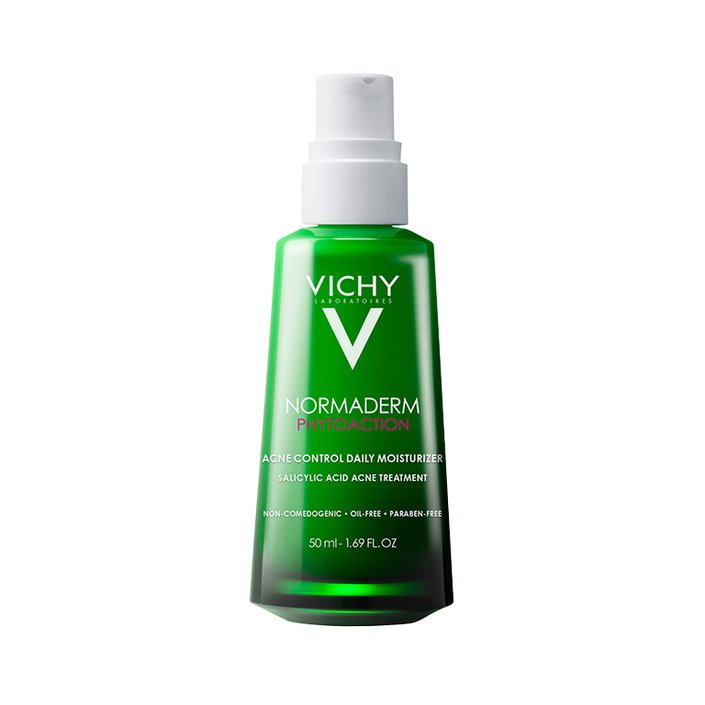 Stash Blotting Papers and Powder in Your Bag
You probably already have a go-to blotting papers-plus-powder combo your reach for year-round, but just in case you don't, summer is the time to start. Dr. Garshick suggests keeping a powder on-hand to help minimize the look of midday shine — specifically one with SPF to add an extra layer of UV protection in the summer months. Try the Colorescience Sunforgettable Total Protection Brush-On Shield SPF 50, a non-comedogenic powder that comes with a built-in brush for on-the-go application.
Dermatologist-Approved Products for Oily Skin in the Summer
Below, find five products Dr. Garshick recommends incorporating in your summer oily skin routine.
Dr. Garshick deems this a "splurge-worthy" serum, with a combination of salicylic acid, lipo-hydroxy acid, dioic acid, glycolic acid and citric acid. The oil-free formula is intended for oily and combination skin to help minimize the appearance of excess oil, breakouts and signs of aging.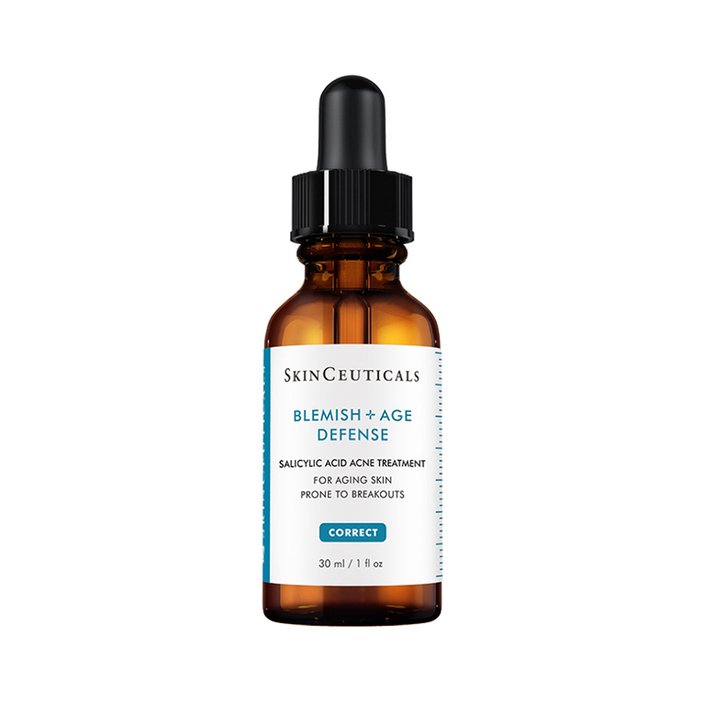 This salicylic acid- and witch hazel-infused toner helps clear up existing blemishes and prevent new ones from popping up. It's the perfect way to help cut down on excess oil after you cleanse and before you apply your (lightweight and non-comedogenic!) moisturizer.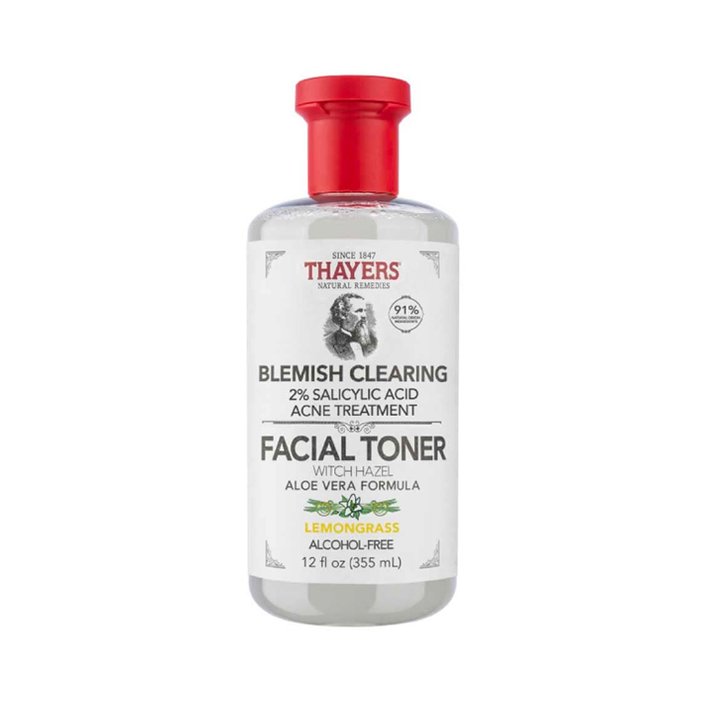 "This serum packs a punch as it combines a retinoid with lactic acid, an alpha-hydroxy acid, and salicylic acid, a beta-hydroxy acid," says Dr. Garshick. "Additionally, it contains niacinamide, sodium hyaluronate and other nourishing ingredients to help moisturize the skin, so the skin won't be left feeling dry or irritated." The multipurpose product helps to improve the look of uneven skin tone, texture, enlarged pores, shine, leaving skin clarified and more even-looking.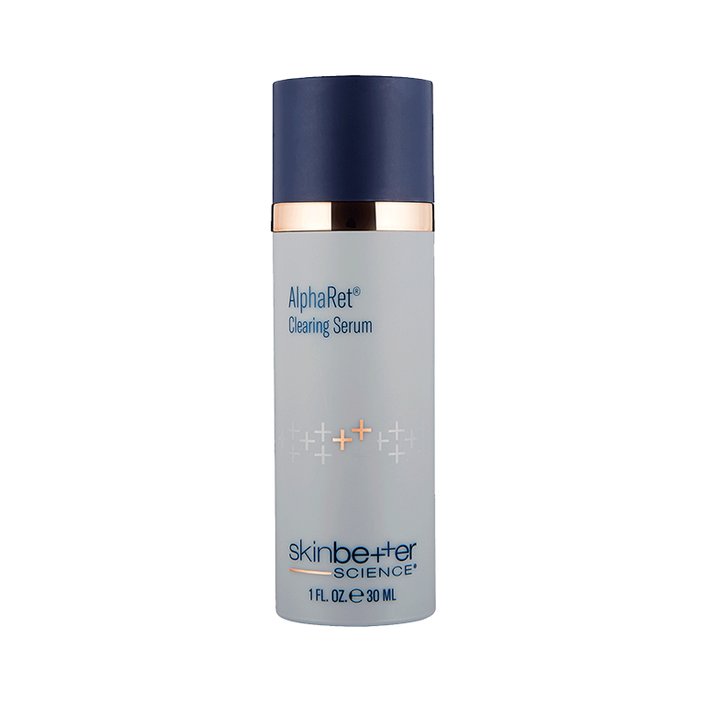 Not only does this lightweight moisturizer reduce the appearance of shine, it also helps to improve skin texture and reduce the appearance of large pores. Inside, you'll find soothing niacinamide, La Roche-Posay's antioxidant-rich prebiotic thermal water and ceramide-3. The formula is fast-absorbing and won't look or feel heavy on oily skin.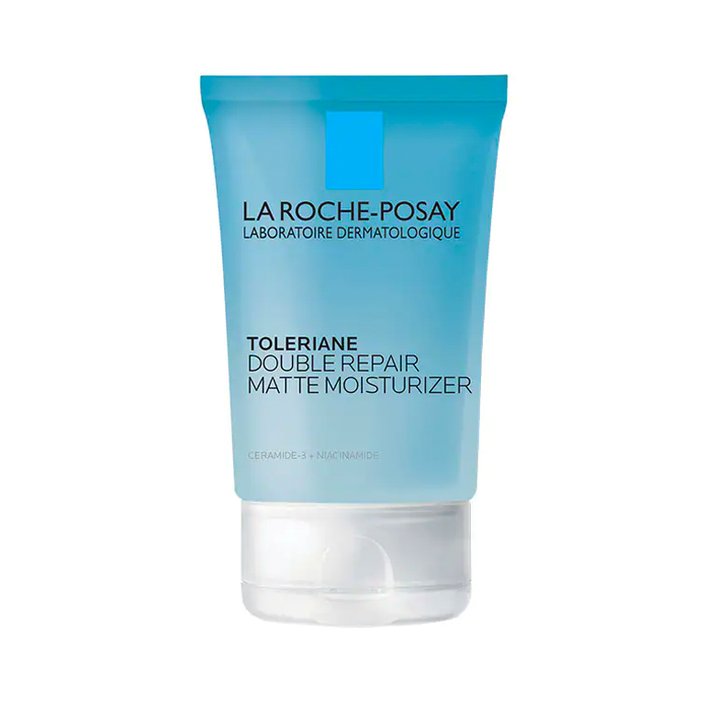 With a matte finish, oil-free formula and bonus SPF 30, this moisturizer is the perfect pick for oily skin in the summer months. It keeps skin hydrated minus the shine and is infused with hyaluronic acid and ceramides.
Read more

Back to top