The Best Ingredients to Add to Your Fall and Winter Skincare Routine, According to a Derm
September 23, 2022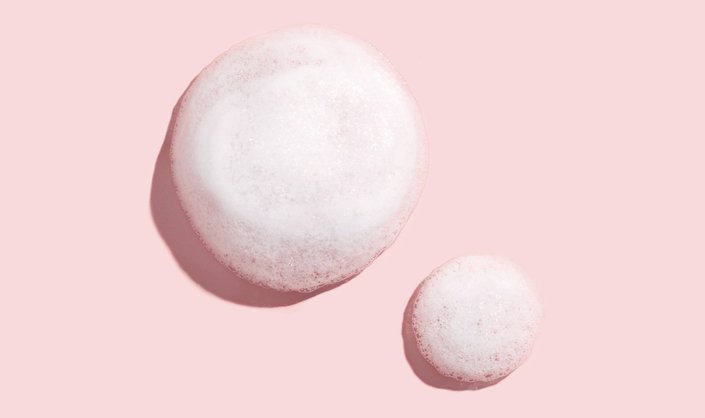 Fall and winter may be the coziest times of the year, but all that indoor heat and cold air outside can seriously dry out your skin. To help prep your skin for the colder months, there are several ingredients we recommend incorporating into your skincare routine starting now. Such ingredients, like hyaluronic acid and occlusives, are known to help improve the skin's moisture barrier and retain your skin's water content. Below, we asked Dr. Elizabeth Mullans, a board-certified dermatologist based in Houston, Texas, what she thinks are the best ingredients to include in your fall and winter skincare routines.
Humectants
Humectants, such as glycerin and hyaluronic acid, pull moisture from the air into your skin. "To help soothe skin in the winter, ensure you moisturize with an unscented cream that is free of additives, fragrance and perfumes," says Dr. Mullans. "Something lighter, like a serum, is ideal for your face, while a lotion or cream is better for your body."
We recommend the L'Oréal Paris Revitalift Derm Intensives Hyaluronic Acid Face Serum, which is fragrance-free and contains 1.5% hyaluronic acid, for the face. For the body, reach for the La Roche-Posay Lipikar Body Lotion, which combines glycerin and shea butter to nourish and rebalance the skin's lipids.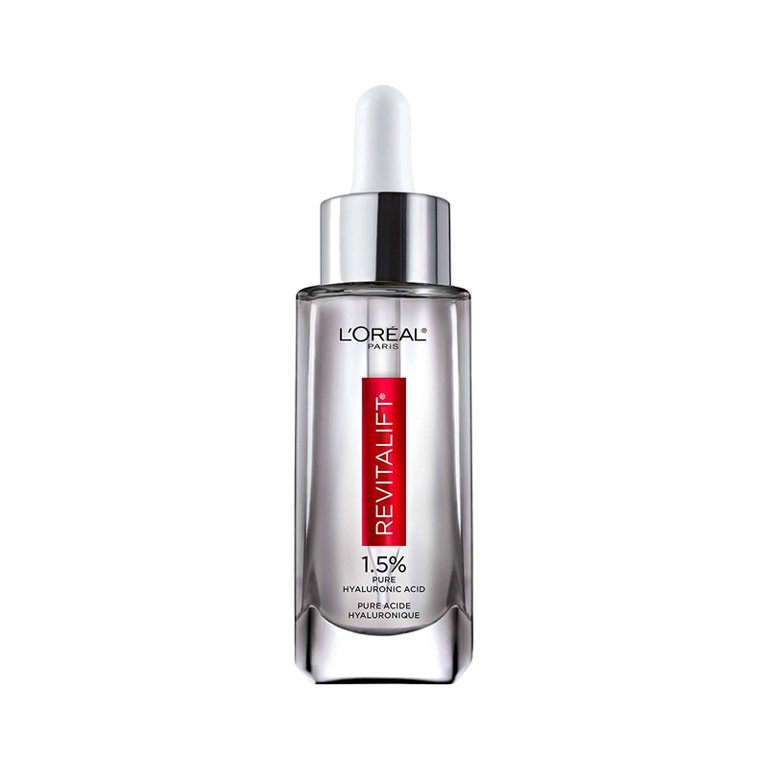 Occlusives
An occlusive, like petrolatum, helps seal in the moisture that humectant products attract. "Thick, heavy skincare products hold moisture in and create a barrier for your skin," Dr. Mullans says. We recommend the CeraVe Healing Ointment, which relieves dry, cracked skin with a combination of petrolatum (an occlusive), hyaluronic acid (a humectant) and ceramides. You can apply it to very dry areas, or smooth a light layer over your entire face as the last step of the slugging skincare method.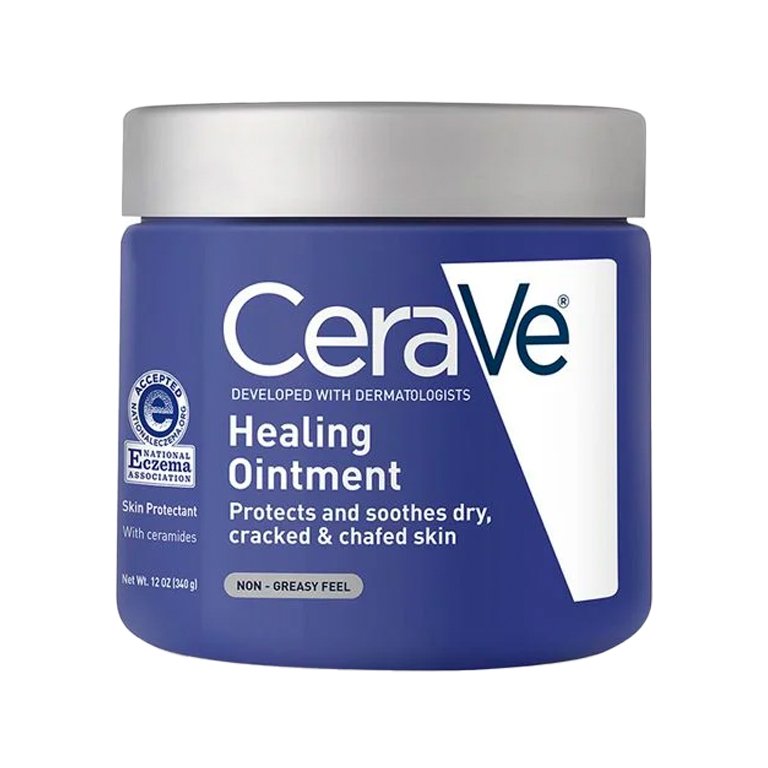 Ceramides
Ceramides are known to help improve the skin's natural moisture barrier. You can find them in the Youth to the People Polypeptide-121 Future Cream, a lightweight yet deeply hydrating cream that helps replenish skin's moisture for 24 hours.
Niacinamide
Niacinamide, or vitamin B3, may help improve the skin's barrier, leading to more moisturized skin and reducing the appearance of fine lines and wrinkles. It can also help target uneven skin tone. We love it in the Vichy Minéral 89 Prebiotic, a milky, hydrating serum with mineral-rich thermal water.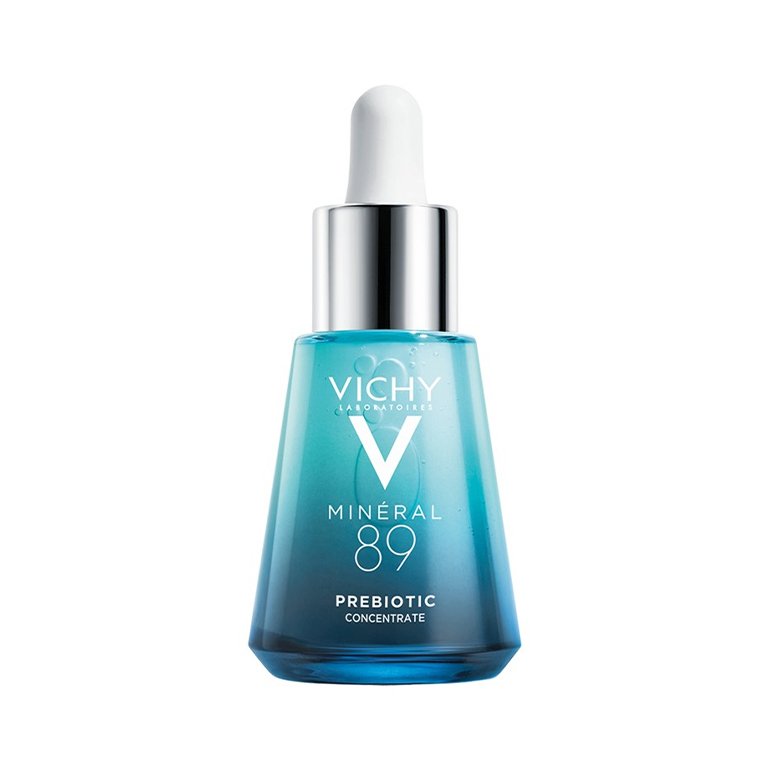 Photo: Chaunte Vaughn
Read more

Back to top