Our Favorite Vitamin C Skincare Products for Different Skin Types
August 03, 2023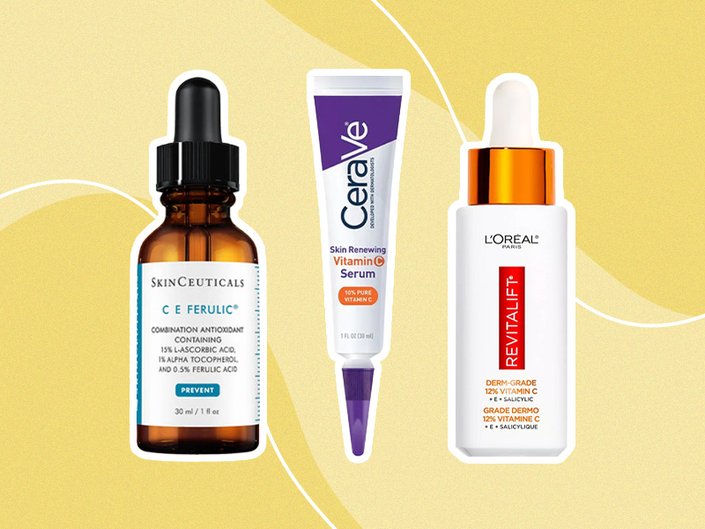 Vitamin C Day may be in April, but at Skincare.com, we celebrate the staple skincare ingredient all year long. ICYMI, vitamin C is a popular ingredient in skincare products for its anti-aging benefits. When you think of vitamin C, you may think of the antioxidant found in citrus fruits and leafy greens, but it is also found in many topical skincare products, like serums and moisturizers. If you're not already using it, consider this your sign to give it a try. We tapped board-certified dermatologist, founder of Goldfaden MD and Skincare.com consultant Dr. Gary Goldfaden to share his recommendations for how people with different skin types can incorporate vitamin C into their skincare routines. But first, let's break down what exactly vitamin C is and what it does in skincare.
What Is Vitamin C?
According to Dr. Goldfaden, "vitamin C is a super antioxidant that fights free radicals and supports the immune system." (Free radicals are the unstable molecules produced by environmental aggressors that, together with other factors, can cause visible signs of aging to your skin.) Vitamin C is also known as L-ascorbic acid. When applied topically, says Dr. Goldfaden, vitamin C helps neutralize damaging free radicals and can give you brighter, firmer and healthier-looking skin.
Dr. Goldfaden notes that people of all skin types can benefit from incorporating vitamin C into their skincare routines. For all skin types, he recommends using a vitamin C serum — with a couple of conditions. Keep scrolling for our favorite vitamin C products for different skin types. Keep in mind that these are just our suggestions and you should always consult with a board-certified dermatologist if you're not sure if a specific product or ingredient is right for you.
Our Favorite Vitamin C Skincare Products for Different Skin Types
This potent vitamin C serum works to improve the look of three signs of early aging — pores, lines and skin tone. Since it helps correct early signs of aging, it's also a great option for young people who are new to anti-aging products. This is our pick for oily or blemish-prone skin because it targets pores and contains salicylic acid.
For dry skin types, Dr. Goldfaden recommends following up a vitamin C serum with a moisturizer containing vitamin C. We love the Vichy LiftActiv Peptide-C Moisturizer because it leaves your skin feeling smoother, firmer and more hydrated. Plus, it's non-greasy and non-sticky.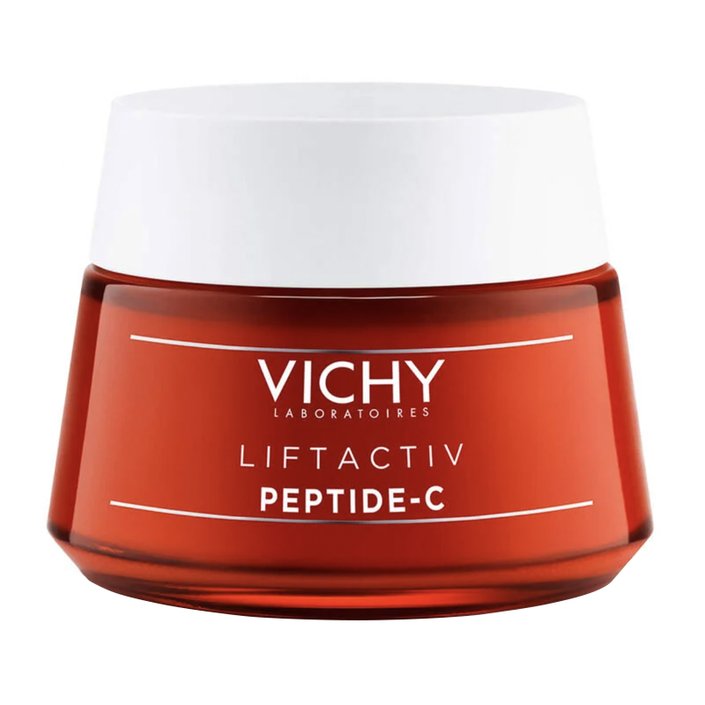 If you have combination skin, you have plenty of options when it comes to choosing a vitamin C serum. One of our favorite vitamin C serums is the SkinCeuticals C E Ferulic With 15% L-Ascorbic Acid. Suitable for dry, normal, sensitive and combination skin, this serum combines vitamin C with vitamin E and ferulic acid to protect against environmental damage and target signs of aging including wrinkles and loss of firmness.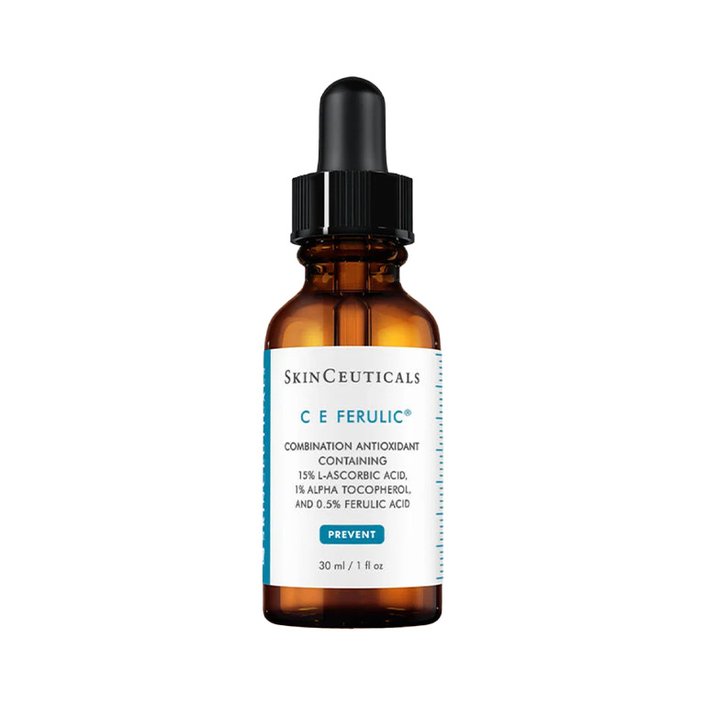 When choosing a vitamin C serum for sensitive skin, Dr. Goldfaden suggests you look for lower concentrations of the ingredient and formulas featuring other ingredients such as vitamin B and ferulic acid. At 10% vitamin C, the CeraVe Skin Renewing Vitamin C Serum has one of the lowest percentages of vitamin C on this list, while still remaining at an effective level. This gentle serum is also formulated with soothing vitamin B5 and is suitable for all skin types, including sensitive skin.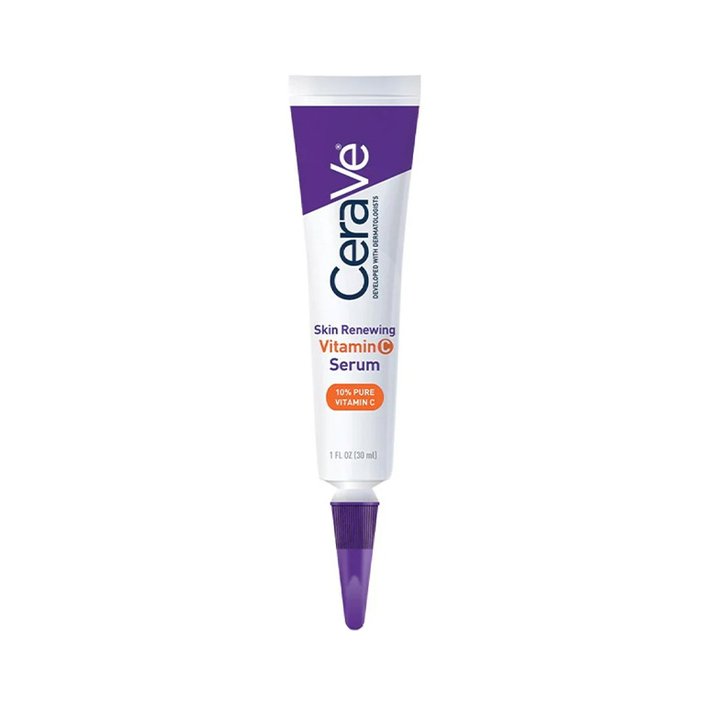 Read more

Back to top