SOS! Why Did I Break Out After My Facial?
April 13, 2020
After getting a facial, you want an unbelievable glow, a radiant complexion and unmatched hydration. But if you've found that your post-facial experiences are filled with irritation, blemishes and transient breakouts, it may be time to reevaluate your treatment. Facials by no means have to make your skin worse before it gets better. To find out why your facials could be causing  your skin to breakout (and what to do about it), we consulted with the founder of Molecular Cosmetics, Dr. Barbara Sturm. 
Why Do You Break Out After a Facial? 
If you expect to leave your facial with a glowing complexion but instead wake up the next morning to find breakouts galore, chances are your facial was too harsh and irritating for your skin. "A facial should be a hugely beneficial experience," says Dr. Sturm. "But when conducted improperly, for example using the wrong approach, ingredients or equipment, facials can instead be too harsh on the skin and cause breakouts, inflammation and dry or rough texture." She explains that your esthetician should take special note if your skin is acne-prone or sensitive. "For acne-prone skin, a facial can be over-stimulating, which can increase sebum production and cause post-facial breakouts." She recommends avoiding any oils or heavy creams during treatments as well. 
What's more, harsh exfoliators, acids and lasers may result in  irritation, inflammation and resulting breakouts for those with sensitive skin. Dr. Sturm explains that micro-damage or harsh extractions can lead to inflammation and resulting acne, so it's best to take a gentler approach. It's also important to ensure that equipment used during facials is both clean and used gently. If  not, it may result in breakouts or other damage to the skin. 
I Broke Out From My Facial. Now What? 
Whether the exfoliation was too much for your skin type or the products used clogged your pores, it's important not to irritate the skin even more. "Stop using any acids and avoid exfoliating until the condition clears," says Dr. Sturm. "Apply gentle, calming products like my Cleanser, Hyaluronic Serum and Face Cream." (We also love using the CeraVe Hydrating Face Wash and Daily Moisturizing Cream from the L'Oreal portfolio of brands.)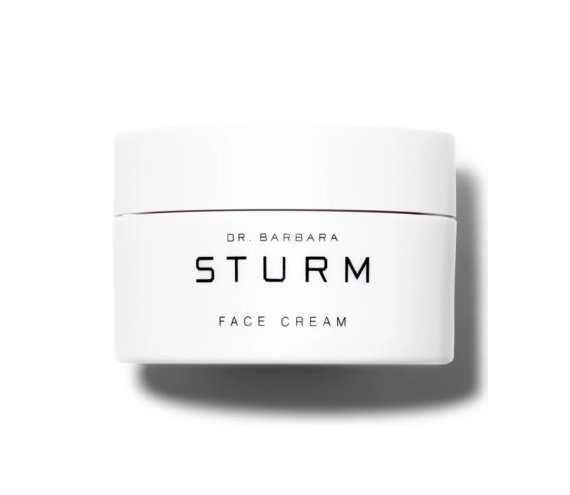 Dr. Sturm adds that if your skin is reacting to your facial, it's important to use products that are designed to help strengthen the skin's natural barrier function through moisture and hydration. "Rebuilding and promoting the natural function of your skin is the best way to remedy skin barrier damage." While post-facial breakouts should pass, if you're experiencing cystic or more serious acne, always consult with a dermatologist. Moreover, if you are unsure which facial is right for your skin type, discuss with your dermatologist before trying anything new.
Read more

Back to top