Is It Normal to Break Out After a Facial?
June 06, 2023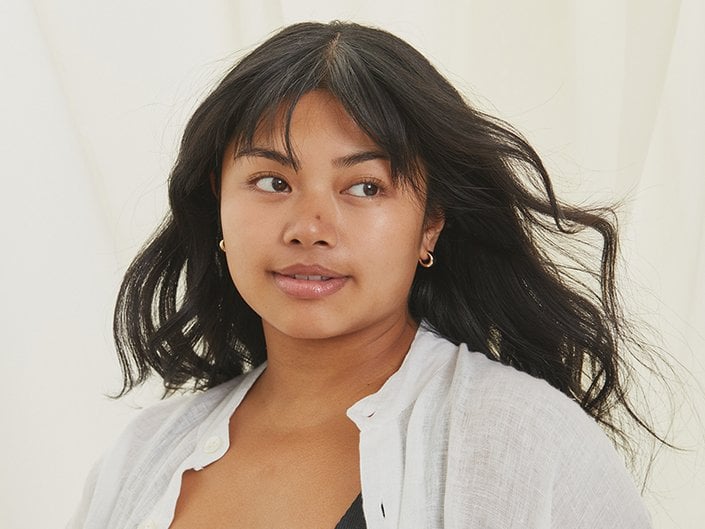 If you've ever gotten a facial, you know it can be a great way to boost the radiance of your complexion and deliver major hydration to your skin. But if you've noticed your skin breaking out and suffering from irritation post-facial, it may be time to reevaluate your treatment. Though breaking out after a facial can happen, a facial typically shouldn't make your skin worse before it gets better.
To find out why your facials could be causing your skin to break out (and what to do about it), we consulted with two experts — celebrity esthetician and cohost of the BeautyCurious podcast Ian Michael Crumm, and aesthetics doctor and beauty brand founder Dr. Barbara Sturm.
Is It Normal to Break Out After a Facial?
"While it is not uncommon to experience breakouts after a facial, it is clearly not the desired outcome and should be temporary," says Crumm. Different aspects of the facial process can make your skin more sensitive or breakout-prone, but since the purpose of a facial is to improve the look and feel of your skin, you probably want to get to the bottom of why you're having an adverse reaction.
Why Do You Break Out After a Facial?
If you expect to leave your facial with a glowing complexion but instead wake up the next morning to find your skin irritated and breaking out, there could be several culprits. "The skin is deeply cleansed, exfoliated and treated with various products during a facial," explains Crumm. "This process can stimulate the skin and bring impurities to the surface, leading to temporary breakouts. Additionally, extractions or using certain products during the facial can cause irritation or sensitivity, which may result in breakouts."
Dr. Sturm adds that if done incorrectly, a facial can be too harsh on the skin. "A facial should be a hugely beneficial experience," she says. "But when conducted improperly, for example using the wrong approach, ingredients or equipment, facials can instead be too harsh on the skin and cause breakouts, inflammation and dry or rough texture."
She explains that your esthetician should take special note if your skin is acne-prone or sensitive. "For acne-prone skin, a facial can be over-stimulating, which can increase sebum production and cause post-facial breakouts." She recommends avoiding any oils or heavy creams during treatments if you have acne-prone skin, as well.
What's more, harsh exfoliators, acids and lasers may result in irritation, inflammation and breakouts for those with sensitive skin. Dr. Sturm explains that micro-damage or harsh extractions can lead to inflammation and acne, so it's best to take a gentler approach. It's also important to ensure that equipment used during facials is both clean and used gently to minimize the risk of breakouts or other damage to the skin.
How to Treat Post-Facial Breakouts
Whether the exfoliation was too much for your skin type or the products used clogged your pores, it's important not to further irritate the skin with your post-facial skincare routine. "Stop using any acids and avoid exfoliating until the condition clears," says Dr. Sturm. "Apply gentle, calming products." (We also love using the CeraVe Hydrating Facial Cleanser and Moisturizing Cream.)
Crumm echoes the need for gentle products. "Cleanse your face twice daily using a mild cleanser to remove impurities and excess oil without stripping the skin," he advises. "Apply a gentle, non-comedogenic moisturizer to keep the skin hydrated without aggravating the breakouts."
When it comes to your newfound blemishes, it's essential that you keep your hands off of them. "Avoid picking or squeezing the breakouts, as it can lead to further inflammation and potential scarring," says Crumm. Instead, apply a spot treatment containing acne-fighting ingredients like salicylic acid or benzoyl peroxide to the affected area.
Dr. Sturm adds that if your skin is reacting to your facial, it's important to use products that are designed to help strengthen the skin's natural barrier function through moisture and hydration. "Rebuilding and promoting the natural function of your skin is the best way to remedy skin barrier damage." While post-facial breakouts should pass, if you're experiencing cystic or more serious acne, always consult with a dermatologist. Moreover, if you are unsure which facial is right for your skin type, discuss with your dermatologist before trying anything new.
How to Prevent Post-Facial Breakouts
"While it may not be possible to prevent post-facial breakouts entirely, you can take a few steps to minimize the chances," says Crumm. Follow Crumm's tips below to lessen the chance of having a negative facial experience.
Tip 1: Do Your Research
Be sure to do your research to find the right salon or esthetician for what you're looking for, especially if it's your first time getting a facial. "Choose a reputable and experienced esthetician or skincare professional who understands your skin type and concerns," says Crumm. "They should use appropriate products and techniques for your skin's needs."
Tip 2: Talk to the Esthetician First
"Communicate your skin sensitivities, allergies and concerns to the esthetician beforehand so that they can tailor the facial accordingly," says Crumm. This step is especially important if you know you have specific sensitivities or ingredients your skin reacts poorly to. Often your esthetician or dermatologist will ask you this question even if you don't bring it up yourself.
Tip 3: Avoid Extractions for Your First Facial
This tip is not a must, but if you've never gotten a facial and are nervous about how your skin may react, consider skipping extractions for your first time. "Avoid getting a facial with harsh extractions if it's your first time, especially if you have sensitive or acne-prone skin," says Crumm. "Let the practitioner understand your skin first with a simple, baseline facial."
Tip 4: Adjust Your Skincare Routine Post-Facial
"After the facial, follow a gentle skincare routine using non-irritating products for a few days to allow your skin to reacclimate and minimize the risk of further breakouts," says Crumm. "Facials normally involve more steps than a person's day-to-day skincare routine, so giving the skin a few days with a lowkey routine can help it rebalance itself after getting the works done to it."
Tip 5: When In Doubt, Patch Test
If you know you have sensitive skin but still want to treat yourself to a facial, Crumm suggests talking to your esthetician or practitioner about patch-testing unfamiliar products before going in for a full facial.
Our Favorite Gentle Skincare Products
As Dr. Sturm mentioned, supporting your skin's natural barrier with moisturizing products is necessary after a facial, and this face wash from CeraVe is one of our favorite hydrating cleansers. You'll love the feel of the milky, lotion-like texture on your skin.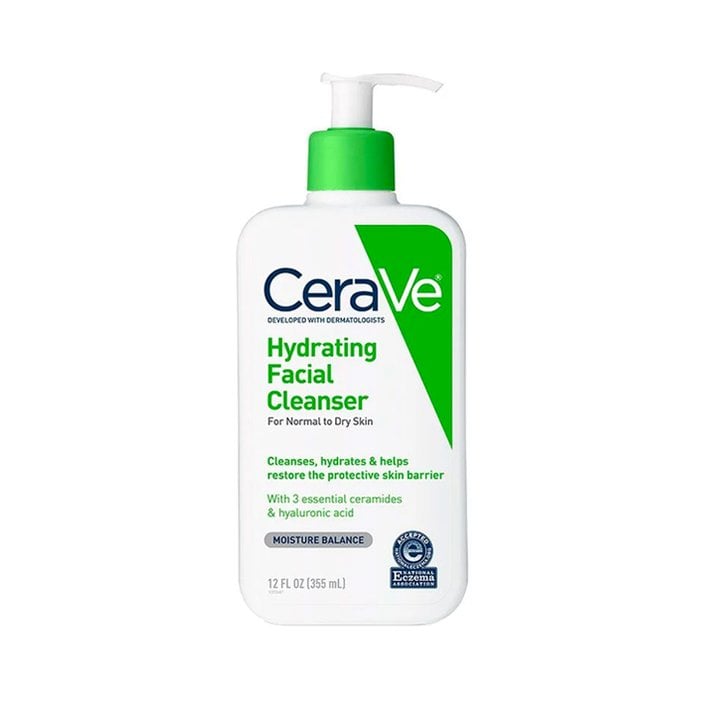 The CeraVe Moisturizing Cream is a basic, no-frills moisturizer that you can use on your face and body to keep your skin feeling smooth and hydrated. It has a rich, thick texture, but it never feels greasy or heavy.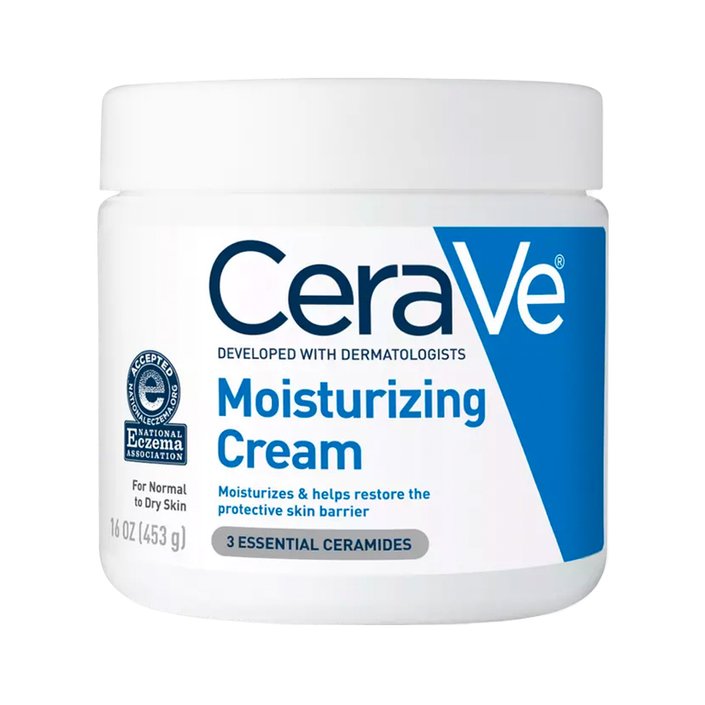 This gentle yet effective cleanser is a great option if you have oily or blemish-prone skin. It removes dirt, makeup, excess oil and other impurities, helping to prevent breakout-causing buildup in pores.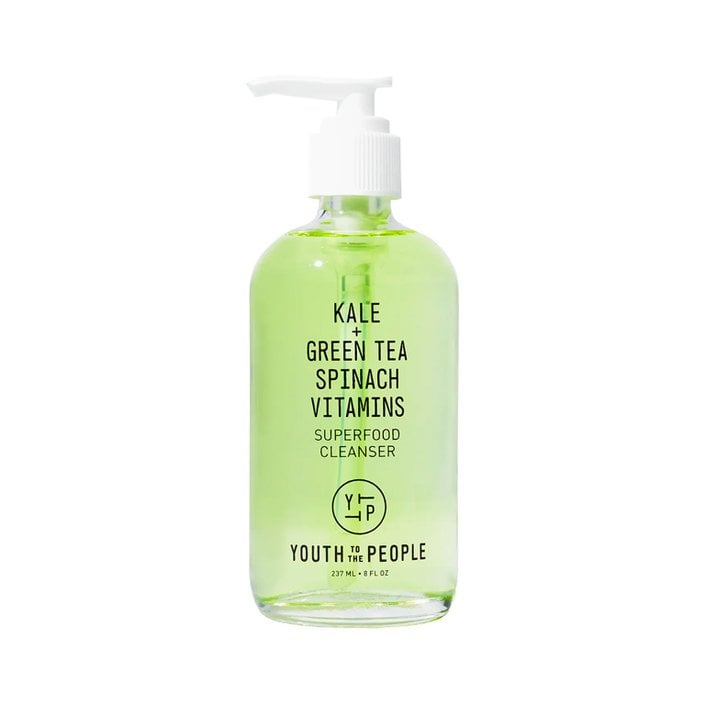 For a super nourishing moisturizer for dry skin, we recommend the Vichy Minéral 89 Rich Cream. Formulated with hyaluronic acid, vitamins B3 and E, squalane and lipids, this velvety cream delivers up to 72 hours of hydration.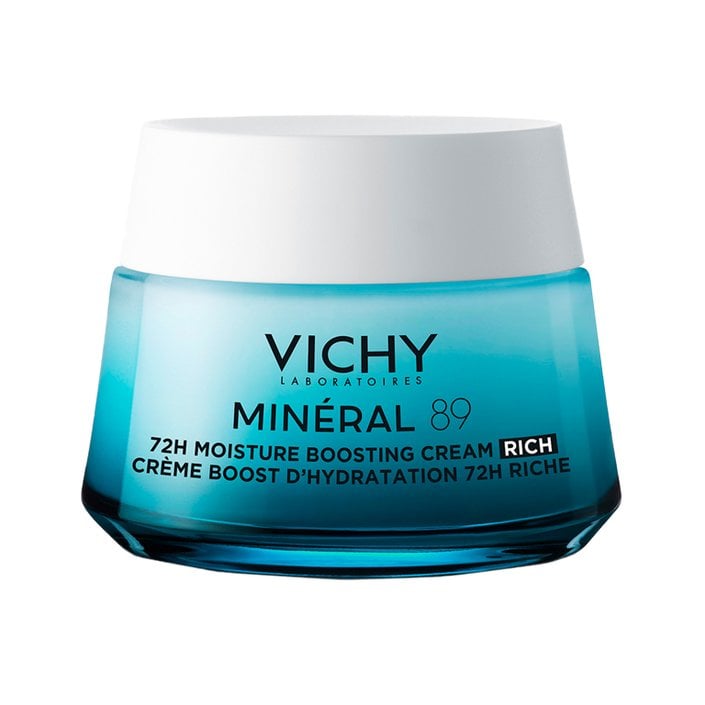 One of Crumm's picks for a lightweight, barrier-supporting moisturizer, this hydrating face cream leaves skin looking radiant and balanced. He notes that it also helps calm redness, thanks to the tiger grass blend.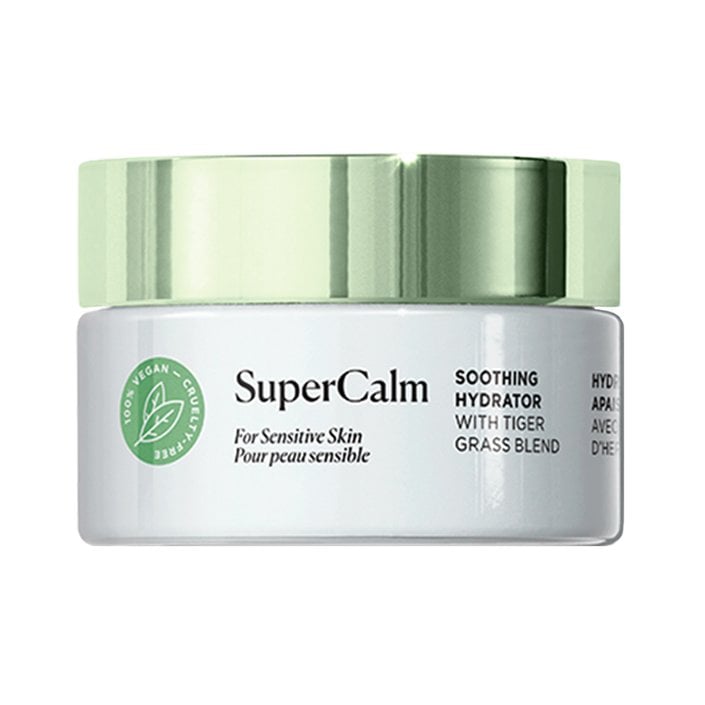 Read more

Back to top