How to Tan Safely — And Quickly
June 05, 2020
There are few things that feel better than feeling the sun on your skin. Even as hard-core sunscreen advocates, we can admit that the glowy bronze that it gives your skin afterwards is an instant mood booster. Unfortunately, sun tanning has some serious negative consequences. Spending too much time exposed to the sun can lead to premature signs of aging and, in severe cases, can lead to certain skin cancers, especially if you neglect wearing sunscreen daily. If you love the look of a sun tan (think: the bronze effect it gives your skin), rest assured that there are plenty of ways to achieve a glowing complexion sans sun damage. Below, we're talking about why you should skip sunbathing and explaining how to tan safely and quickly using self-tanners.
Are There Safe Ways to Tan in the Sun?
Unfortunately, there's no such thing as tanning safely. In fact, a tan is actually just your body's response to injury. "Sun exposure causes changes at the DNA level of the skin cells, triggering the cells that produce pigment to increase their output of melanin," says board-certified dermatologist and Skincare.com consultant Ted Lain, M.D. "The melanin is then transferred to the skin cells to act as an umbrella over the DNA. Therefore, if you consider that a tan represents damage to your DNA, how could any tan be safe?" He also explains that the more you lay out in the sun, the more negative consequences you may experience. "The accumulation of sun damage leads to pigment anomalies in the skin, either as dark spots or white spots," Dr. Lain says. "Fine lines and wrinkles soon develop, then skin sagging and finally pre-cancers and skin cancers." 
So, How Can You Tan Safely and Quickly? 
Your best bet for getting a safe, bronze glow? Turning to self-tanners that can work just as well, if not better (and faster), than laying out in the sun for hours. Here, we list some of our favorite self-tanning formulas.
If you frequent the spray tan salon, take a breather (you may not have a choice right now, any way!) and turn to the L'Oréal Paris Sublime Bronze ProPerfect Salon Airbrush Mist. These airbrush-inspired tanning mists can offer a natural, even-looking tan. Plus, you can count on its superfine mist applicator to access those hard-to-reach places, like the backs of your arms, legs and upper back.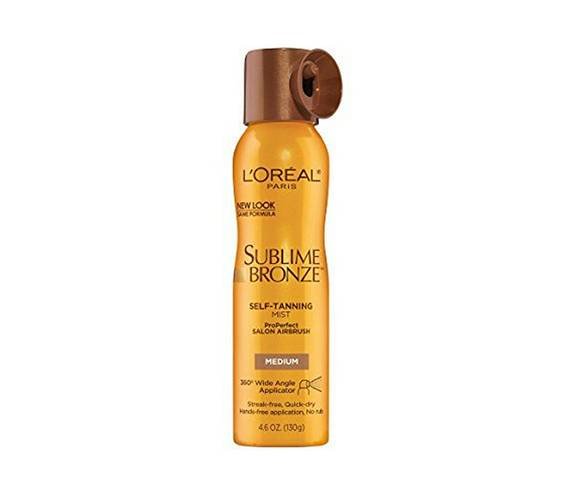 For that instant streak-free tan, reach for this medium self-tanning lotion. Its formula — enhanced with vitamin E and AHAs — offers an instant glow with subtle shimmer that leaves the skin feeling smooth and soft.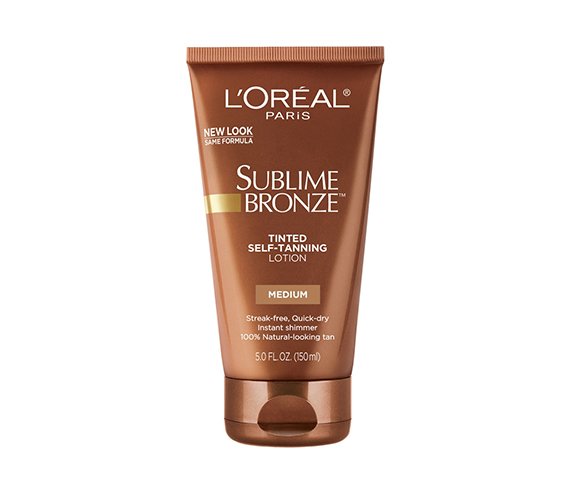 Sometimes we want to take our sweet time getting to that desired level of bronze, in which case a gradual self-tanner like this one fits the bill. The ultra-lightweight formula will help you develop your ideal sunless tan with continued use. Apply it once or twice a day to reach your tan goal.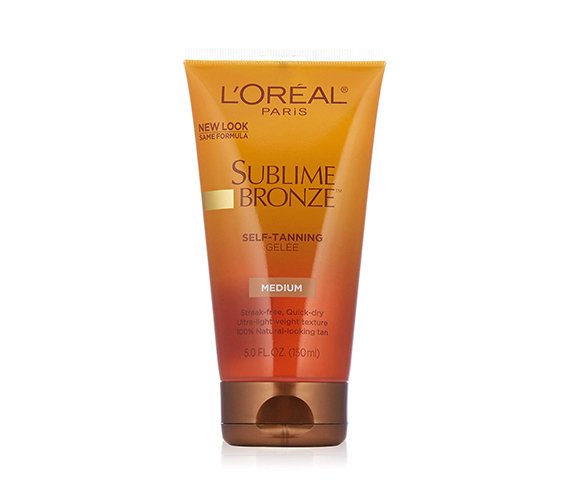 If you need a formula that works wonders but still offers a comfortable, hydrating finish, the L'Oréal Paris Sublime Bronze Self-Tanning Water Mousse is a no-brainer. The formula is a lightweight consistency  that instantly gives your skin a natural-looking tan and a sunkissed glow with an even finish.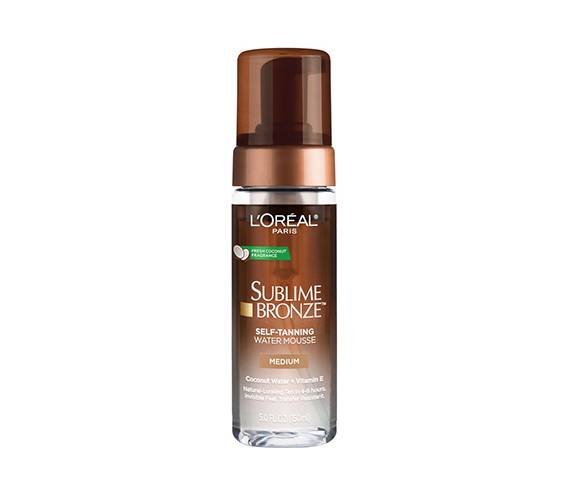 Read More: 
Quick Question: Can You Still Get Tan Wearing SPF?
How to Safely Bronze Your Skin
Bad Tan Lines Are No Match For These Self-Tanning Hacks
Read more

Back to top