3 Ways to Help Improve Your Skin's Redness After a Tough Workout
November 18, 2022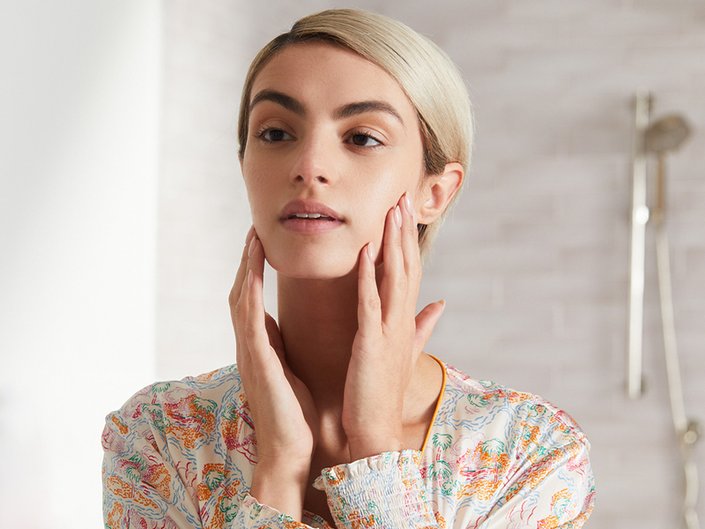 While experiencing temporary facial redness after exercise is completely normal, it can be annoying if it lingers or if you have to quickly jump into your makeup routine in order to get to your next destination on time. (You might find yourself wondering how much foundation you really need to apply to even out your skin tone if your flushed looking face hasn't calmed down yet). So, we reached out to Dr. Marisa Garshick, a board-certified dermatologist and Skincare.com consultant, for tips to help cool your skin and a flushed looking face after working out. Check out her advice below.
Why Does My Face Get Red After Working Out?
"When we exercise and get warm, our blood vessels dilate, which can lead to redness and flushing," says Dr. Garshick. Anyone's face can get red after working out, but Dr. Garshick notes that it is especially common if you have rosacea.
3 Ways to Help Calm Your Skin After Working Out
Use a Face Mist
Spraying on a face mist not only soothes and hydrates your skin, it also helps "maintain a post-workout glow even as the redness fades," says Dr. Garshick. The SkinCeuticals Phyto Corrective Essence Mist is a hydrating spray that works for all skin types and can help to reduce visible redness.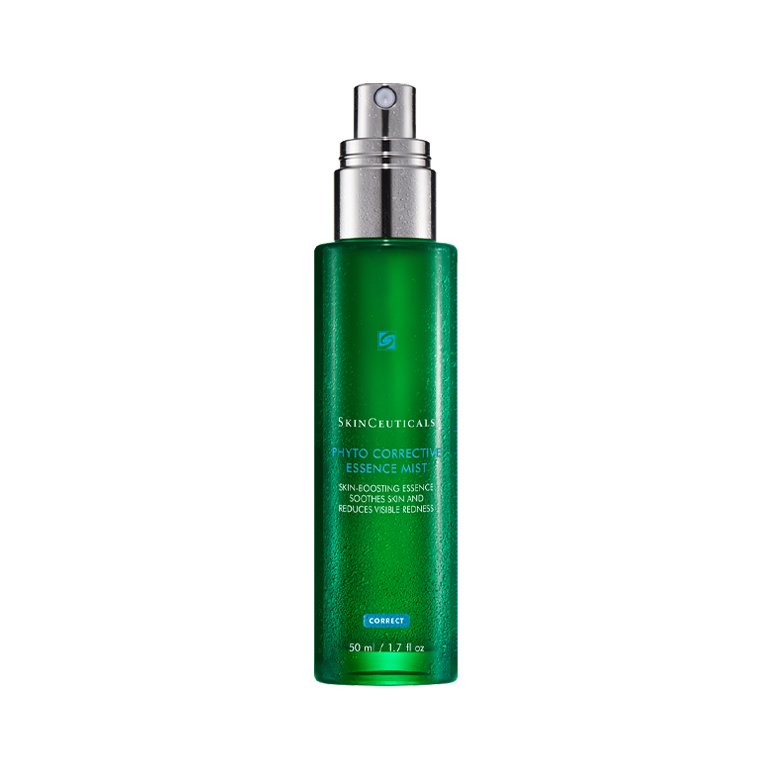 Apply a Cold Compress
Applying a cool cloth to the skin can help reduce redness and is a refreshing way to cool down after your workout.
Apply a Redness Corrective Product
Calming, hydrating products are your best friend for calming workout-induced redness. Dr. Garshick recommends the SkinCeuticals Phyto Corrective Gel, a soothing gel serum that contains hyaluronic acid, cucumber and other botanicals. It's safe for sensitive skin and can help improve the look of redness.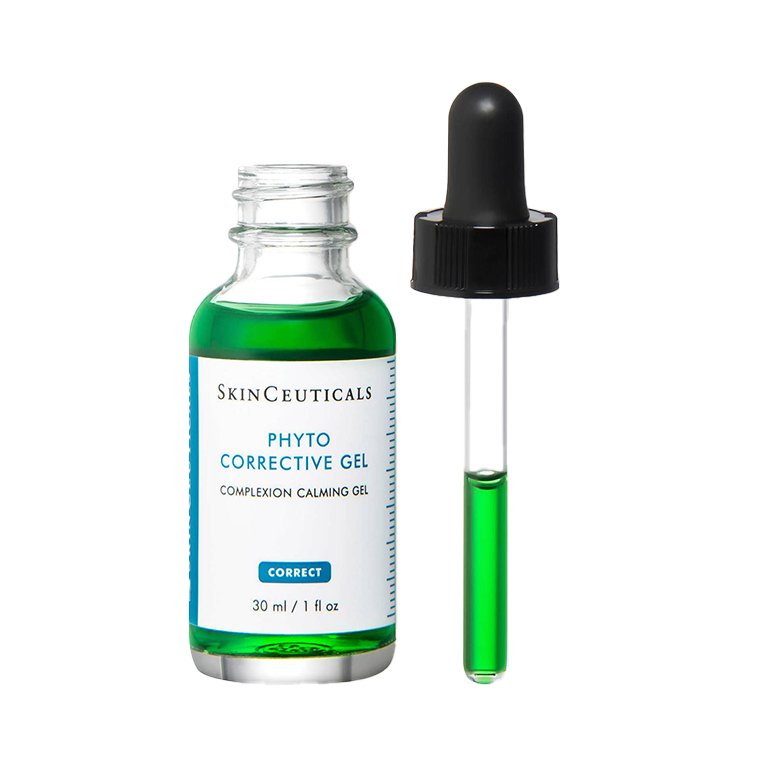 Photo: Chaunte Vaughn
Read more

Back to top