Must-Have Beauty Products to Keep in Your Backpack
September 19, 2022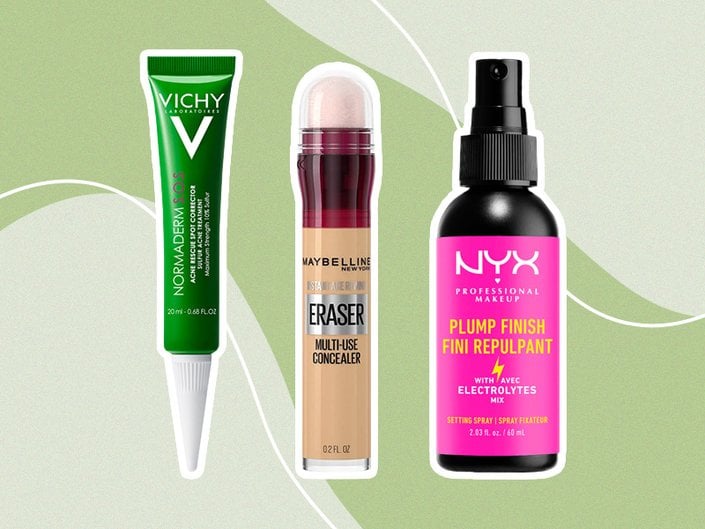 High school is hard (read: exams, temperamental teenage skin and awkward run-ins with your crush) and skincare worries can only make it more complicated. Between a surprise pimple, a midday oily T-zone or sweaty underarms, it's safe to say we've all been there — and it isn't fun. While you can't always address a concern during the school day, you can keep a few beauty products stashed in your backpack to mitigate worries in a flash. To help you narrow down what you need, we're listing the beauty products our editors recommend keeping in your backpack, ahead.
Breakouts are inevitable in your teenage years, so know you're not alone. But, if you'd rather keep things covered, we recommend stashing a concealer in your bag in case any surprise pimples make an appearance. We love the Maybelline New York Instant Age Rewind Concealer because it's sponge-y tip makes application a breeze, concealing the area in question with the right amount of product every time. Plus, it fits perfectly in your pencil case.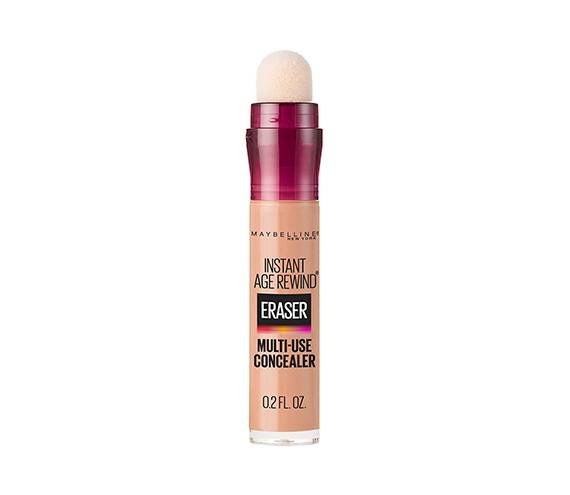 Waking up with a new breakout in high school is frustrating enough on a regular day, let alone when it happens during an important one like prom or senior photos. Cue the Vichy S.O.S. Acne Rescue Spot Corrector. This spot treatment dries up active breakouts and prevents new ones from forming. Keep it in your backpack or your locker to quickly zap a zit in between classes.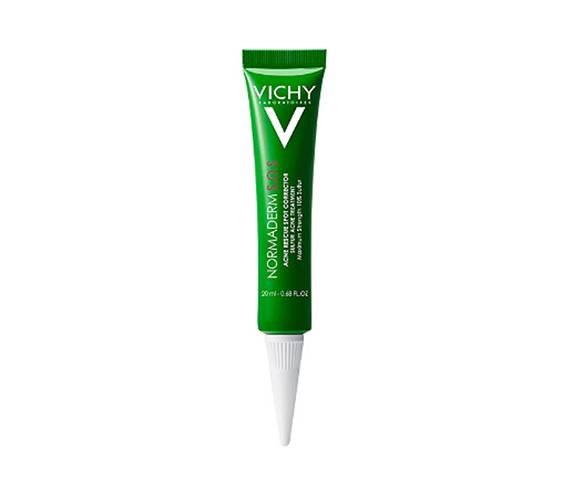 Yes, setting spray can be used as the cherry-on-top to your makeup just before you run out the door, but did you know it's the fastest way to revive your look after gym class, lunch or whenever your skin needs a pick-me-up? The NYX Professional Makeup Plump Finish Spray uses five electrolytes and vitamins to leave your skin instantly hydrated and refreshed, so no one will be able to tell how brutal that 10-minute mile really was.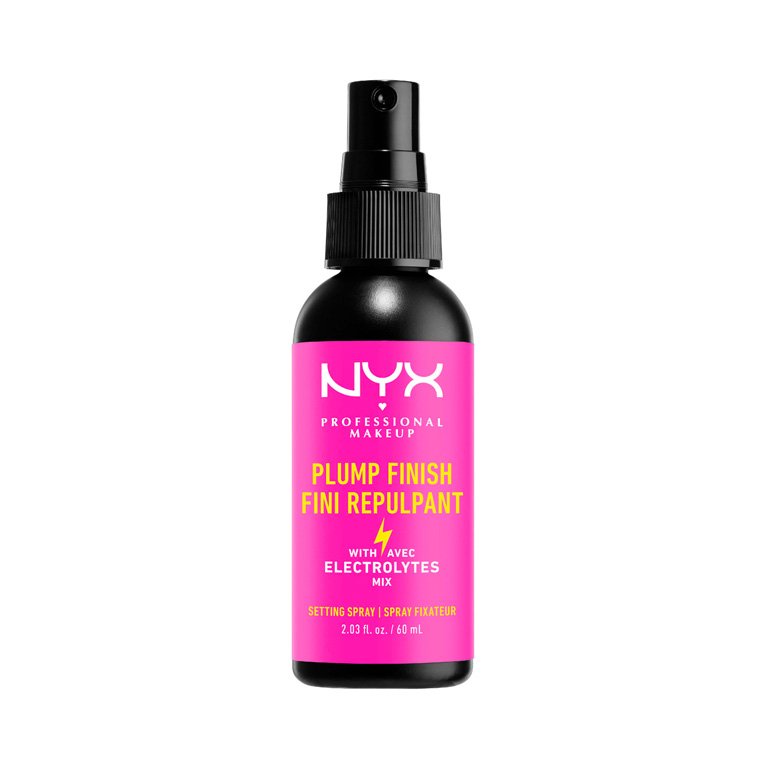 Pimple patches, dare we say, are cool to rock in public. When a breakout goes from subtle to bulging before second period, stickers like the Starface Hydro-Stars help soften the blow. They're cute and effective. These hydrocolloid patches protect the blemish from getting worse while helping it heal faster. Bonus: They do not budge, so no matter your after-school activity, these will stay put.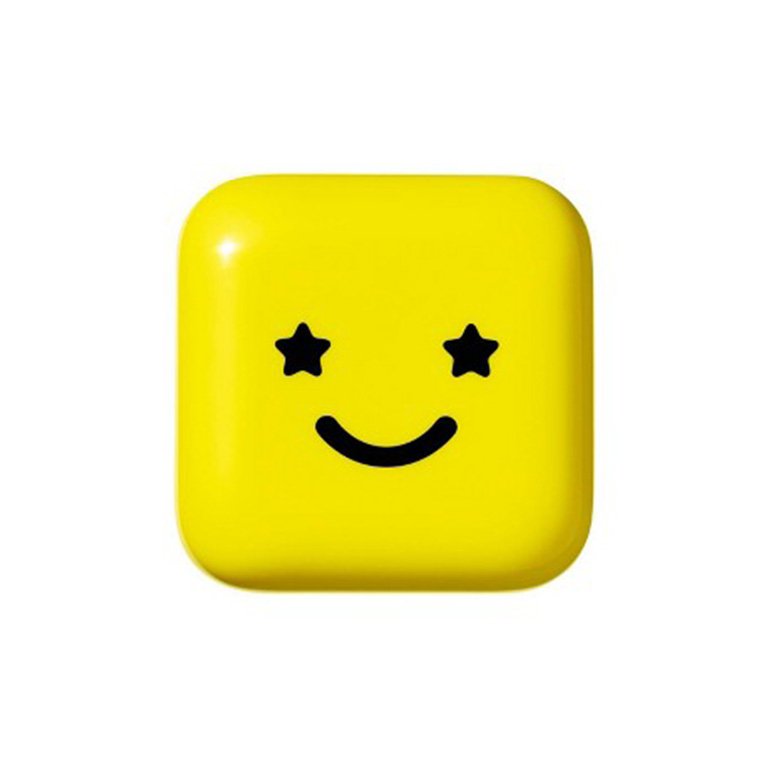 Buttery balms are the perfect school-friendly alternative to lipstick. Plus, you get all the juice of a gloss without the stickiness. The Summer Fridays Lip Butter Balm doesn't have to be reapplied often, but we bet you won't be able to resist sweeping this over your lips every time you make a pitstop at your locker.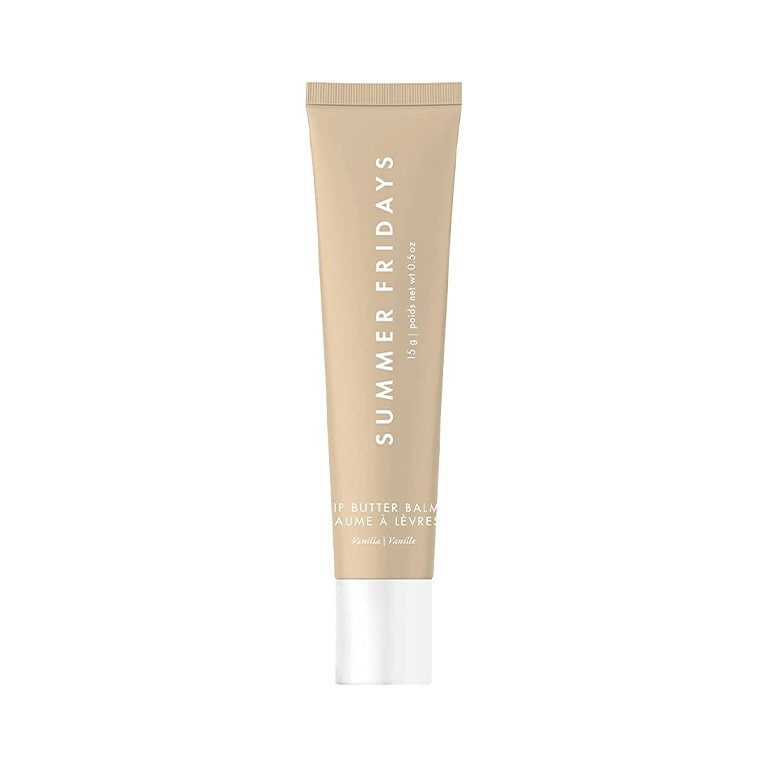 Design: Juliana Campisi

Read more

Back to top