5 Hydrating Body Skincare Tips for Fall and Winter
September 25, 2023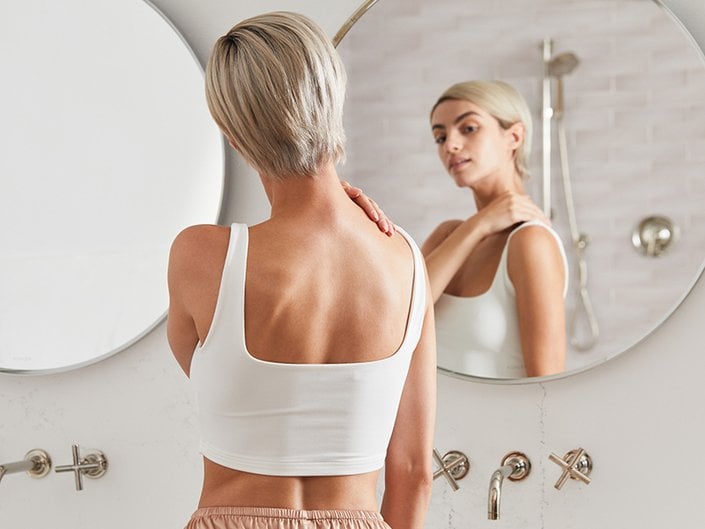 If you've ever noticed that your skin gets drier when it gets colder, you're not just imagining it: As the seasons change, so might your skincare priorities, and the arrival of fall means dryness may start to become a bigger concern as the temperatures drop. It's generally a good idea to adjust your skincare routine to address the effects of the change in weather, whether that means switching to a richer moisturizer or adding a hydrating serum into your daily regimen.
But it's not enough to just switch up your facial skincare routine — you want to make sure you're keeping the rest of your body hydrated, too. We tapped Dr. Teresa Song, Skincare.com consultant and board-certified dermatologist at Marmur Medical, to share her hydrating body care tips for Fall and Winter. Keep scrolling to find out how to keep flaking, ashiness and winter dryness at bay.
Why Is Your Skin More Prone to Dryness During the Winter?
"During the fall and winter, the temperature drops and moisture subsequently decreases in the air, causing our skin to become drier," says Dr. Song. "We are also more likely to use heaters, which can further decrease the water content in the air." While a moisturizer is an essential part of any skincare routine, it is all the more important to keep your skin hydrated as the seasons change — even if you have an oily skin type. "As the skin becomes drier, the [skin] barrier is also weaker against environmental stresses and irritants," she says. "Thus, protecting the skin barrier with hydration will set a great foundation to prevent flare up of skin conditions."
Hydrating Body Care Tips for Fall and Winter
Tip 1: Switch to a Thicker Moisturizer
Chances are, during the summer you gravitate towards lighter moisturizers that feel more comfortable in the heat. However, fall is a great time to switch to a more rich body cream. "Cream and ointment textures offer more hydration compared to lotions and gels," notes Dr. Song. One of our favorite moisturizers for dry skin is the La Roche-Posay Lipikar AP+M Triple Repair Body Moisturizer for Dry Skin.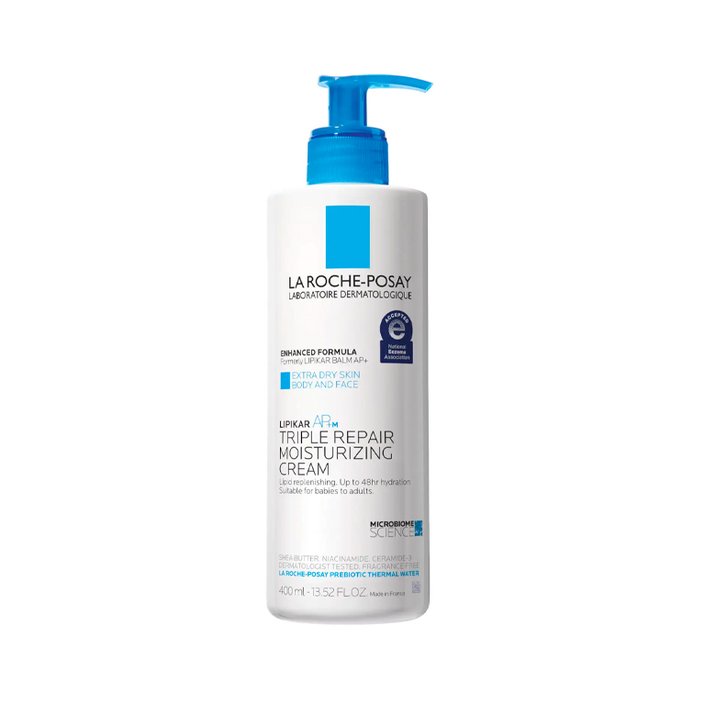 Tip 2: Use a Gentle Hydrating Body Wash
When choosing a body wash, opt for a gentle, hydrating formula, like the CeraVe Soothing Body Wash formulated with ceramides and hyaluronic acid. Dr. Song also recommends avoiding foaming cleansers.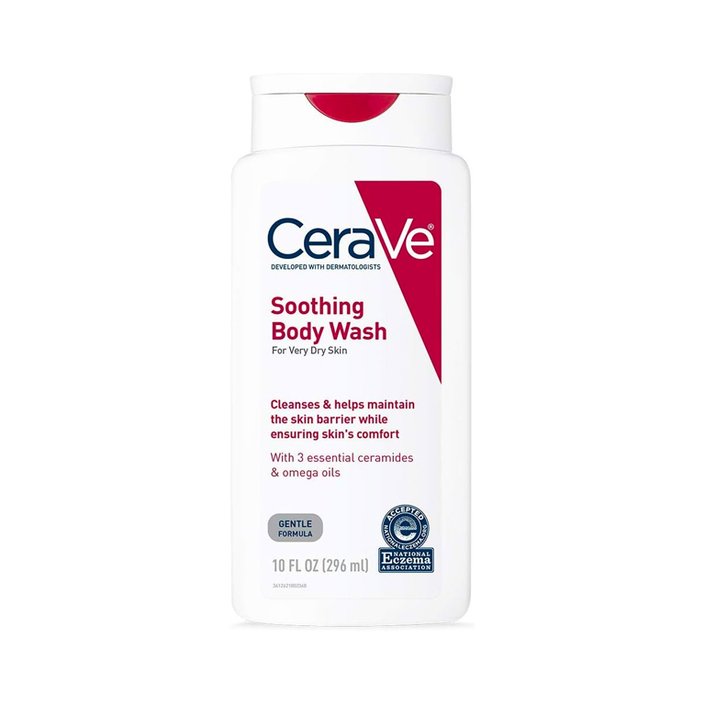 Tip 3: Apply Your Moisturizer Right When You Get Out of the Shower
To maximize the results of your moisturizer, apply it right when you get out of the shower while your skin is still damp.
Tip 4: Cut Down on the Exfoliation
According to Dr. Song, "the frequency of [using] exfoliants should also be decreased, or be changed to more gentle ingredients." She recommends skipping physical scrubs altogether and instead using a lotion formulated with exfoliating ingredients (such as glycolic acid) once a week.
Tip 5: Know Your Hydrating Ingredients
Being able to recognize hydrating ingredients on product labels will help you build a solid body care routine for the fall and winter months. "Look for cream or ointment moisturizers containing ceramides, glycerin, niacinamides and hyaluronic acid, which are great humectants and barrier protectants to use daily," says Dr. Song.
Read more

Back to top