Skin Sleuth: Can Niacinamide Help Diminish Blemishes? A Dermatologist Weighs In
December 06, 2021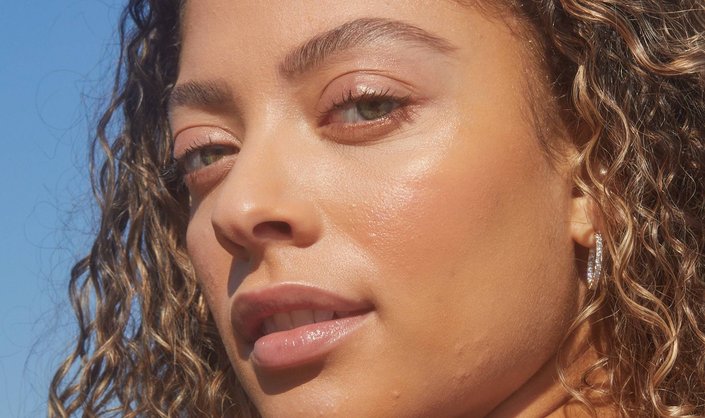 As far as acne-fighting ingredients go, benzoyl peroxide and salicylic acid are arguably the most well-known and widely used in all kinds of acne products, from cleansers to spot treatments. But in addition to these pimple-eradicating ingredients, we recommend incorporating products formulated with niacinamide into your routine as well.
Also known as vitamin B3, niacinamide has been shown to help improve the appearance of surface-level discoloration and subdue oiliness. Interested in incorporating it into your routine? Read on for tips from Skincare.com consulting expert, Dr. Hadley King, a NYC-based board-certified dermatologist.
How to Incorporate Niacinamide Into Your Acne Routine
Niacinamide is compatible with any products in your skin-care arsenal, including those that contain retinol, peptides, hyaluronic acid, AHAs, BHA, vitamin C and all types of antioxidants. 
"Use it on a daily basis — it does not tend to cause irritation or inflammation — and look for products with about 5% niacinamide, which is the percentage that's been proven to visibly make a difference," says Dr. King.
To address the appearance of dark spots and acne scars, we recommend trying the CeraVe Resurfacing Retinol Serum with encapsulated retinol, ceramides, and niacinamide. This lightweight option reduces the appearance of post-acne marks and enlarged pores, and helps restore the skin's barrier and improve smoothness. 
If you struggle with blemish-prone skin, opt for Versed Just Breathe Clarifying Serum which has a blend of willow bark extract, zinc and niacinamide. For a toner that has a  combination of AHAs, BHAs and niacinamide, try INNBeauty Project Down to Tone.
If you have mild acne and hyperpigmentation, we love the Glow Recipe Watermelon Glow Niacinamide Dew Drops which works to even out the appearance of skin tone and texture and leaves you with a glowy finish.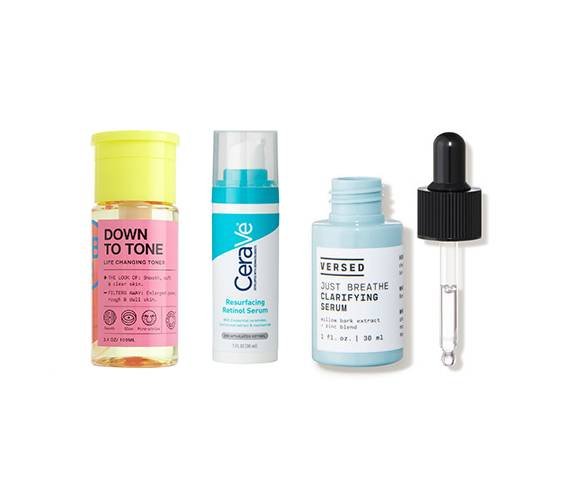 Photo: Chaunte Vaughn
Read More:
Our Favorite Chemical Exfoliators for Your Skin Type
Best Hydrating Lip Balms for Winter
Read more

Back to top