Our Favorite Pinterest Skin-Care Trends of 2020
August 26, 2020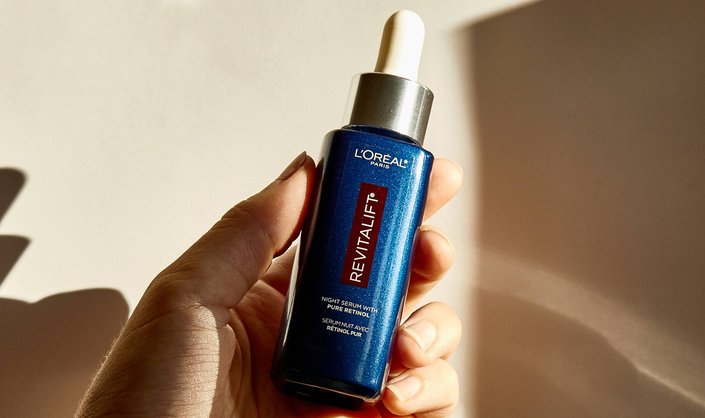 We're so obsessed with Instagram and TikTok we often forget about Pinterest.But we're here to remind  you — and ourselves — that it's one platform not to overlook. Pinterest is a great way to browse through trending beauty products and ingredients, plus tips and tricks. Recently, we revisited Pinterest and are sharing five trends we spotted, plus products to try them with below. 
Pinterest Trend #1: A Natural, Second-Skin Complexion
A no-makeup makeup look is #goals for 2020 To achieve this, choosing a lightweight, demi-matte foundation is a must.
Product to Try:
IT Cosmetics Your Skin But Better Foundation + Skincare
To get the perfect second skin look, we recommend Your Skin But Better, a foundation that contains skin-care ingredients. This formula provides buildable coverage and features hyaluronic acid and vitamins E and B5 to soften and soothe your skin underneath makeup.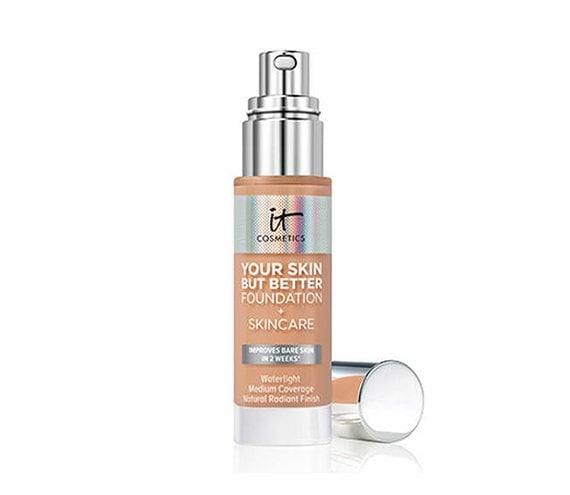 Pinterest Trend #2: Caffeine in Skin Care
A DIY caffeine eye serum recipe created with face oil and grounded coffee beans is making the rounds on Pinterest. While this sounds like a fun at-home activity, you can pick  up a product at your local drugstore that gives you a similar energized effect.
Product to Try:
Garnier Skinactive Clearly Bright Anti-Puff Eye Roller
This nifty eye roller combines mint, vitamin C and caffeine  to help de-puff and instantly refresh the eye area.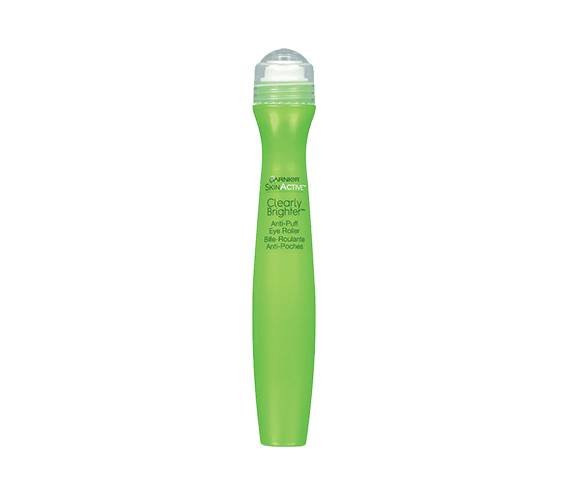 Pinterest Trend #3: At-Home Spa Treatments
Pinterest is full of ideas about how to bring the spa to you. Our favorite DIY trend is definitely exfoliating scrubs. If you want to opt out of the DIY aspect, no worries, there are plenty of f scrubs on shelves that can give you that spa-like experience. 
Product to Try:
Kiehl's Gently Exfoliating Body Scrubs
This body scrub comes in two luscious scents: lavender and grapefruit. Both options are infused with an exfoliating blend of apricot seeds and volcanic rock. They also contain calming chamomile and aloe vera to moisturize the skin.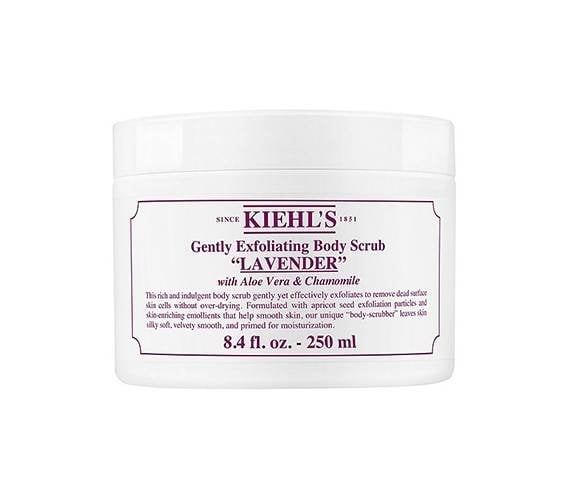 Pinterest Trend #4: Stopping Time
Pinterest boards are teeming with tips and products to help keep skin looking as youthful as possible, from skin-firming peels to microneedling and laser treatment videos. We still think we'll stick with our new go-to retinol serum: the L'Oréal Paris Revitalift Derm Intensive Night Serum, 0.3% Pure Retinol.
Product to Try:
L'Oréal Paris Revitalift Derm Intensive Night Serum, 0.3% Pure Retinol
This drugstore retinol option works to prevent and address fine lines and wrinkles. It contains 0.3% pure retinol, plus glycerin and other soothing ingredients to leave your skin supple, smooth and glowy.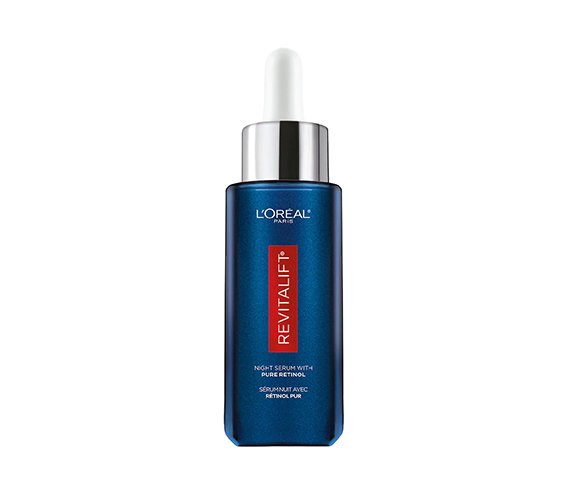 Pinterest Trend #5: Men's Skin-Care
Male skin-care bloggers aren't just taking the Youtube and Instagram beauty communities  by storm, they're also making waves on Pinterest. From tips on how to maintain healthy skin for men, to masculine masks, these Pins  tell us that we ought to take a hint from these glowing guys.
Product to Try:
SkinCeuticals Tripeptide-R Neck Repair
This neck cream works to target visible signs of aging for a more firm and defined appearance. It contains a combination of 0.2% pure retinol, 2.5% tripeptide concentrate and a 5% glaucine complex to support skin resilience. We can only hope it will help make us look as good as our favorite male skin-care influencers. 
Photo: Chaunte Vaughn

Read More:
The Best Lip Masks, According to Our Editors
I Stopped Laser Hair Removal Because of COVID-19 — Now What? 
Read more

Back to top