Our Favorite Gentle Exfoliating Products for Sensitive Skin
May 02, 2023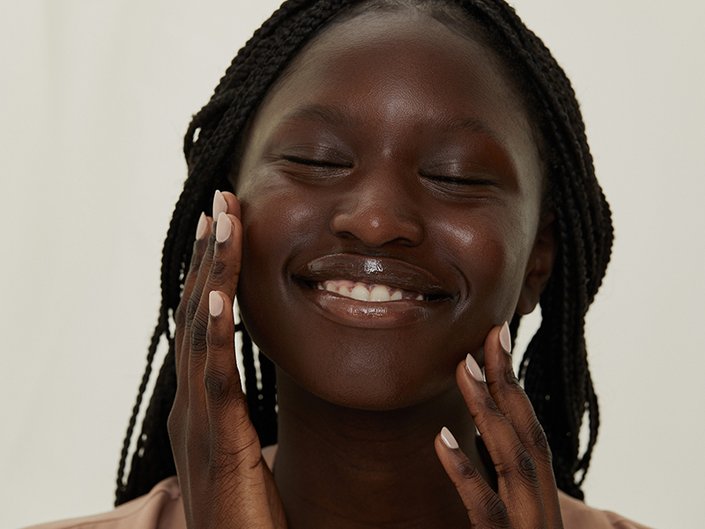 We know that regular exfoliation can be helpful in maintaining a smooth, radiant complexion. But if you have sensitive skin, the process of removing dead skin cells can be tricky. Use a scrub that's too abrasive or a chemical exfoliant that's too strong, and you could be left with redness and discomfort.
But just because you have sensitive skin doesn't mean that you need to forgo exfoliation all together — you just have to use the right products and figure out the best exfoliation frequency for you. Ahead, we're sharing some of our favorite exfoliating products that are gentle enough to use on sensitive skin.
If you're new to exfoliation or your skin doesn't tolerate high concentrations of dermatological actives, opting for an exfoliator in the form of a wash-off product could be a great solution. This gentle exfoliating cleanser is powered by salicylic acid to help resurface the skin and address clogged pores. It also contains ceramides, hyaluronic acid and niacinamide to soften and hydrate the skin while supporting a healthy skin barrier.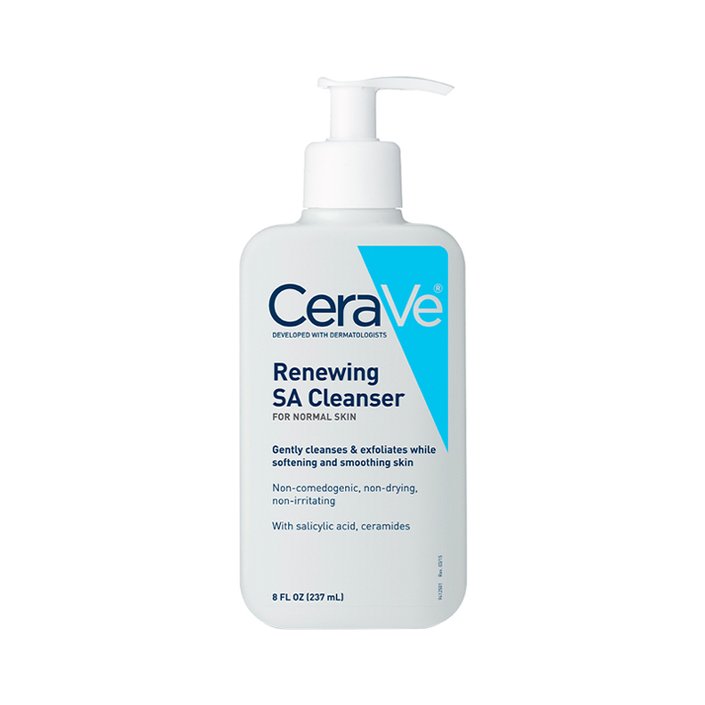 Prefer physical exfoliation? Go for a gentle scrub with fine particles that won't be overly abrasive on the skin. We love this one because it's specifically formulated for sensitive skin. It contains ultra-fine pumice particles suspended in a gel-like formula to gently buff away dead skin cells and leave your complexion looking and feeling smooth.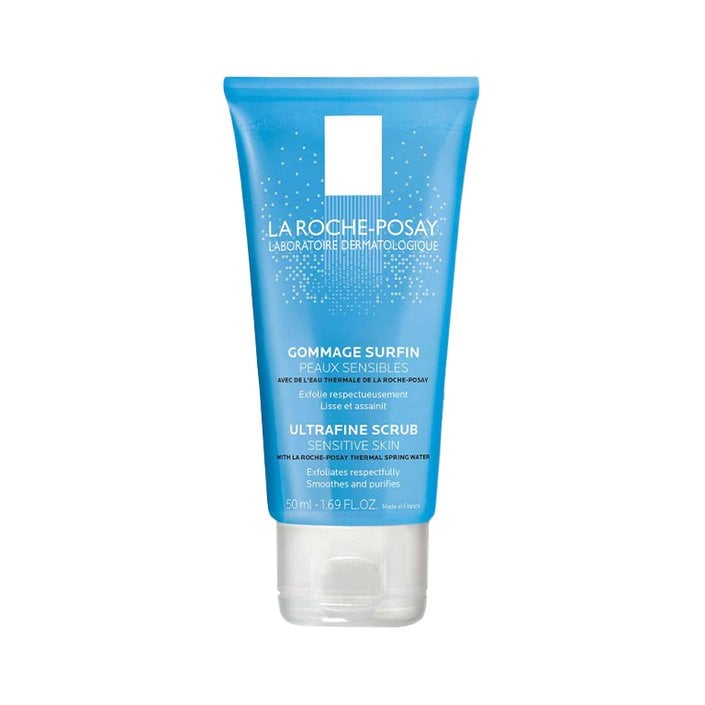 A great way to incorporate regular exfoliation into your skincare routine is by using a toner or essence formulated with exfoliating acids. This one contains lactic acid to help remove dead skin cells on the surface of your skin as well as aid in reducing the appearance of fine lines and wrinkles.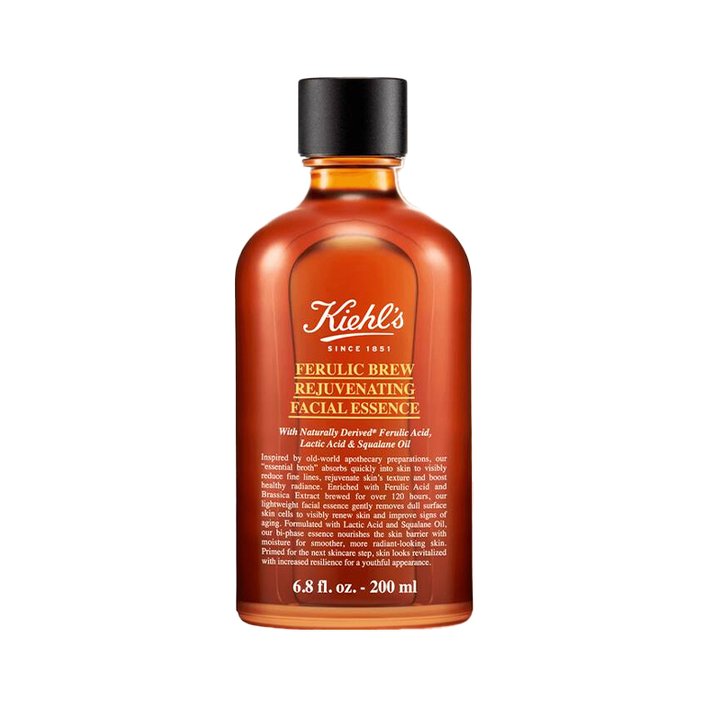 If you're looking for a gentle exfoliating toner from the drugstore, this is the one for you. Powered by glycolic acid, it works to smooth skin texture and increase the skin's radiance.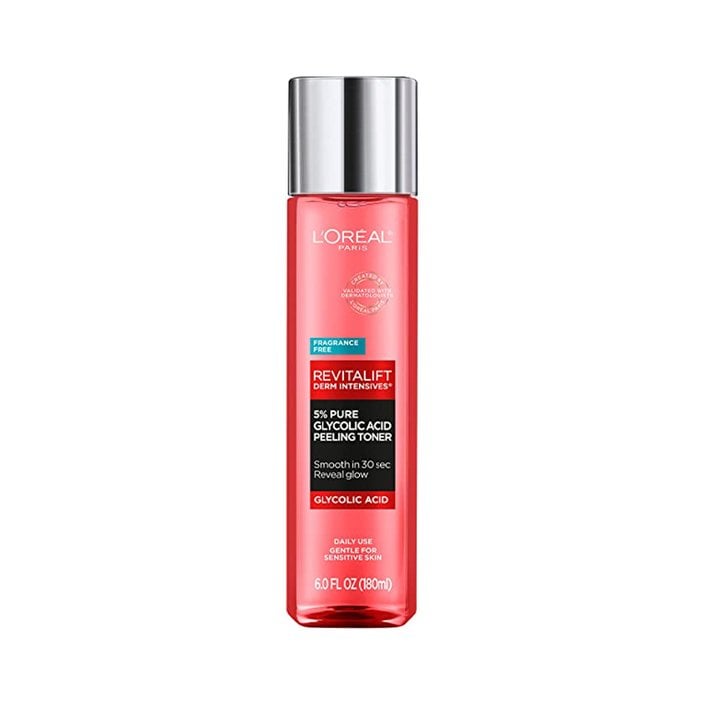 Glow Recipe claims that its watermelon-scented formula with AHAs and hyaluronic acid works to resurface the skin and help refine the appearance of pores, while also providing a boost of moisture.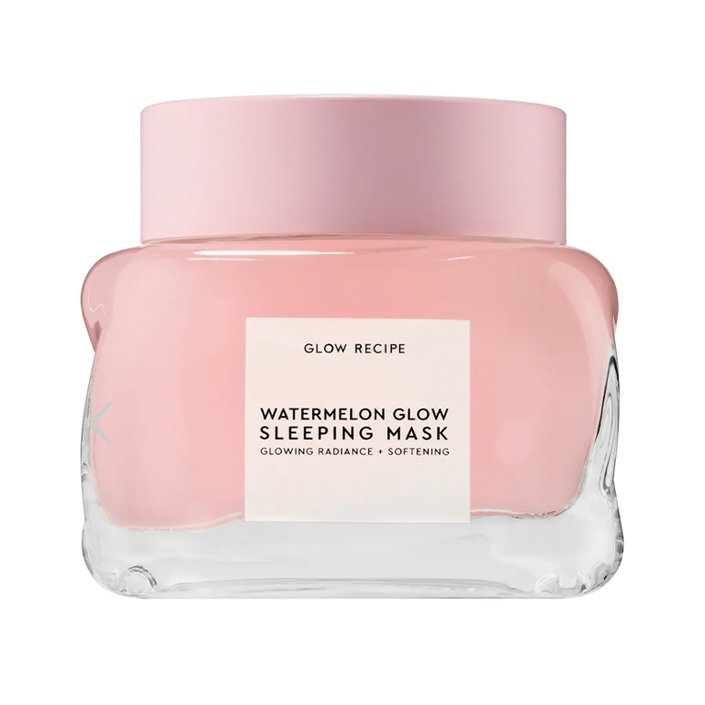 Read more

Back to top