How to Prevent Premature Chest Wrinkles
July 13, 2022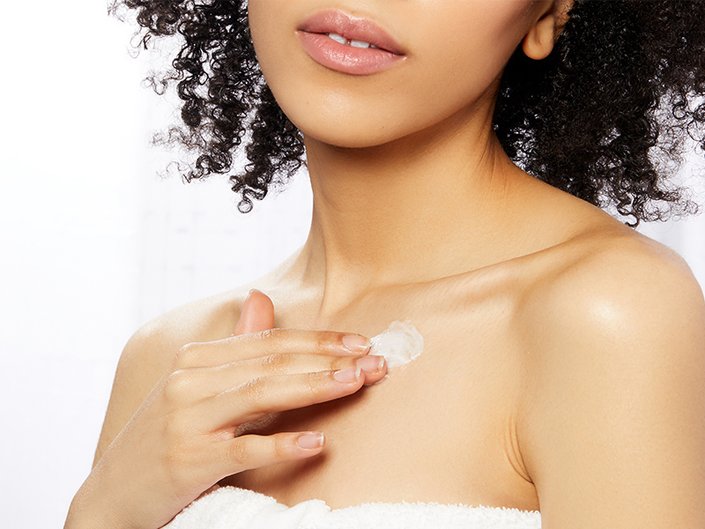 If you struggle with fine lines or wrinkles on your chest area,you may want to consider a skincare routine that not only takes care of your face, but takes care of your décolletage, too. In fact, you should be applying the very same skincare products you use on your face to your neck and chest from your moisturizer to even your vitamin C serums. Here, we're sharing five tips to help alleviate the appearance of chest wrinkles STAT.
Tip #1: Cleanse Gently
Twice daily (like morning and night!), give your chest a good wash with cleanser to keep the area free of pore-clogging dirt, impurities, sweat, and dead skin cells — just like you would your face. Instead of harsh soaps, reach for a gentle cleanser that will help reveal brighter, younger-looking skin. We love the Youth to the People Superfood Antioxidant Cleanser because it has a mixture of kale, spinach and green tea extracts to nourish the skin.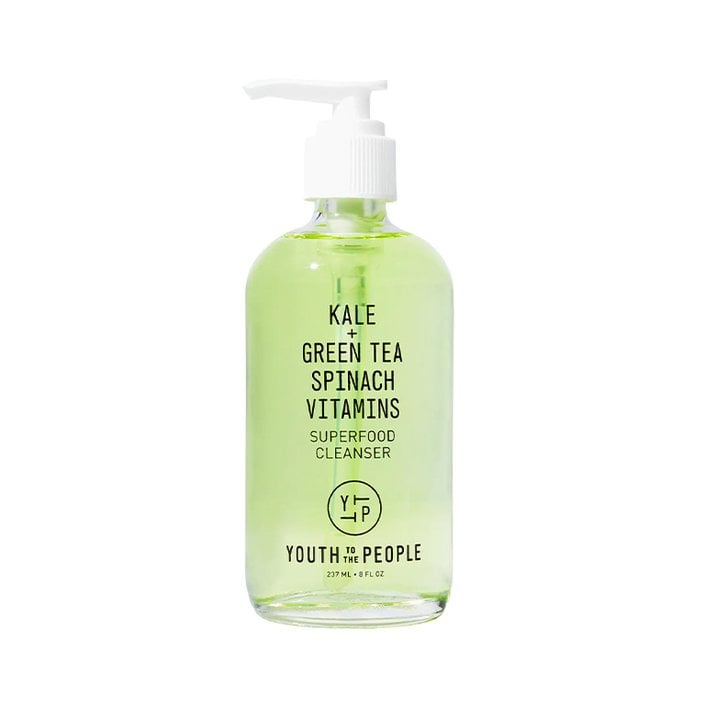 Tip #2: Moisturize, Moisturize, Moisturize
The skin around your chest and neck is very thin and delicate, and contains less sebaceous glands than other areas. Not to mention, your skin slows its process of creating natural oils, known as sebum, as you age. As a result, dryness is more likely to plague your chest, which can exacerbate the appearance of wrinkles. Your best action plan? Moisturize like your life depends on it. Extend your favorite moisturizer down past your jawline, or opt for a formula that's dedicated to concerns plaguing your décolleté like the
Skinceuticals TriPeptide-R Neck Repair Cream
.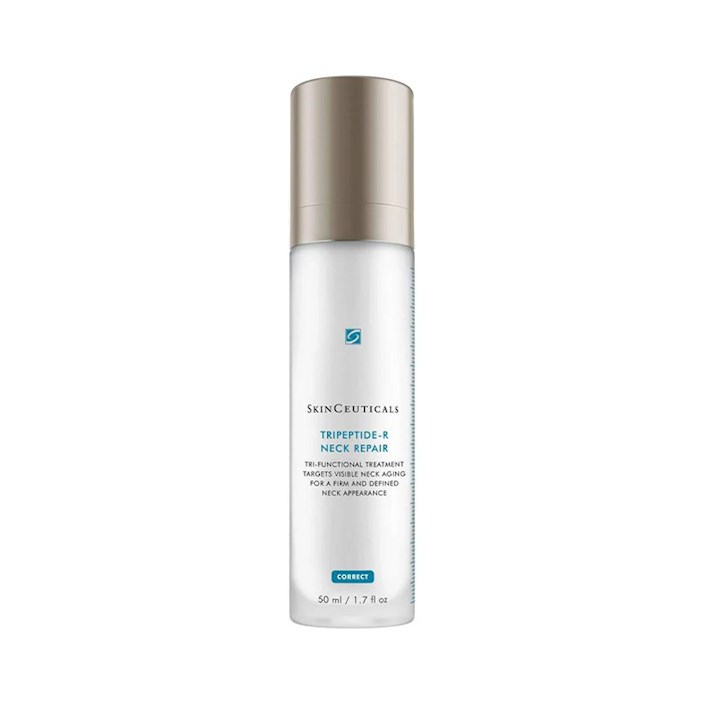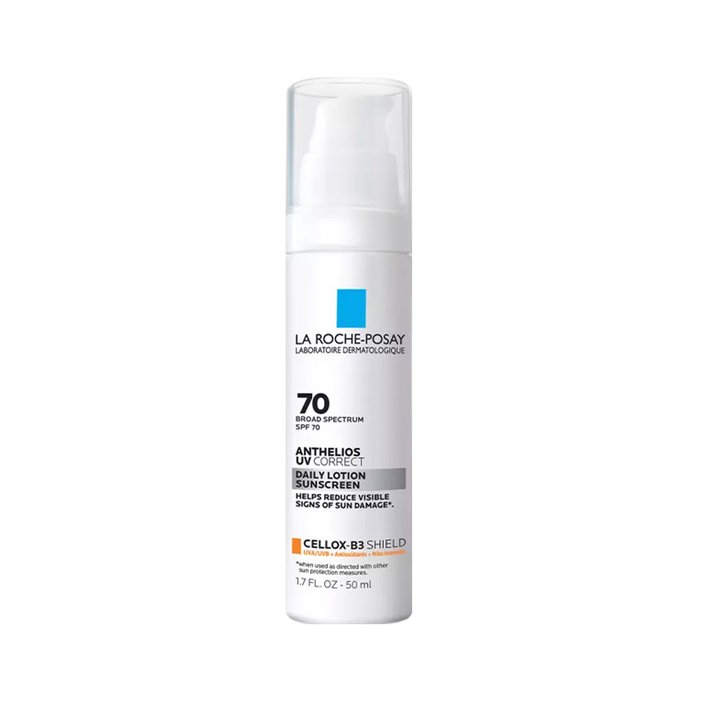 Tip #4: Change Lifestyle Habits
In addition to damaging your skin's natural collagen and elastin (the fibers that give skin its youthful appearance), lifestyle habits like smoking can speed up the normal aging process of your skin, according to NCBI. No amount of moisturizer can help reverse those negative side effects.
Tip #5: Sleep on Your Back, or With a Silk Pillowcase and Sheets
Are you a side sleeper? It may be more comfortable while you snooze, but you could be causing creases to develop on your chest. As your skin loses elasticity over time, these creases and lines may become more prominent and even permanent! One way to help avoid this is to sleep on your back. If that's just not going to work for you, we recommend switching to silk sheets and pillowcases, which can help prevent wrinkles caused by sleeping over time. We love the Slip Silk Pillowcase for this. Also, try opting for a skin-repairing overnight moisturizer, like the L'Oréal Paris Age Perfect Cell Renewal Skin Renewing Night Cream, or the Kiehl's Midnight Recovery Omega Rich Botanical Night Cream.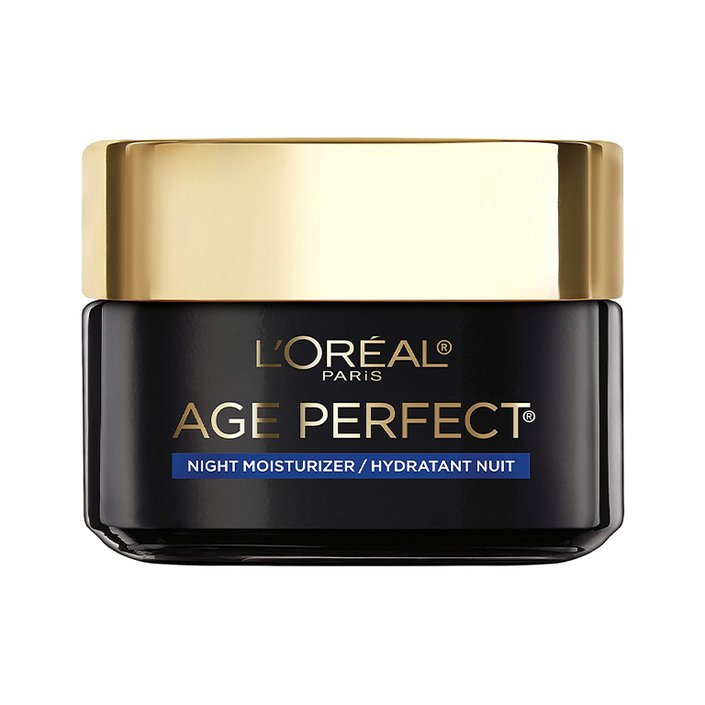 Read more

Back to top