Does pH Really Matter in Skincare? Dermatologists Weigh In
August 17, 2023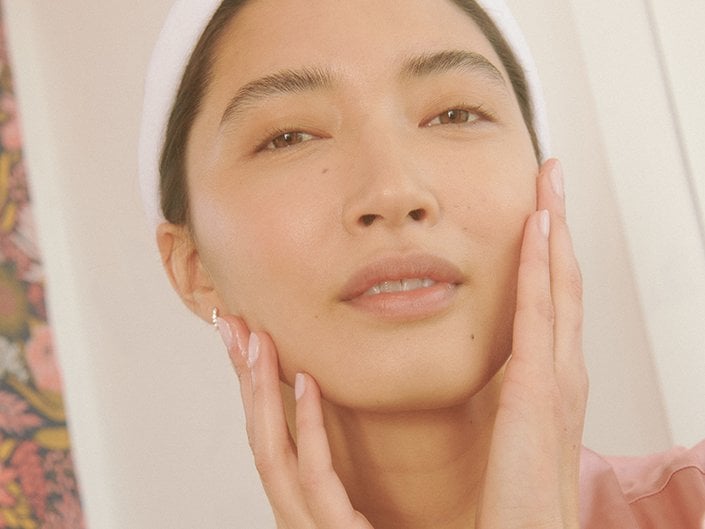 You might remember the term "pH" from your high school science class and, if you paid extra close attention, you may even recall that it's the measurement of how acidic or basic a water-based solution is. Now it's time to apply that chemistry knowledge to our skincare routines and find out how pH levels apply to our products. Does the pH level of cleansers, toners and serums have anything to do with our skin's natural pH balance? Ahead, we chatted with board-certified dermatologists and Skincare.com consultants, Dendy Engelman, M.D. and Hadley King, M.D., about what exactly pH means in skincare.
What Is pH?
According to Dr. Engelman, pH stands for potential hydrogen and it measures the level of alkalinity (base) or acidity of a substance. Everything from our skin and the products we use to the water that we wash with has a pH level.
When choosing a new skincare product (or when experiencing breakouts), having a basic knowledge of the skin's pH balance can come in handy for a number of reasons, including being able to tell whether a product is altering your natural pH level and, in turn, not working for you or your complexion.
What Is Skin pH?
Your skin's natural state has a pH of around 5. "The outermost layer of the skin is referred to as the acid mantle," says Dr. King. "The acid mantle is made up of sebum (free fatty acids) that come out of the skin's sebaceous glands, which mixes with lactic and amino acids from sweat to create the skin's pH." All of these factors combined make the skin sit on the more acidic side of the scale. When your skin's pH is out of whack, it means that your acid mantle isn't functioning properly, which could lead to a decrease in moisture and an increase in breakouts.
Why Does Your Skin's pH Matter?
According to Dr. Engelman, "if the pH balance in a product is too alkaline, the product can be over-drying and cause skin irritation, as well as little protection against bacteria growth and breakouts may occur."
Dr. King echoes this sentiment and adds, "at the opposite side of the pH spectrum, if skin-care products are overly acidic, they can also be problematic." Acidic products can over-strip natural oils and temporarily disrupt the lipid barrier. "Ingredients like AHAs, retinoic acid, BHAs and amino fruit acids, if not used properly, can weaken the skin's natural defenses to bacterial infection and environmental damage," she continues.
Why the pH Of Your Skincare Products Matters
In order to figure out if the skincare products you're using are too alkaline or acidic, pay attention to how your skin feels after cleansing. A squeaky-clean tightness is typically an indication that your cleanser might be over-drying your skin. If so, Dr. King recommends sticking with gentle cleansers, toners and moisturizers. You can find some of our go-to choices below.
Our Favorite Gentle Cleansers
A favorite of one of our editors with dry, sensitive skin, this oil-to-foam cleanser gently yet effectively removes every trace of oil, impurities and debris without leaving a dry or tight feeling in its wake. Developed with dermatologist guidance, this cleanser contains three moisturizing ceramides as well as nourishing ingredients such as squalane oil, triglyceride and hyaluronic acid. It's non-comedogenic and ideal for dry to very dry skin, and is also gentle enough to be used on those with eczema.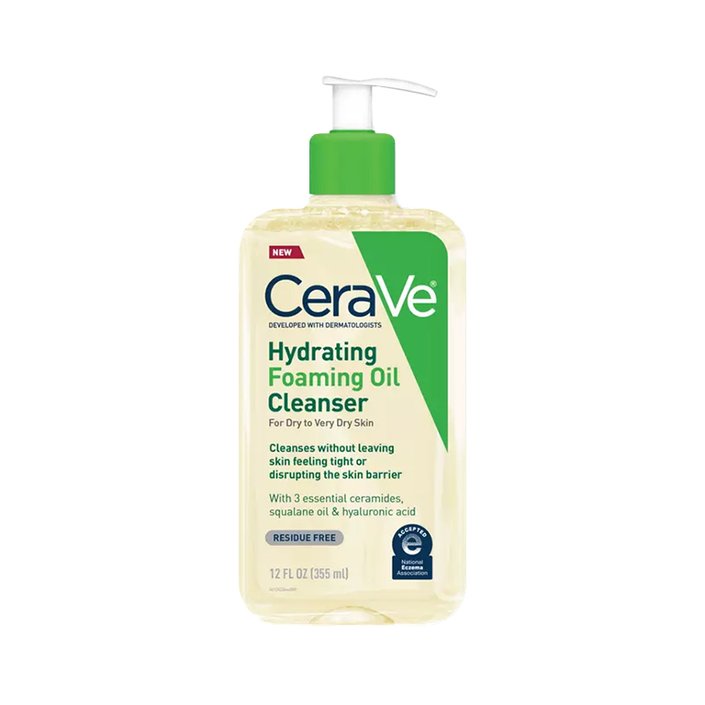 If you have oily or combination skin and are on the hunt for a gentle cleanser that still helps manage excess shine, you're going to want to keep this foaming face wash from La Roche-Posay on your radar. The oil-free, fragrance-free, non-comedogenic and sensitive skin-tested formula is supremely gentle and helps to balance your skin's moisture barrier and its pH.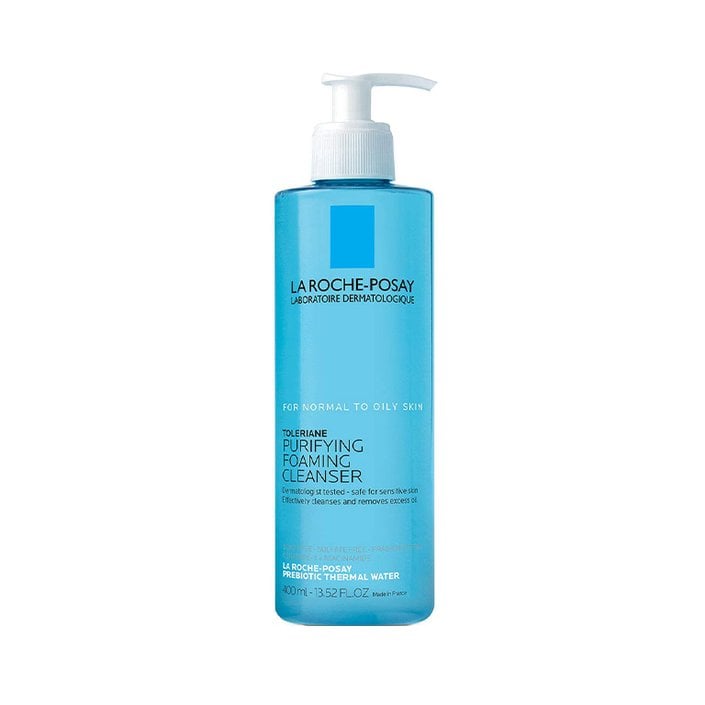 This bouncy, jelly-like cleanser helps dissolve dirt and makeup while keeping your skin cushiony- soft. It has a dual-phase formula: Its milky phase nourishes and soothes the skin and the jelly phase helps break down dirt, makeup and oil.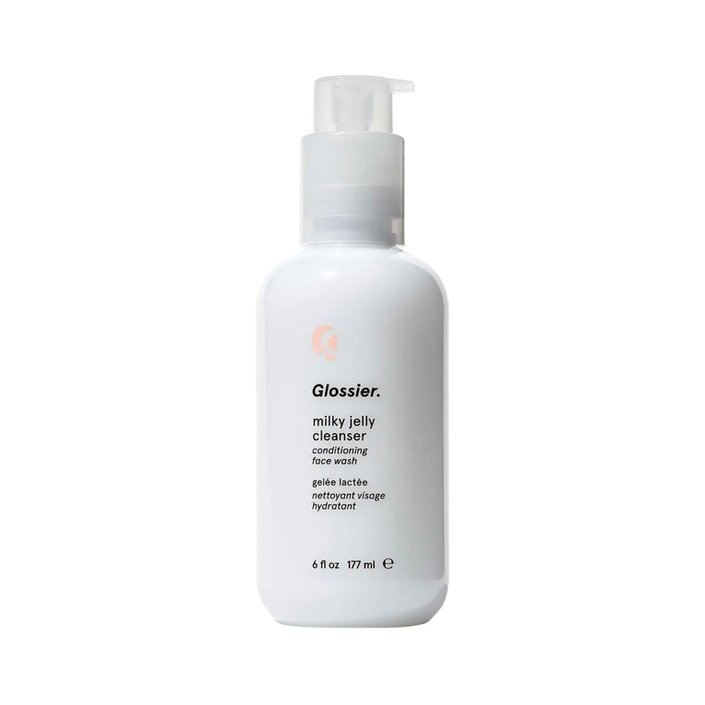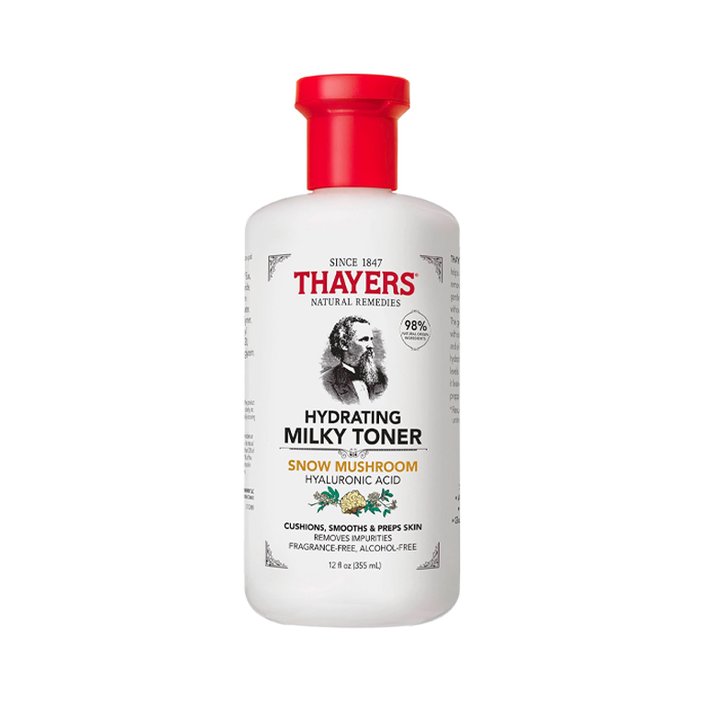 This pH-balancing toner works with a blend of gentle acids (namely, glycolic, citric, malic, tartaric and lactic) and botanical extracts, resulting in a formula that soothes and exfoliates at the same time. It's great for helping slough off dead skin cells without disrupting your skin's pH or moisture barrier.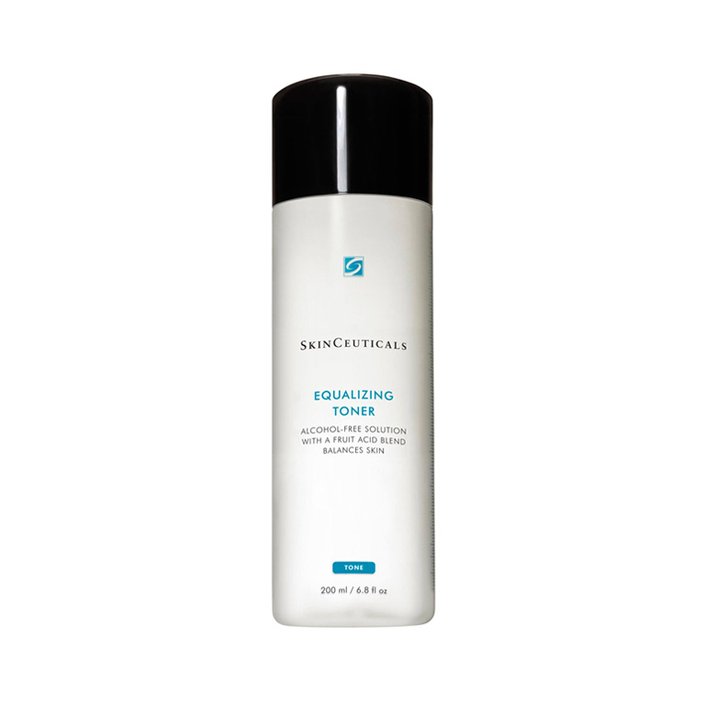 This peptide-, hyaluronic acid- and-collagen packed milk leaves skin buttery soft and balanced. In the short-term, it helps to hydrate, gently exfoliate and remove makeup, but over time, it also helps to plump and strengthen the skin.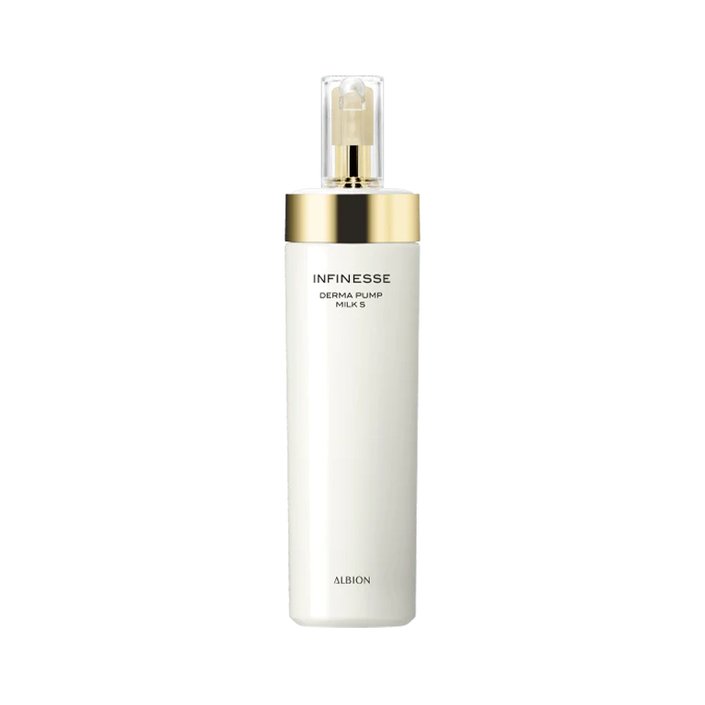 Our Favorite Gentle Moisturizers
This nourishing, whipped moisturizer hydrates skin for up to 72 hours, helping to boost barrier recovery in just one use. Ideal for dry to very dry skin types, it's filled with comforting ingredients like ceramides and sugarcane squalane.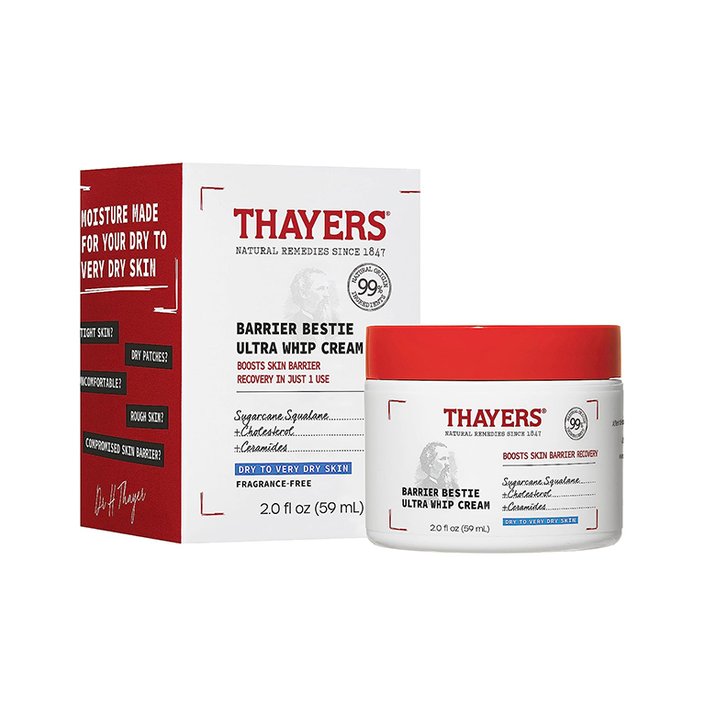 Another cream that helps keep barrier recovery top of mind, this deeply repairing cream is lightweight enough for all skin types while still offering a heavy-hitting dose of hydration. The formula helps replenish moisture for 24 hours, firms and softens the look of fine lines and wrinkles. Among the ingredients, you'll find skin-softening peptides, plant proteins and ceramides.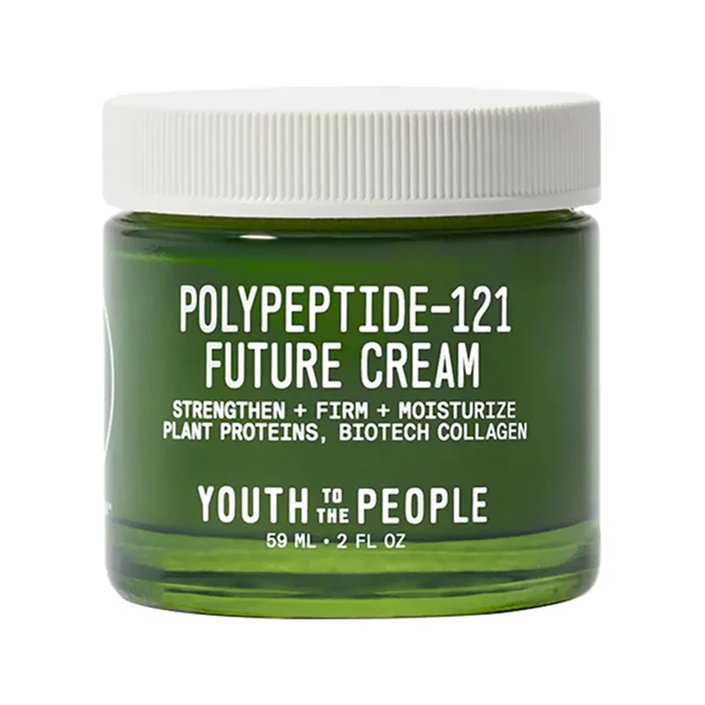 What we love about this moisturizer is how lightweight it feels, making it ideal for bare-face days or layering under makeup without experiencing any pilling or foundation separation. It's infused with soothing sodium hyaluronate and niacinamide, along with chamomile, algae, ginger and grapeseed oil.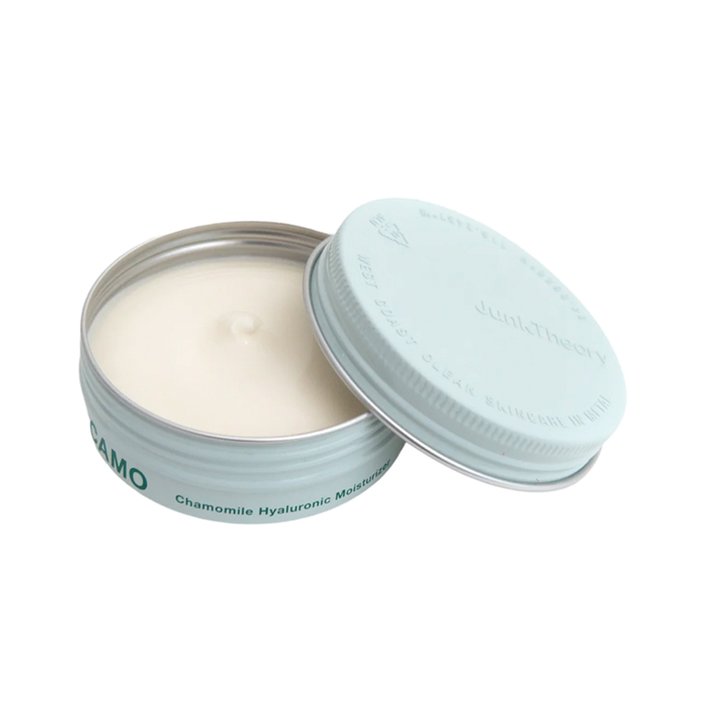 How to Balance Skin's pH
Choosing skin-care products with the right pH levels will help keep your skin's pH intact. "Look for ingredients that help restore skin barrier function, like humectants such as glycerin and hyaluronic acid to hydrate," says King. "Barrier-restoring lipids like ceramides and petrolatum can help lock in moisture and restore and protect."
Dr. Engelman also suggests maintaining a healthy lifestyle and eating leafy green vegetables, citrus fruits, tomatoes, carrots and soybeans. She also recommends using products with a balanced pH level or a balancing toner to help rebalance your skin's pH.
How to Tell If Your Skin's pH Is Improving
After swapping out some products in your routine, you should be able to tell if your skin's pH has improved relatively quickly. "Your skin barrier will be healthy-looking," says Dr. King. "The skin won't be dry, irritated or irritable."
Read more

Back to top