How to Expertly Hydrate Your Skin Overnight
February 21, 2020
Waking up with dry, flaky or cracked skin can be super uncomfortable. For some, it may seem like it doesn't matter how much moisturizer you put before bed because you somehow always wake up with dry, chafed skin in the morning. And whether it's because you naturally have a dry skin type or the cold winter air is taking its toll, it can be challenging to kick the dryness that inevitably takes over as you get your beauty sleep. That's why we're sharing some tips and products that can help soothe your dry skin once and for all. It may require a bit more TLC than you're used to, but trust us when we say, your skin will thank you. 


Tip #1: Use a Night Cream 
The first step to making sure your skin is hydrated the next morning is skipping the lightweight moisturizer and opting for a rich night cream. We love the IT Cosmetics Confidence In Your Beauty Sleep Night Cream because it's formulated with skin-loving ceramides and super hydrating hyaluronic acid to visibly improve signs of aging and give you smooth, hydrated and supple skin after one night's sleep.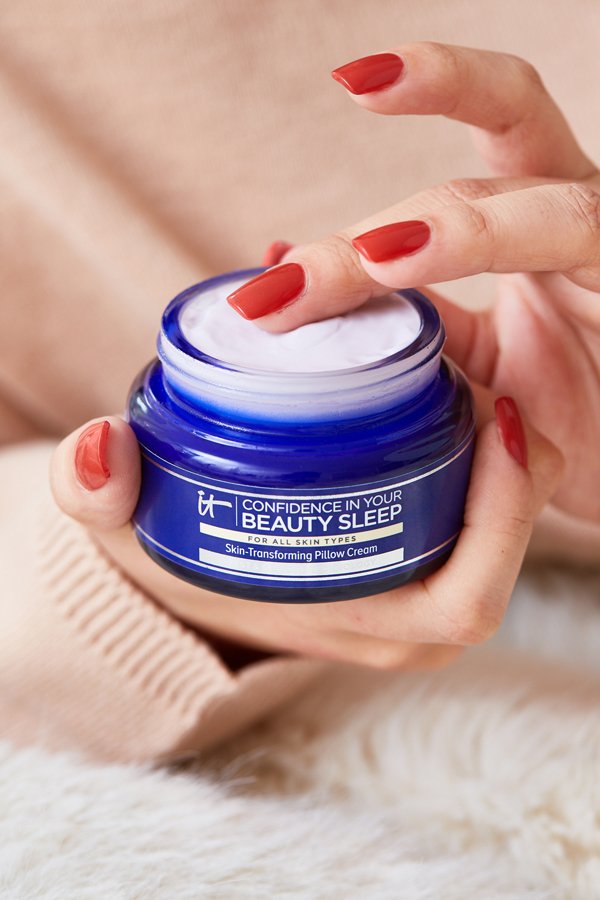 Tip #2: Try an Overnight Mask
After you've applied your rich and moisturizing night cream, apply an overnight face mask, like the Lancôme Hydra Zen Night Face Mask. Not only does it provide intense hydration to unveil radiant skin in the morning, but it also combats signs of stress caused by internal and external aggressors.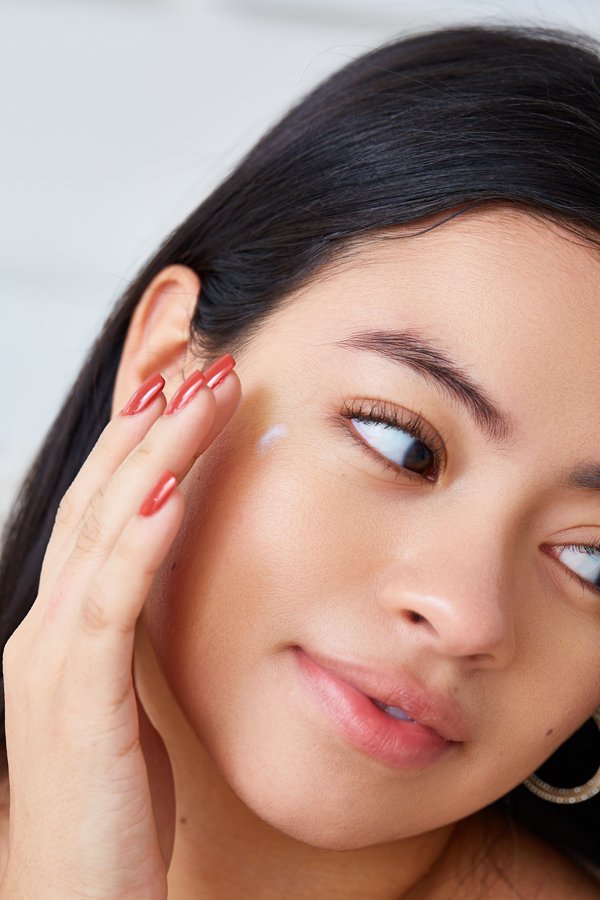 Tip #3: Don't Forget Your Lips
If you're waking up to lips that are dry and cracked, be sure to slather lip balm on before bed. The Kiehl's Lip Balm is formulated with soothing aloe vera and moisturizing vitamin E to give your pout extreme love and care as you get your beauty sleep.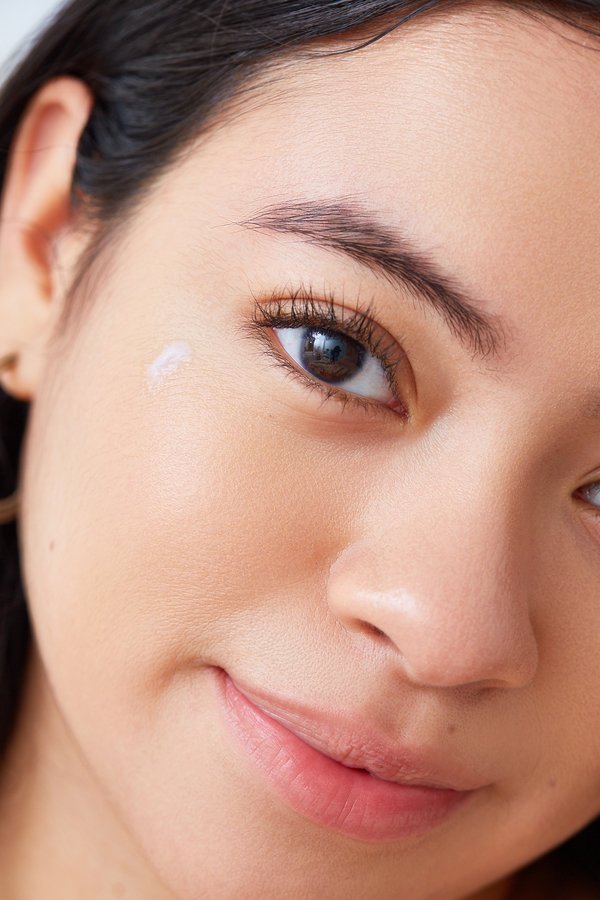 Tip #4: Take Care of Your Hands
Don't forget about your hands, either. Try the CeraVe Therapeutic Hand Cream to alleviate dryness and restore your hands' healthy skin. This fragrance-free option intensely moisturizes without leaving a greasy or sticky residue. 


Tip #5: Apply Foot Cream and Wear Socks
Blended with peppermint oil and lavender, the Carol's Daughter Lavender Mint Foot Cream is an invigorating formula that hydrates and soothes dry feet, toes and heels. After applying a generous amount all over your feet, wear socks to seal in the moisture while you sleep. 


Read More: 
A Simple Skin-Care Routine for Dry Skin Types
The Best Cleansers for Dry Skin
7 Dry Skin Hacks To Try This Winter
Read more

Back to top