The Best Moisturizers to Use After a Retinol
November 11, 2022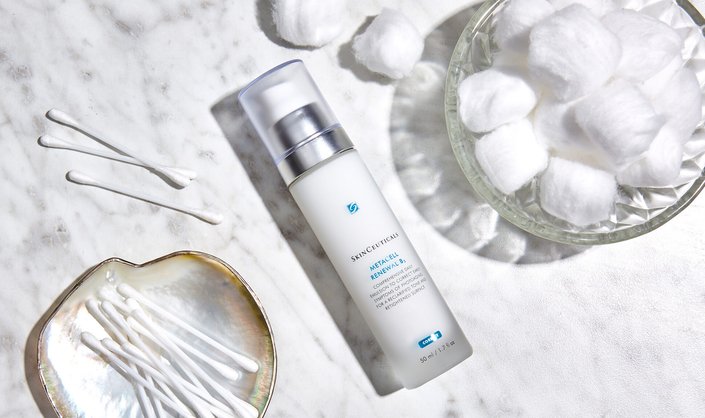 We don't typically recommend trying any skincare product without doing your research first, and this is especially true with
retinol
. The powerful ingredient offers numerous skin benefits (it can help treat acne,
prevent and minimize signs of aging
and even out skin tone and texture), but when used incorrectly, it can also cause irritation and dryness. That's why using a nourishing moisturizer after a
retinol product
is key. To find out what to look for in a post-retinol moisturizer, we asked
Dr. Caren Campbell
, a San Francisco-based board-certified dermatologist for her best tips.
How to Use Retinol
To prevent and minimize adverse effects, it's important to ease into retinol and choose a formula with a low percentage of the ingredient to start. This is a process called retinizing the skin. "I always encourage patients to go 'low and slow' with retinol," says Dr. Campbell. "This means using a pea-sized amount one to two nights per week and then upping the frequency every two to four weeks as tolerated."


Why Applying a Moisturizer Is a Must Post-Retinol
Even if you go "low and slow," retinol can be drying, especially as your skin gets used to it. "Moisturize on top of the retinol to help with the dryness, especially around the mouth, which is where many patients experience the most significant irritation and dryness," says Dr. Campbell.


What to Look for in a Post-Retinol Moisturizer
Dr. Campbell recommends looking for hydrating and skin-strengthening formulas with ingredients like hyaluronic acid, niacinamide, peptides and ceramides in your moisturizer. Hyaluronic acid is the ultimate hydrator, she says, while products with ceramides help restore the skin barrier and lock in moisture.

She also suggests using a formula that's fragrance-free (to prevent further irritation) and non-comedogenic (to avoid clogging pores).


Moisturizers to Use After Retinol
With Dr. Campbell's recommendations in mind, we've rounded up some of our favorite moisturizing formulas to apply after retinol.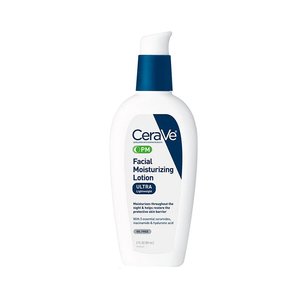 1 / 10
One formula that checks all of Dr. Campbell's boxes above is the CeraVe PM Facial Moisturizing Lotion. It contains ceramides, hyaluronic acid and niacinamide, and it is fragrance-free and non-comedogenic.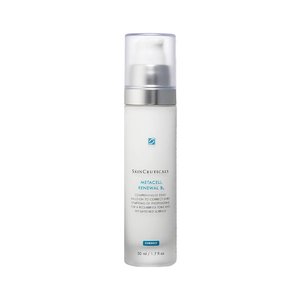 2 / 10
With a high concentration of niacinamide, Dr. Campbell says that this emulsion "helps calm inflammation and fade red and brown spots," in addition to providing hydration.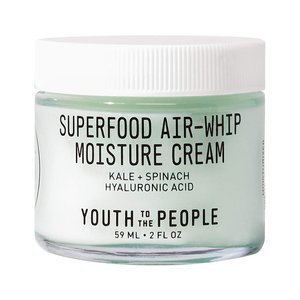 3 / 10
The superfood-extract blend of kale, spinach, alfalfa, and green tea in this Air-Whip Moisture Cream works with the hyaluronic acid to provide the long-retaining moisture your skin craves after a retinol.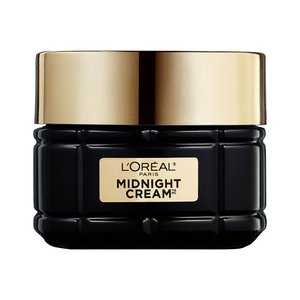 4 / 10
The antioxidants in the L'Oréal Paris Age Perfect Midnight Night Face Cream help repair the skin barrier and lock in moisture. The nourishing formula also works double-time to smooth wrinkles and give your skin a radiant glow.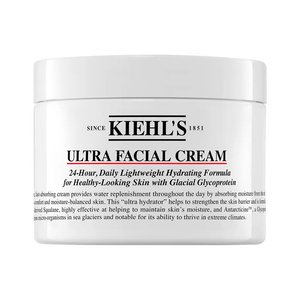 5 / 10
The combination of squalane, glycerin, and glacial glycoprotein creates the perfect mixture for strengthening and restoring the skin barrier and making the skin softer while maintaining the skin's moisture balance.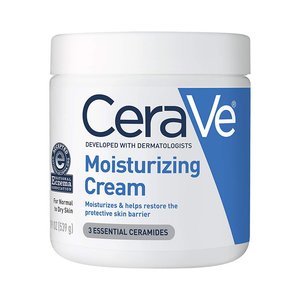 6 / 10
This moisturizing cream includes the hyaluronic acid and three essential ceramides that will comfort dry skin. It's also fragrance-free, perfect for those with sensitive skin.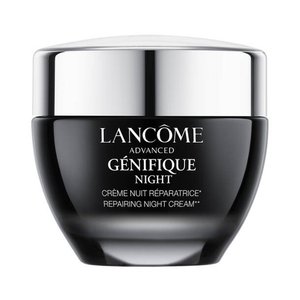 7 / 10
This night cream features a hydrating, plumping combination of ceramides, hyaluronic acid and 10% bifidus prebiotic to help you wake up with softer, more radiant skin. Over time, it also minimizes the look of fine lines and wrinkles.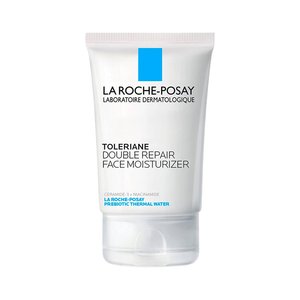 8 / 10
The lightweight cream — formulated with ceramide-3, niacinamide, glycerin and La antioxidant-rich thermal water — works for all skin types, specifically sensitive. It's free of drying alcohols and oils, plus it's non-comedogenic.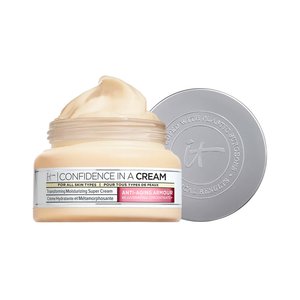 9 / 10
An anti-aging product equipped with niacinamide, squalane, and peptide-lipid complex might be your dream cream.The added hyaluronic acid will strengthen your skin barrier and lock in moisture.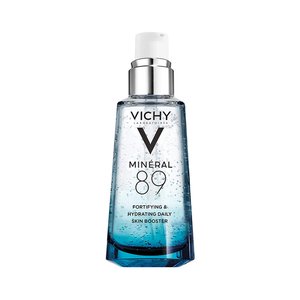 10 / 10
The hyaluronic acid in this moisturizer strengthens and restores the skin and has plumping hydration. It's great for all skin types, especially dry and sensitive skin.
Read more

Back to top