6 Surprising Products That Contain SPF
April 18, 2022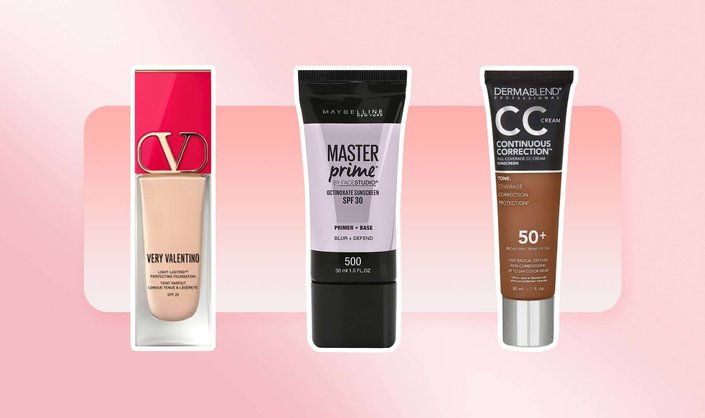 When you think of sunscreen, the first thing that probably comes to mind is a strong-scented, thick lotion or cream. While sunscreen lotion is still popular (though many newer ones have mellower scents than your classic beach options), it's more common to find SPF in a variety of formulations — even in makeup products. 
If you're looking to upgrade your SPF stash or just want some extra protection on top of your go-to sunscreen, find six surprising products that contain SPF, below. 
Foundation with SPF
Available in 40 diverse shades, Valentino Beauty Very Valentino 24 Hour Wear Liquid Foundation is a full-coverage, long-wear foundation that offers something for everyone. The lightweight, buildable formula creates a soft, semi-matte finish that lasts for 24 hours; plus, it contains SPF 26 for added sun protection.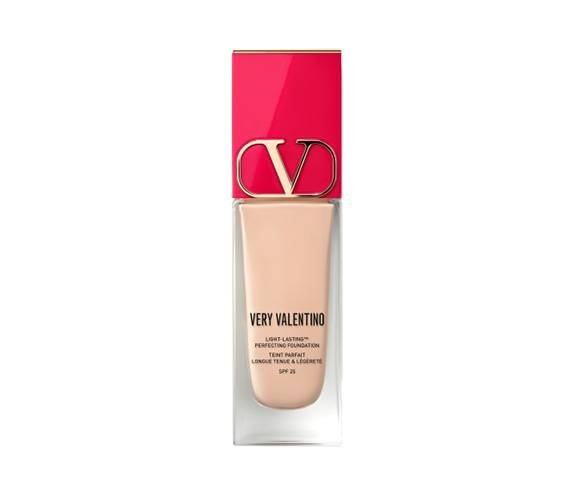 Primer with SPF
Prep and protect your skin in one step with the Maybelline New York FaceStudio Master Prime Blur + Defend Primer. On top of blurring pores and extending the wear of makeup, it also protects against sun damage with built-in SPF 30.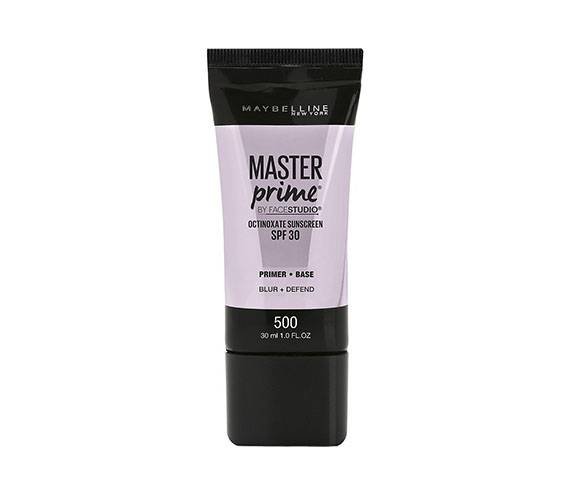 Serum + Cream with SPF
Simplify your skincare routine with the Garnier Green Labs Canna-B Pore Perfecting Serum Cream with SPF 30. Infused with cannabis sativa seed oil and niacinamide, it works as a cream, serum and sunscreen to moisturize, address oily skin and protect the skin from sun rays.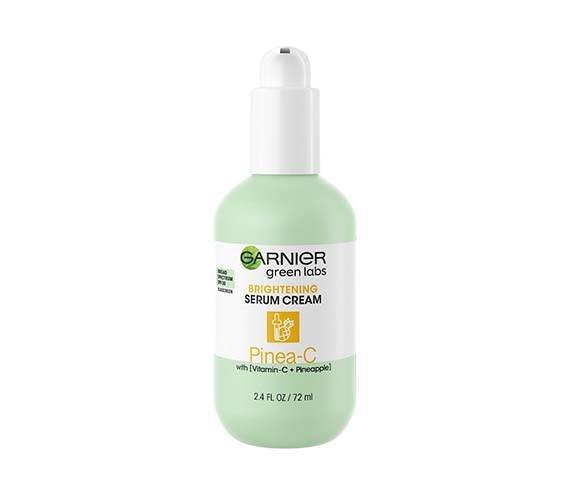 CC Cream with SPF
The Dermablend Continuous Correction CC Cream SPF 50+ doesn't just cover redness and other discoloration — it also works to correct the look of imperfections and boost skin's radiance. Developed for all skin types, the non-comedogenic formula is made with broad-spectrum SPF 50 and provides weightless full coverage. With continued use it can visibly even out skin's tone, too.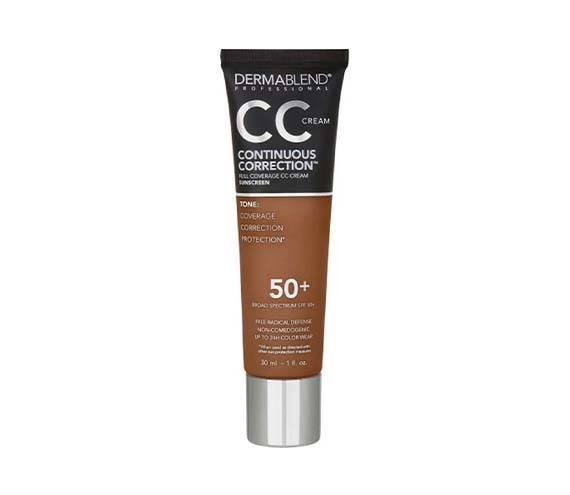 Setting Spray with SPF
Reapply sunscreen without worrying about messing up your makeup with the Soleil Toujours Clean Conscious Set + Protect Micro Mist SPF 30. The micro mist keeps makeup looking fresh, provides skin with a quick boost of hydration and offers UVA and UVB protection thanks to broad-spectrum SPF 30.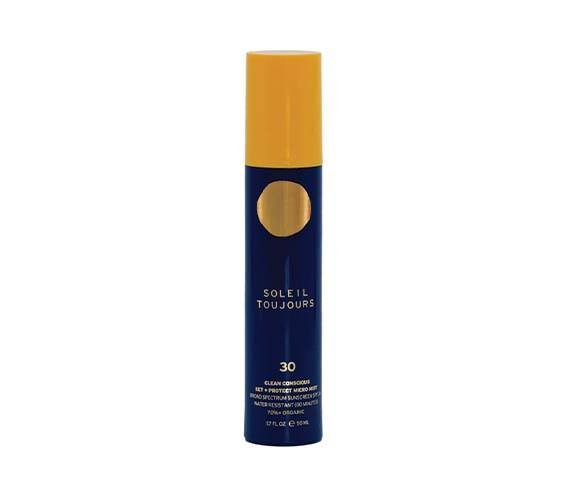 Brush-on Powder with SPF
Protect easy-to-forget areas — like the scalp and hairline — from sun damage with the Brush on Block Translucent Mineral Powder Sunscreen. Simply brush on the SPF 30 powder on any exposed skin. Not only is it mess-free, but it's also super quick to apply.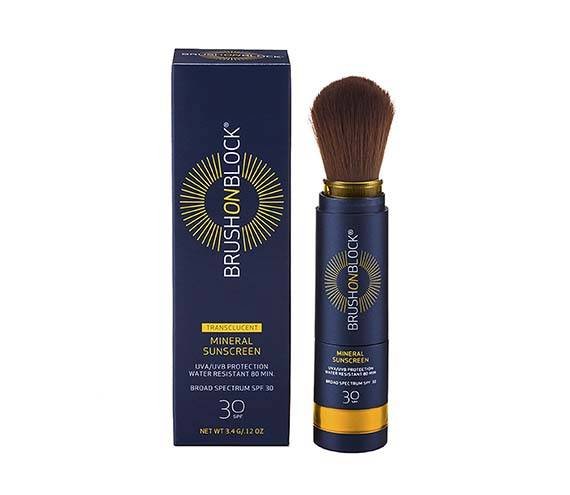 Design: Juliana Campisi
Read More:
Our Favorite Body Lotions With SPF to Protect and Hydrate Your Skin
Physical vs. Chemical Sunscreen: Which Should You Choose?
7 Lightweight Sunscreens That Are Perfect for Everyday Wear
Read more

Back to top