Adult Acne: What Causes It and How Can You Address It?
March 27, 2023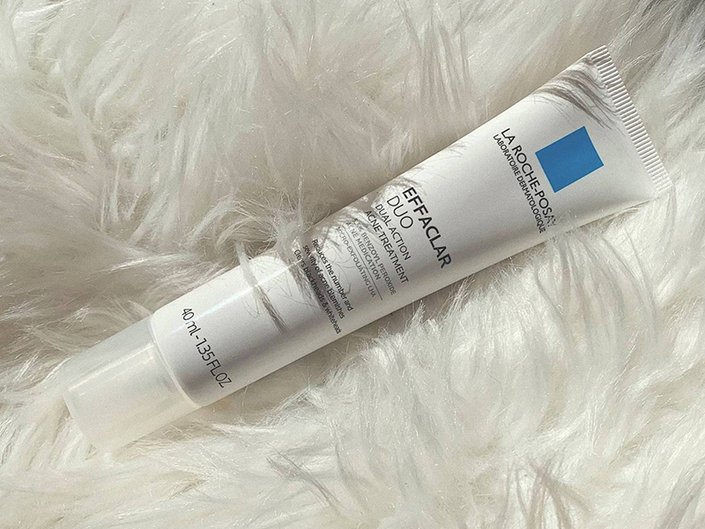 One of the biggest skincare myths is that acne magically disappears once you're no longer a teenager. During my teen years, I was lucky in that I rarely ever broke out. I thought I was home free until I turned 25 and acne suddenly became one of my top skin concerns. As it turns out, my story is not unique. "Adult acne is very common, especially in women at childbearing age, which is ages 20s to 40s," says Candace Marino, a medical esthetician based in Los Angeles. So what causes adult acne and how do you treat it without relying on products marketed towards teens? Keep scrolling to find out.
What Causes Adult Acne?
"Acne is an intersection of genetics, hormonal driving forces and lifestyle," says board-certified dermatologist and Hims & Hers advisor Dr. Sandy Skotnicki. "At puberty, some patients who have a genetic predisposition start to develop clogged pores resulting from an increase in hormonal influences, which drive sebum or oil production." The clogged pores are the start of acne, which can then develop into papules, pustules and cysts.
Even though puberty is typically over by the time you reach your 20s, you can still experience hormonal fluctuations during your menstrual cycle, as well as before, during and after pregnancy. "Common areas for hormonal breakouts in women appear on the chin and jawline, and we tend to see more inflamed and cystic spots," says Marino.
In addition to hormones, stress, diet and pore-clogging products and impurities can all contribute to breakouts. Further, if you were acne-prone as a teen, chances are that your skin is still acne-prone as an adult.
How Adult Acne Differs From Teen Acne
According to Dr. Skotnicki, "all acne is hormonally driven. When a child reaches puberty, this increase in hormonal activity drives acne. Adult acne occurs more commonly in women and is typically cyclical around the menstrual cycle."
"During teenage years, hormone fluctuations can cause excess oil and sweat production leading to breakouts, and teens commonly experience larger blackheads and pustules," says Marino. Comparatively, she says that adults often experience more inflamed, red acne and cystic spots. Luckily for teens, they typically have a high cell turnover rate that helps their skin heal faster. "This is why post-inflammatory acne marks tend to stick around on adults, and we see slower response to products and treatments," she explains.
How to Treat Adult Acne
What can make treating adult acne trickier than teen acne, says Marino, is that adults may be dealing with pigmentation, dehydration and sensitivity, as well. All of these concerns should be taken into consideration when determining the best form of treatment.
Dr. Skotnicki notes that hormonal therapies are often the most effective way to treat acne in adults. "Topicals are less effective and include prescription Retin-A, azelaic acid, and dapsone," she says "Chemical peels with glycolic, mandelic, lactic and other acids can improve adult acne, but they need to be done consistently."
You should always consult with a board-certified dermatologist on a treatment plan that is effective, yet won't exacerbate any other skin issues. "Getting on a routine that helps prevent and treat breakouts while keeping the skin hydrated is super important," says Marino. Try incorporating a gentle cleanser that contains an acne-fighting ingredient like benzoyl peroxide. We love the CeraVe Acne Foaming Cream Cleanser, which includes 4% of the popular acne-fighting ingredient. For a non-drying spot treatment infused with benzoyl peroxide, check out the La Roche-Posay Effaclar Duo Acne Spot Treatment.
Other skincare ingredients Dr. Skotnicki recommends to look out for if you have adult acne include retinol, niacinamide, azelaic acid, glycolic acid, lactic acid and salicylic acid.
How to Prevent Adult Acne
While hormonal acne can't really be prevented, having a regular cleansing routine helps, and there are certain breakout triggers you can avoid. For example, Dr. Skotnicki notes that hair oils and non-comedogenic makeup and skincare products can cause flare-ups of acne. If adult acne is a concern, consult with a board-certified dermatologist to determine the best prevention plan for you and your personal skin concerns.
Our Favorite Skincare Products for Adult Acne
Formulated with 4% benzoyl peroxide, the CeraVe Acne Foaming Cream Cleanser works to dissolve dirt and excess oil, clearing up acne. Even though it effectively clears up breakouts, it won't strip your skin, thanks to soothing and hydrating ingredients in the formula like hyaluronic acid and niacinamide.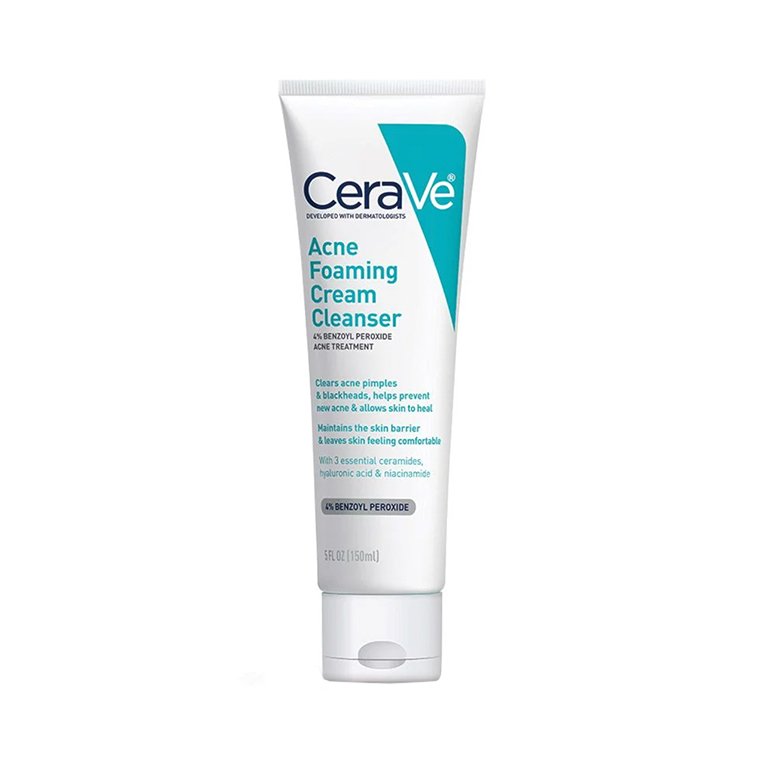 A spot treatment like the La Roche-Posay Effaclar Duo Acne Spot Treatment is a great way to target specific blemishes that are bugging you. It addresses acne blemishes, pimples, whiteheads and blackheads, reducing the number and severity of the spots. This treatment is ideal for you if you have pimples, clogged pores or sensitive skin.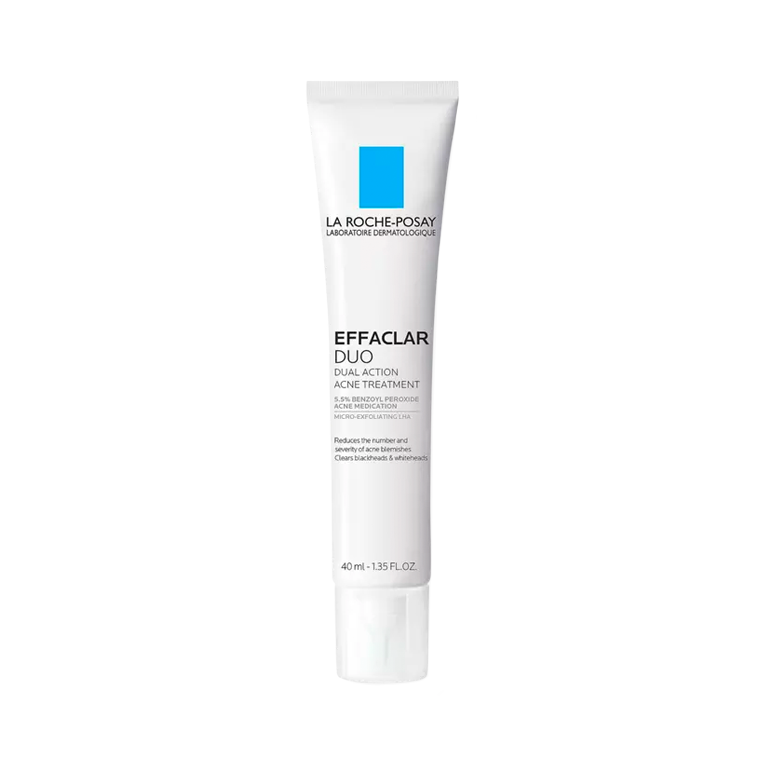 Instead of using benzoyl peroxide like the La Roche-Posay spot treatment, the Vichy Normaderm S.O.S. Acne Rescue Spot Corrector is a sulfur treatment that dries up current acne blemishes and helps prevent new ones from forming. The soothing formula also features glycolic acid and niacinamide to promote skin healing.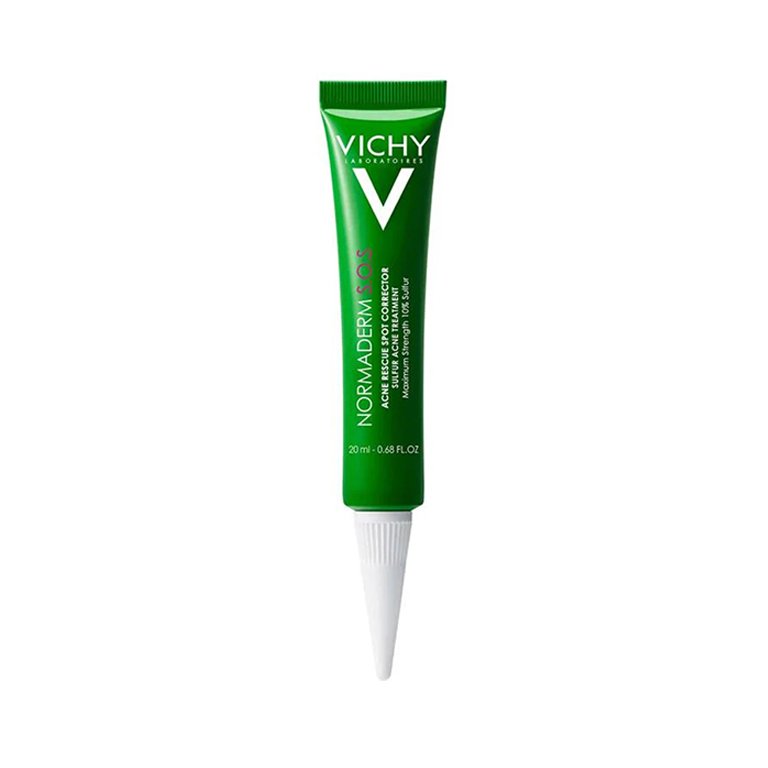 An exfoliating cleanser is a good addition to a well-rounded skincare routine for acne-prone skin, and we love the SkinCeuticals Glycolic Renewal Cleanser. This gently exfoliating cleanser removes oil, dirt, debris and makeup to reveal a clearer complexion.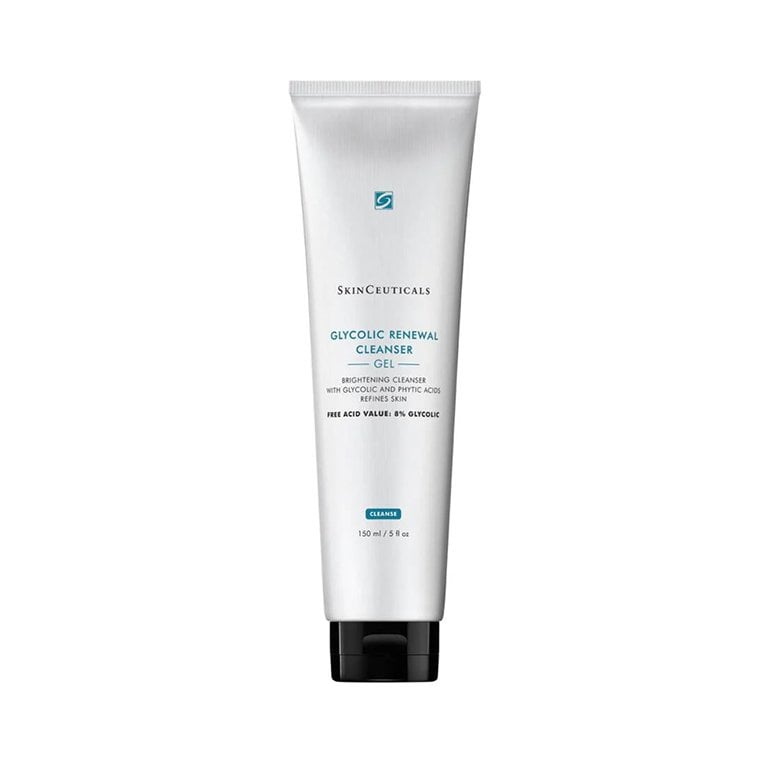 Clogged pores are a major culprit of breakouts, which is why we recommend the Kiehl's Rare Earth Deep Pore-Minimizing & Polishing Powder Cleanser. It's a pore-clearing exfoliator that helps draw impurities out of your skin to give it a smoother, more refined look.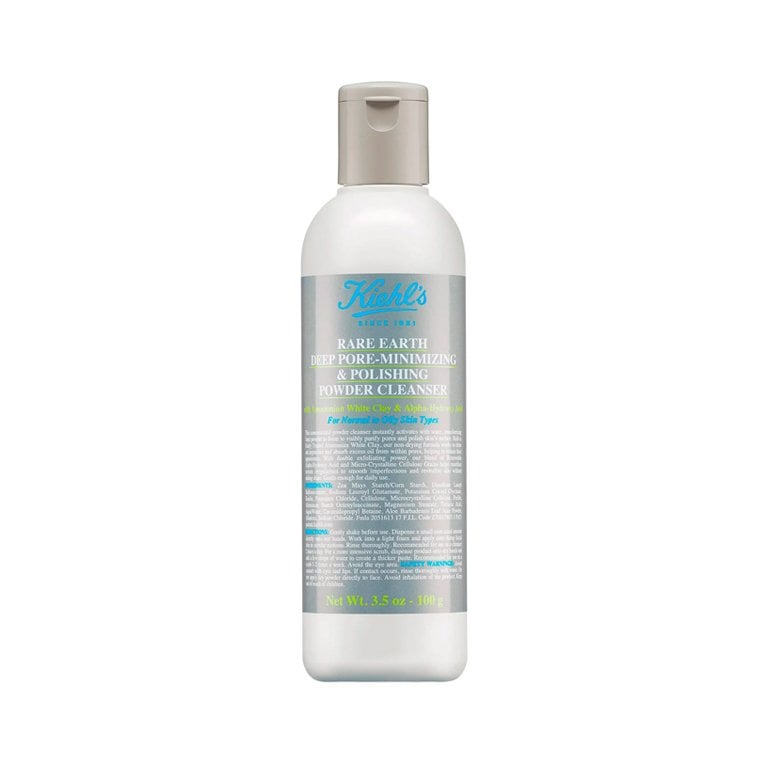 If you're not using a toner yet, consider incorporating the Thayers Blemish Clearing Salicylic Acid and Witch Hazel Acne Face Toner into your skincare routine. This alcohol-free, non-drying toner features maximum strength 2% salicylic acid to target breakouts, whether you're experiencing blackheads, whiteheads or acne blemishes.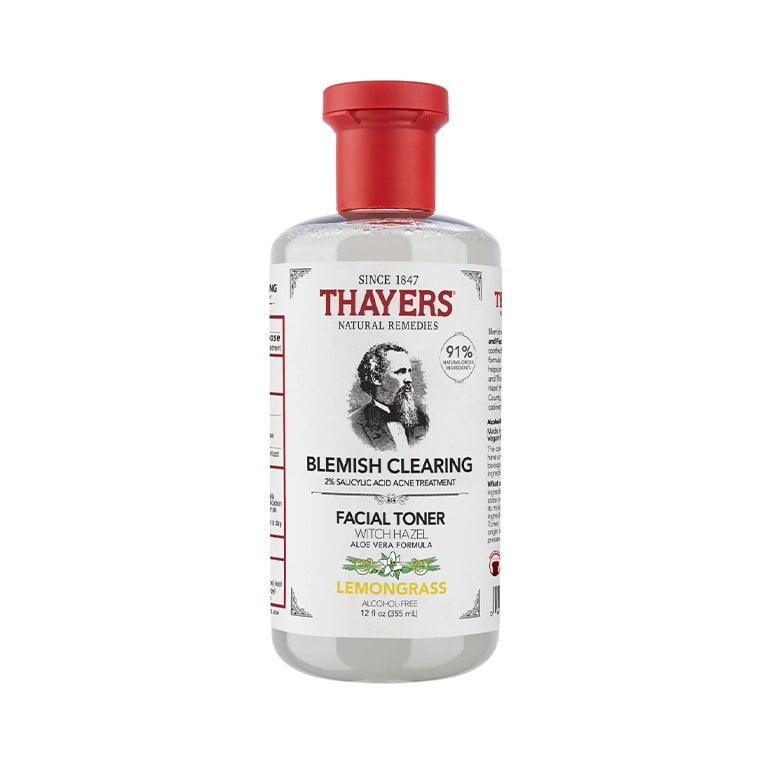 The CeraVe Acne Control Gel is a 2% salicylic acid treatment that helps clear breakouts and prevent new ones from forming. The acne-fighting salicylic acid is balanced out with nourishing, calming niacinamide and ceramides.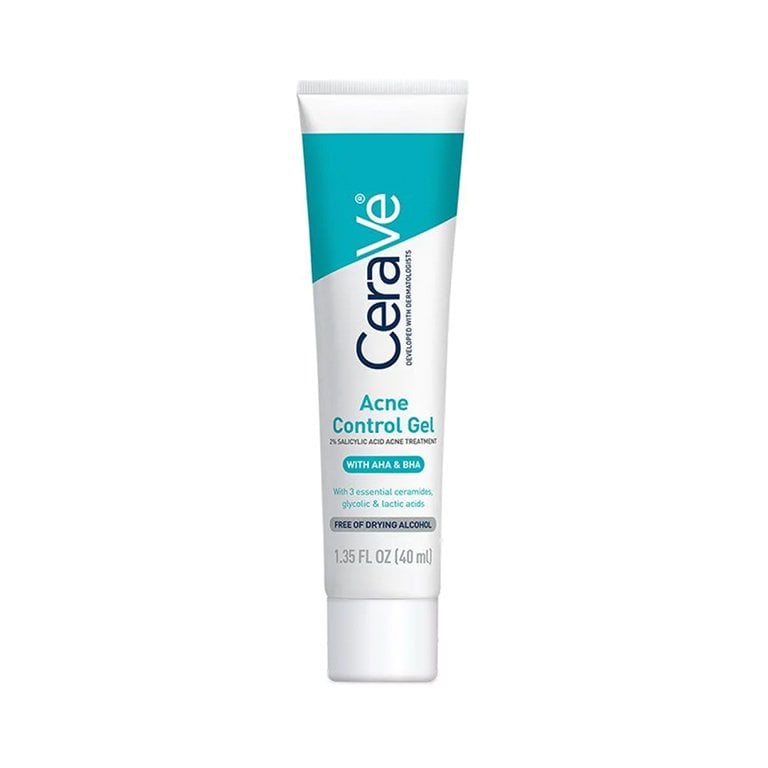 Made with kale, spinach and green tea, the Youth to the People Superfood Cleanser is like a detoxifying green juice for your skin. Use it to address blemishes, enlarged pores and skin dullness.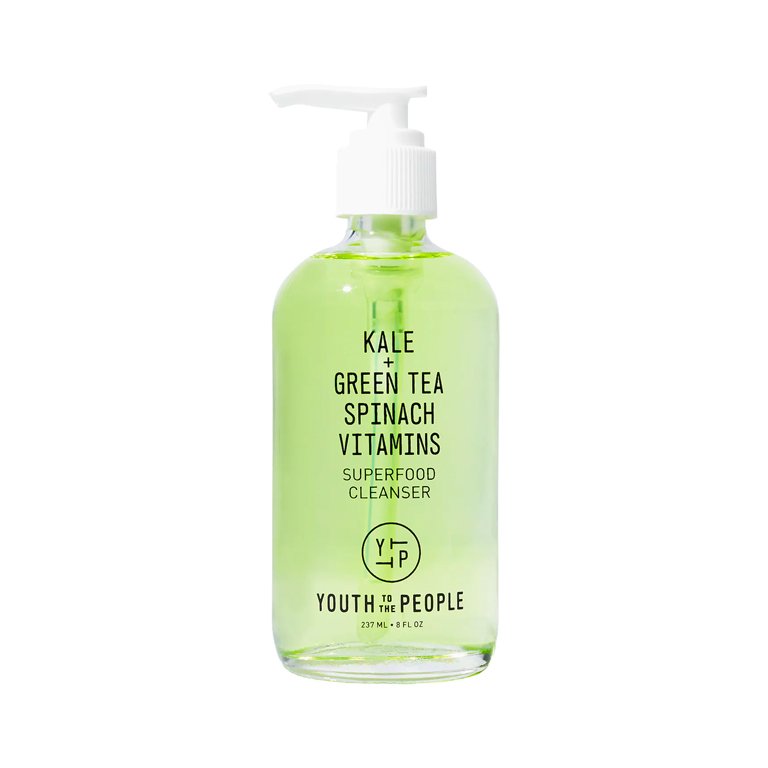 Not only does the IT Cosmetics Bye Bye Breakout Salicylic Acid Acne Serum help minimize active acne breakouts, but it also works to fade old acne marks at the same time. Salicylic acid and lactic acid work together to gently exfoliate.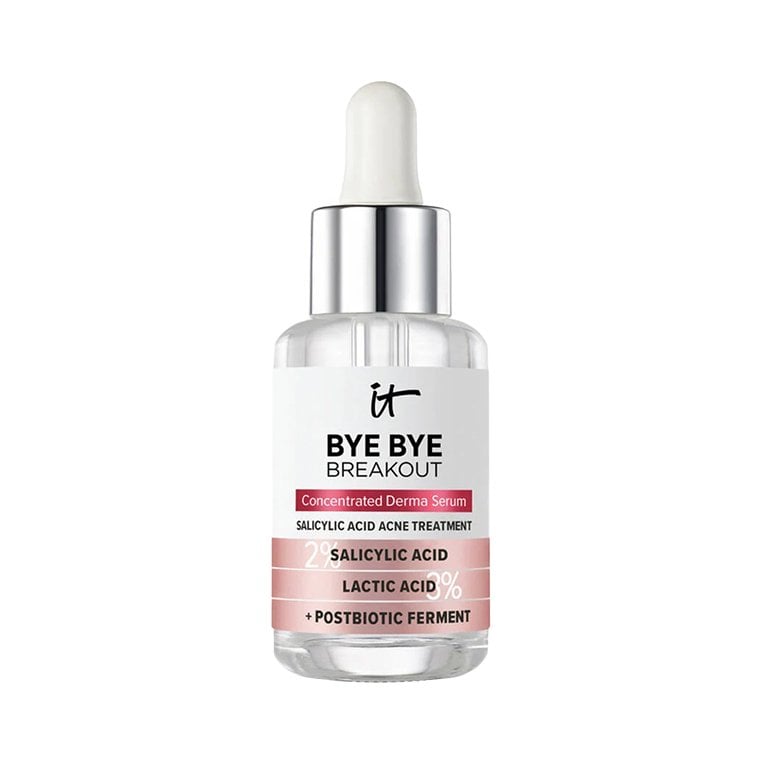 The L'Oréal Paris Revitalift 12% Pure Vitamin C + E + Salicylic Acid Serum is a brightening, anti-aging serum that contains powerhouse acne-fighting ingredient salicylic acid. The quick-absorbing formula immediately boosts the radiance of your complexion while working to reduce the appearance of fine lines and pores over time.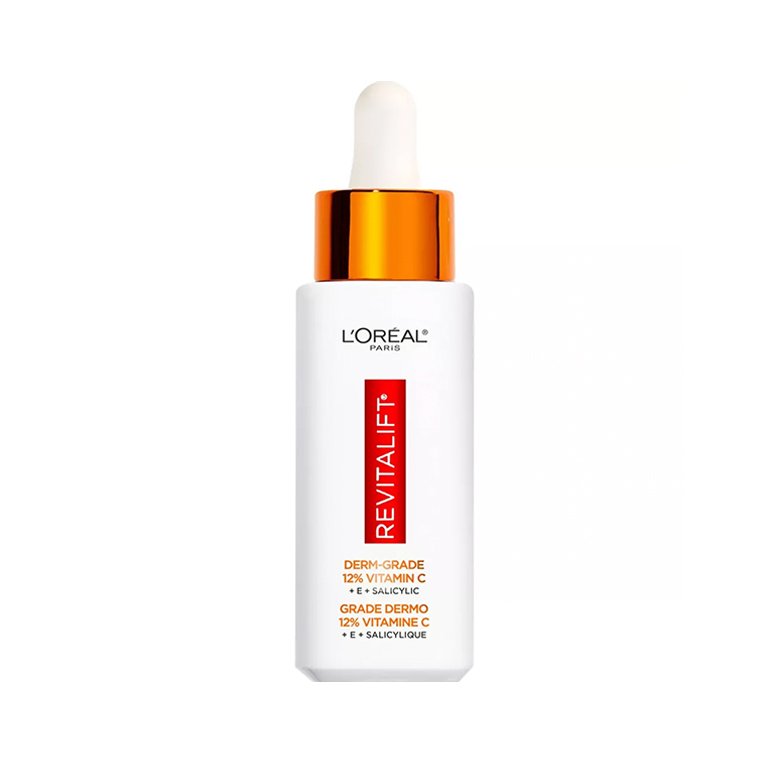 A triple acid complex composed of salicylic acid, glycolic acid and lipo-hydroxy acid makes the La-Roche Posay Effaclar Salicylic Acid Acne Treatment Serum especially effective at clearing up breakouts and preventing new ones from forming. It also contains niacinamide and thermal water to soothe and reduce skin irritation.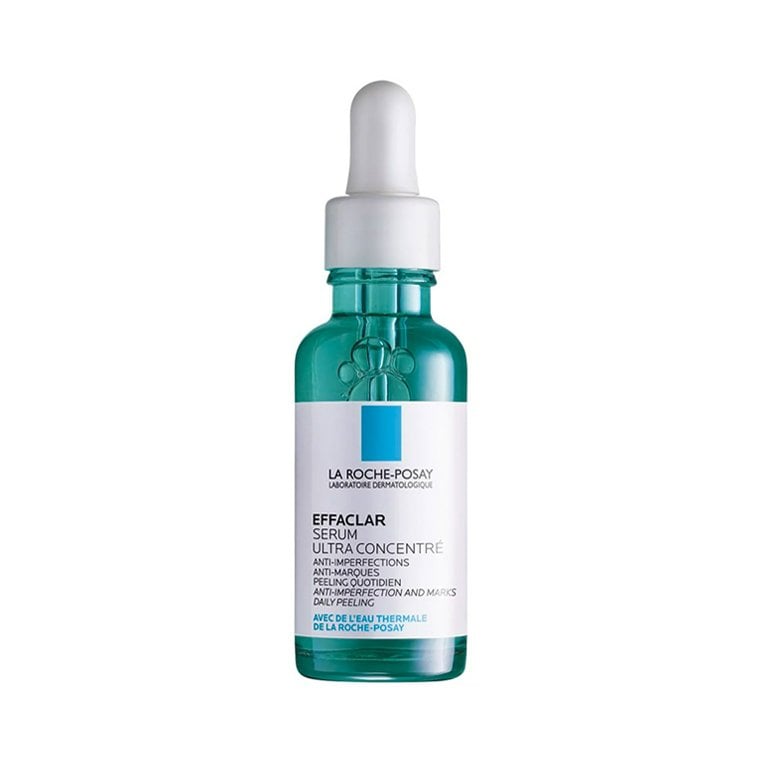 It doesn't get much easier than swiping a pre-saturated cotton round across your face before heading to bed. The Peter Thomas Roth Goodbye Acne Max Complexion Correction pads are saturated with a combination of salicylic acid and a glycolic acid complex to gently exfoliate and banish breakouts.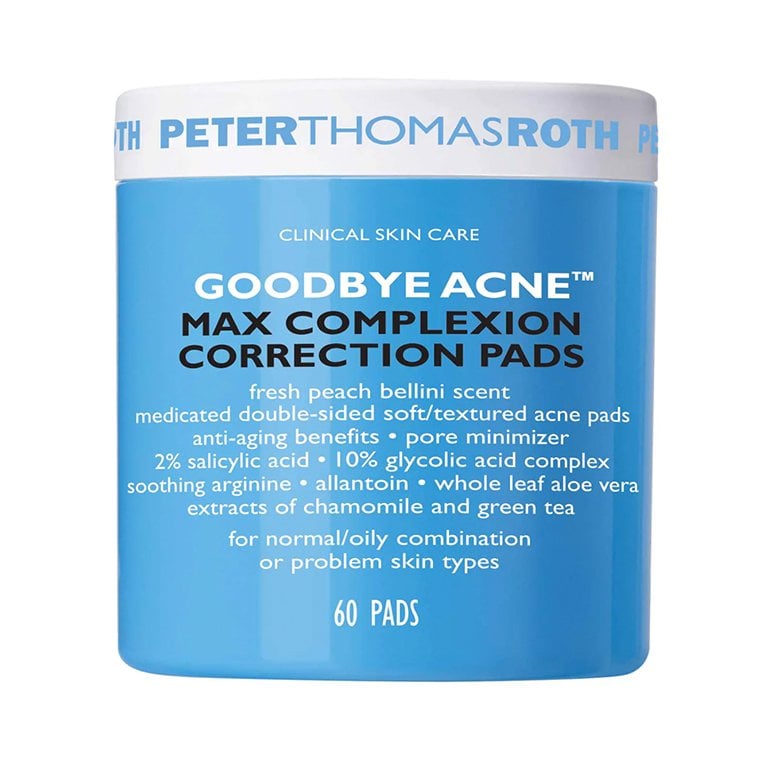 Spot treating your pimples doesn't have to mean dabbing cream onto your face. The Hero Might Patch Acne Patches are discreet hydrocolloid patches that you stick on your spots to flatten them and drain clogged pores.
As mentioned above, getting on a regular cleansing regimen is the first step to addressing acne-prone skin. The Dr. Loretta Micro Exfoliating Cleanser is another cleanser we love for removing buildup on your skin and in your pores. Between the formula enriched with cold-pressed coconut oil and the milky gel texture, this cleanser feels so soothing and refreshing.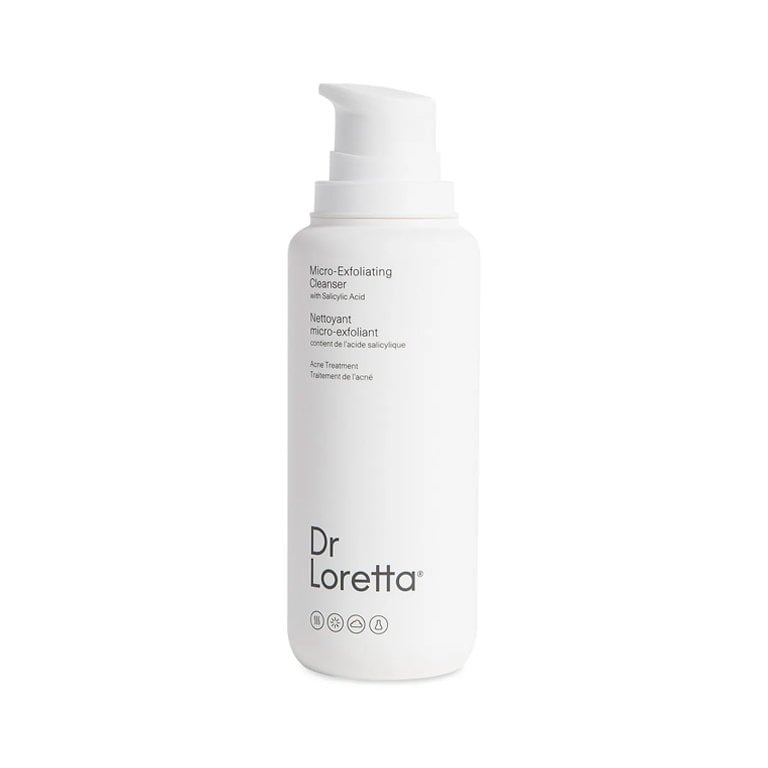 Face masks like the Beauty Pie Super Pore Detox Purifying Black Clay Mask are another effective way to tackle acne and breakouts. This mud mask penetrates deep into your pores to unclog and detoxify them. If you have oily skin, you'll love this mask. Just bear in mind that it's not suitable for sensitive skin, which can overlap with acne-prone skin.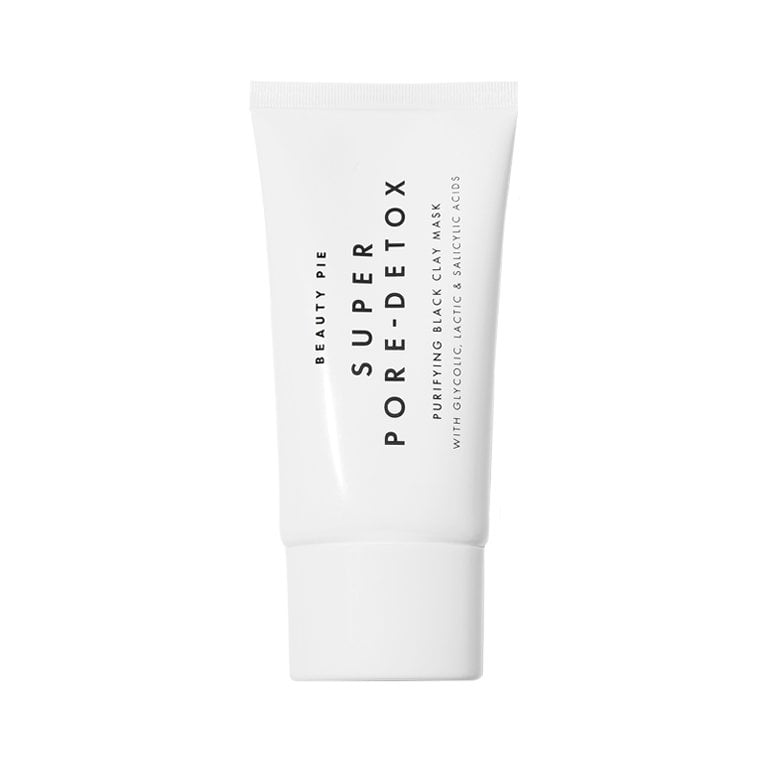 Photo: Hannah Packer
Read more

Back to top