What is Bacterial Acne and How Do I Know if I Have It?
November 29, 2021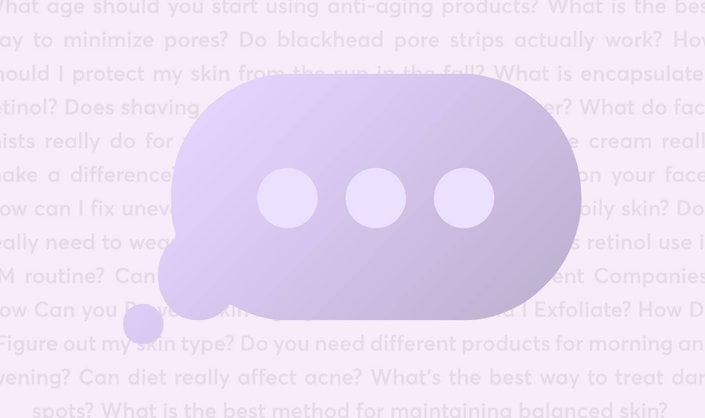 Dealing with acne isn't easy. To ensure you're treating your breakouts the right way, it's important to consider the type of acne you're suffering from. Among them is bacterial acne. To learn more about what bacterial acne is, how it differs from other types of acne and how to know if you have it, we tapped Dr. Paul Jarrod Frank, Skincare.com consultant and NYC-based board-certified dermatologist. 
What Is Bacterial Acne? 
According to Dr. Frank, bacterial acne, or propionibacterium acnes, presents itself as inflamed, painful and sometimes pus-filled bumps caused by a blockage and infection in the oily parts of pores. Bacterial acne is most often found in the form of irritated whiteheads but can also appear as cystic acne. "Cystic acne, although deep in the skin, is actually a form of bacterial acne," explains Dr. Frank. "Cystic acne pustules are essentially a build up of bacteria and dead skin cells.
How to Prevent and Address Bacterial Acne
To help prevent bacterial acne from forming, Dr. Frank suggests washing your face and hair regularly, showering immediately after exercise, using clean towels and pillowcases, diligently cleaning your phone and moisturizing twice daily to help maintain stable oil production. 
To address bacterial acne, we recommend using the CeraVe Acne Foaming Cream Cleanser, which is formulated to dissolve pore-clogging dirt and oil, while clearing acne with 4% benzoyl peroxide. Plus, it contains hyaluronic acid to help retain your skin's natural moisture and niacinamide to soothe and heal the skin. 
For a spot treatment, try the CeraVe Acne Control Gel. The 2% salicylic acid acne treatment gel helps clear acne and prevent new breakouts from forming, too. If your acne is on the more severe side, though, Dr. Frank recommends visiting your dermatologist for a unique treatment plan catered to your skin's specific needs.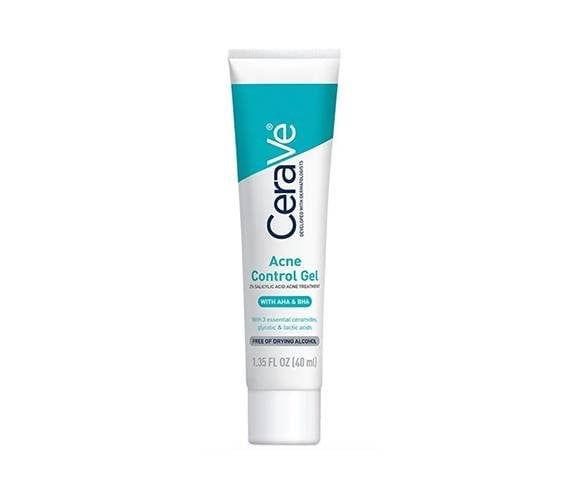 Design: Hannah Packer
Read More:
So You Popped a Pimple —Here's What to Do Next 
Moisturizers for Sensitive Skin That Beauty Editors Love
Read more

Back to top