Male Skincare Influencers Review Garnier's Multi-Tasking Hyalu Aloe Super Hydrating Serum Gel
December 27, 2021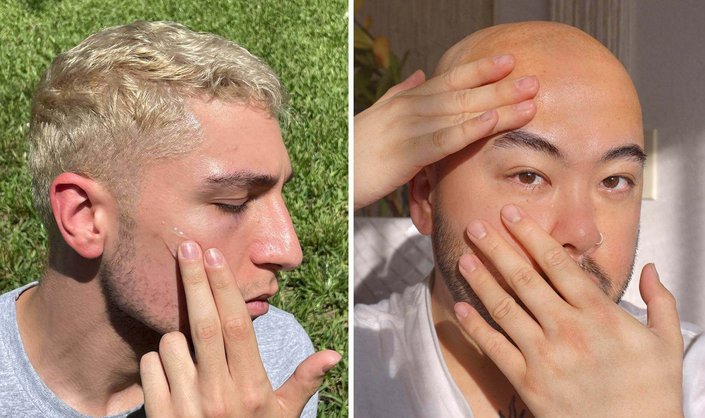 More and more we see skincare becoming inclusive and indifferent to gender, especially when it comes to multitasking products. These products not only eliminate steps in your skincare routine, but could save you time and money. Case in point: Garnier Green Labs Hyalu-Aloe Super Hydrating Serum Gel — one of Garnier's latest multi-use products — which promises to quench skin dryness for up to 48 hours. Here, two of our favorite skinimalist male influencers share their honest opinions of the three-in-one serum (gifted to them by the brand).
The Formula
This one bottle acts as your hyaluronic acid serum, daily moisturizer and eye cream, hitting your skin's hydration needs in just one step. Formulated with hyaluronic acid and aloe vera, this serum instantly refreshes the skin and reduces under-eye puffiness. Within one week of use, the brand reports your skin will have a healthy glow.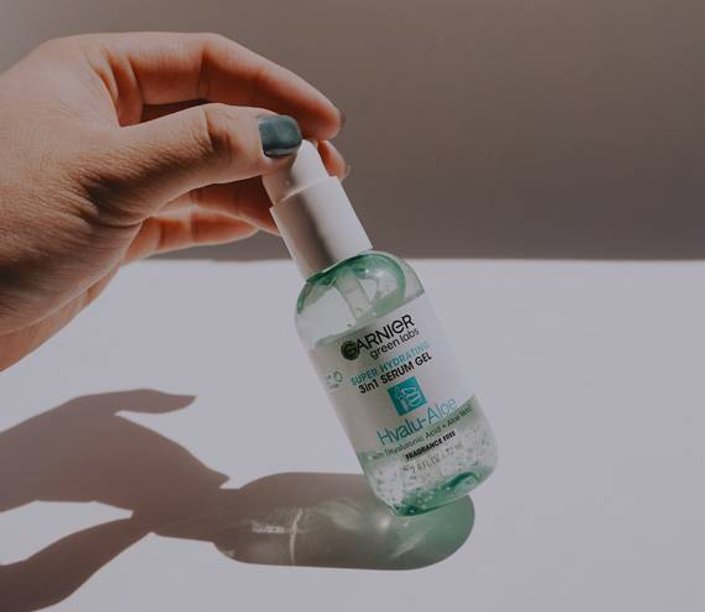 "I use hyaluronic acid religiously, so this was right up my alley. I love that it's mixed with aloe because I am obsessed with cooling skincare — I didn't even have to keep it in my fridge! I've also started to simplify my skincare routine so I was stoked to find out this was a three-in-one moisturizer, serum and eye gel. It delivered on all three points, has a subtle, clean smell and left my face feeling awake and refreshed."
"For my combination skin, less is more when it comes to the number of steps in my routine. I was truly surprised at how lightweight this product is considering it acts as not only a serum but also a moisturizer and an eye cream. This is a really great way for me to get the benefits of multiple steps of my routine in just one, while avoiding any clogged pores."
Photos: Jason, Juan Miranda
Read more

Back to top