5 Skin-Care Products and Ingredients That Should Only Be Used at Night
December 22, 2020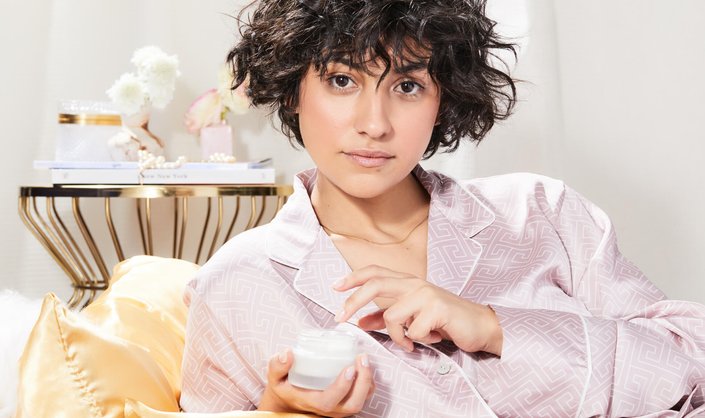 There are certain skin-care routine rules that should be followed at all times: take off your makeup, don't forget eye cream, wear sunscreen and reserve certain ingredients for nighttime. The latter may not be the most obvious, but it's definitely important, which is why we recommend curating separate skin-care routines for morning and night. If you aren't sure which products belong in your nighttime regimen, we have you covered. Here are the four beauty products you'll want to save for before bed.
Retinoids 
Retinoids are a form of vitamin A that are known for their ability to address a wide range of skin concerns from acne blemishes to signs of aging. The reason you'll need to hold out on using a retinoid product until you're inside for the duration of the day is pretty simple: retinoids can cause sun sensitivity and increase your likelihood of burning. Because your skin can still be sensitive in the morning, you'll want to be extra diligent with sun protection. It's important to always apply SPF during the daytime. We recommend the La Roche-Posay Adapalene Gel or the L'Oréal Paris Revitalift Derm Intensive Night Serum With Retinol.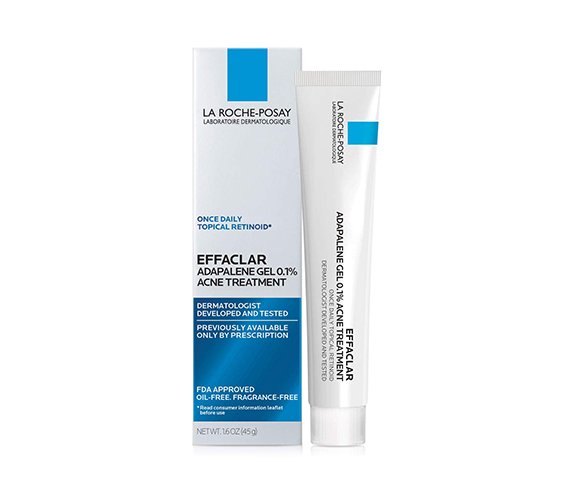 AHAs and BHAs 
AHAs, or alpha-hydroxy-acids, are exfoliating acids that can help reduce rough skin texture and improve the appearance of fine lines, while BHAs, or beta-hydroxy-acids, can help to remove pore-clogging dead skin cell buildup. Using these ingredients can also result in increased sensitivity to the sun. And while we recommend incorporating the exfoliants into your nighttime routine, it's best to avoid layering AHAs and BHAs with retinoids. Alternate between the two or consult with a dermatologist. Looking to try some out? We recommend the Lancôme Rénergie Lift Multi-Action Ultra Milk Peel or the La Roche-Posay Glycolic B5 Pure Glycolic Acid Serum.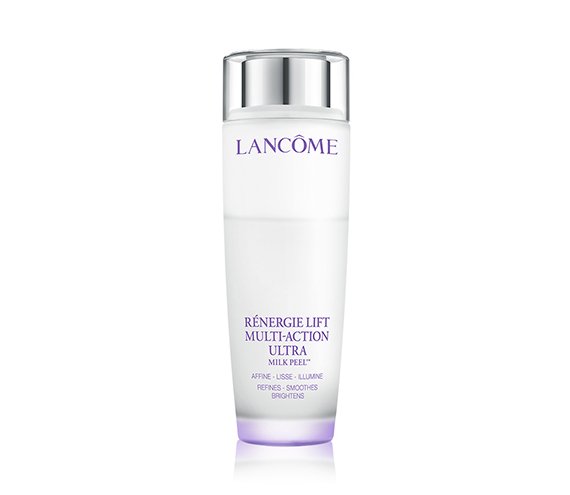 Night Creams 
While day creams are typically lightweight and may be formulated with SPF, night creams tend to be thicker and provide a boost of moisture. We love applying the L'Oréal Paris Age Perfect Rosy Tone Cooling Moisturizer or the IT Cosmetics Hello Results Wrinkle-Reducing Daily Retinol Serum in Cream before bed. You'll still want to moisturize in the morning, but you can switch to a lighter formula that contains SPF.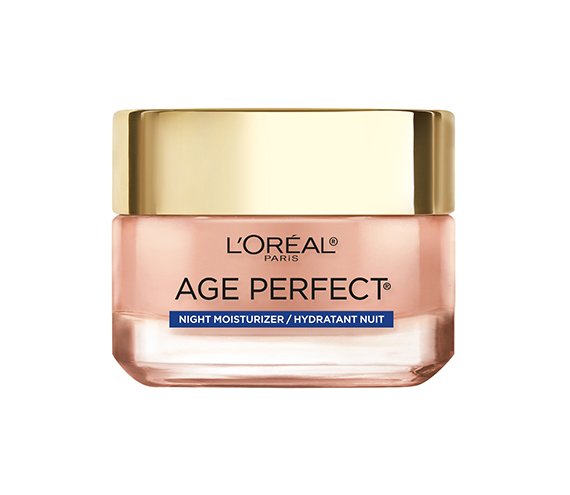 Overnight Masks
Considering you most likely aren't catching most of your Z's during the day, sleep masks should very obviously be used during the PM hours. They help recharge your skin while it's in recovery mode so you can wake up feeling refreshed, hydrated and glowy. Our favorite? Kiehl's Ultra Facial Overnight Hydrating Mask. Just make sure to rinse it off in the morning.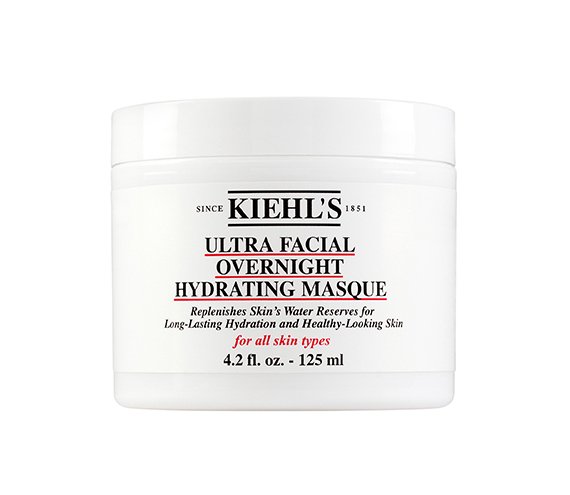 Photo: Chaunte Vaughn
Read More:
3 Benefits of Body Exfoliation
How to Get Glowing Skin in 8 Easy Steps 
Derm DMs: How Long Does It Take for Skin Care
Read more

Back to top