3 Drugstore Body Lotions for Maximum Hydration
February 22, 2021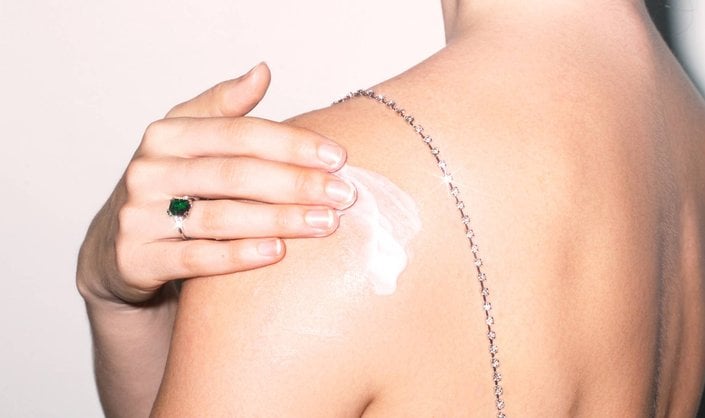 Just like your face, the skin on your body can get dry and ashy— especially in the winter. To keep your skin hydrated, it's important to apply a nourishing body lotion every morning and night. Here's the good news: a great moisturizer doesn't have to break the bank. So to keep your arms and legs soft and supple year-round, keep reading because we're sharing our favorite, affordable body lotions from the drugstore, below.
If you have dry skin, this soothing and repairing moisturizer is for you. Safe for those with conditions like eczema, the formula, which includes hydrating shea butter, glycerin and niacinamide, helps replenish moisture and keep your body hydrated for up to 48 hours.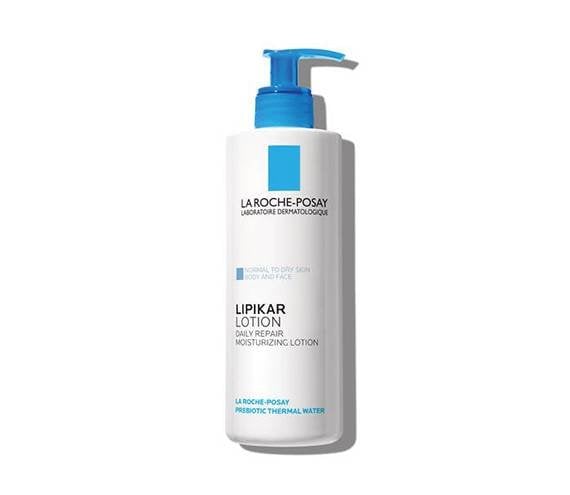 Formulated with three essential ceramides and hyaluronic acid, this affordable lotion helps to restore the skin's barrier and lock in hydration. It has a lightweight texture that leaves the skin feeling soft and smooth, not greasy. And if you're looking to simplify your routine, this lotion can also double as your hand cream or facial moisturizer.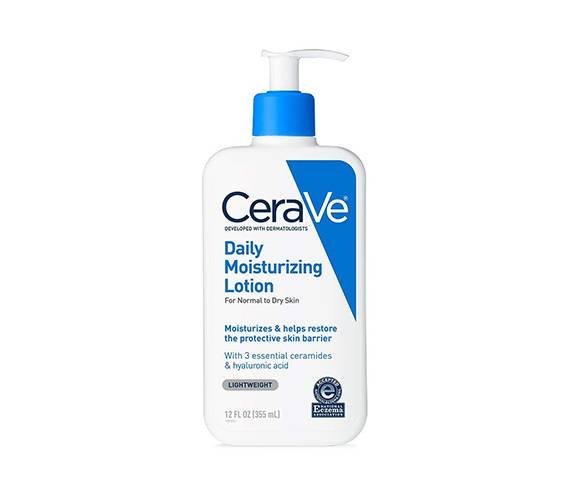 For a moisturizer that smells as good as it feels, this Carol's Daughter rich cream is a no-brainer. The almond oil base helps to restore the skin's softness, while notes of marzipan, vanilla and tonka bean provide an amazing fragrance.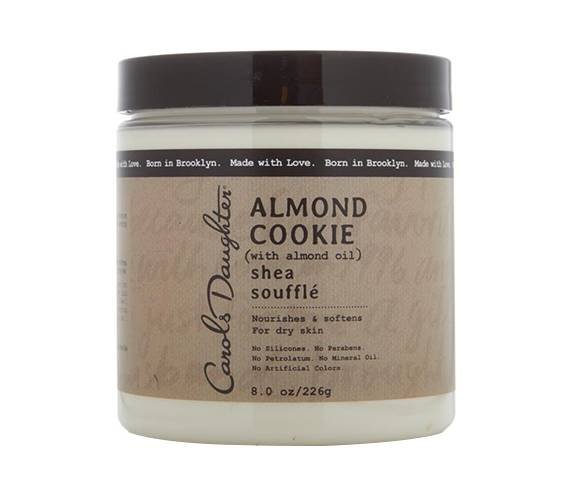 Photo: Chaunte Vaughn 
Read More:
Our Favorite Anti-Aging Moisturizers for Men
What's the Difference Between Fine Lines and Wrinkles
The Perfect Overnight Face Mask for Your Skin Type
Read more

Back to top