Maybelline's Baby Lips Is No Match For Your Chapped Lips
February 22, 2022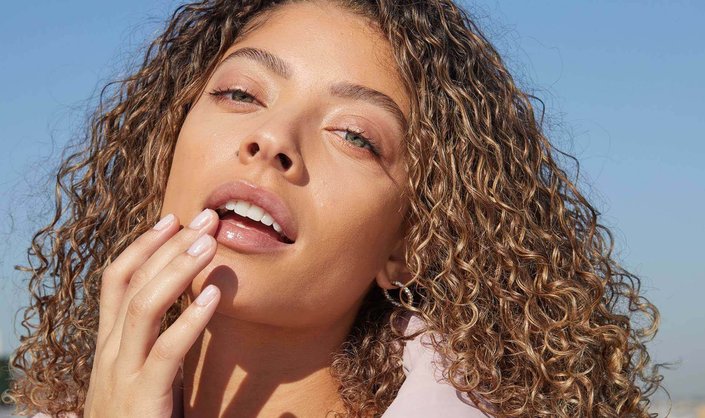 Every winter, I know it's only a matter of time before my dry, chapped lips start to crack and peel to the point of bleeding. Over the years I've tried it all — including covering my lips from the harsh wind with a scarf, layering on tons of nourishing lip balms and scrubbing the dead skin away in hopes that new lips would be found underneath — but nothing worked. Until, on a whim, I picked up a tube of the Maybelline New York Baby Lips Moisturizing Lip Balm using the change I had in my purse. I scrounged together the $2.98 I needed to purchase this balm. I was doubtful that I could get kissable lips for less than $5 when I had tried even some of the most expensive lip treatments, but my doubts instantly washed away.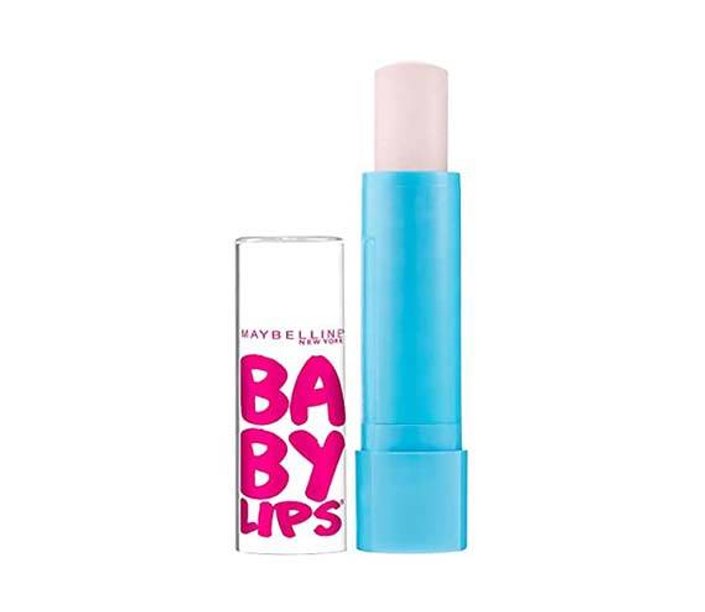 Maybelline New York Baby Lips Moisturizing Lip Balm Review
What struck me most when I started using Baby Lips was its silky smooth texture. This balm is light as air and glides on like butter — unlike its innumerable thick, paste-like counterparts which can leave you feeling like you have a layer of candle wax on your mouth. A blend of hydrating ingredients — including moisturizing shea butter — works to hydrate lips for up to eight hours, and promises that lips will look and feel renewed after just one week. While Baby Lips comes in a variety of shades, I'm a big fan of the colorless version which features an SPF 20 to help protect my pout from the sun's rays as it hydrates. This is the only lip balm that has ever been able to restore my lips. I've always had multiple stocked in my purse for the past 10 years!
Read more

Back to top