6 Acne-Fighting Spot Treatments You Can Find on Amazon
June 23, 2022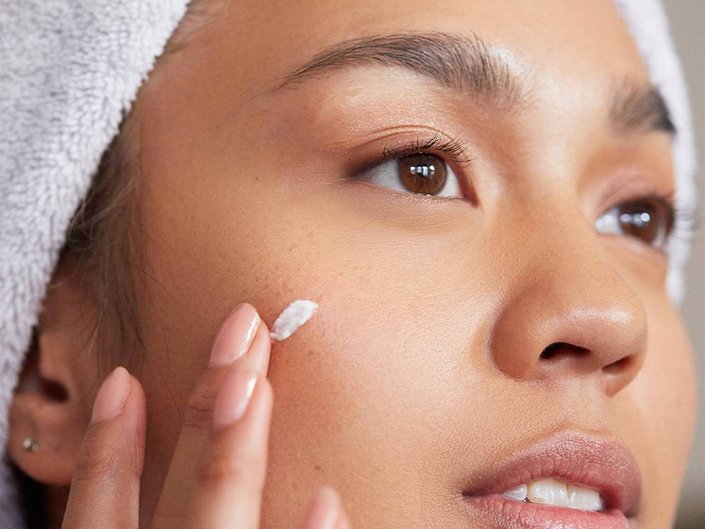 In our experience, the best approach for fighting acne is a holistic one (by incorporating acne-fighting ingredients into your skincare routine every day), but sometimes, you might find a stubborn zit on your skin that requires some extra attention. That's where acne spot treatments come in. From breakout-minimizing stickers to benzoyl peroxide creams, you can find an option for every kind of breakout and budget on Amazon. Here, we're rounding up some of our editors' favorites.
In this non-drying, gentle formula, benzoyl peroxide gets into pores and kills acne-causing bacteria while LHA exfoliates. The result is an improved appearance in spots. Apply a thin layer to the affected area once or twice a day.
Formulated with 10% sulfur, niacinamide and glycolic acid, you can trust this spot treatment to help dry up existing blemishes and prevent new ones from popping up. The formula is effective yet soothing, and suited for oily, acne-prone and sensitive skin types.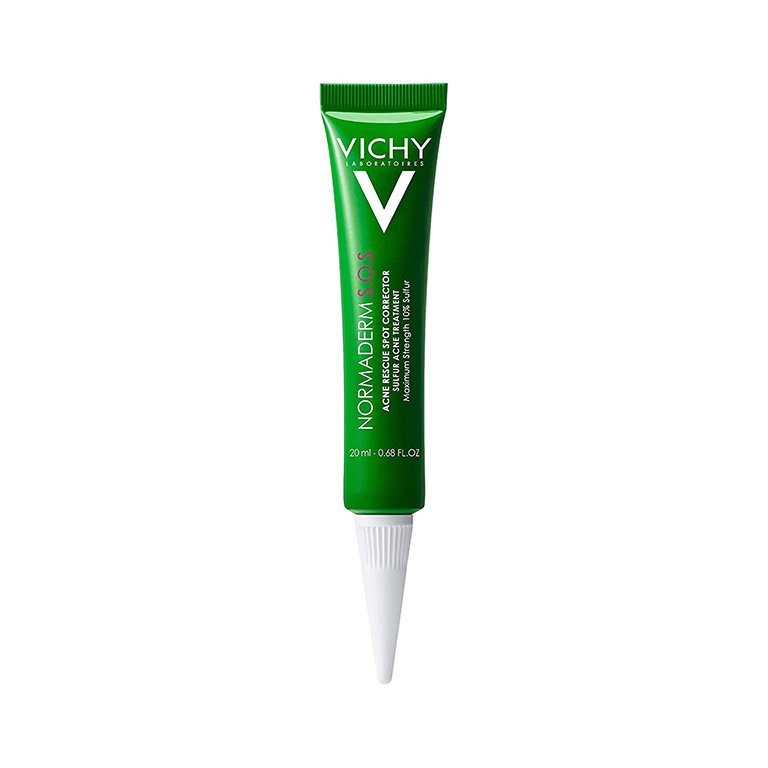 We bet you've never used a breakout powder before. This sheer, finely-milled formula can be used on bare skin to minimize shine or on top of makeup. It contains anti-aging peptides and hydrolyzed collagen to keep your skin feeling soft and supple, in addition to acne-fighting ingredients like witch hazel, sulfur and an exfoliating acid complex.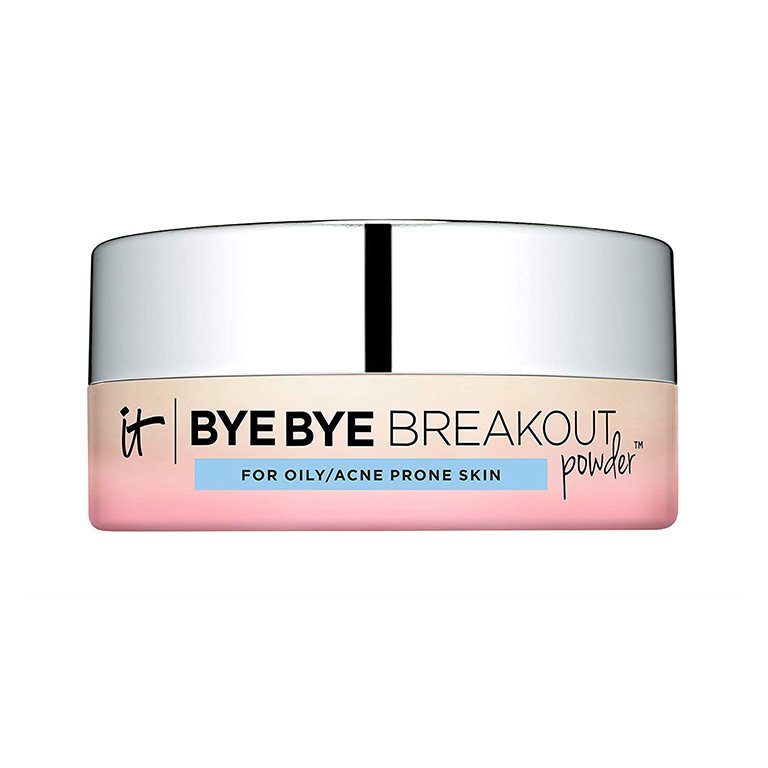 Use a cotton swab to dot this pink lotion on pimples before bed and wake up to diminished-looking spots the next morning. The formula contains acne-fighting powerhouses like salicylic acid, sulfur and calamine to exfoliate, draw out impurities and soothe skin's surface.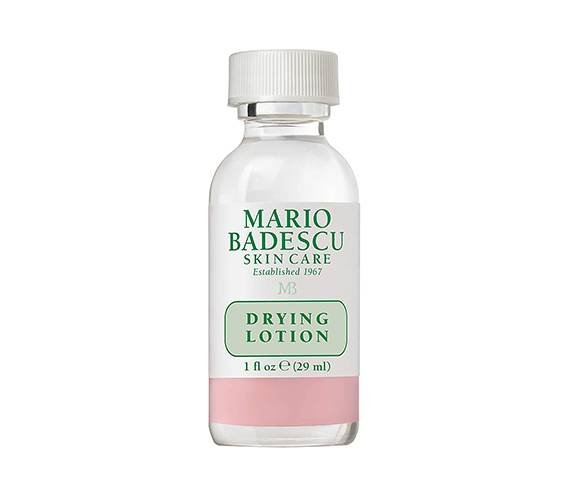 These hydrocolloid stickers help draw pus and impurities out of pores, speed up the healing process and prevent additional bacteria from making things worse. If you like to see the fruits of your labor, you'll delight in peeling one of these patches off in the morning to look at all of the gunk it absorbed overnight.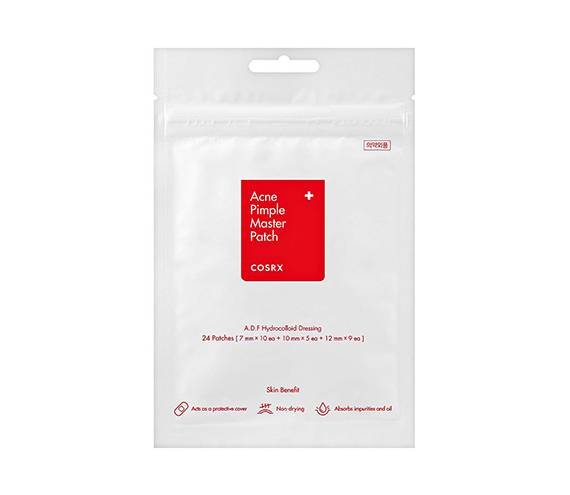 If you have blackheads and/or whiteheads, try these treatment sticks from Korean beauty brand Dr. Oracle, which are infused with exfoliating AHAs (alpha-hydroxy acids) and soothing tea tree oil. Because the swab-like stick is large, you can cover a lot of ground in one fell swoop.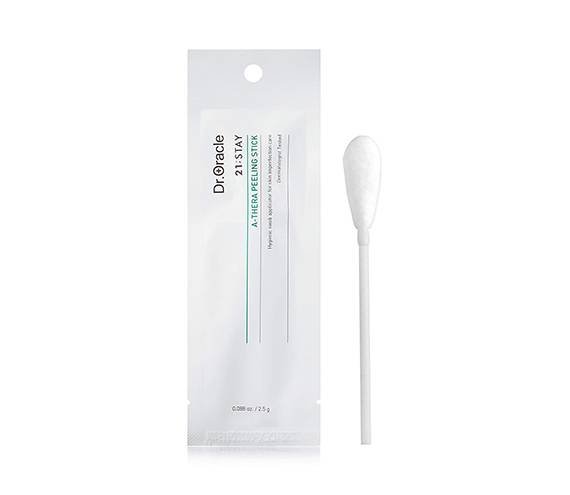 Photo: Chaunte Vaughn
Read more

Back to top