5 of the Best Deodorants for Men
September 30, 2022
Men's deodorant has changed a lot over the years. Nowadays these products can do so much more than just diminish BO. Depending on formulation, there are men's deodorants that can also minimize sweat, kill bacteria and moisturize the skin.
It may feel like the easy decision to pick up the first men's deodorant you see at the drugstore, but if you're ready for a change keep reading because we rounded up some of our favorite men's deodorants available. From an all-natural pick to a unique spray-on option, find five of our favorite men's deodorants and antiperspirants below.
Infused with caffeine, vitamin C and zinc, this energizing deodorant protects against odor and sweat for up to 48 hours. The unique roll-on applicator allows the formula to glide on easily, dry quickly and never feels sticky.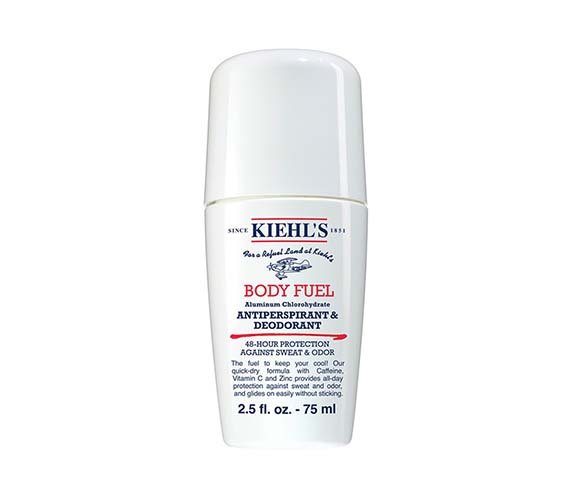 Mist unpleasant odors away with this spray-on deodorant. It's made with a blend of fermented botanicals including witch hazel, which acts as a natural astringent.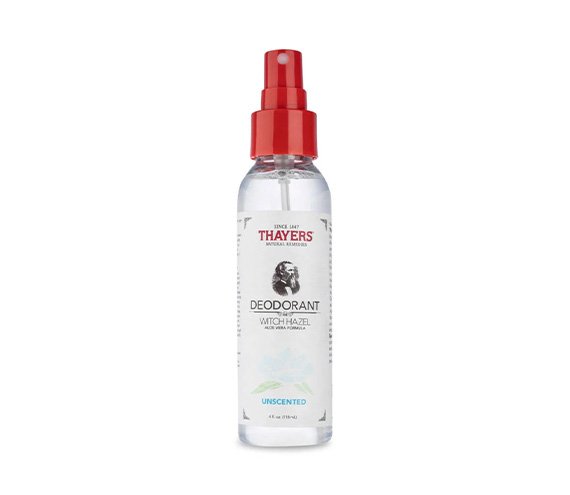 According to the brand, if you're prone to sweat rashes and chafing, this deodorizing body spray can help. The brand claims that this aluminum-free formula reduces pore-blocking debris and helps to eradicate unwanted body odor with a few spritzes.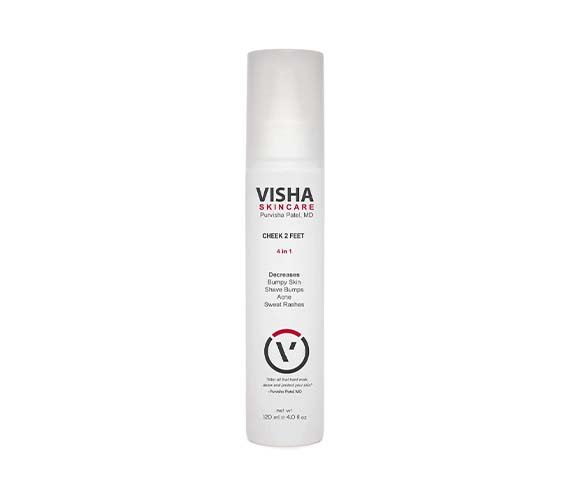 Show sweat who's boss with this glide on deodorant. Formulated with vitamin E and aloe, according to the brand it helps to "prevent irritation in the underarm area while keeping odors and moisture at bay."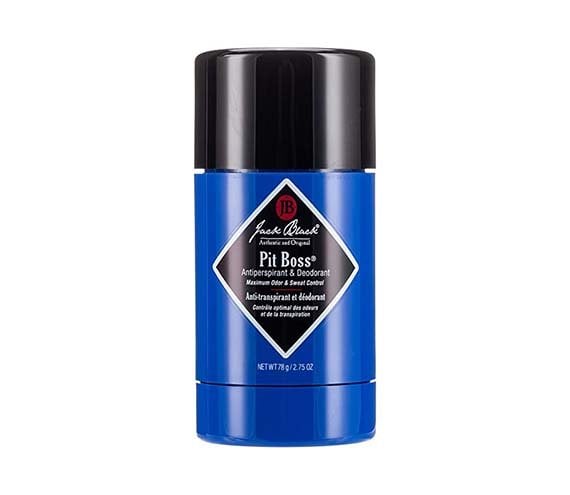 If you want to try a natural deodorant, look no further than this option from Disco. According to the brand, the aluminum-free formula fights BO with all natural ingredients like eucalyptus, tea tree oil and aloe.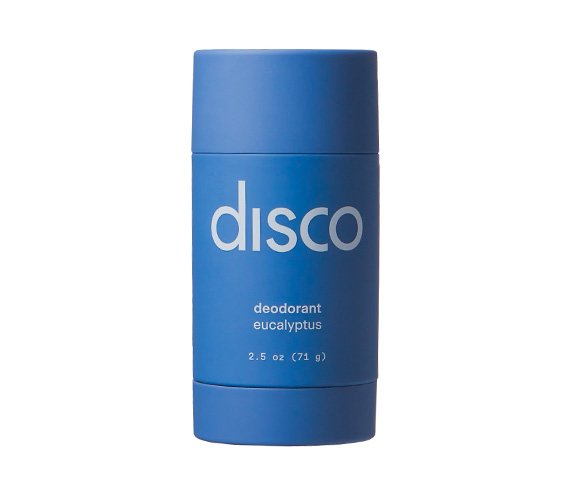 Design: Juliana Campisi
Read more

Back to top